« Page 4
|
Page 6 »
Testing
Testing Methodology:
CPU
Intel Core i7 3770K @ 3.5GHz  
Cooler
Thermaltake Water 2.0 Pro
Motherboard
Gigabyte GA-Z77X-UD3H
Memory
Kingston HyperX KHX1600 12 GB Kit
Hard Drive
Primary: OCZ Agility 3 120 GB SSD
Secondary: Seagate ST2000 2 TB SATA 3
Case
Thermaltake Level 10 GT
GPU
Zotac GeForce GTX 650 TI Boost
 There are many ways to benchmark GPUs. For our testing we used the default in game quality settings such as high and ultra. No options were changed outside of the default values with each setting. With the benchmarks my goal is to do two things: first I wanted to show the performance of the card and secondly I wanted my results to be easy to replicate. So with a similarly configured system you should be able to get the similar results. There will always be a variance from system to system. For all tests except for the 3DMark tests, each benchmark was run a total of three times and then an average of the results were used in the final numbers. A reboot was performed between each run.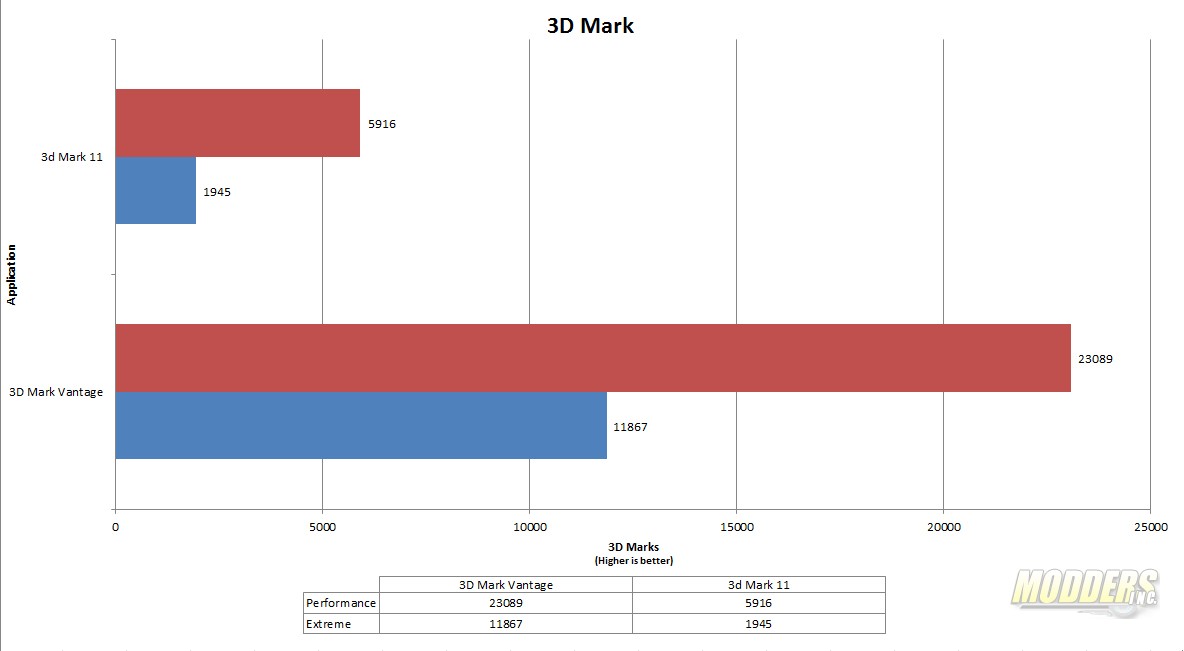 3D Mark is an essential tool in the gamer/reviewers toolbox. It is used by millions of gamers and hundreds of hardware review websites. 3D Mark includes a set of benchmarks with standard results. You should be able to benchmark your systems then compare it to similar systems and the scores should be close. 3D Mark 11 main purpose in life is to benchmark Direct X 11.  For both tests we used the Extreme and Performance settings.
 Heaven 4.0 uses the latest Unigine graphics engine that immerses the users in a magical steampunk world. The world features villages on flying islands, an dirigible, and a majestic dragon as a center piece of the town.  Haven is a GPU intensive benchmark that can really show off the potential of the GPU under Direct X 11.
For Haven we used the Ultra and High settings.