A Closer Look at the Gigabyte GeForce GTX 1070 Xtreme Gaming GPU »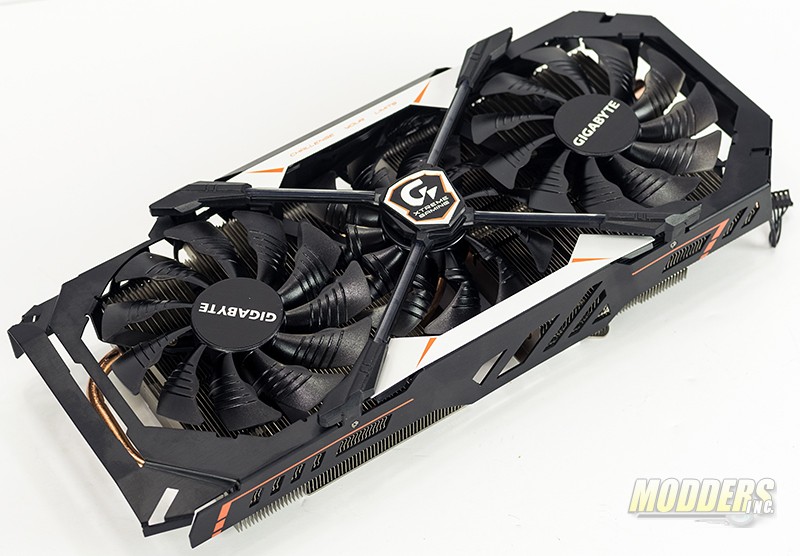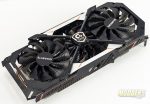 It is that time again where the GPU wars are heating up. Nvidia recently released Pascal upon the world and with the reference cards in the wild, it is time for the board partners to release their cards. Gigabyte makes a few models of the GTX 1080's and the GTX 1070's but at the top of the list is the Xtreme Gaming series. The Gigabyte GeForce GTX 1070 Xtreme Gaming is the top of the 1070 series from Gigabyte. The Gigabyte GeForce GTX 1070 Xtreme Gaming features a coated PCB to prevent shorts due to dust, dropped screws or the nightmare of water cooling coolant dripping from a leaking CPU block. The GPU also features the new Windforce Stack 3x cooling system, which features three 100mm fans.
Packaging
The GTX 1070 Xtreme Gaming edition box art is typical of the series. Up front, you'll see Gigabyte's Xtreme Gaming logo with a little bit of information about the card. On the reverse side, you'll find more information on the GPU, such as addition features, cooling technology and RGB lighting.
Inside the thin outer box is a thicker inner box that protects and  houses the GPU and accessories.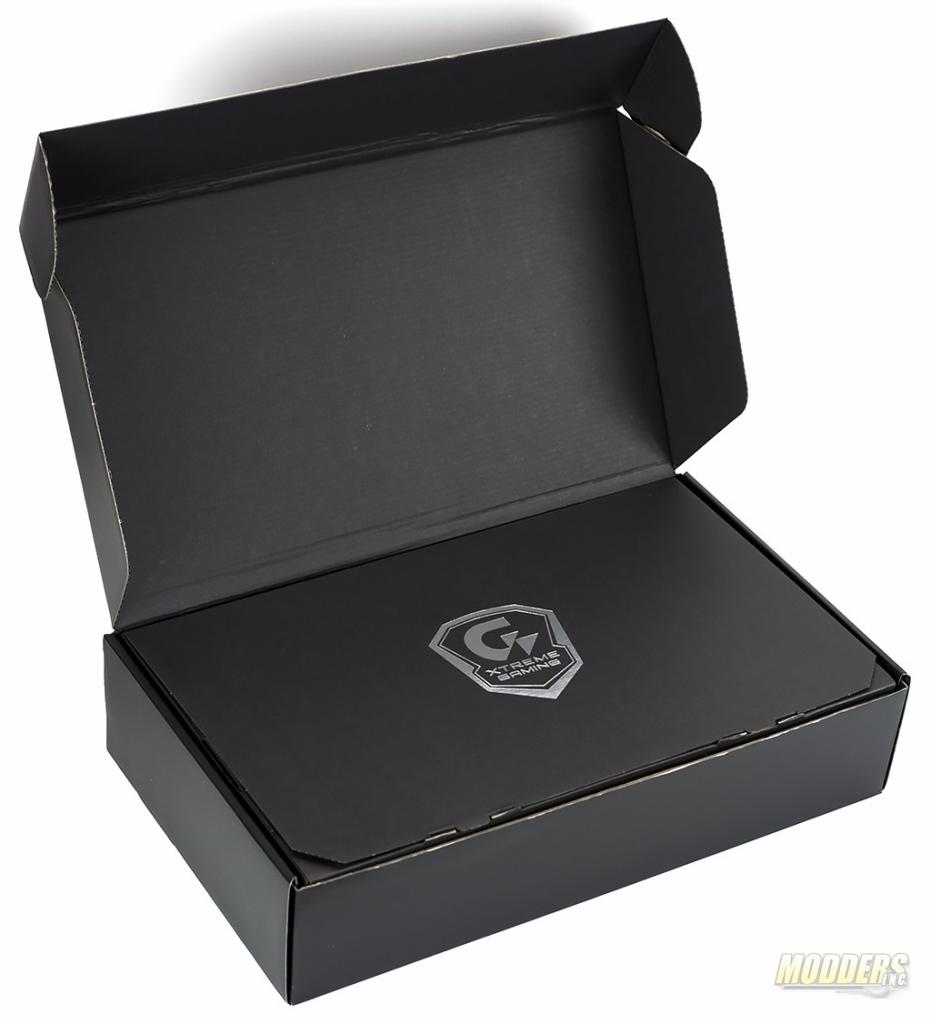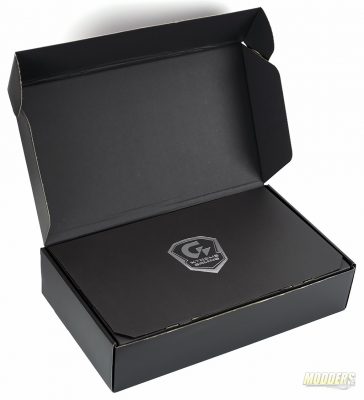 Included in the box is a Gigabyte Xtreme Gaming sweatband, case badge and accompanying documentation.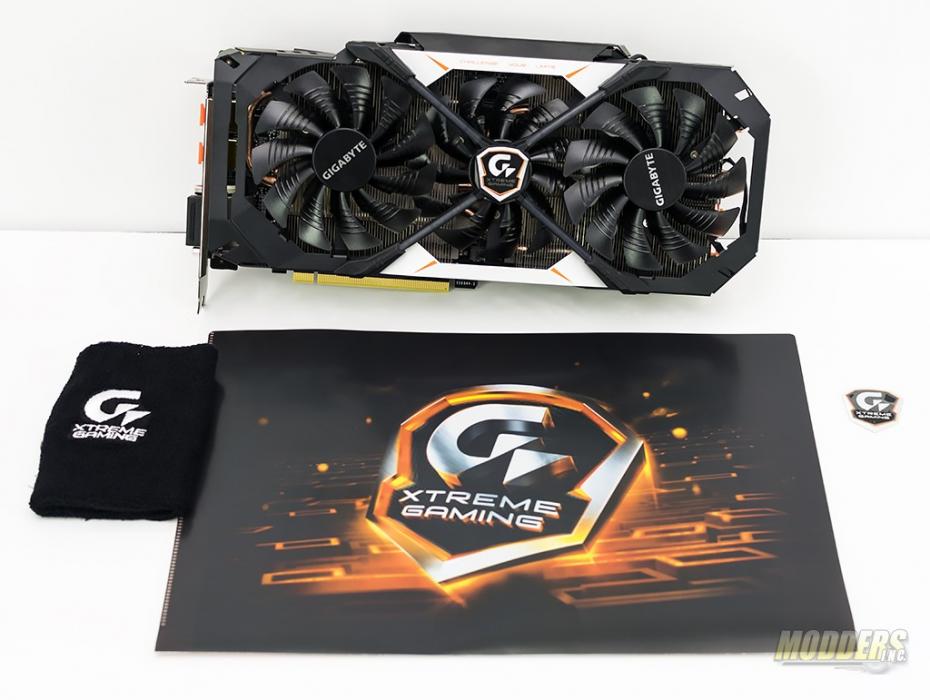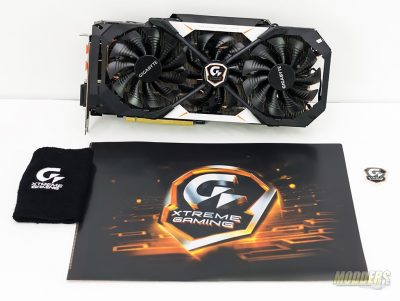 Specifications
Graphics Processing
GeForce® GTX 1070
Core Clock
Boost: 1898 MHz / Base: 1695 MHz in OC mode
Boost: 1873 MHz / Base: 1670 MHz in Gaming mode
Memory Clock
OC mode: 8316 MHz
Gaming mode: 8168 MHz
Process Technology
16 nm
Memory Size
8 GB
Memory Bus
256 bit
Card Bus
PCI-E 3.0 x 16
Memory Type
GDDR5
DirectX
12
OpenGL
4.5
PCB Form
ATX
Digital max resolution
7680×4320@60Hz
Multi-view
4
Card size
H=57 L=291 W=140 mm
I/O
Standard mode (Dual-link DVI-D*1, DP1.4*3, HDMI 2.0b*1)
VR mode (Dual-link DVI-D*1, DP*1, HDMI*3)
Recommended PSU
500W ( WITH One 8-Pin and One 6-Pin EXTERNAL POWER CONNECTOR)
* The entire materials provided herein are for reference only. GIGABYTE reserves the right to modify or revise the content at anytime without prior notice.
* Advertised performance is based on maximum theoretical interface values from respective Chipset vendors or organization who defined the interface specification. Actual performance may vary by system configuration.
* All trademarks and logos are the properties of their respective holders.
* Due to standard PC architecture, a certain amount of memory is reserved for system usage and therefore the actual memory size is less than the stated amount.