Contest
2015 Staff vs Staff Case Modding Contest presented by Thermaltake
The time has come for the Modders-Inc​ Staff vs Staff Mod Competition. 7 competitors will be going head to head in a no holds bared knock down, drag-out Case Mod Competition….There will be bloody knuckles, bad words tossed around, and appendages held fast with super-glue. Once the dust settles there will only be three left standing with a mass of twisted metal, acrylic in their wake. Their chosen instrument of destruction Thermaltake Technology Inc​ Core X1 ITX Chassis  Who do you think will emerge from the carnage? Only time will tell.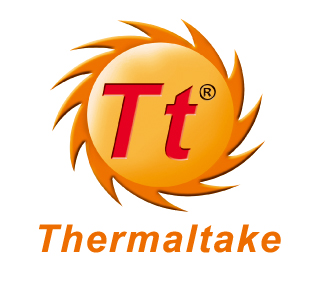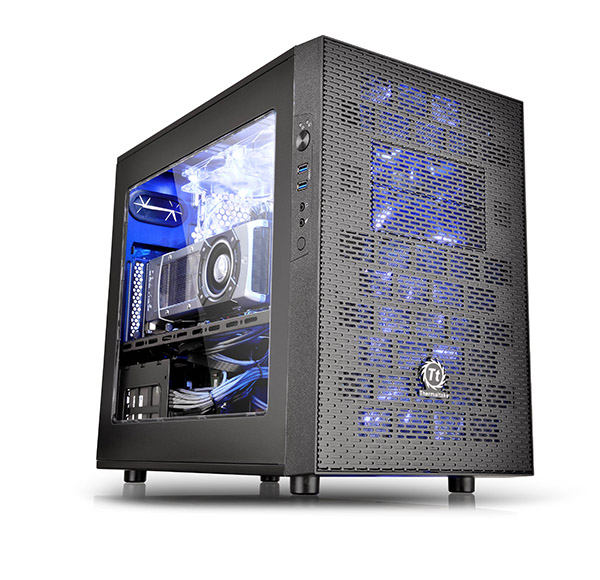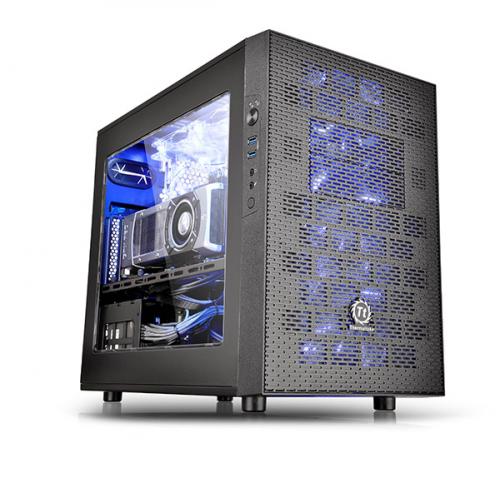 This time around the rules are pretty much the same as the 2014 Mod Off  in which all the work has to be done only by the modder. For this battle we decided to cap the amount to spend on creating our mods to $250. This allowed us to create some quality mods yet show that you can have a lot of fun without spending a whole bunch of money. Anyone can throw a lot of money at a project and say it a modded case, but where is the fun in that. We like to get our hands dirty and the best way to do that is to MOD it yourself.
This year our modding theme will be based off of Doom or Quake. This gives us a wide range of options to choose from and should produce some great mods.
The Rules

The rules are as following:
We each start of the with the same case, the Thermaltake Core X1
A theme was picked to help keep us on the same playing field.
We can have some outside help on getting some items either painted or created.
Our completion time is from right now to QuakeCon 2015.
The cases must be on display at QuakeCon 2015
Any sponsored hardware does not count towards the $250 limit and all staff members must be offered the same items. It is up the modder to use it or not.
Lastly we can only spend $250 to create the actual case mod which in turn limits how much we can spend on any outside help.
The whole idea to limit the amount of money we can spend is to show what can be created on limited budget. Anyone can spend a lot of money on creating a mod, but case modding is about how the mod is created and sharing what you did, not how much you spend.
So how will a winner be picked? That is a great question and so far we have only come up nothing! If you have any ideas or suggestions please post them.
Check out the work logs in the forums and look for the staff vs staff tag in the subject.