Contest
Alphacool Eisbaer All-In-One Water Cooling Giveaway – April 2017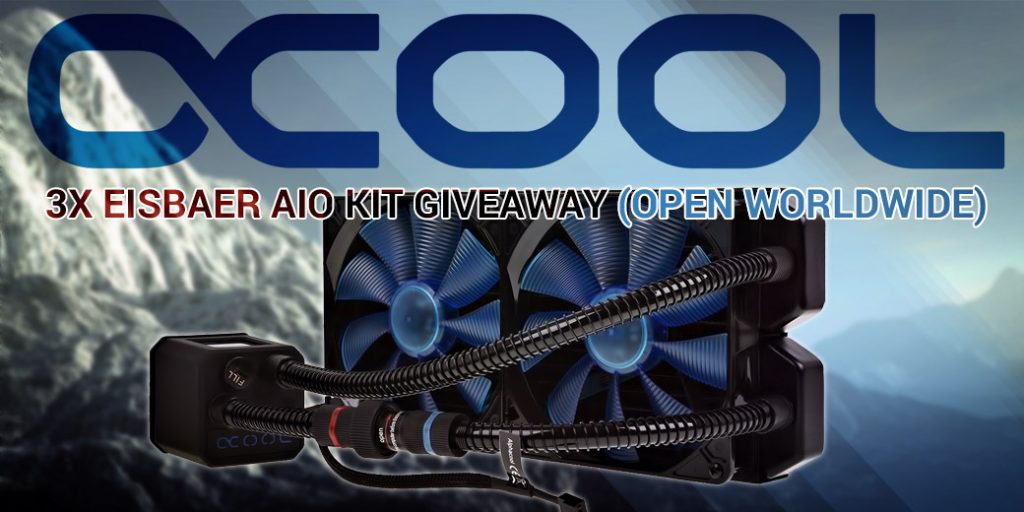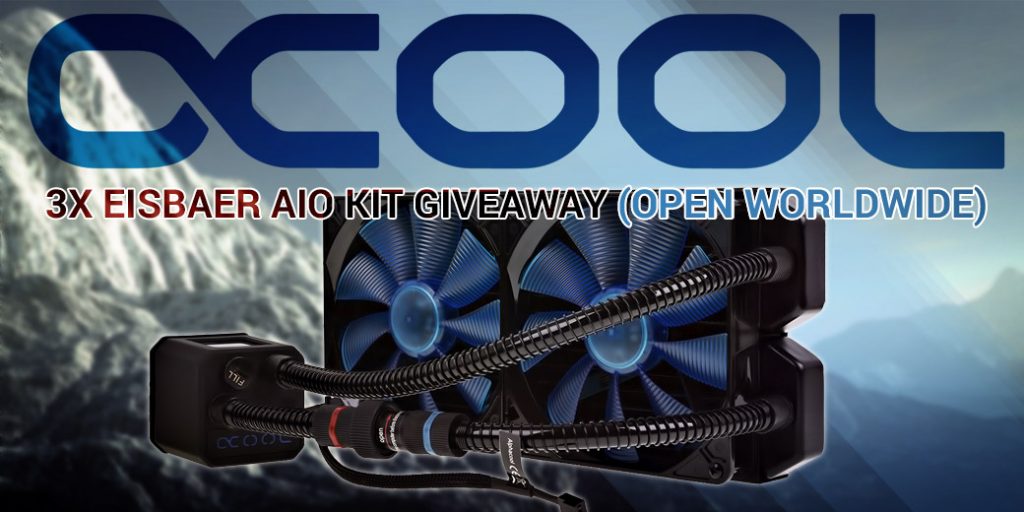 Alphacool is partnering up with Modders-Inc to bring you another awesome giveaway! During the April Alphacool giveaway there will be a chance for not one, not two, but three winners! How cool is that! (Yes pun intended!)
Alphacool will be giving away three different Eisbaer All-In-One water cooling setups to the lucky winners! The three winner will be picked at random from the entrants and the prizes will be given out in the order listed below. So what will the winners be receiving?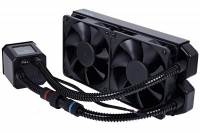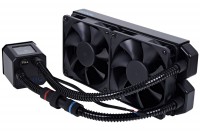 1x Eisbaer 240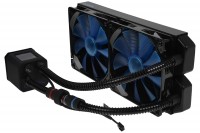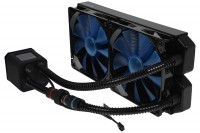 1x Eisbaer 280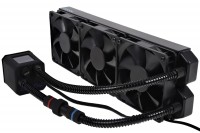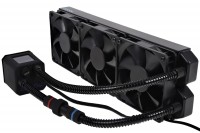 1x Eisbaer 360
This contest is available to everyone WORLDWIDE. Alphacool will ship the prizes directly to the winner(s). Winners are solely responsible for any extra taxes/VATS/duties/custom fees incurred through shipment depending on their country/region.
Entering the contest is so easy that there is no excuse not to do it!
Entry Procedure:
All sweepstakes entries shall be submitted in the stipulated manner in the Application below within the sweepstakes duration. Verified referral entries will constitute 0 additional entries for the original referrer per referred entrant.
Time:
The Sweepstakes will end on April 23rd 2017 at 12:00 AM PST or such other date/time as Modders-Inc may announce.
Winners will be chosen by April 26th and notified via e-mail or other means.
Eligibility:
· Must be 18 or over to participate.
· Must meet further entry requirements in the Additional Sweepstakes Terms & Conditions
Prize winner(s) will win the items listed in the contest and will be delivered via mail. Winner(s) must provide mailing address no more than seven days following being contacted about winning. If the information is not provided then another winner will be picked.
Privacy:
Information gathered in this contest will never be sold or used to spam individuals, or exchanged through insecure connections. Any information other than email will only be used to verify participant's eligibility for prizing.
Emails will only be subscribed to a Modders Inc news letter, if participants elects to do so via entry. Emails as well as other data, will not be used to spam or harass participants at any time.
By using the form below you must do the required steps to be entered into the contest.
Other steps listed are optional, but you can get you extra entries into the contest giveaway if you unlock the required steps.
Alphacool and Modders-Inc Cool Giveaway: April 2017

Alphacool and Modders-Inc reserve the right to modify the rules, dates, times, prizes or sponsors at any time due to any circumstances.
Alphacool and Modders-Inc reserves the right to disqualify any participant who is thought to be cheating in any way. Entries of disqualified participants will be withdrawn from the competition.
Alphacool and Modders-Inc under no circumstance whatsoever be liable for any delays, changes, disruptions, cancellations, diversions or substitutions, unavailability of product, hardware, and prize(s) due to any other conditions affecting availability or enjoyment of the prize(s).
All Participants are solely responsible for any extra costs or expenses acquired as a result of participating in the Competition.