« Page 4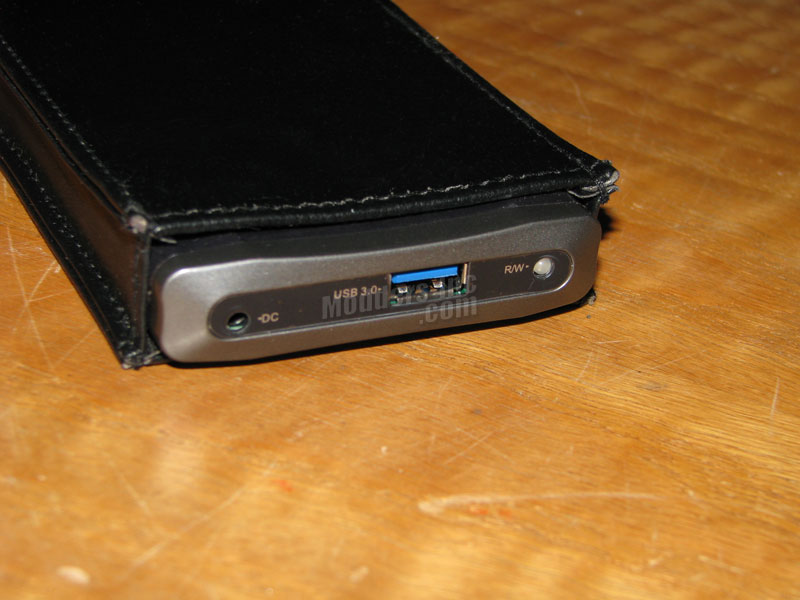 With the 500GB SuperSpeed USB 3.0 2.5″ External Hard Drive Geek Kit coming in just under $90 compared to the individual prices totaling up to $114, one really can't go wrong with purchasing the kit. The speed increases that you're going to see are well worth the investment if you do a lot of file and / or data transfers from place to place. I also tested the drive setup on a couple of fully featured PC's that had native USB 3.0, which produced even slightly better numbers. Overall, you're really not going to go wrong in making the decision to step up to USB 3.0, and remember, you don't have to go buy a new motherboard, or laptop just to get the USB 3.0. There are several ways you can go about doing it fairly cheaply. Just head over to Geeks.com and check out what they have to offer.
Pros

---

Cons

---

+ Awesome Speed
+ Quick and Easy setup.
+ Very affordable upgrade option.
+ Did I say "Awesome Speed"?