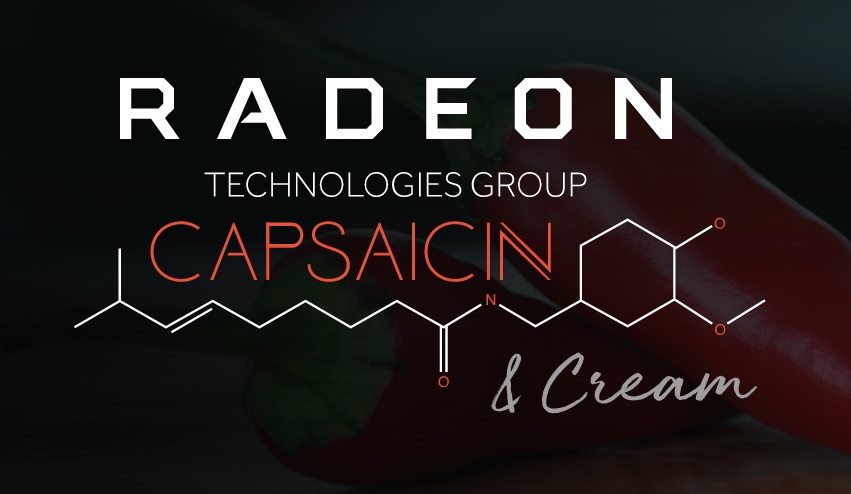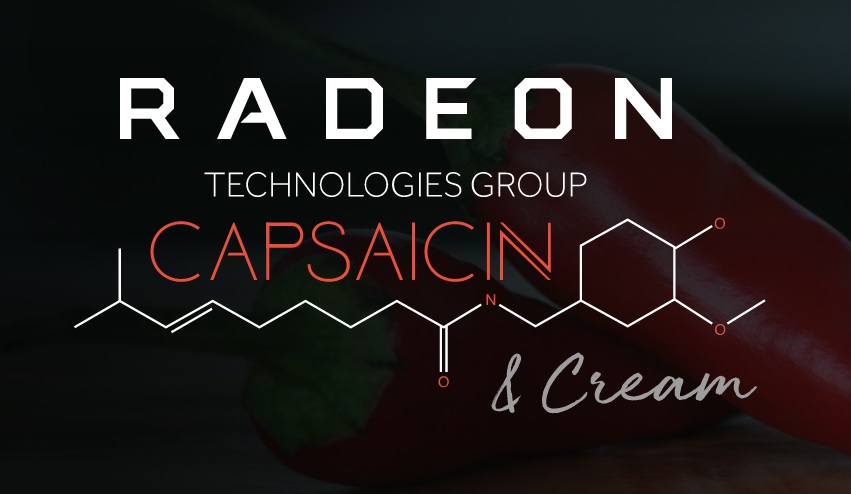 Ryzen CPUs are not the only hot new hardware from AMD, they are also hosting the second Capsaicin Live event (dubbed Capsaicin and Cream) at the upcoming Game Developers Conference 2017 in San Francisco kicking off on February 28. The Capsaicin livestream will begin at 10:30AM PT/1:30PM ET and is expected to provide a preview of the latest from the Radeon technologies group. The webcast will be an hour long but will be also available on AMD's official YouTube channel in case you miss the live broadcast that day.
Raja Koduri, senior Vice President and Chief Architect of Radeon Technologies group will be hosting the event and will be revealing more details surrounding their next-generation Vega GPU architecture. Earlier at the Ryzen announcement, a new Radeon logo was spotted but has since been removed from the Ryzen presentation video, so as not to take away focus from the RX500 Ryzen launch. More hands-on Radeon RX500 Vega video card demos are expected from GDC, considering there was an actual working Vega video card running DOOM at 60FPS at CES back in January but was kept away from sight the entire time.
What is known however is that the top of the line Vega video card requires an 8-pin and a 6-pin PSU power connector, so it is already more efficient than the current AMD Radeon Fury X flagship which requires a pair of 8-pin PSU power connectors to run. The new video card is also expected to sport the latest generation High-bandwidth Memory, now up to 8GB compared to the first generation HBM used on the Radeon Fury which was limited to 4GB.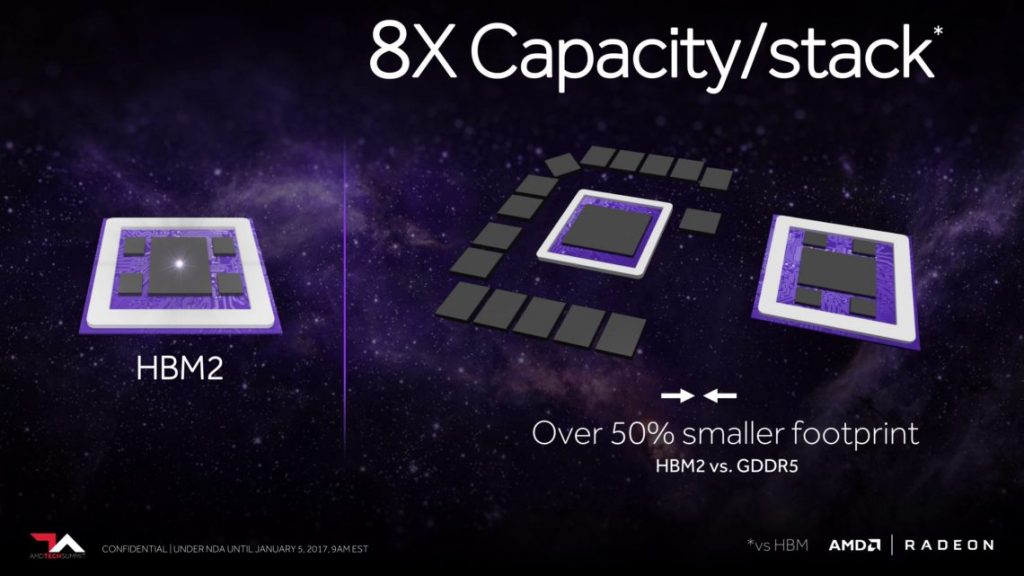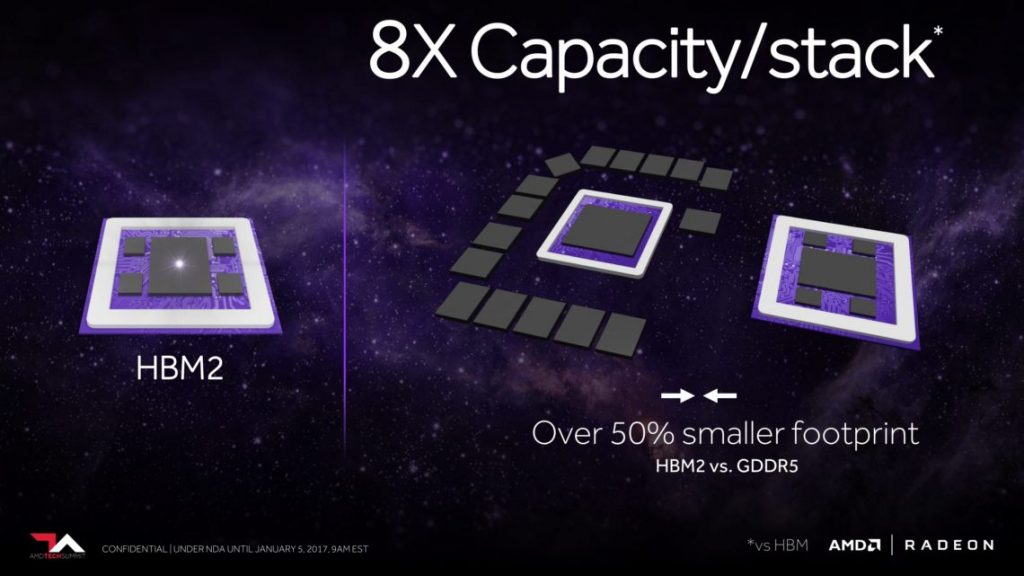 Although no hard details are available about the Radeon Vega video card launch including an official launch date, it is enough to make NVIDIA decide to launch their new GTX 1080 Ti flagship at the same time as the Capsaicin Live event to take away some of AMD's heat. Rumours of the GTX 1080 Ti's launch has been circling around for months but it appears that NVIDIA has been keeping it under wraps until AMD has a viable GPU contender ready.