What happens when you get a couple of case modders teamed up and give themselves just four days to create a case mod. Apparently something spectacular. BATTLEMODS, which is a project that gathers the modding community with the support of companies to encourage the interest in PC building and modding, has put a couple teams together and the first case mod that we have seen that has been completed is from team Australia – Tech Modified (Stephen Hoad) & Designs By IFR (Cory Gregory).
Using different types of crafts to create a case mod is fairy difficult as you need to be able to master each one to get the correct finished product. Team Australia went to the outer edge of the term "case mod" as this one still uses a Cooler Master case as the base and they built off of it.
Their case mod build is based on the the wildly popular PC game PlayerUnknow's Battlegrounds. Not wanting to just build of a a single item from the game, it seems that they decided to recreate the whole game. OK, that probably stretching it a bit but once you take a look at it you will see what I am talking about.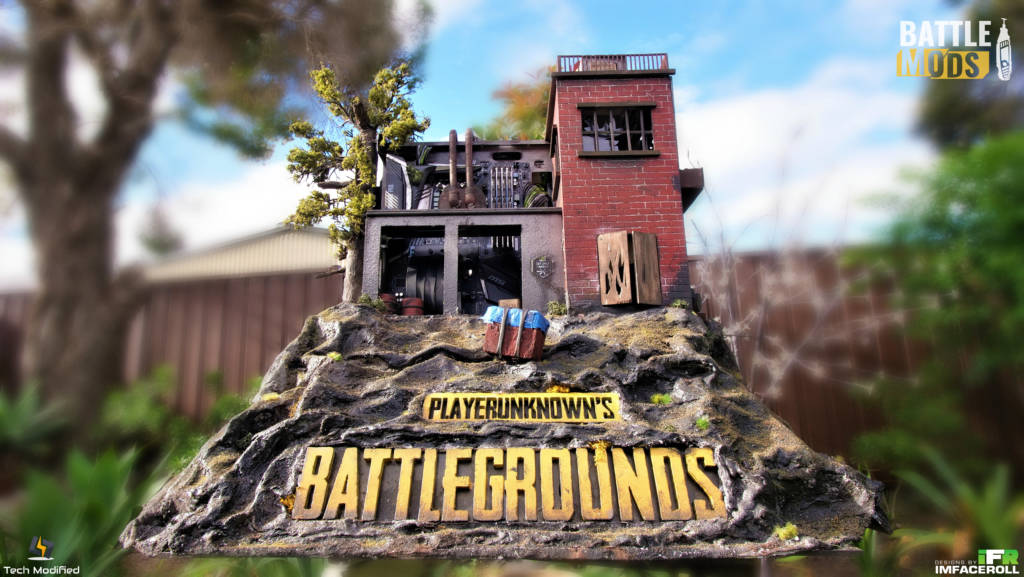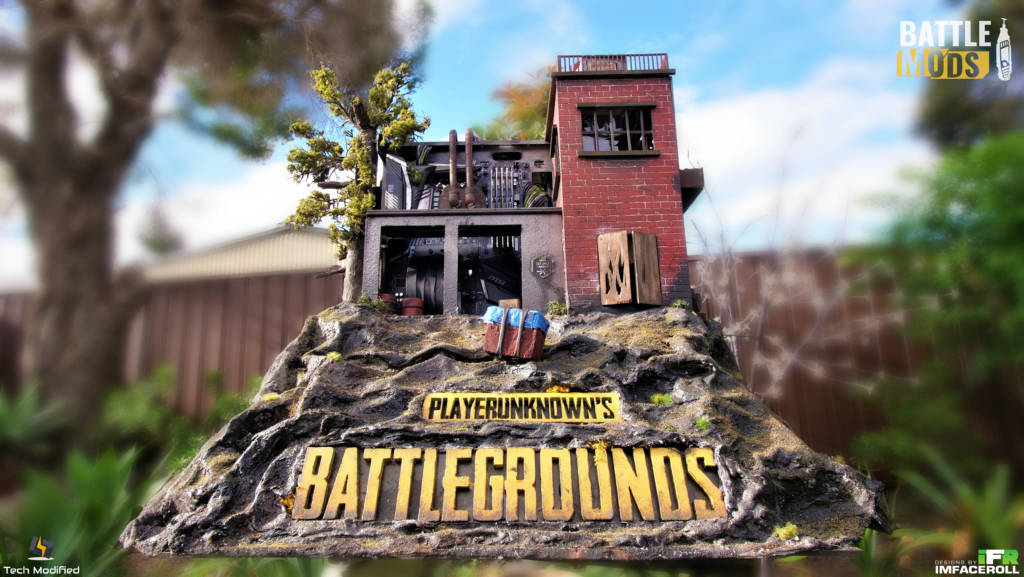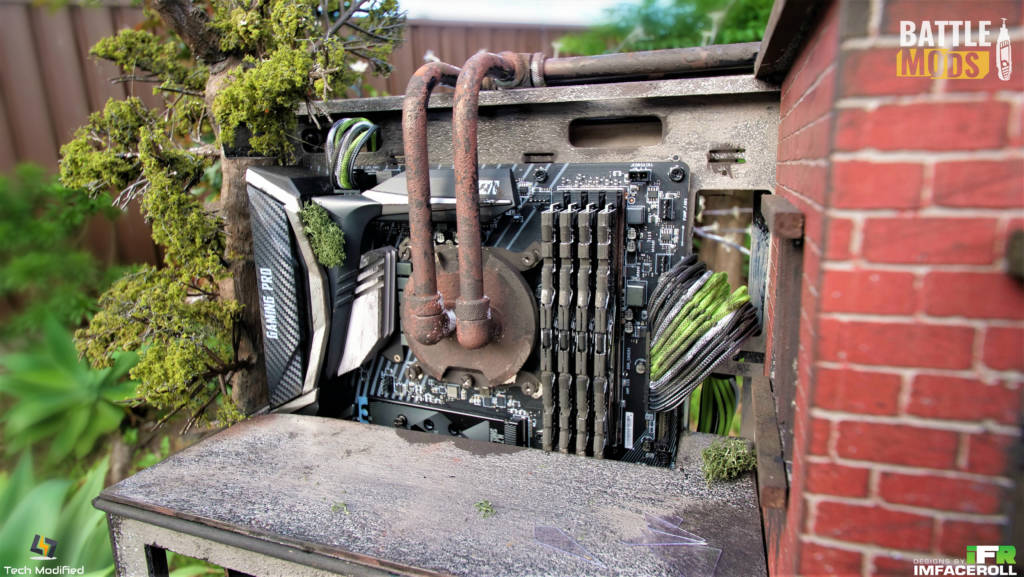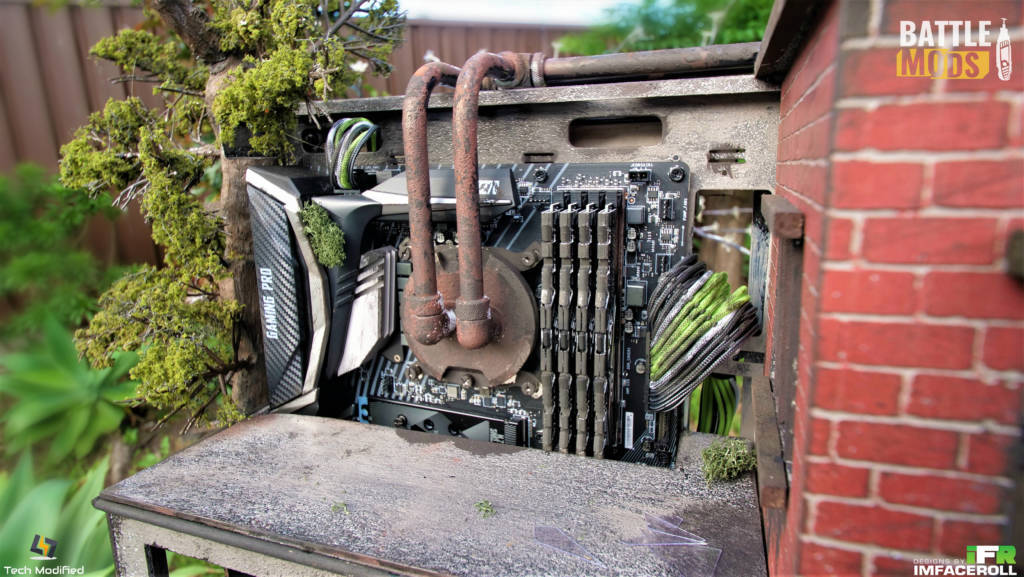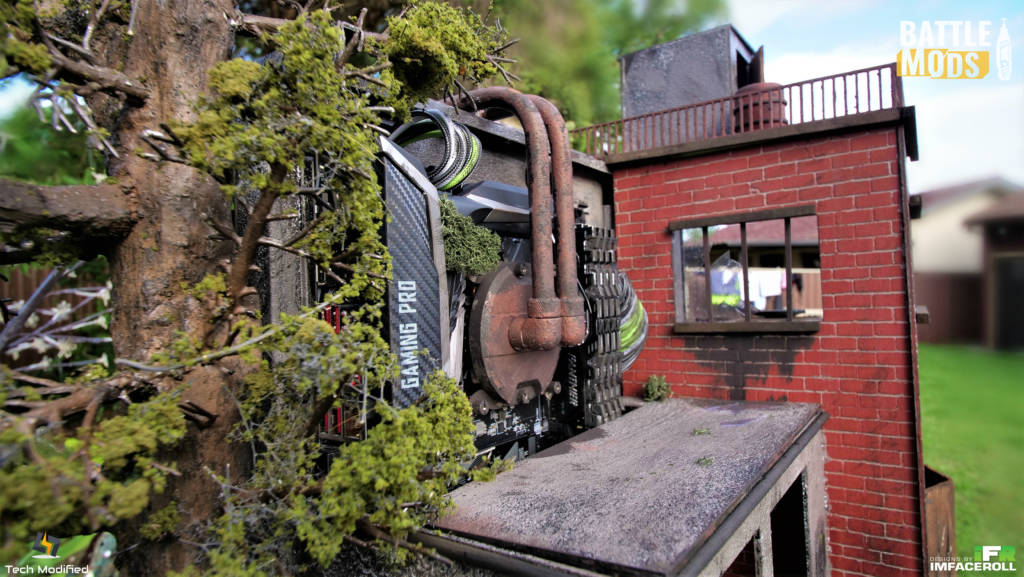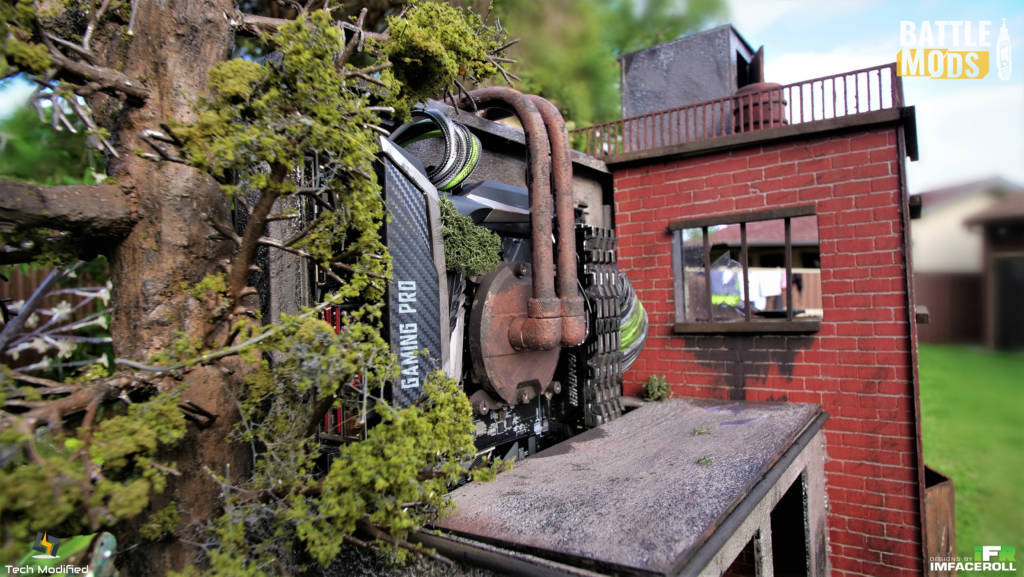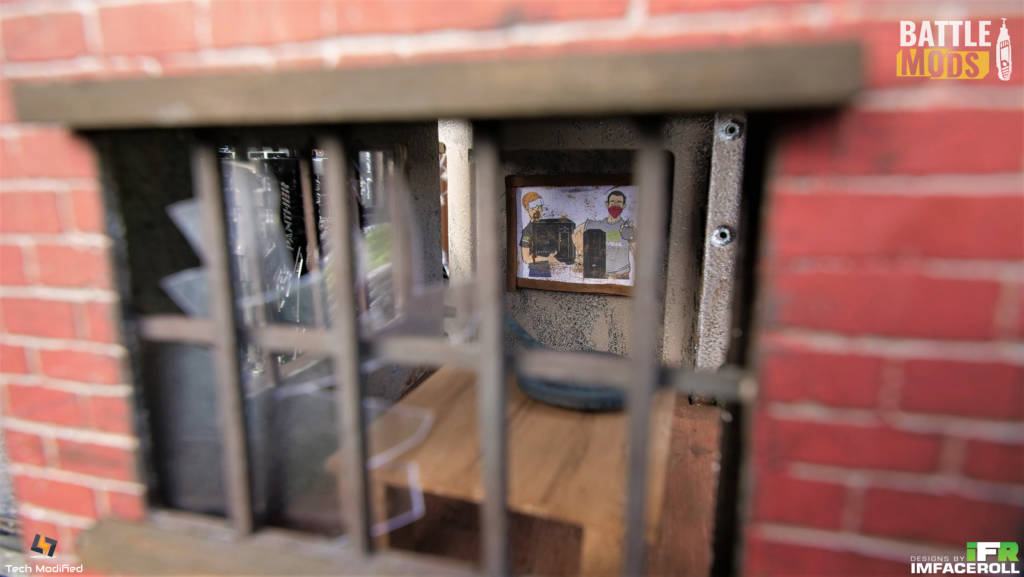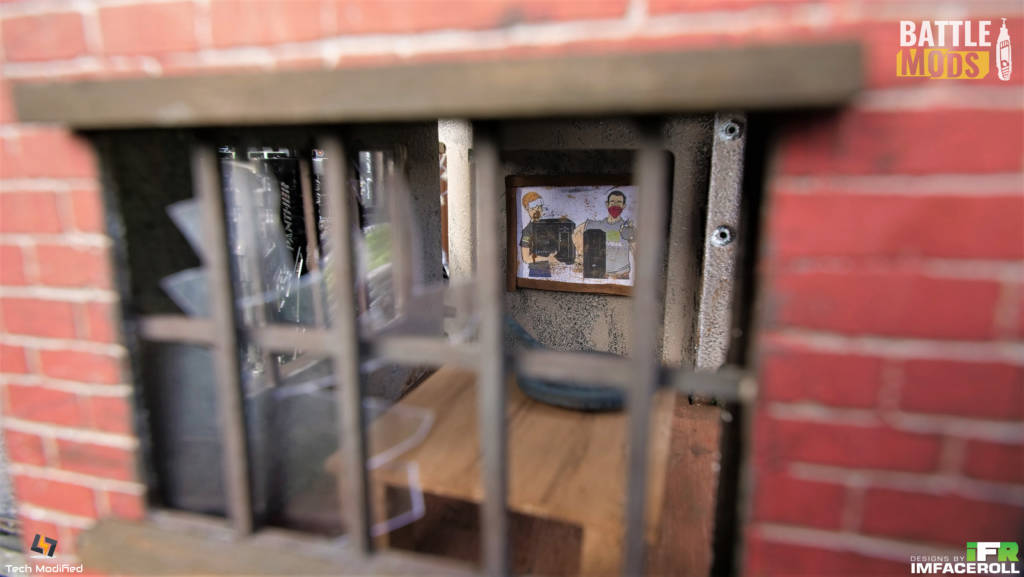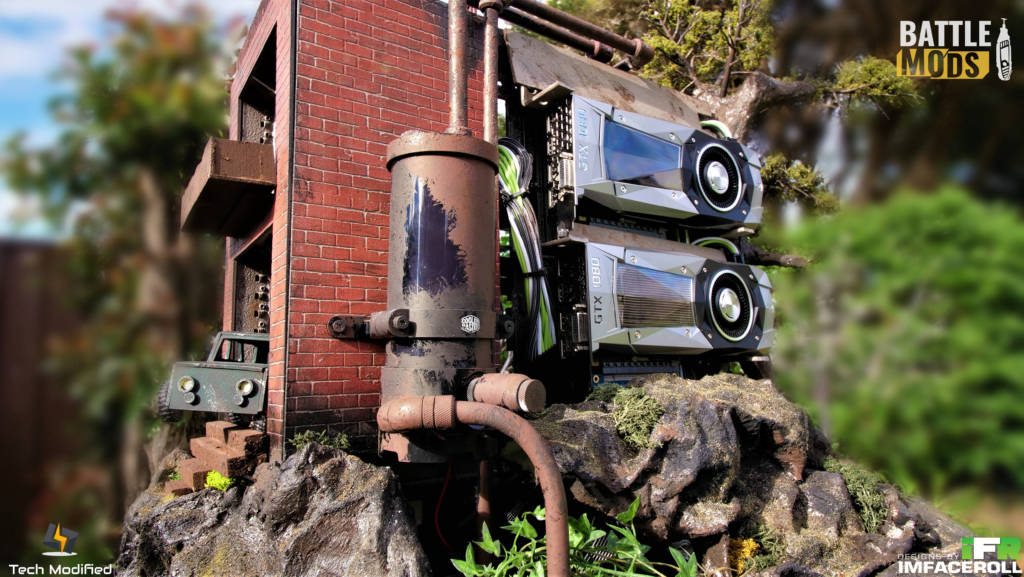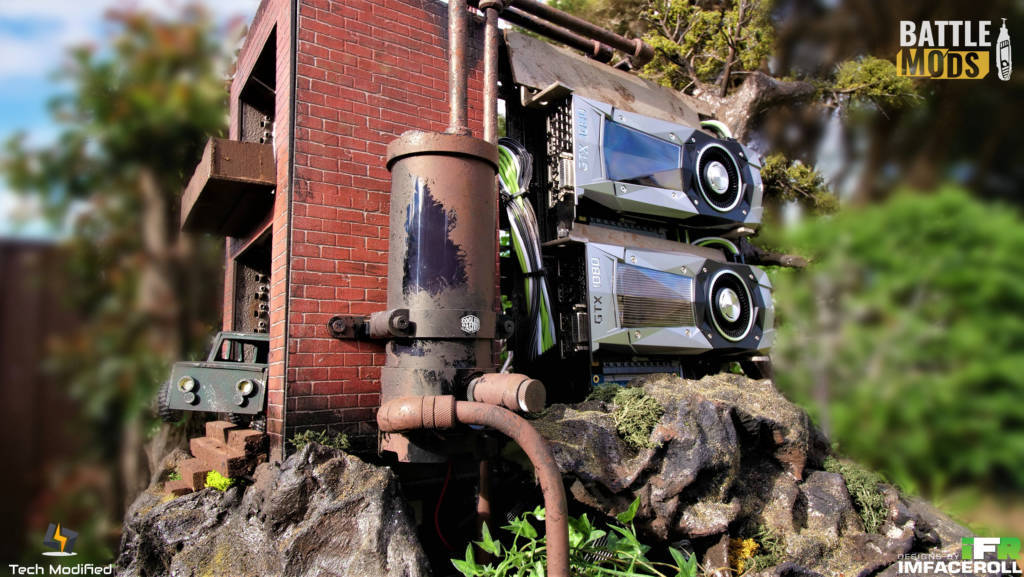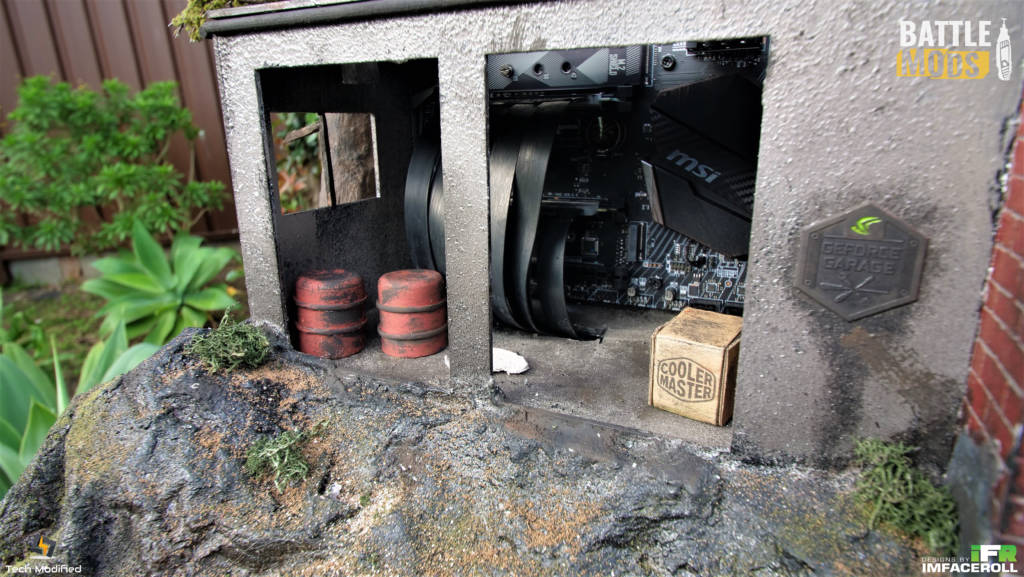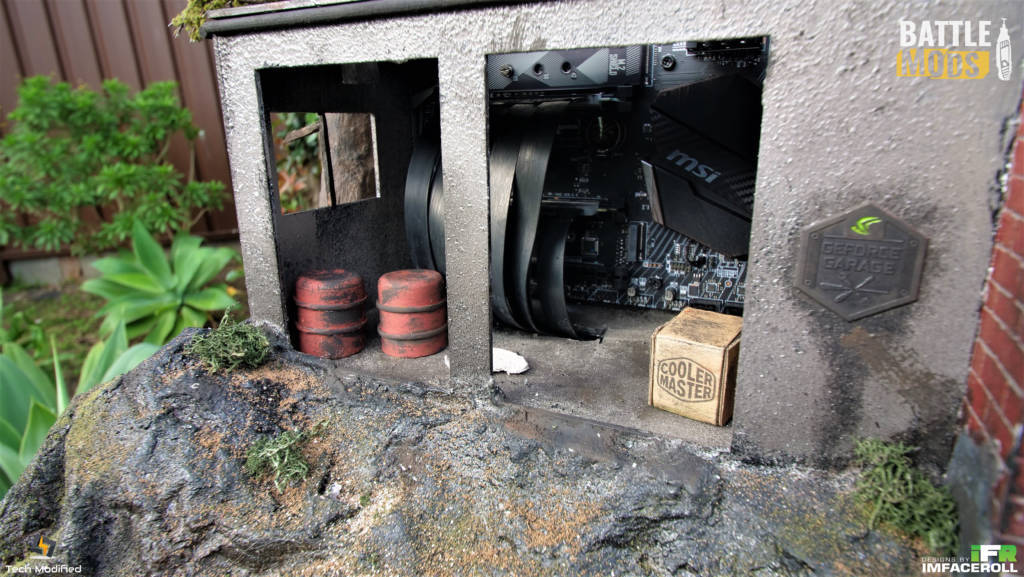 You get more information about the other teams in our first article about BattleMods
Make sure that you check out each of the modders and the main BattleMods site at the follow places.
https://www.facebook.com/TechModified/
https://www.facebook.com/DesignsByIFR/