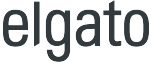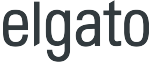 Corsair has announced that it has reached an agreement to acquire Munich-based Elgato Gaming.
Elgato's connected home business, Elgato Eve, will continue as an independent, separate entity under the name Eve Systems.
About Elgato Systems
Elgato combines software with elegant hardware to create app-powered lifestyle technology defined by comfort, convenience, and control.
Since the launch of the award-winning EyeTV collection in 2002, the brand has evolved to embody Eve, an ecosystem of accessories for the connected home – and Elgato Gaming, a series of content creation tools for the connected generation.
Designed in Germany and California, Elgato products are distributed by major retailers in over eighty countries around the world.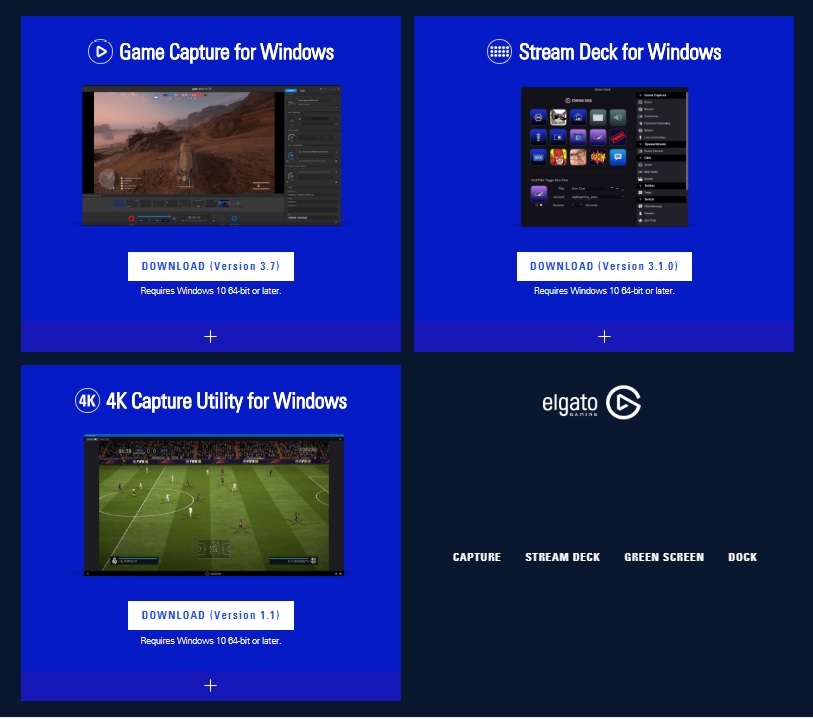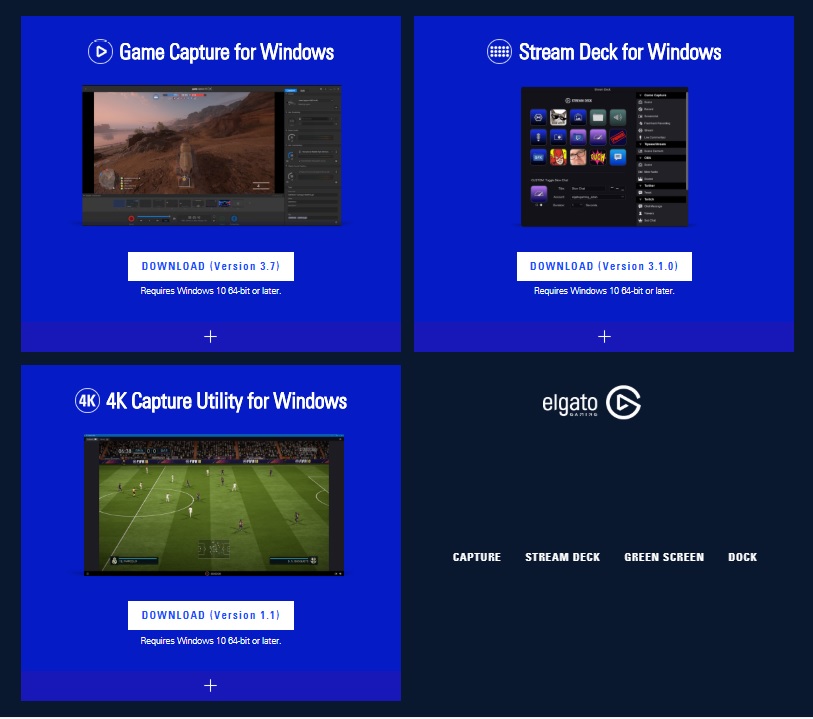 About CORSAIR
CORSAIR is a world leader in providing high-performance PC peripherals and components to gamers, enthusiasts and eSports athletes.