News and Articles
Corsair Updates Dominator Platinum and Vengeance LED DDR4 Modules with Special Edition and New Colors
Corsair initially made their name in the DRAM market and although they have expanded quite a bit with power supplies, cases, coolers and peripherals, their memory products still have quite the presence in the enthusiast community. The Dominator Platinum series now has two special edition models that are created in limited quanities of 500 and are quite a bit more premium looking than the regular Dominator Platinum kits. Available in reflective chrome or anodized black brushed aluminum, each module is laser engraved and numbered.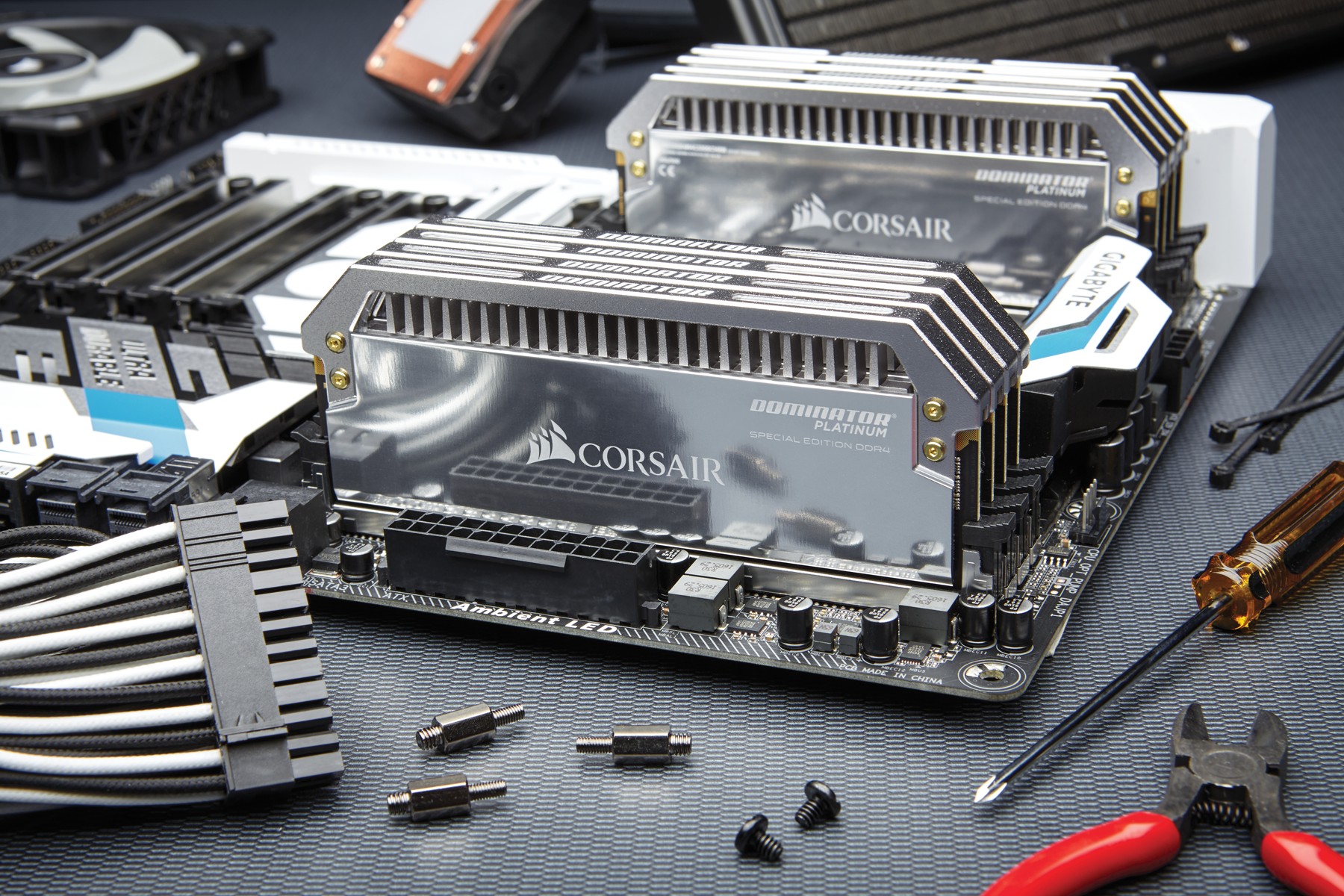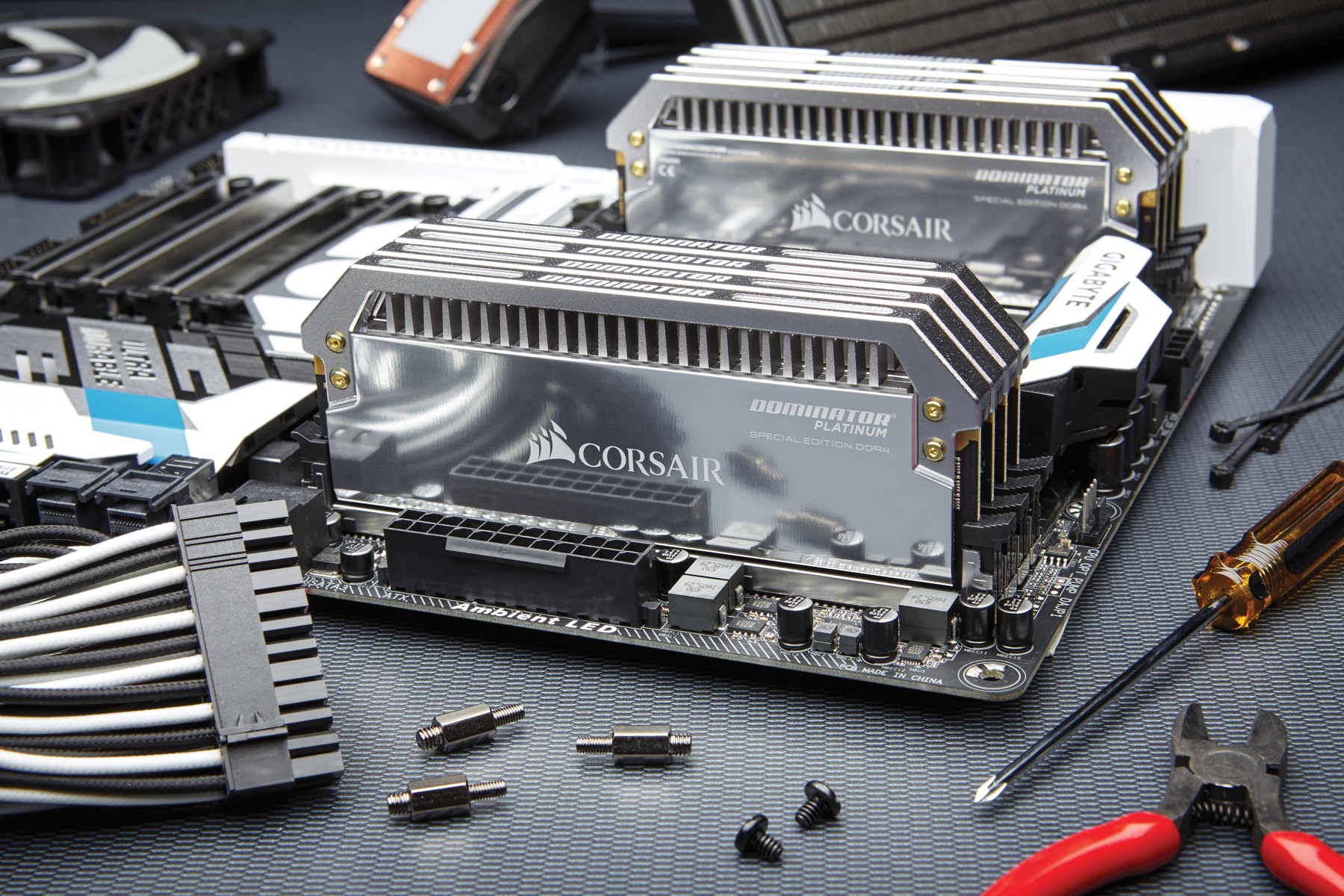 Four SKU's are available for purchase, all in 32GB kits. Two of which are 2x16GB while the other two are 4x8GB sets. As expected, the price is also at a premium with the 16GB pair kit starting at $299 in North America, £279.99 Inc. VAT in the UK, and €319.99 Inc. Tax in Europe. The 8GB four-piece kit costs a bit more at $329 in the US, £309.99 Inc. VAT in UK, and €359.99 Inc. Tax for the rest of Europe.
These Dominator Platinum Special Edition modules are binned and rated to run at 3200MHz with 14-16-16-36 timings at 1.35V which is the default XMP preset. Naturally, it also comes with a lifetime warranty and has LED lighting on top similar to the regular Dominator Platinum set.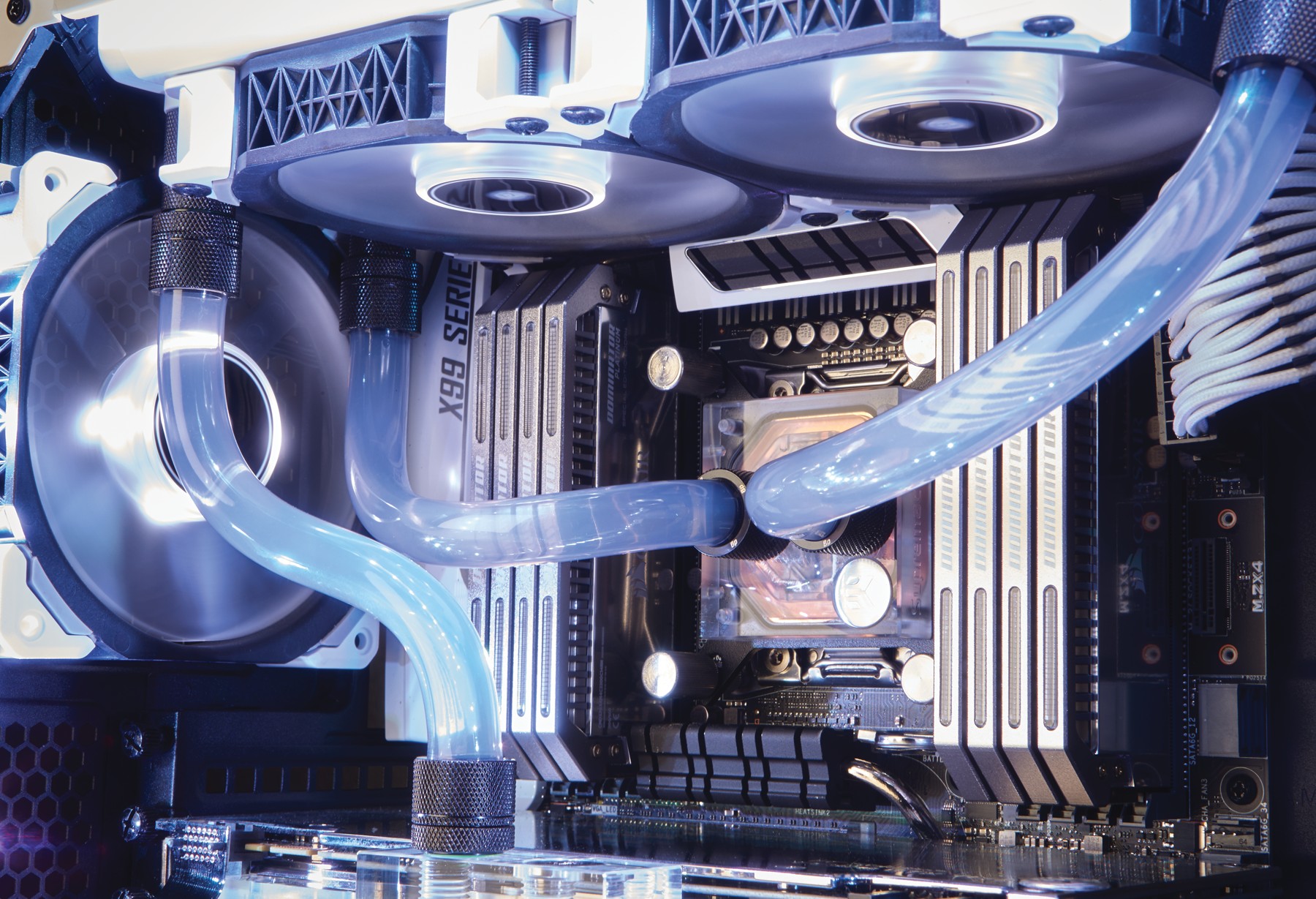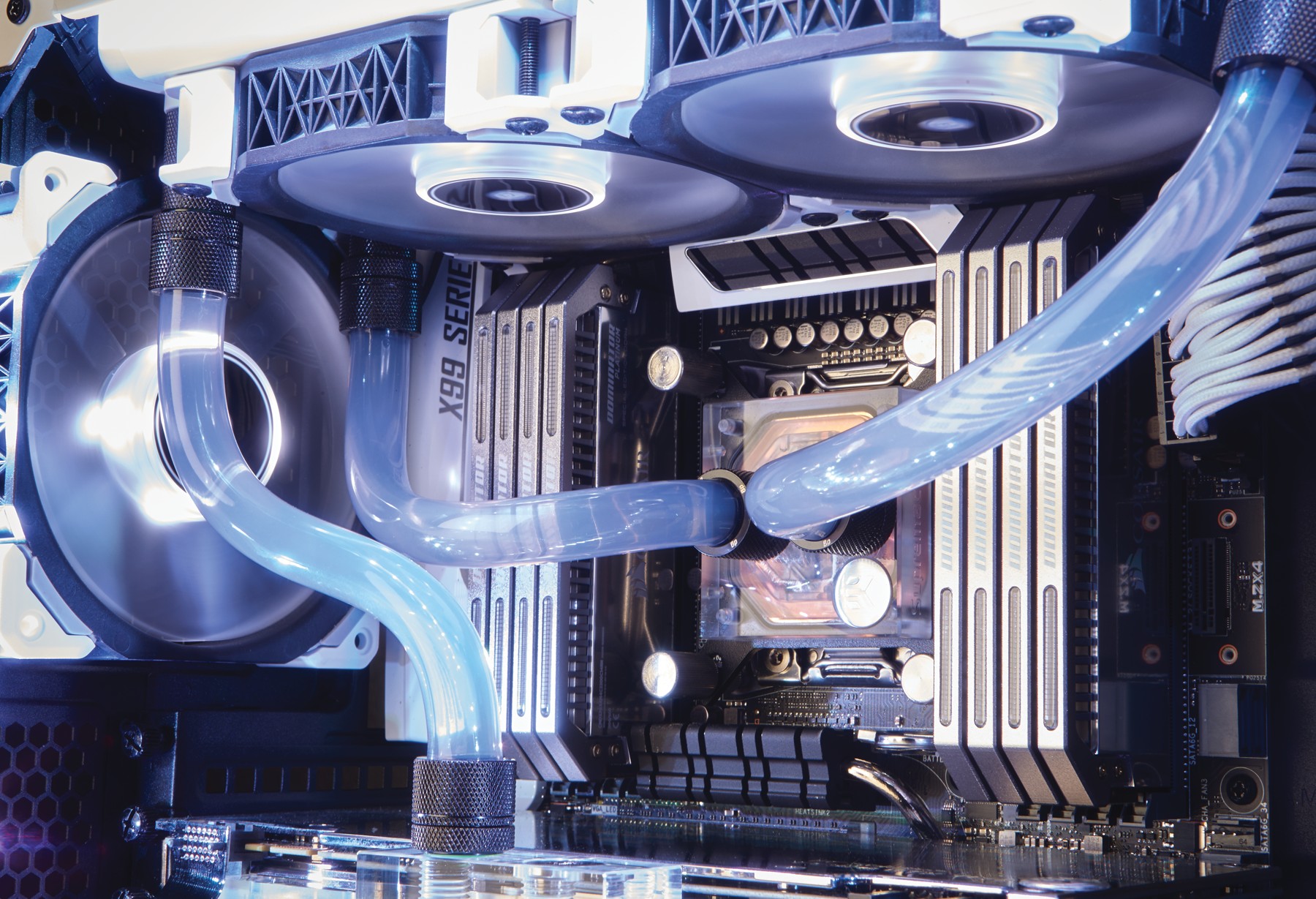 At the same time, Corsair has also expanded their Vengeance LED DDR4 lineup to include a blue LED version after many users have asked for it. The Vengeance LED series was initially available only in with white or red LEDs. These Vengeance LED modules are available from 16GB pair kits all the way to 64GB kits (4x16GB) with 3000MHz and 3200MHz speed ratings at CL15 and CL16 tested latencies. Price starts at $104.99 USD for the 300MHz CL15 16GB kit while the 64GB kit tops out at 419.99 USD for the 3200MHz version with CL16 timings.