Everybody knows that mobile versions of video cards tend to be hobbled version of their desktop counterpart because of the power and efficiency requirements but NVIDIA has just announced that their GTX980 is going to revolutionize mobile notebook gaming. This is good news of course for those who want more muscle from their next gaming notebook purchase, especially with VR gaming gaining momentum. NVIDIA promises that the GTX980 GPU for notebooks will be overclockable unlike what some have feared, so performance will not be lacking.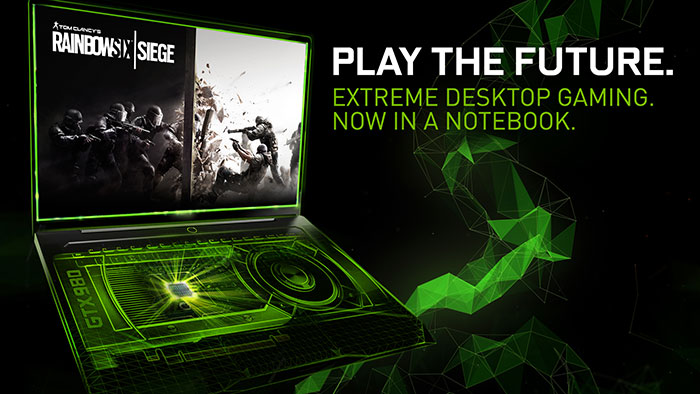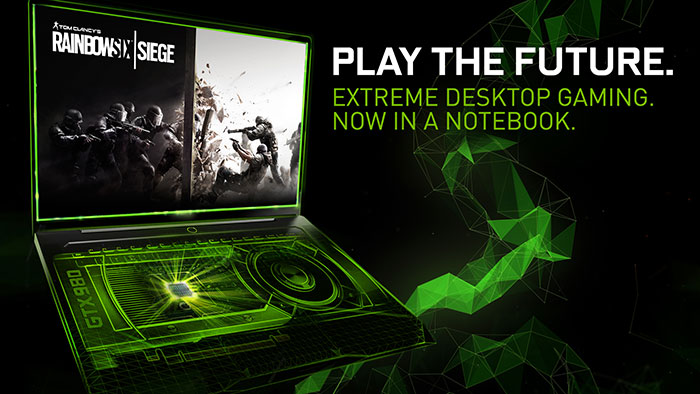 Wide availability is expected, with NVIDIA's notebook partners such as Aorus, ASUS, MSI, and Clevo rolling out now and Origin PC, Maingear, Falcon NW, Digital Storm , Sager, XMG, PC Specialist, LDLC, Hyperbook, G-Tune, AfterShock, BossMonster, Metabox, ThunderRobot as well as Terrans Force coming out with their own GTX 980 powered offerings soon. Considering that the GTX980M is already quite powerful, able to smoothly run 1440p gaming quite handily, users will be bowled over by the new flagship GTX980 notebook GPU.
As with new GPU releases, NVIDIA has also rolled out a WHQL update to their GeForce driver version 355.98, updating support for Killing Floor 2 and Gameworks VR SDK.