A Closer Look at the MSI GeForce RTX 3080 Suprim X »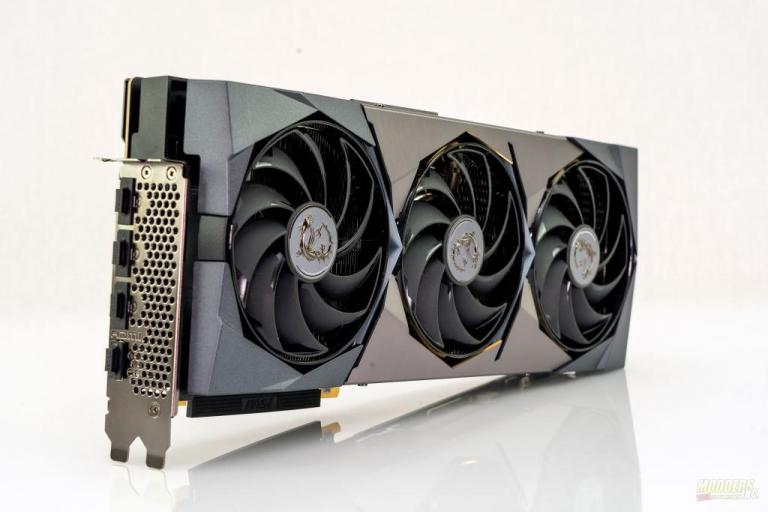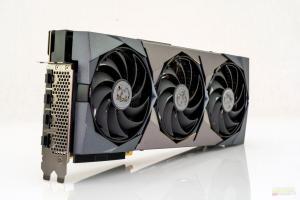 MSI released a beast of a graphics card with their GeForce RTX 3080 Suprim X. The GPU is the largest GPU that I've ever put my hands on. MSI was very quiet on the specifications and even the looks of the graphics card before it showed up at my house. When the shipping box arrived, it was large enough that I was wondering if MSI had shipped two GPUs. The GPU even comes with its own GPU Support bracket. It dwarfs the EVGA RTX 2070 FTW3 which, before the Suprim X was the largest card I have. Size issues aside. The Suprim X series builds off of MSI's history of building good performing, good cooling, and silent GPUs. In the past, the MSI GPUs that I've reviewed have performed well. When MSI released its Frozr cooling solution, the GPUs ran some of the coolest temperatures that I've seen. The Suprim X improves on those qualities and ensures you are going to get the best performance out of the GPU for as long as it runs. MSI offers both the 3080 & 3090 in the Suprim configuration.
Packaging and Specifications
MSI broke away from the traditional black and green color scheme for Nvidia GPUs went with a white and green scheme. On the front of the box, it is pretty clear the GPU model as the Suprim X text is done in reflective foil. As well there is a large graphic representation of the card on the front. On the back of the box, there is another graphical representation of the GPU as well, MSI has laid out the key features of the GPU.
Once you've opened the box there are a few layers of things to get through before getting to the actual GPU housed inside. Once you open the box, you'll be presented with a bit of documentation. MSI is proud of the Suprim series and has added a bit of information in the form of an info card. Below that is an MSI envelope that contains additional information such as warranty and a quick start guide.
Once that layer has been removed, you'll have access to the mouse pad that MSI sent along.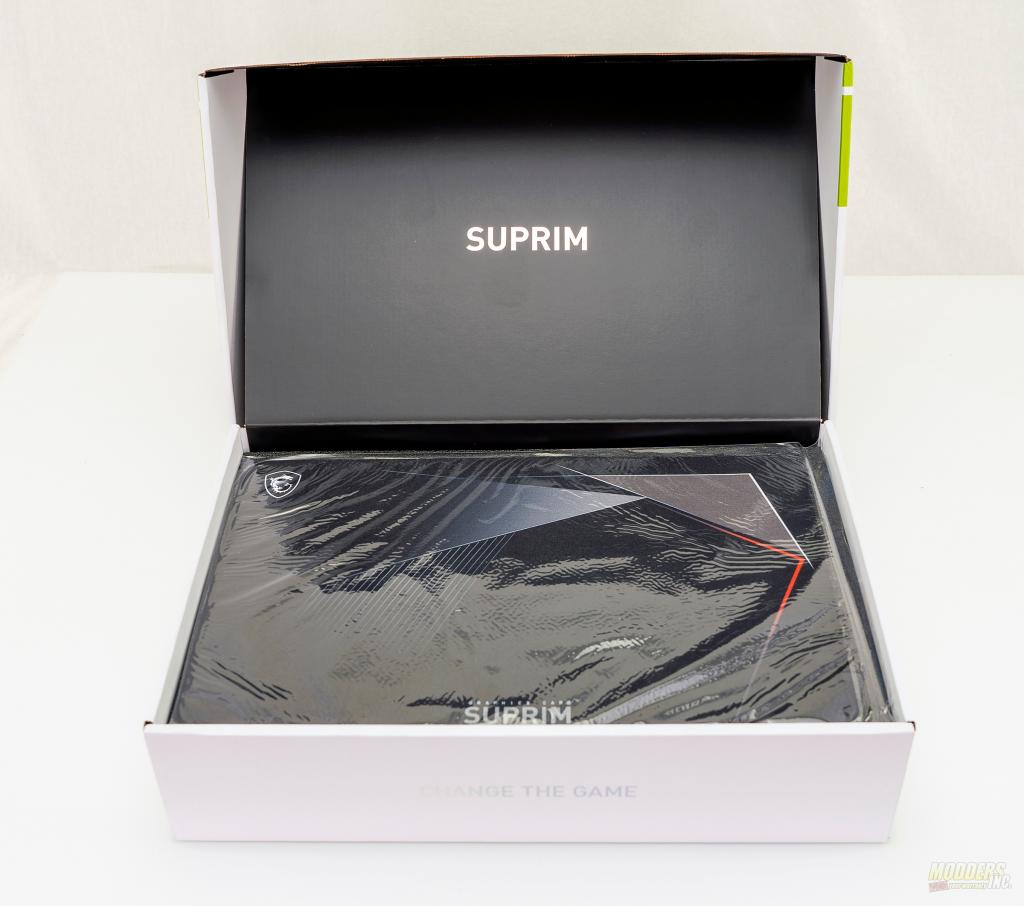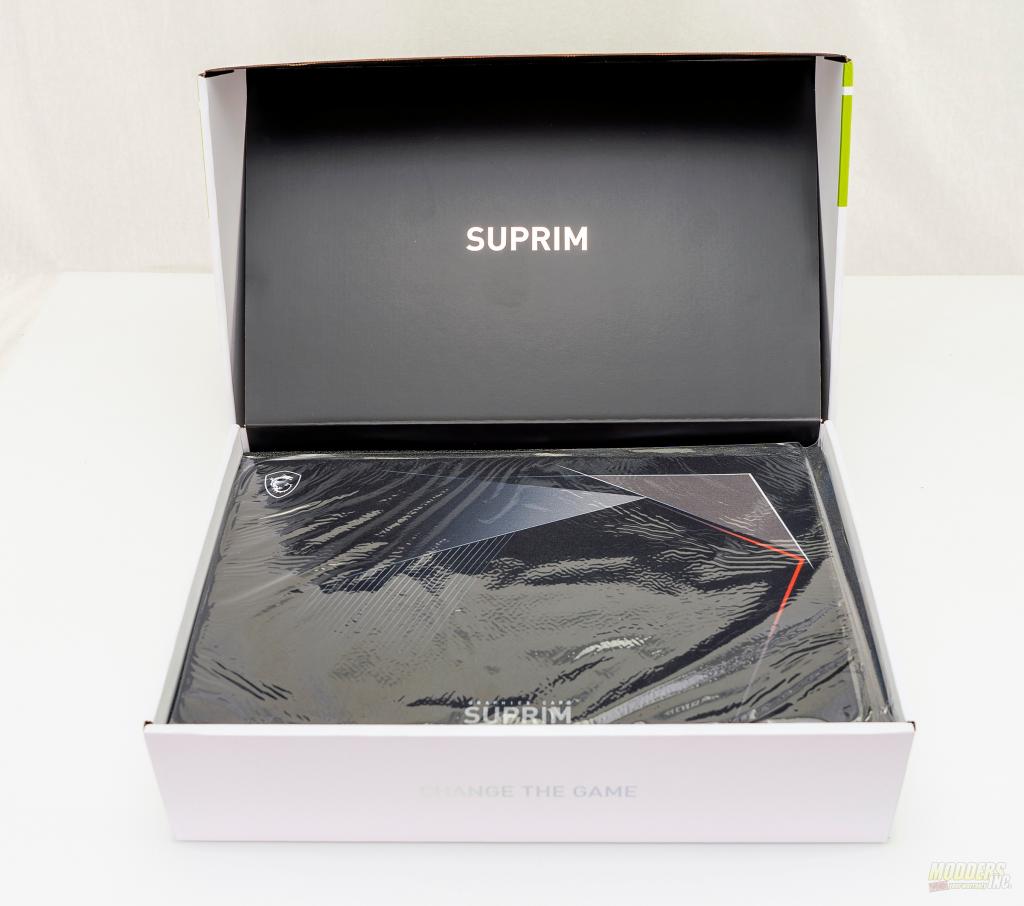 Finally, housed in the bottom layer and securely held by a closed-cell foam insert and wrapped in an anti-static bag is the GPU itself and the included support bracket.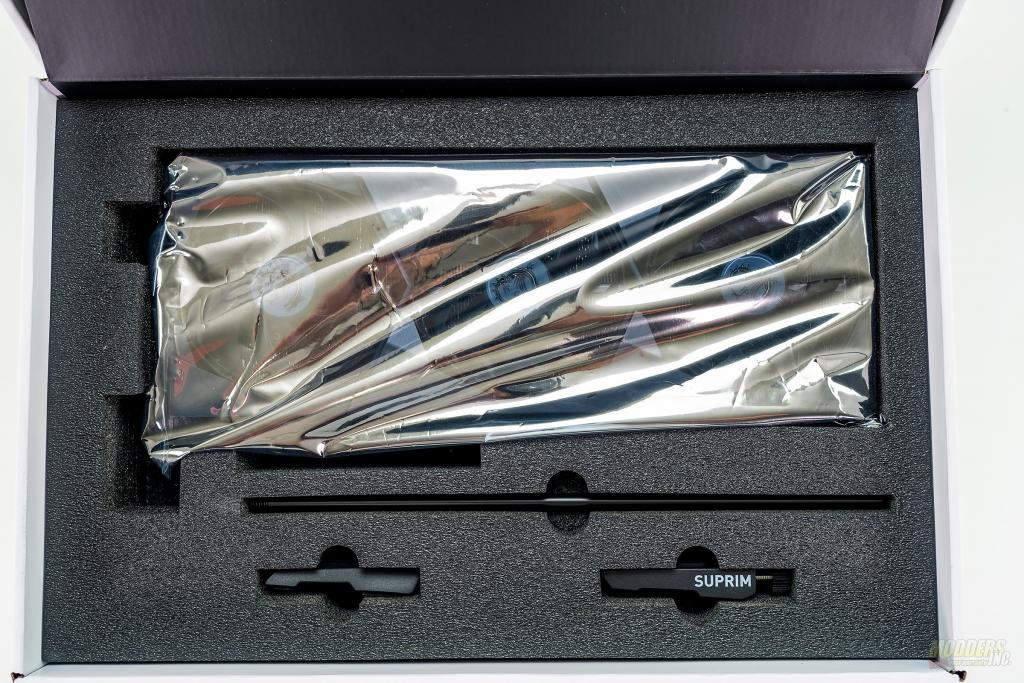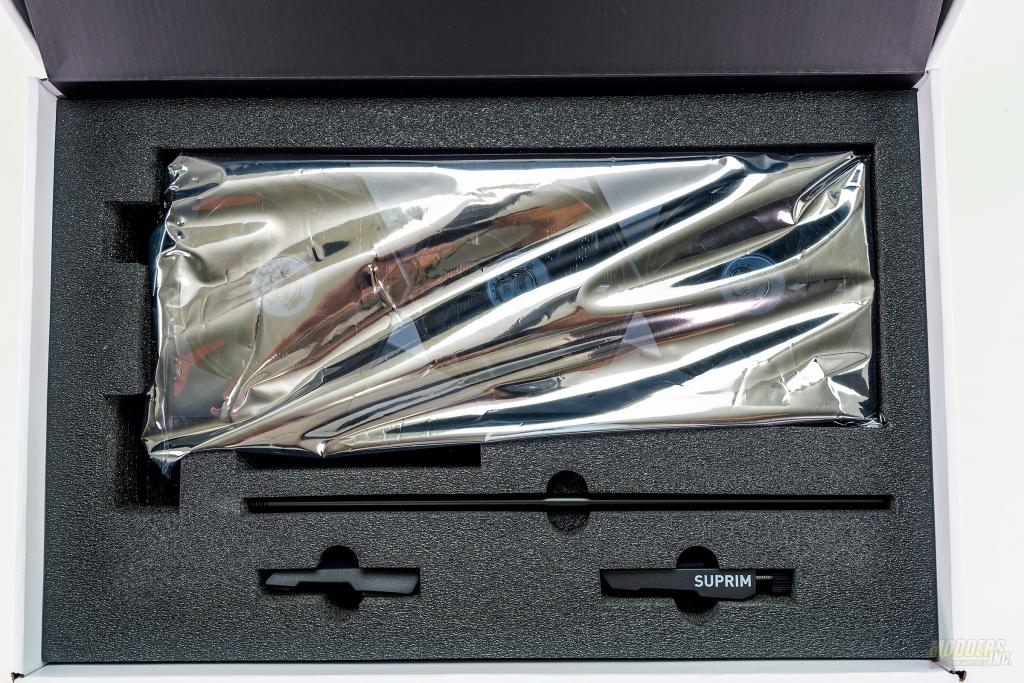 Specifications
Model Name
GeForce RTX 3080 Suprim X 10G
Graphics Processing Unit
Nvidia GeForce RTX 3080
Interface
PCI Express Gen 4
Cores
8704 Units
Core Clocks
Extreme Performance 1920 MHz (Dragon Center
Boost 1905 (Gaming & Silent Mode)
Memory Speed
19 Gbps
Memory
10GB DDR6X
Memory Bus
320-bit
Output
DisplayPort x3 (v1.4a)/HDMI 2.1 x1
HDCP Support
Y
Power Consumption
370W
Power Connector
8-pin x3
Recommended PSU
850 W
Card Dimensions (MM)
336x140x61
Weight (Card/Package)
1882g / 3178g
DirectX Version Support
12 API
OpenGL Version Support
4.6
Multi-GPU Technology
N
Maximum Displays
4
VR Ready
Y
G-Sync Technology
Y
Adaptive Vertical Sync
Y
Digital Maximum Resolution
7680×4320