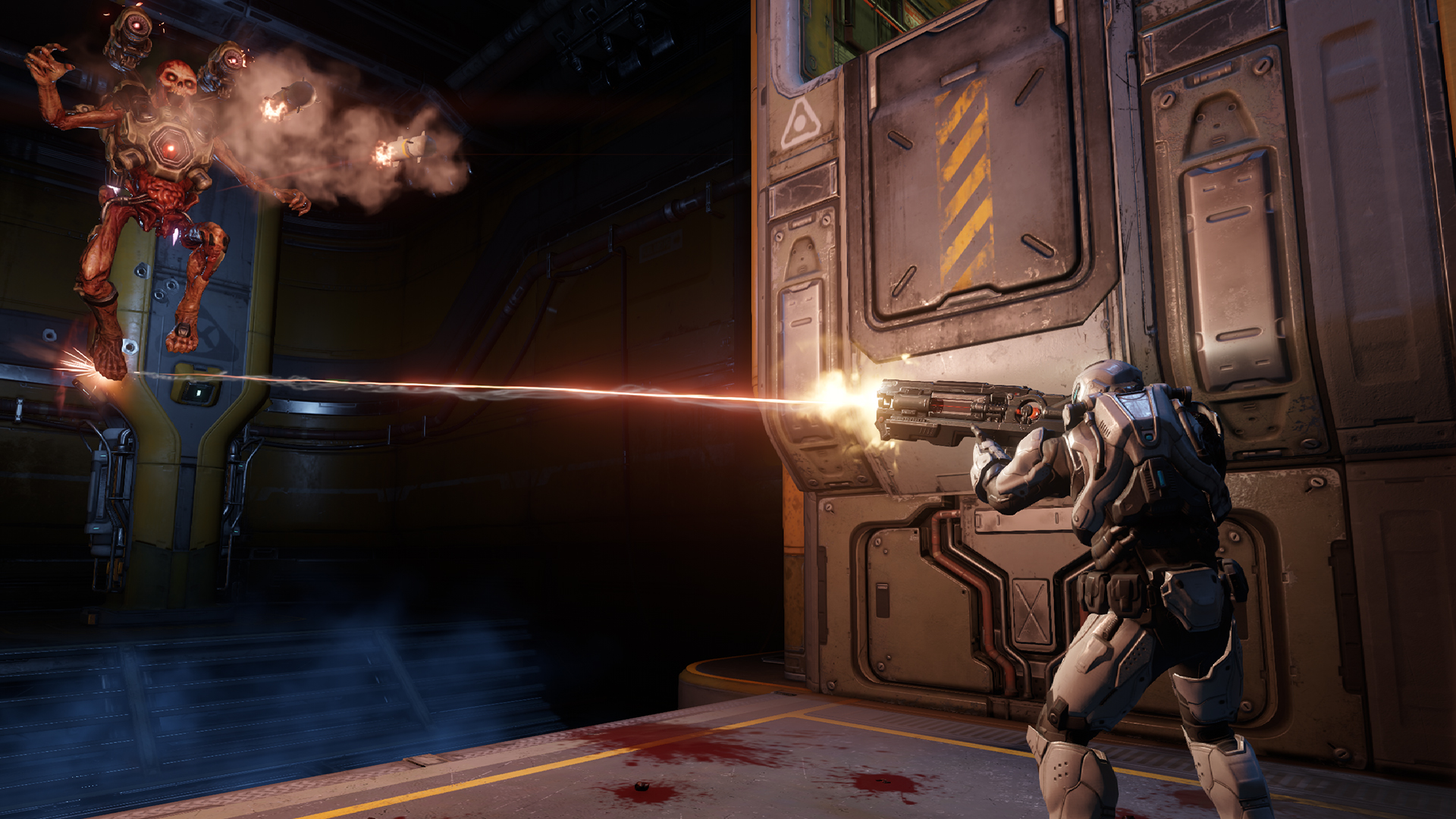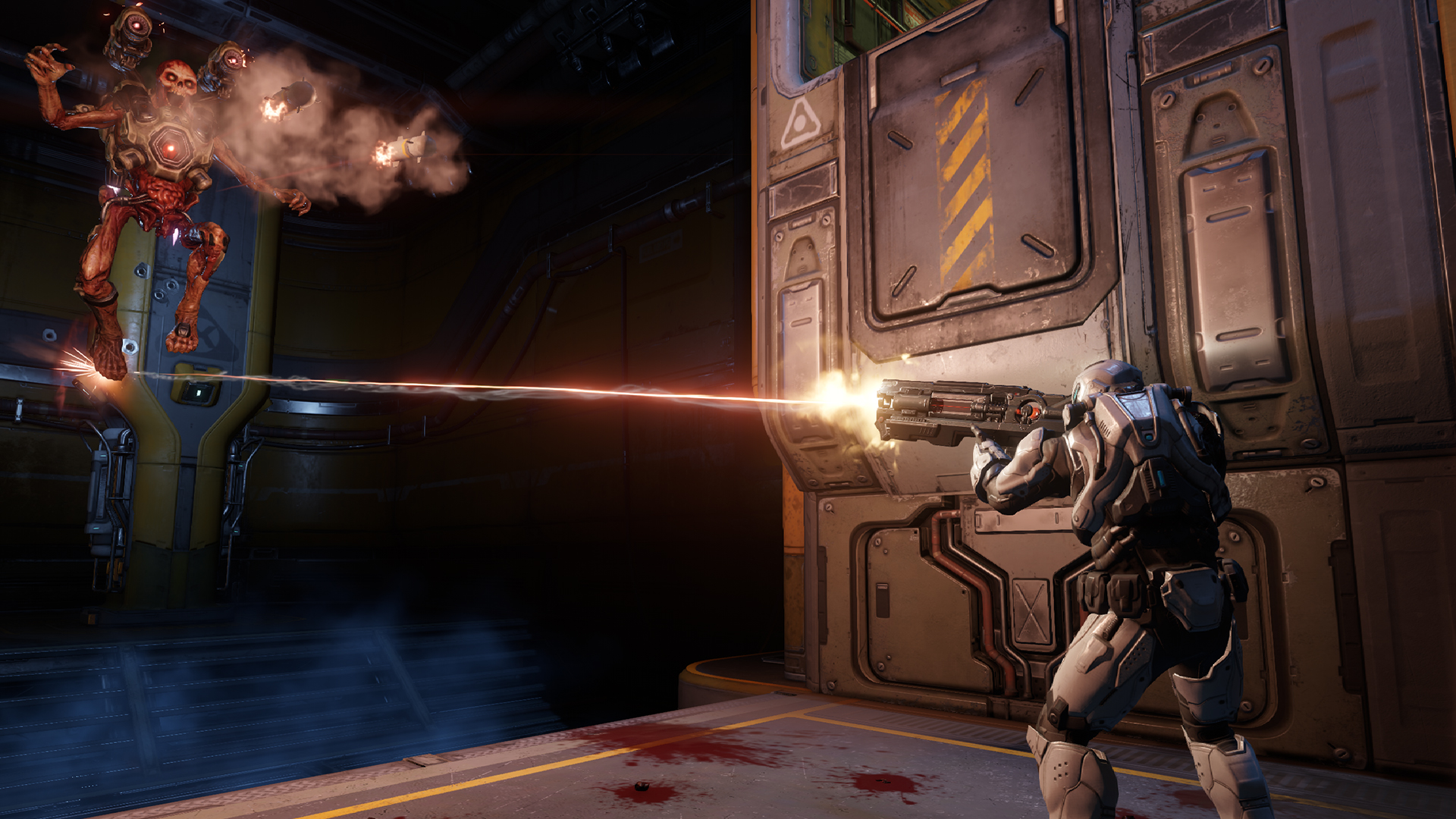 Great news for those lucky enough to get their hands on an RX 480 before it sold out everywhere. ID Software/Bethesda has rolled out an update for the updated classic first person shooter DOOM implementing Vulkan API which results in significant frame rate increase for Radeon owners. AMD claims up to 27% performance increase using Vulkan API instead of OpenGL for DOOM and sure enough, as fantastical as that might sound, Benchmark Reviews and Guru3D have independently verified that the claim is true.


Although NVIDIA video cards are compatible, Guru3D notes that the update is ineffective even with the latest drivers on GeForce video cards. Vulkan in general is not currently supported on NVIDIA GPUs with 2 GB of RAM on Windows 7 or on the GTX 690 as well, limiting these users to run DOOM on the OpenGL graphics API only.
AMD users must install Catalyst 16.7.2 drivers in order to take advantage of the Vulkan API update.
Even better news for those who own a non-RX 480 or older Radeon cards, users in reddit have begun posting benchmarks with their own older Radeon graphics cards showing significant performance increase in DOOM as well after installing the latest update and drivers. Users must use TSSAA or no AA to enable Async Shaders, increasing graphics fidelity and improving frame rate at least 10 frames-per-second further.
source: Reddit.com/r/amd