You might have seen some of these builds going around social media for several weeks now but the time has come for people to vote for their favorite in the EK-Vulture Case Mod-off invitation. The EK Vulture is a limited run case that is not available to the public and is used by EK to gauge market interest. Naturally, the compact case supports high-end liquid cooling parts as that is EKWB's bread and butter.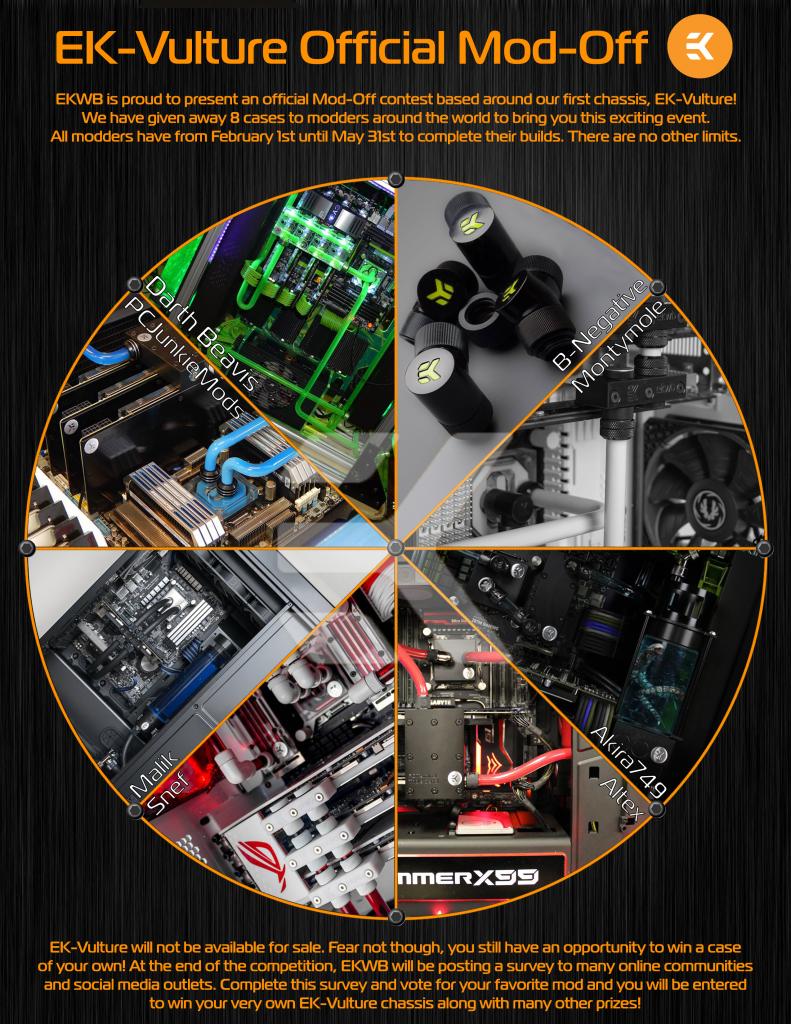 Eight participants from around the globe, each with their own brand and unique set of modding skills have been given an EK Vulture to modify since February and now public voting has begun. Official voting discussion and worklogs are available at Overclock.net. You can see the entries and their respective worklogs below. Voting and participating will also earn the user an entry for a giveaway featuring EK's products including the EK vulture. You can vote here following a short survey: https://www.surveymonkey.com/s/VultureVoting
Vote and you could win:
3x EK-Vulture Limited Edition Chassis (only 50 were made) – hand painted by B-Negative
5x 100€ Coupon to EK Webshop (200€ min.order)
5x 50€ Coupon to EK Webshop (100€ min.order)
10x "Pack of 4" Vardar Fans (120mm or upcoming 140mm size)!
Entrants:
Case Mod Name: Project Vulture by Malik Customs
Worklog: http://www.overclock.net/t/1555900/sponsored-project-vulture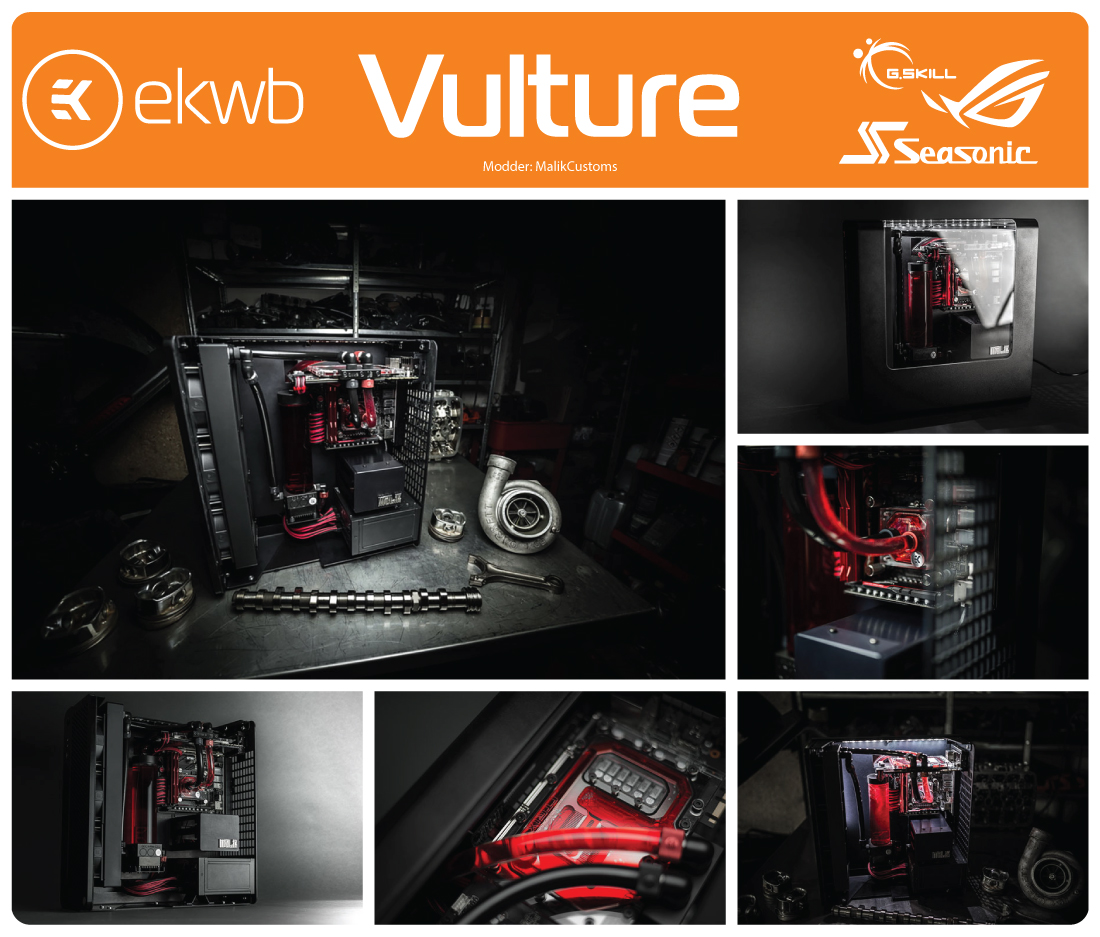 Case Mod Name: Simplicity by PCJunkieMods
Build log: http://www.overclock.net/t/1553031/sponsored-simplicity-ek-vulture-case-mod#post_23843998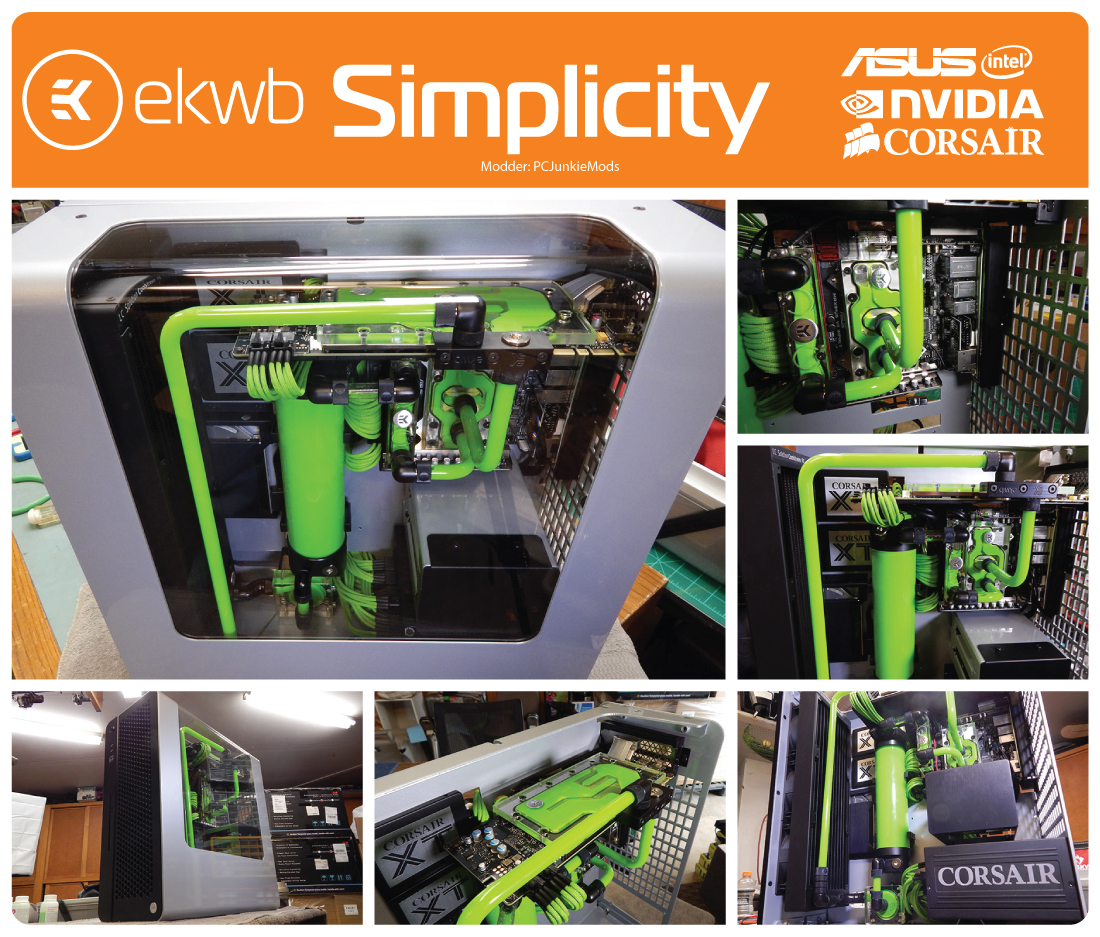 Case Mod Name: Look at the Flowers by DarthBeavis
Build log: http://www.overclock.net/t/1548964/sponsored-look-at-the-flowers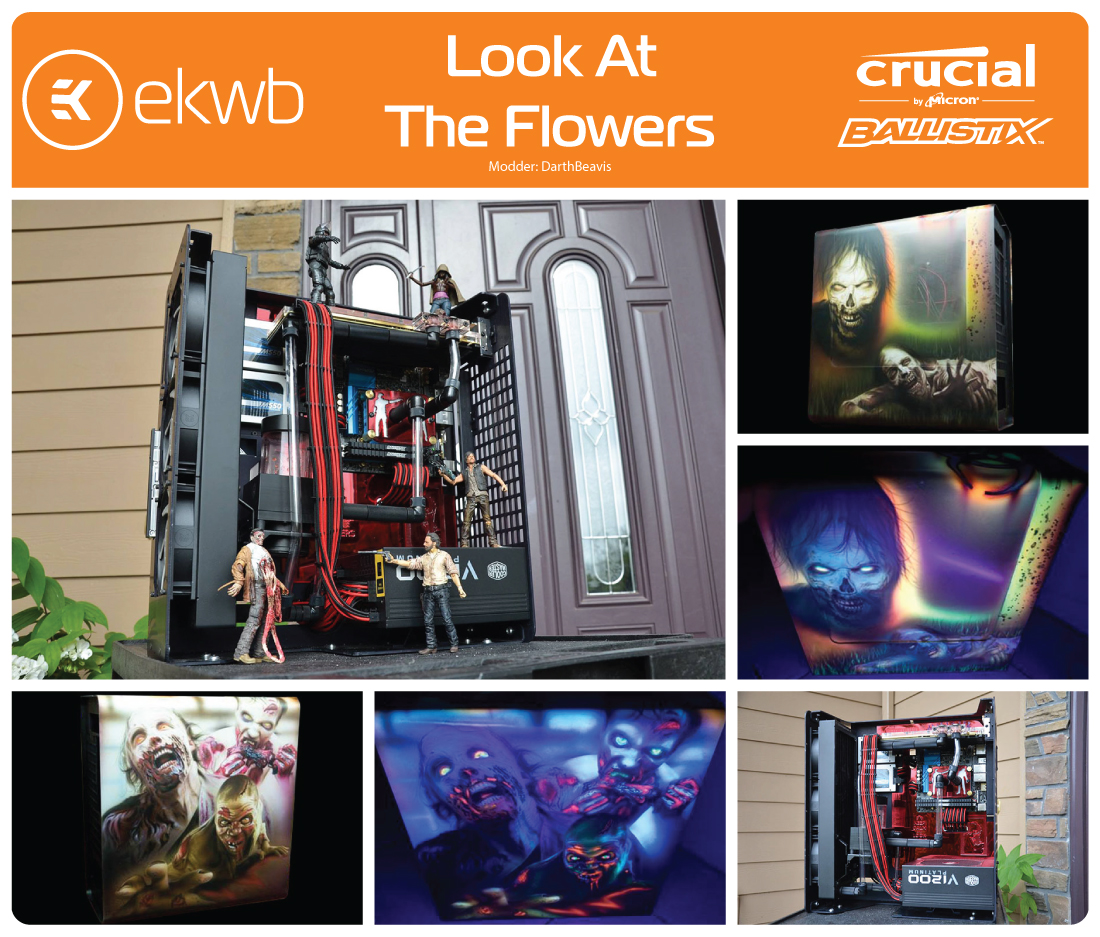 Case Mod Name: LadySif by Akira749
Build log: http://www.overclock.net/t/1540042/sponsored-lady-sif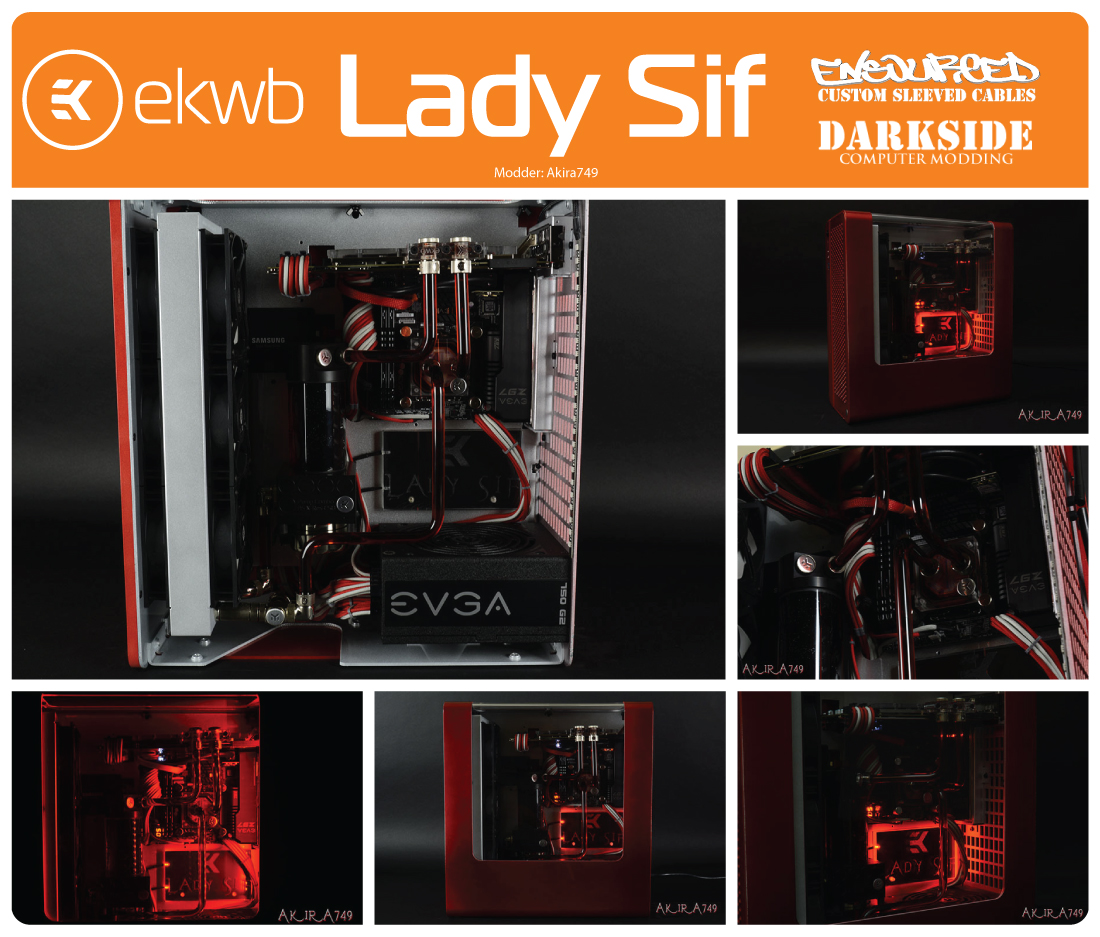 Case Mod Name: HeretEK by B-Negative
Build log: http://www.overclock.net/t/1541717/sponsored-heretek-an-ek-vulture-build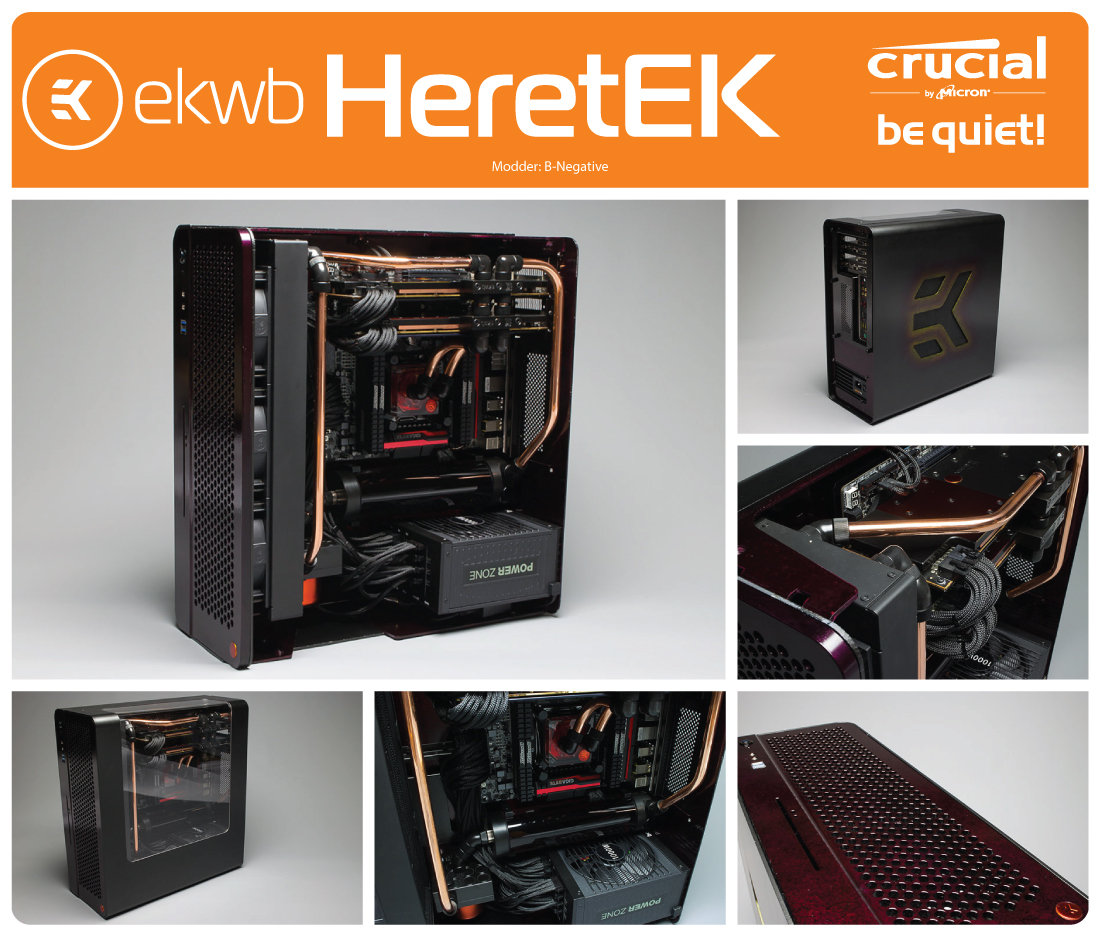 Case Mod Name: GT3 RS by Montymole
Build log: http://www.overclock.net/t/1540290/sponsored-gt3-rs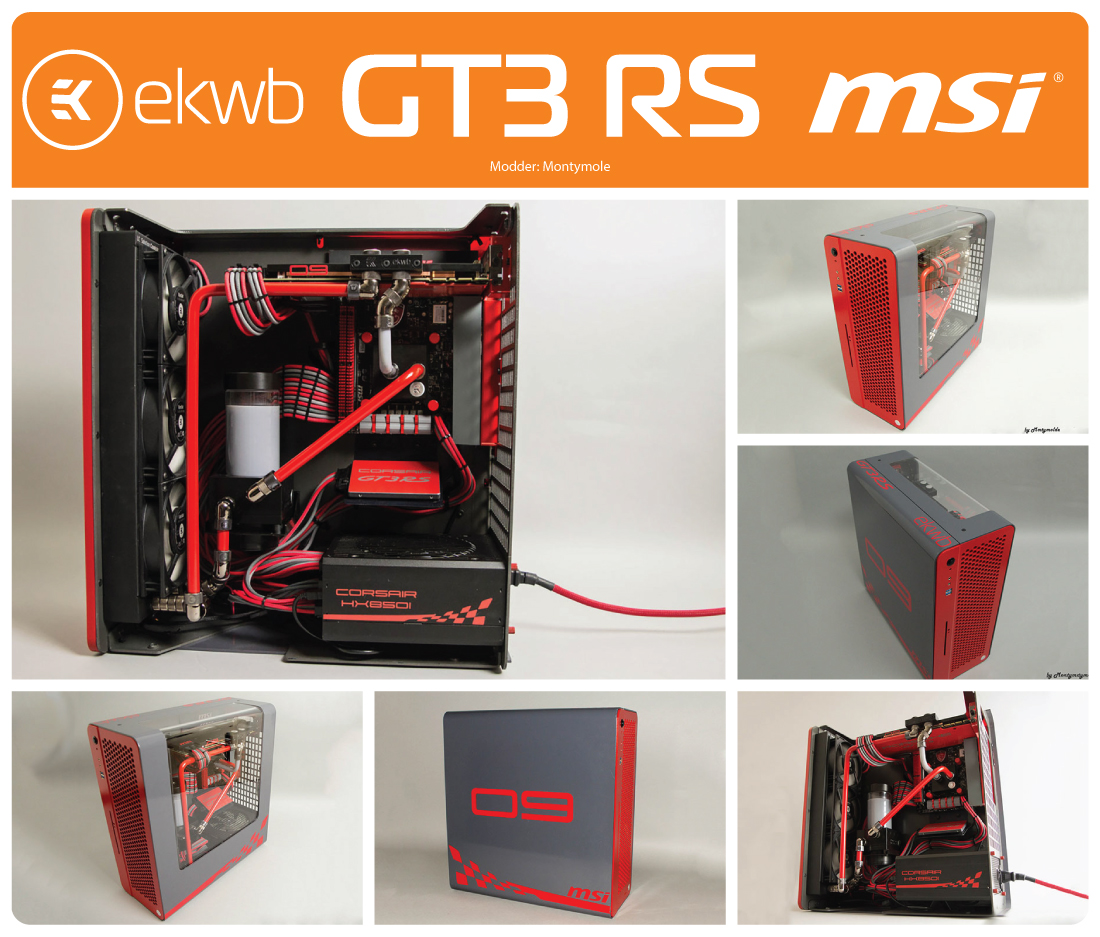 Case Mod Name: Gold Wings by Snef
Build log: http://www.overclock.net/t/1539643/sponsored-snefs-gold-wings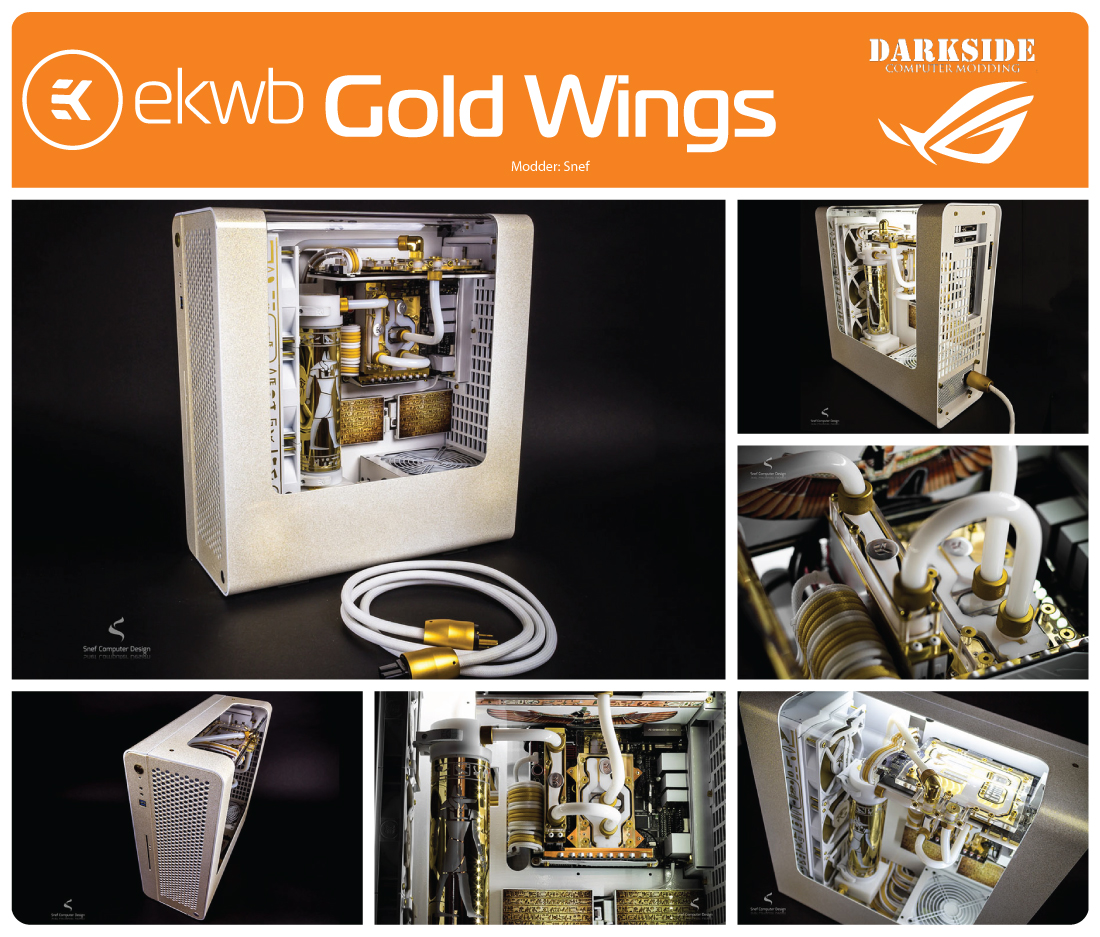 Case Mod Name:Anvil by Altex Computers
Build log: http://www.overclock.net/t/1540732/sponsored-anvil