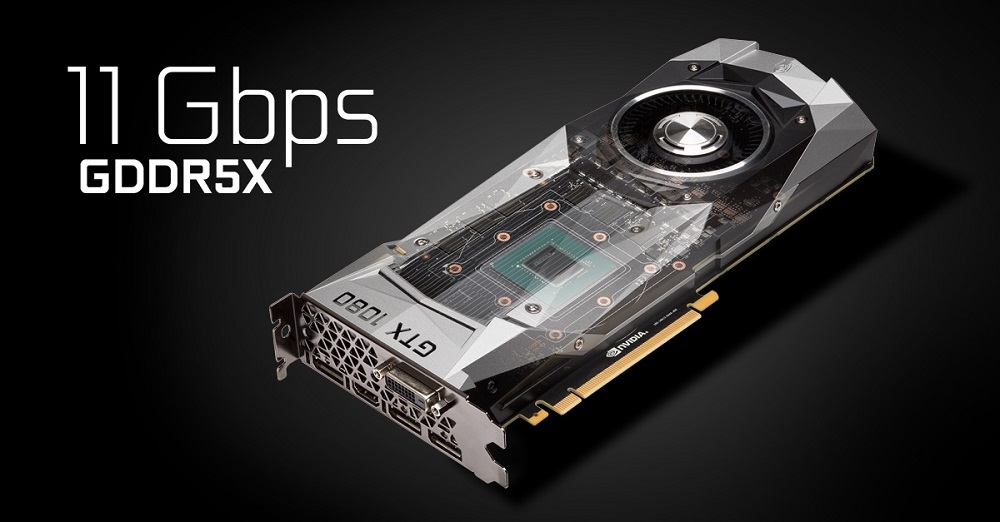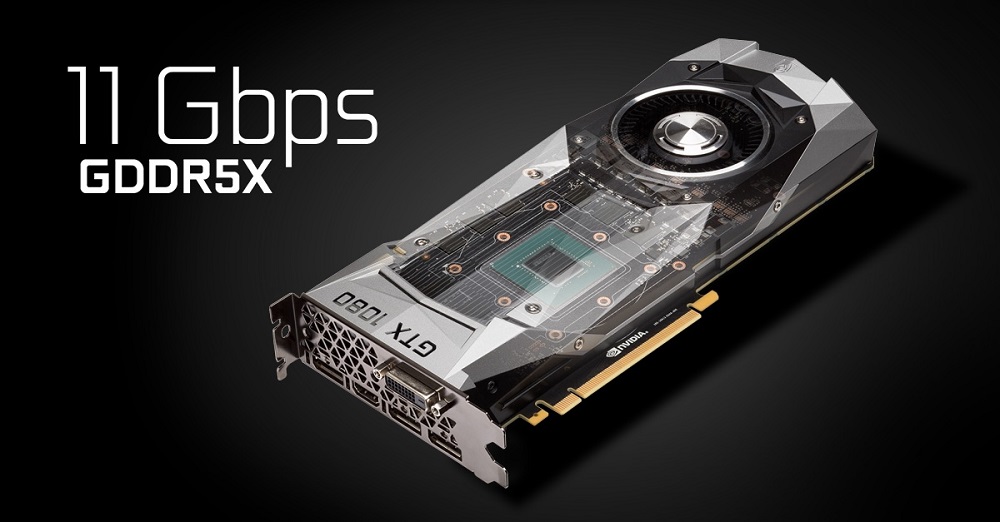 NVIDIA has updated their GeForce GTX 1080 and GTX 1060 graphics cards with faster memory, providing greater bandwidth and better performance than the originally released versions. More importantly for gamers, the new faster memory graphics cards are going to be offered at a more affordable price point than its predecessor. The Founder's Edition GTX 1080 for example, debuted at $699, but the GTX 1080 11Gbps version has a much lower $499 price tag.
The release of the GTX 1080 Ti has affected the product pricing stack of course, but so did AMD's recently launched RX 580 graphics card. To answer this directly, NVIDIA has also cranked up the memory speed of the GTX 1060 up to 9Gbps and is offering it at around $299.  Compared to the original versions, the new GTX 1080 11Gbps has 352 GB/s bandwidth allowance from 320 GB/s previously, while the GTX 1060 9Gbps runs with a bandwidth allowance of 216 GB/s bandwidth up from 192.2 GB/s originally. Various partners are releasing their own custom cooled and custom GPU clocked variants of course, with MSI for example releasing the GTX 1080 and GTX 1060 Gaming X Plus, and more.
Word on the street is that NVIDIA's next generation Volta is coming soon in Q3 2017, so this is a temporary performance bump until those video cards arrive.