Building your own DIY NAS box? Giada just happens to have relaunched their N70E-DR V3 mini-ITX solution which would fit perfectly for this scenario. While it only has a scant 17W TDP, the N70E-DR is able to support two SATA III drives and four SATA II ports (24TB maximum) and has dual-Gigabit Ethernet via Intel 85274L. More information is available from the press release below:
Giada USA Re-launches Popular Mini ITX NAS Motherboard N70E-DR V3
Massive Storage Expandability and Powerful Dual Gigabit Ethernet
Brea, California – Giada USA, a provider of Micro Servers, Mini-PCs and embedded motherboards, due to popular demand announces the relaunch of the N70E-DR for the North American market. With six SATA ports, dual gigabit ethernet ports, and minimal power consumption of only 17W TDP, all crammed into a low-profile Mini-ITX form factor, the N70E-DR is the perfect motherboard for DIY NAS and server enthusiasts.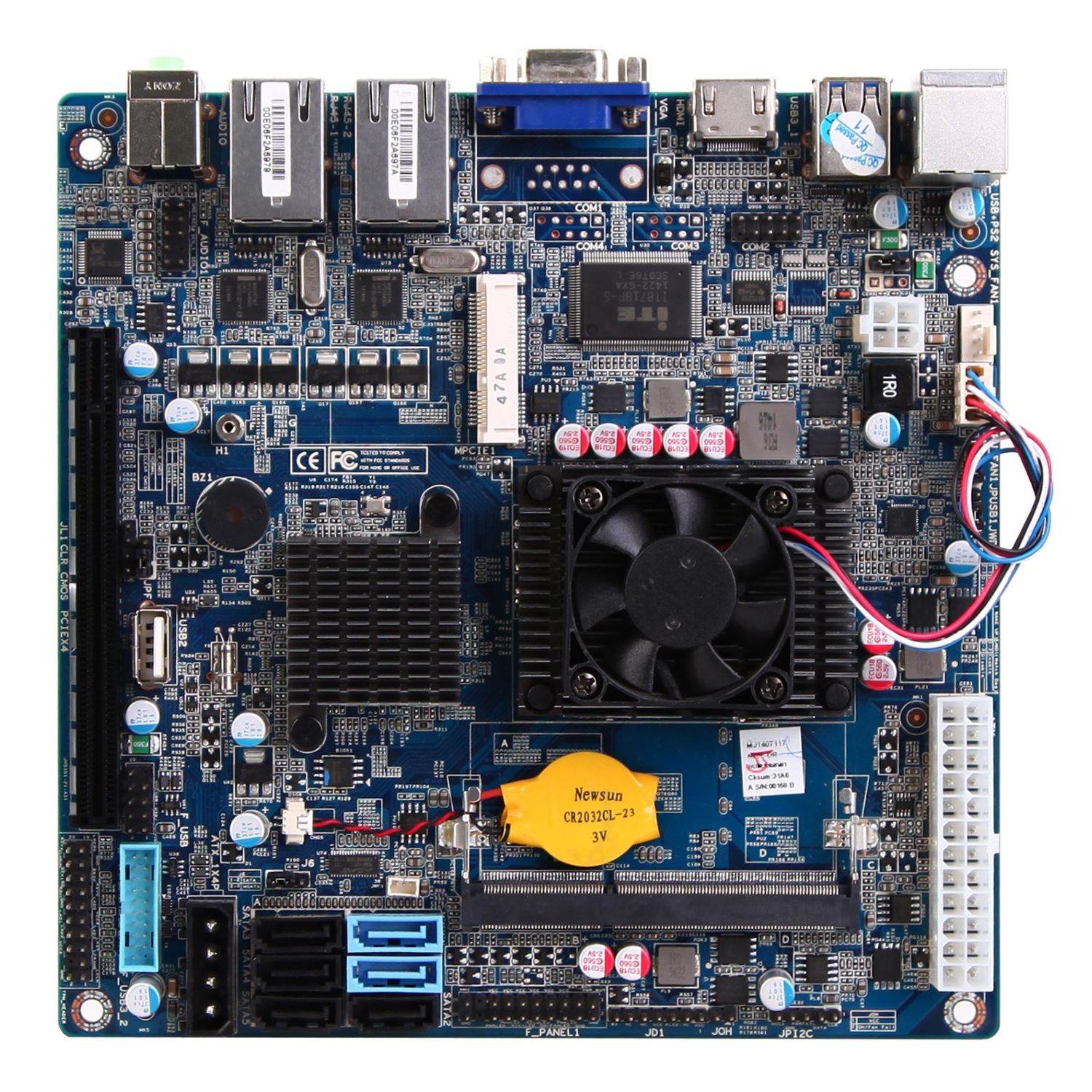 "We first launched the N70E-DR in 2013 and it's been one of our best selling motherboards since, " said Jessica Hsu, Giada USA Sales Director. "With its 6 SATA ports, dual gigabit ethernet, Mini ITX form factor and multitude of USB ports it's really a full featured NAS motherboard. This 3rd generation motherboard features a stronger Celeron 1037U processor and we think it's one of the best entry-level NAS boards on the market."
6x SATA Ports with Native RAID for Storage Expandability, Speed and Reliability
 Storage space and reliability is of the utmost importance in server applications. Featuring two SATA III and four SATA II ports with a total maximum storage limit of 24 TB, the ability to expand storage space will not be an issue. In addition, the motherboard supports RAID 0, 1, 5 and 10 for enhanced hard disk performance or data redundancy.
Powerful Networking Capability With Dual Gigabit Ethernet
 The speedy and ultra-reliable Intel 82574L Gigabit Ethernet Controllers provide blazing fast LAN transfer speeds. For advanced users, two ethernet controllers open up the possibility of redundancy and increased throughput via link aggregation.
Compact Mini-ITX Form Factor and Low Power Usage
 Compact and efficient, the Mini-ITX form factor of the N70E-DR provides users the flexibility of building their own NAS systems using a wide range of NAS and 2 to 6 bay server chassis. At the same time, the Intel Celeron 1037U CPU with advanced Intel 22nm technology has a mere TDP of 17W, ensuring that power bills are minimal.
Multimedia Versatility, Rich Expansion and I/O Connectivity
 Despite its compact size, the N70E-DR is fully capable of multimedia duties, the onboard Intel HD Graphics is capable of smooth Full HD 1080P media playback while audio is provided by the onboard Realtek ALC662. A PCIE 16X slot allows full speed expansion. Available HDMI and VGA D-Sub connections cover both new and legacy display devices. I/O connectivity includes COM for communication and control, 4 rear facing USB ports(2x USB 3.0, 2x USB 2.0) with 5 more available via onboard via headers(3x USB 2.0, 2x USB 3.0), PS/2, dual Gigabit ethernet, and audio input/output.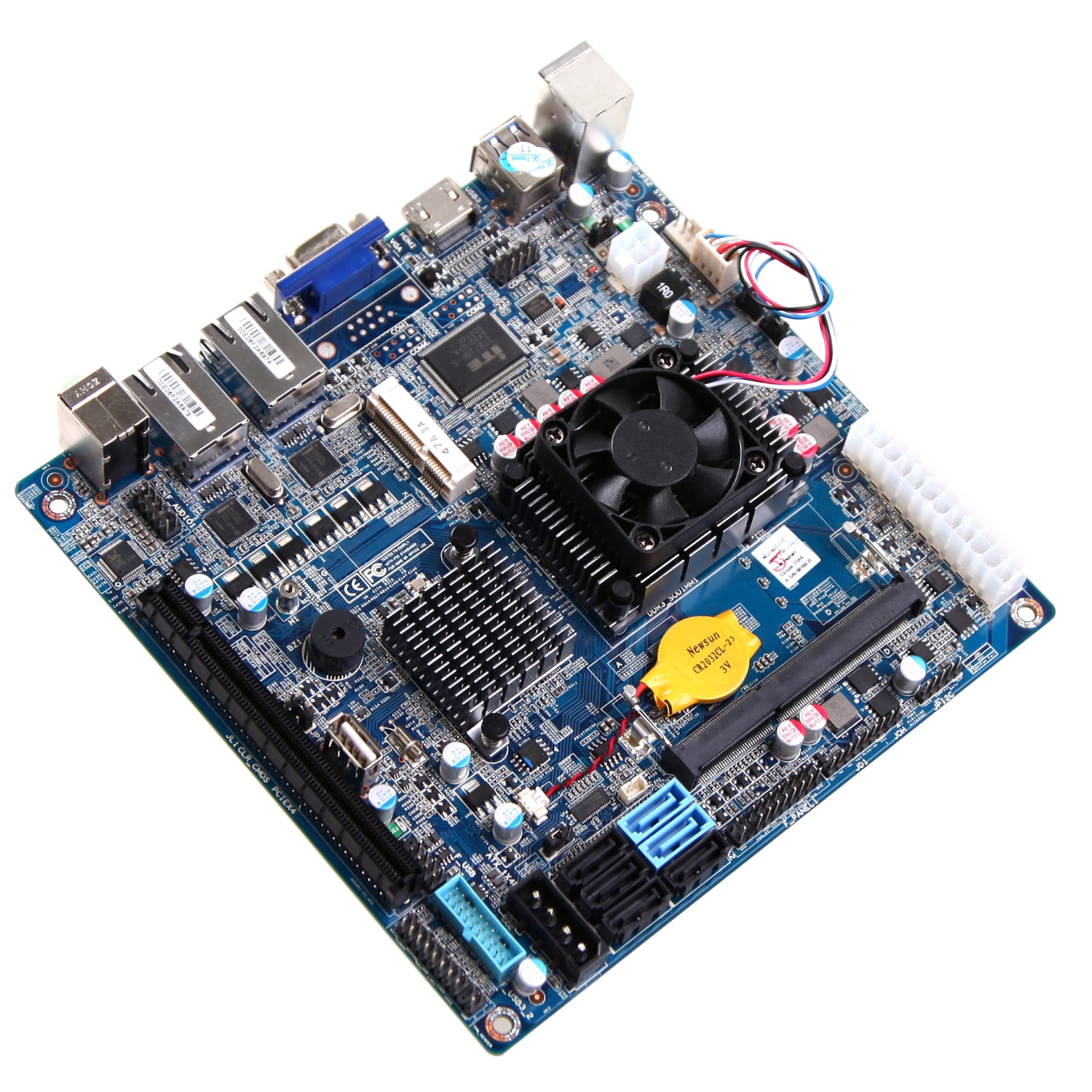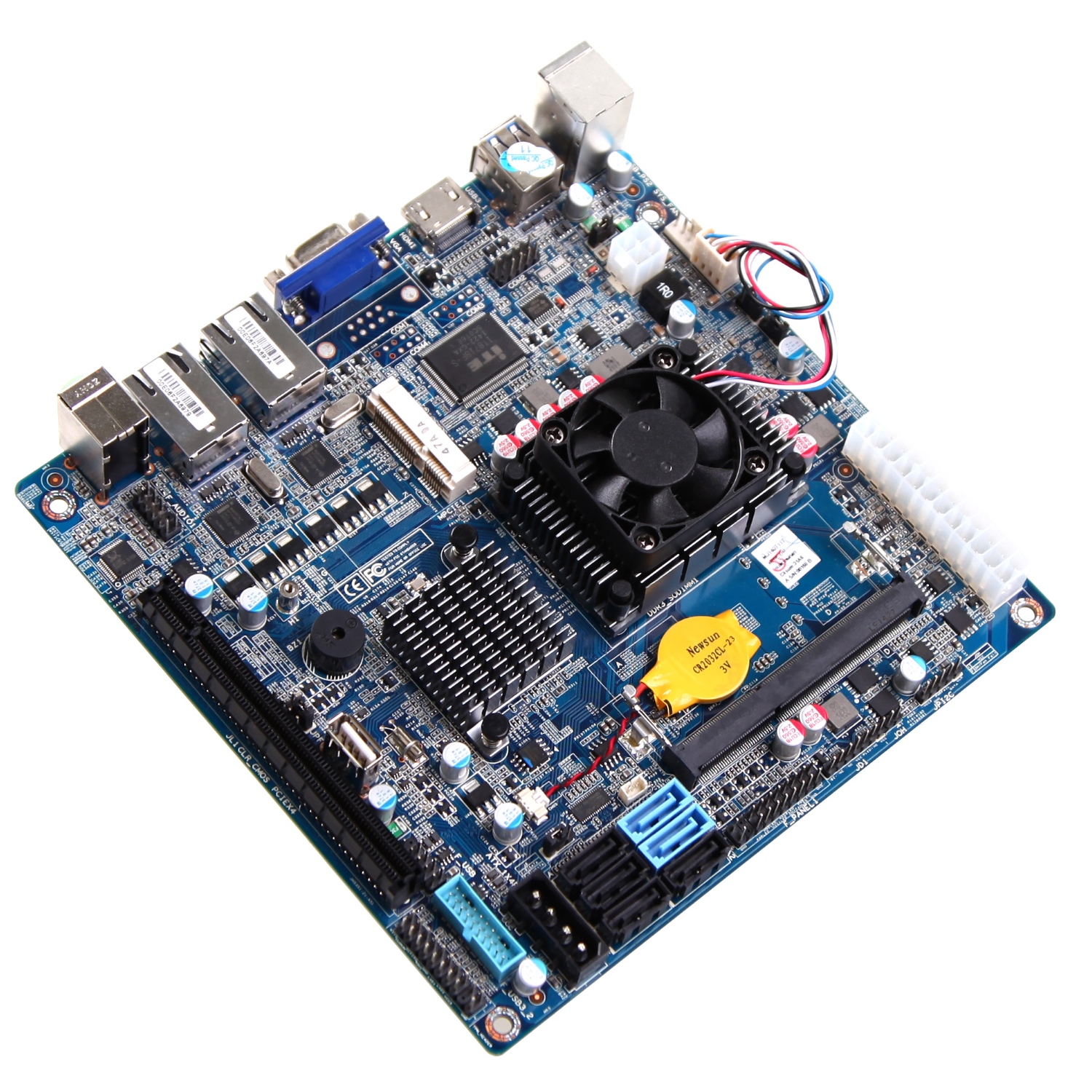 Features
6x SATA ports (2x SATA III, 4x SATA II)
Maximum storage up to 24 TB
Native SATA RAID support: 0/1/5/10
2x Intel® Gigabit Ethernet Ports
Low power consumption – 17W TDP
Compact Mini-ITX form factor 6.7"x 6.7
Intel Celeron® 1037U CPU with advanced Intel® 22nm technology
 For product specifications and further details, visit the N70E-DR product page.
About Giada
 Founded in 2010, Giada USA is the American branch of Giada Technology, a leading global manufacturer of digital products, graphics cards and motherboards based out of Shenzhen, China.
 With almost 1000 employees at 8 locations worldwide and a strong background in OEM and ODM, Giada has superior product knowledge, chip sourcing, and R&D resources. Find out more about the Giada brand atwww.giadatech.com/.