« Page 7
Conclusion and Final Thoughts
Gigabyte GTX 1650 Gaming OC 4G is a nice little card but does it give you all of what RTX cards offer at the same resolution and the quality of the image? No. Throughout my benchmarks and tests, it is clear to me that that the best resolution for this card is 1080p. At this resolution, the card performs well and most games were playable on medium to high quality.  In my opinion, this card was not designed to run at 1440p with maxed-out settings.  If you absolutely must run this card on 1440p at ~60 FPS you could tune down the graphics quality and shut off GPU demanding features such as Anti-Aliasing processing and PhysX support.
Comparing Gigabyte GTX 1650 Gaming OC to the previous generation of cards such as EVGA GTX 1070 TI showed me that the performance based on the frames per second is very close at 1080p resolution.  Also, keep in mind the 1070 TI card it about $ 100 USD more in price.
Looking at next generation of graphic cards by Nvidia RTX, Gigabyte GTX 1650 Gaming OC 4G is missing Ray Tracing and DLSS however based on the frames per second performance at 1080p GTX 1650 performed very well with Ultra Settings.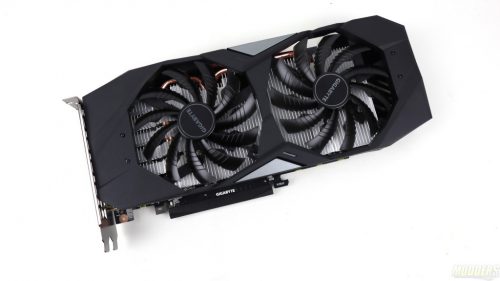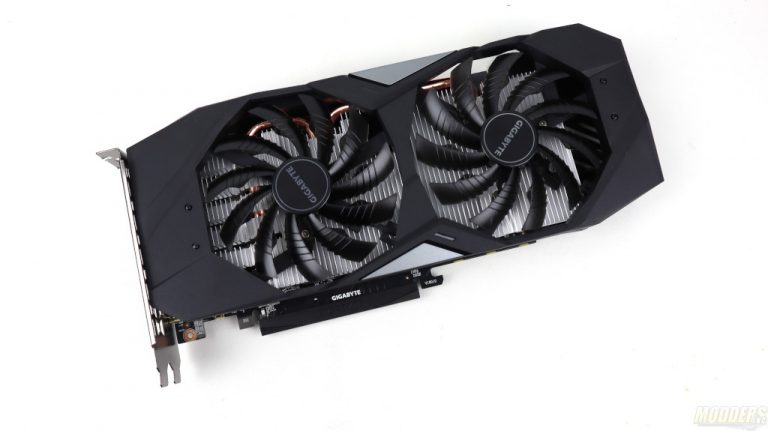 To compare similar GTX cards I've compared data of Gigabyte GTX 1650 Gaming OC 4G and MSI GTX Gaming X 1660 TI. Both of these cards are from 16xx GTX generation and according to our tests are very similar in performance in 1080p resolution.  Looking at the 1440p resolution I could tell that the GTX 1660 TI is much more suitable to operate in 1440p range resolution.  The rough price difference between GTX 1650 and GTX 1660 TI is about $100 USD.
The temperature of the Gigabyte GTX 1650 Gaming OC 4G card while running at 100 percent was very cool. This is due to the 3+1 power phase which lowers the load on the MOSFET and resulting in lower load. Keeping temperatures at a low level leaves more room for overclocking.
When overclocking with MSI Afterburner I was able to achieve a stable GPU frequency of 2115 MHz and a Memory frequency of 8318 MHz.  Reference card frequencies for GTX 1650 are 1665 MHz (GPU) and 8000 MHz (Memory).
Right now, the Gigabyte GTX 1650 Gaming OC 4G retails for about $ 150 USD which is highly affordable.  From my time with Gigabyte GTX 1650 Gaming OC 4G it makes me believe that the sweet spot for this card is at 1080p resolution.  It is possible to run applications in 1440p resolution but sacrifice in quality of the image has to be made.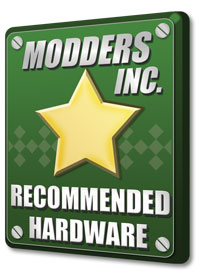 Want to see more about Gigabyte Products we have reviewed