Storage Devices
Gigabyte UD PRO 512GB Solid State Drive Review
How good is good enough?
Testing and Conclusion »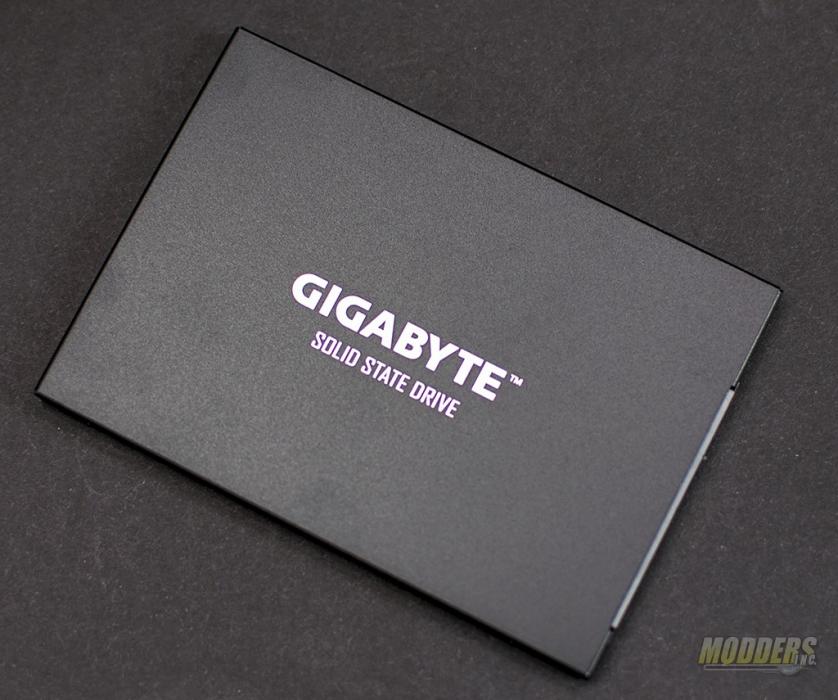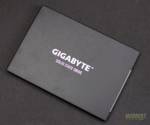 With the release of Gigabyte's UD PRO line of SATA SSDs, Gigabyte is moving towards being a one-stop shop for everything PC, sans CPU. Gigabytes line of SSDs is aimed at the masses as they are inexpensive. The UD Pro line comes in both 256 GB and 512 GB flavors. They offer SATA III speeds and utilize Toshiba's 3D NAND. Gigabyte boasts a 200 terabyte total write capacity and 1.8 million hours of use all wrapped up in a 3-year warranty.
Gigabyte UD Pro box saves on fancy artwork and gets right down to it on the back of the box. On the rear of the box, you'll find the specifications in multiple languages.
After the drive is unpacked from the box and the thin plastic shell, you're left with well, the Gigabyte UD Pro SSD. The kit includes the drive and a pamphlet for documentation. There's not much else that needs to be included.
Gigabyte kept the design of the UD Pro extremely simple. On the top of the drive is the company name and on the bottom of the drive is the product sticker that features information such as serial number and manufacture date. The shell of the drive is made out of metal rather than plastic.
Cracking the shell open reveals the electronics. The actual PCB size is just over a 1/3 of the size of the whole drive.
Large and in charge of the Gigabyte UD Pro SSD is the PHISON S10 SATA to flash controller. While it is a little older controller firmware and hardware revisions should have matured this series and should but reliability issues to bed. The UD Pro should serve you well for years to come.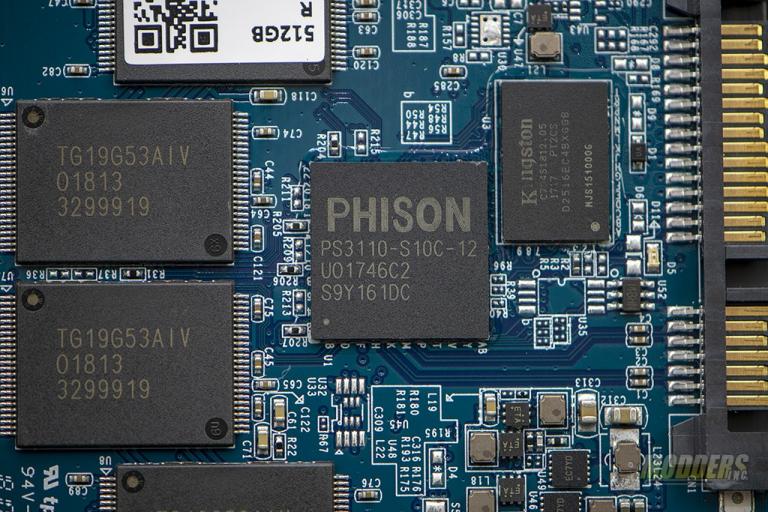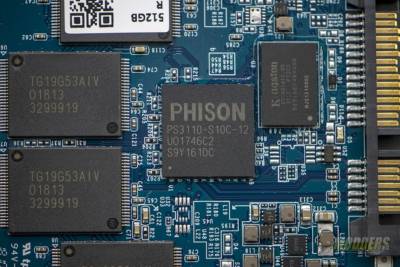 The UD Pro uses Toshiba's 3D TLC NAND as the flash for the drive. Both sides of the PCB are populated with the Toshiba ICs.