Storage Devices
Gigabyte UD PRO 512GB Solid State Drive Review
How good is good enough?
« Introduction
Test System
Crystal Disk Mark benchmark at 1GB test size:
AS SSD uses incompressible data for benchmarking and can measure read/write performance in MB/s or in iops. AS SSD also has a Copy Benchmark which simulates ISO, Game and program performance, providing both speed and access time results.
Unlike AS SSD, ATTO disk benchmark is a 32-bit compressible data benchmark that measures read and write speeds across various file transfer sizes from 512B to 64MB to show SSD behavior.
Anvil Storage Utilities is a comprehensive storage testing program that provides plenty of information and option for each test. For this review, the SSD test was selected.
Final Thoughts
Currently, the market is saturated with SSD drives for under $100.00. A quick search on Amazon yielded at least three competitors all within $1 USD of the $98.99 price tag (at the time of this review) of the Gigabyte UD Pro SSD.
I do like the UD Pro SSDs. Personally, I am a fan of the bare bones approach but, I'm afraid Gigabytes offering for SSDs will get lost in the noise that is the current SSD market. Other manufacturers are offering extras such as migration and management software and 7mm to 9mm adapters in their kits. Other budget kits offer the same no-frills offering for $8 to $10 USD cheaper.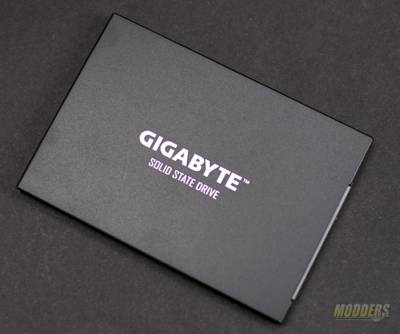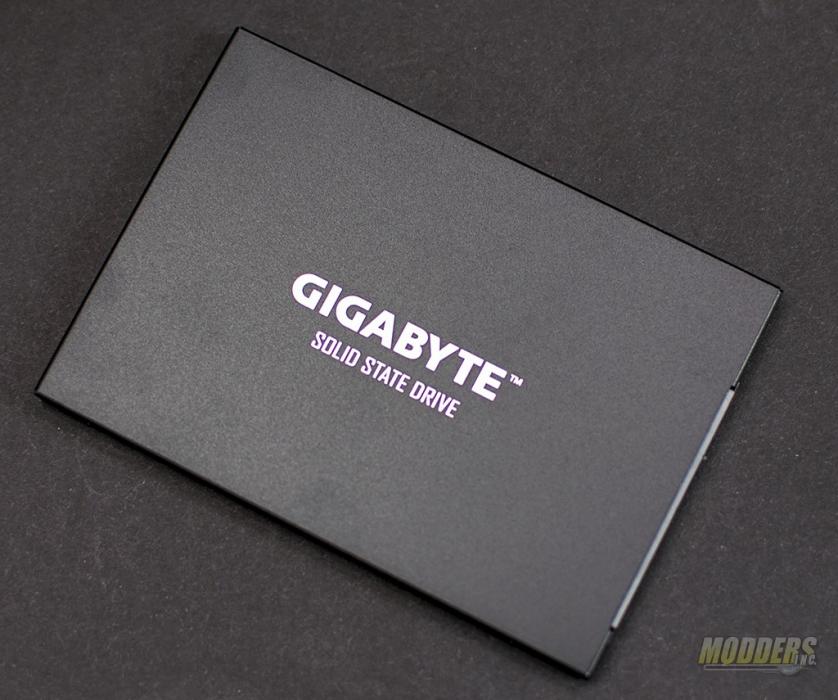 Performance wise, I didn't see anything out of the ordinary that would make me shy away from the UD Pro series. For the last few weeks, I've been using it in my laptop and it performs as a SATA SSD should. I have not noticed any oddities such as applications taking longer to launch than they did before. Granted, I am not timing them but, I do use my laptop daily.
Overall, I think Gigabyte's UD Pro kit is good; but hitting a similar performance number as your competitor just isn't enough in this market segment.  On the performance and reliability side, I would recommend the Gigabyte UD Pro but, I feel that in the current state of the market the UD Pro series doesn't stand out enough to make a difference.