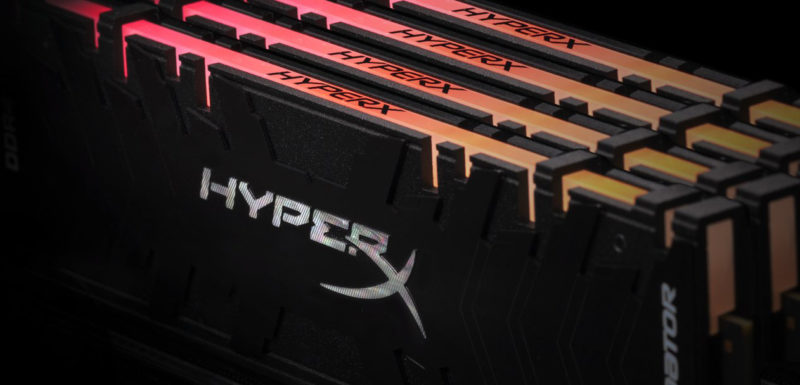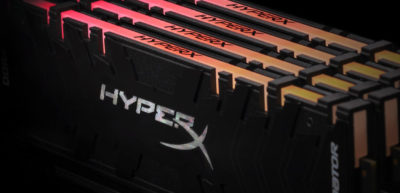 We all have our favorite companies we all prefer to buy hardware from. Once you find a company you have good luck with, you tend to stick with that company. For me, I've always had good luck with HyperX memory. It began with the neutral black and white color scheme that HyperX always used on their memory. Most of my builds stick to black and white colors, so I generally used HyperX. Even if I decided to switch to a red motherboard, my memory would still fit. I continued to use HyperX due to its compatibility across several chipsets and its stability, even at higher frequencies. So, when it was announced the Kingston's HyperX Predator DDR4 was used to set a new world record, I wasn't surprised at all.
HyperX, the gaming division of Kingston Technology Company, Inc. that HyperX Predator DDR4 memory was used to set a new overclocking world record for the fastest DDR4 memory frequency at 5608MHz. The world record for highest frequency was set by overclocker "TOPPC" of MSI using a single HyperX Predator DDR4 8G module on an MPG Z390I GAMING EDGE AC. At the time of this release, the record breaking frequency is posted on HWBOT, the site for PC enthusiasts looking for news, tips and information on overclocking, benchmarks and competitions. The valid CPU-Z screenshot can be found here.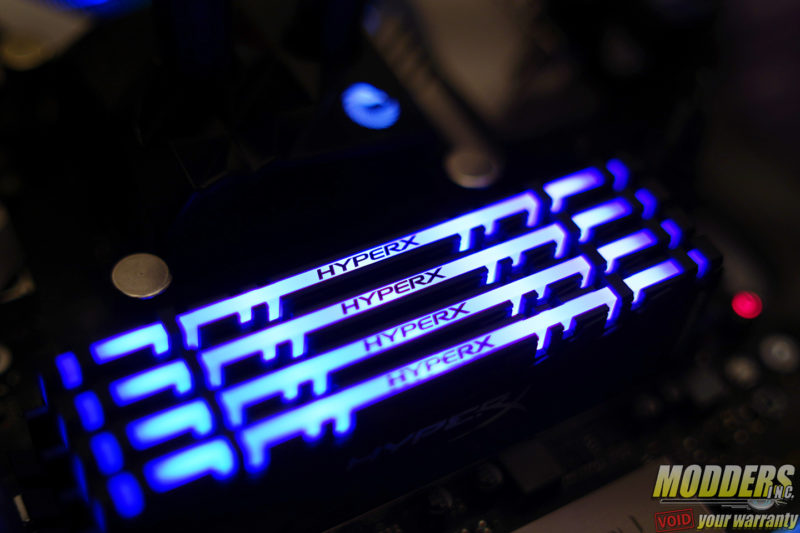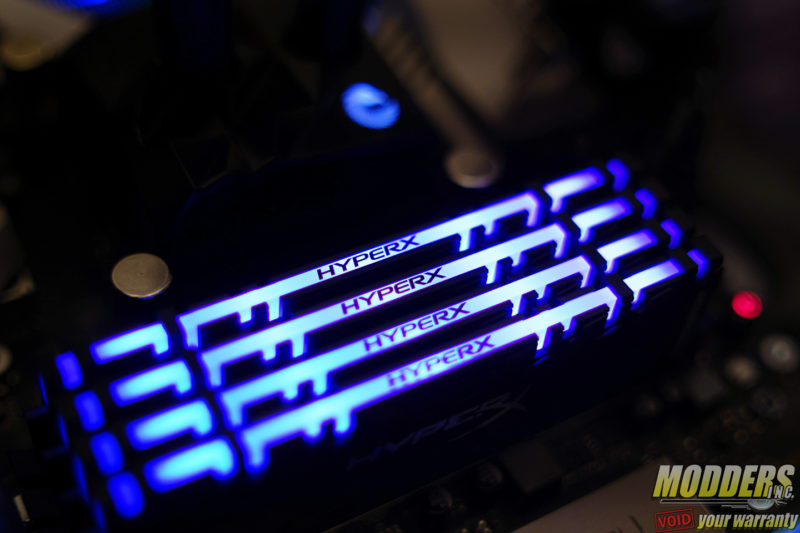 "The Predator DDR4 lineup caters to the next generation of PC enthusiasts looking for the best possible performance from their system," said Kristy Ernt, DRAM business manager, HyperX.  "Our HyperX engineers continue to focus on improving high-speed yields to get faster products in the hands of our customers and push previously unattainable performance records."
Current Predator DDR4 memory modules ship in frequencies up to 4133MHz along with low latencies CL12-CL19. Predator DDR4 memory is Intel XMP-ready including certified profiles optimized for Intel's latest chipsets and are compatible with many of AMD's latest chipsets. Available as 4GB-16GB single modules and kits of two, four, and eight with capacities of 8GB –128GB, they are 100-percent factory tested at speed and backed by a lifetime warranty, with free technical support and legendary reliability. In addition to top speeds, HyperX Predator DDR4 features an aggressive design to enhance the look and performance of the latest PC hardware while providing optimized memory reliability.
A sample Predator DDR4 module was used in this overclocking world record. New 8G modules are scheduled to launch in Q2 2019 in kits of two, at 4266MHz and 4600MHz.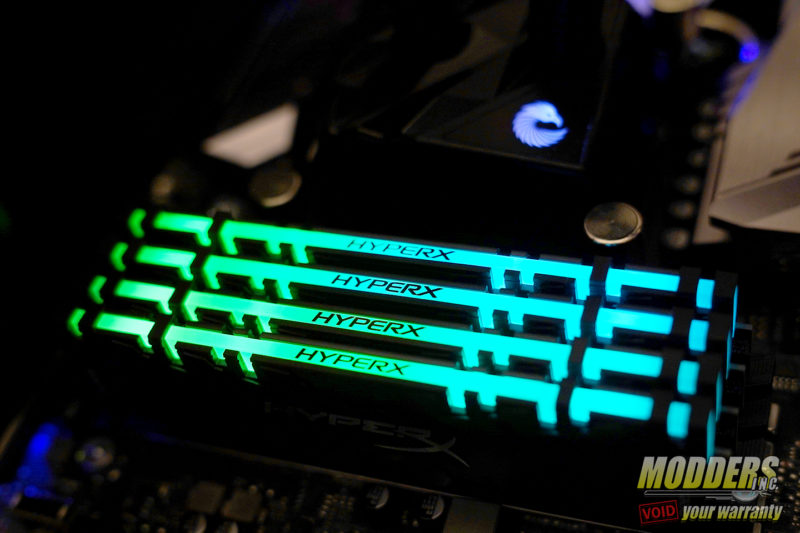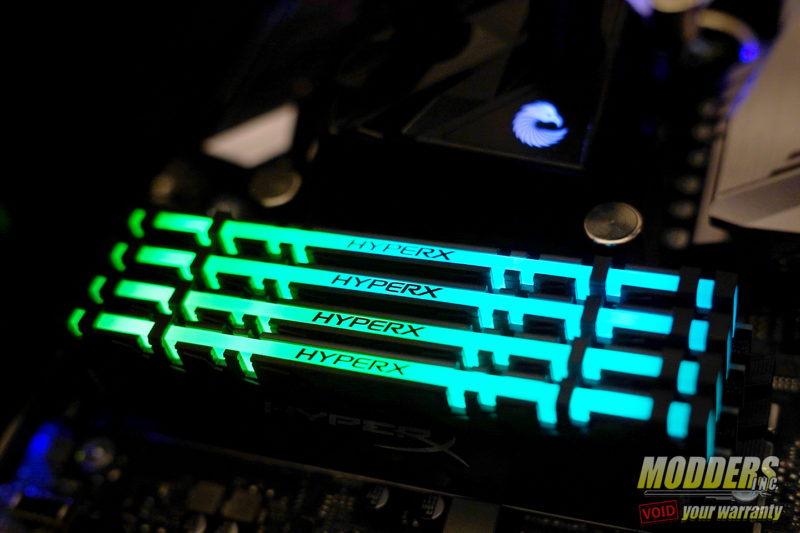 Availability
The HyperX Predator DDR4 modules are available through the HyperX network of retail and e-tail outlets with a lifetime warranty. For more information on HyperX DDR4 and global availability, please visit the HyperX Memory webpage.