PAX
A Day at Pax East
Testing out the Moza Air Gimbal
As I was editing the footage from our trip to Pax East, I decided to throw together a short video using some of the footage that I was initially going to scrap. This video was the outcome. It is meant as a sample of what is possible with the Moza Air, or really just gimbals in general. Also, please let us know in the comments if you'd like us to do a full review of the Moza Air Gimbal.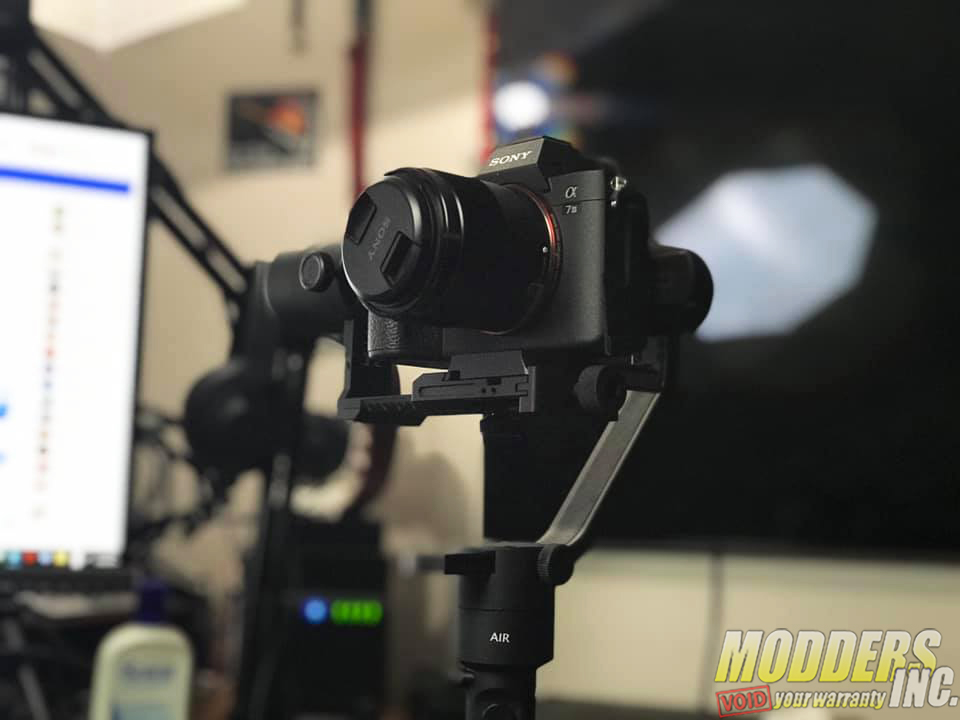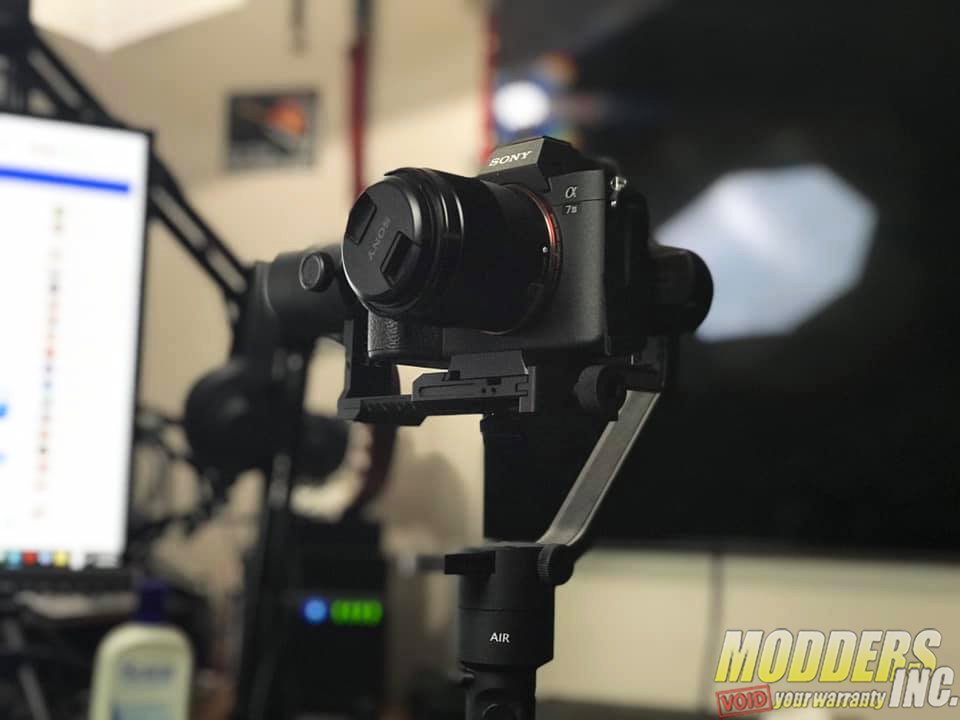 Each time we cover a convention, we find something about our coverage we'd like to improve. For me personally, it's after each and every video I produce. I pick it apart, finding the littlest things that I feel need improvement. After CES 2018, it was the quality of my camera. So, I ditched my Nikon for a Sony A6300 mirrorless camera. However, I was never sold on it 100% due to it being an APS-C sensor.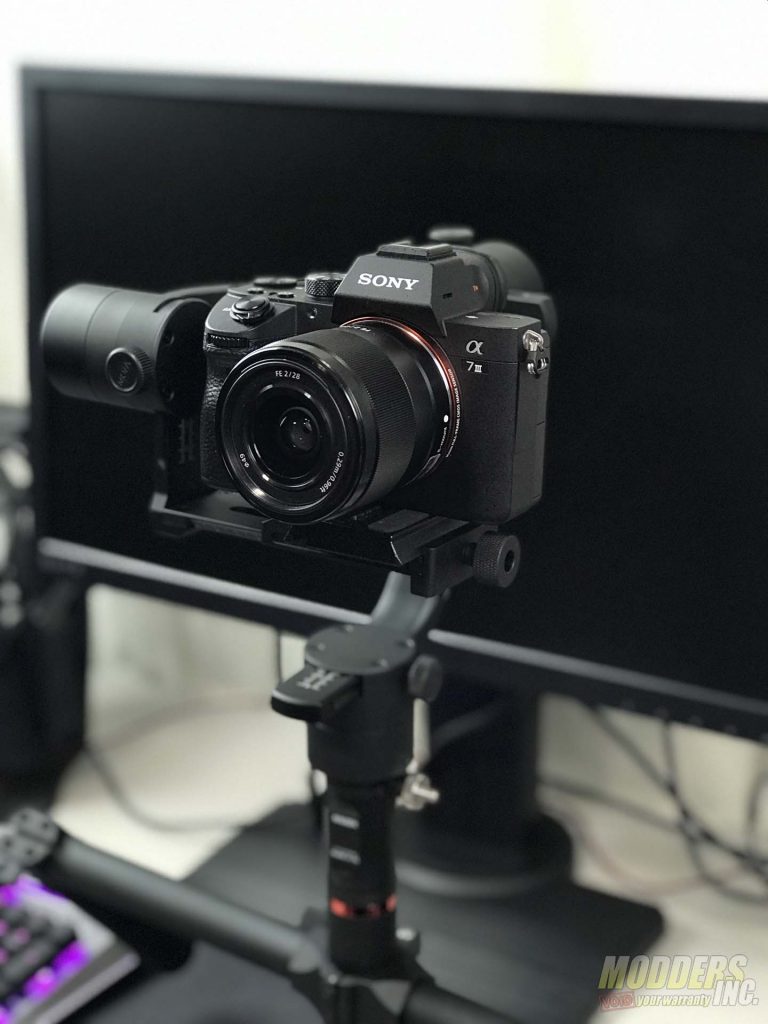 So, just before CES 2019, I went out and decided to upgrade my camera once again to a full-frame mirrorless camera. After doing months of research, I finally settled on the Sony A7III. Although it's still considered an entry-level camera, the Sony A7III packs a lot of the features that their professional A9 body has. The video quality is amazing, as are the images this camera produces. But even with its 5-axis in body stabilization, I was still missing something.
When Gimbals first hit the scene, they were far too expensive for the average consumer. However, over the last few years, as technology progresses, prices drop. Now, you can get a solid 3-axis gimbal for $400 USD or even less. I had tried other gimbals before. However, they were either out of my price range or in the case of the Ronin-M I owned briefly, too big and bulky. Not to mention the hard case was sold separate for $250 and massive.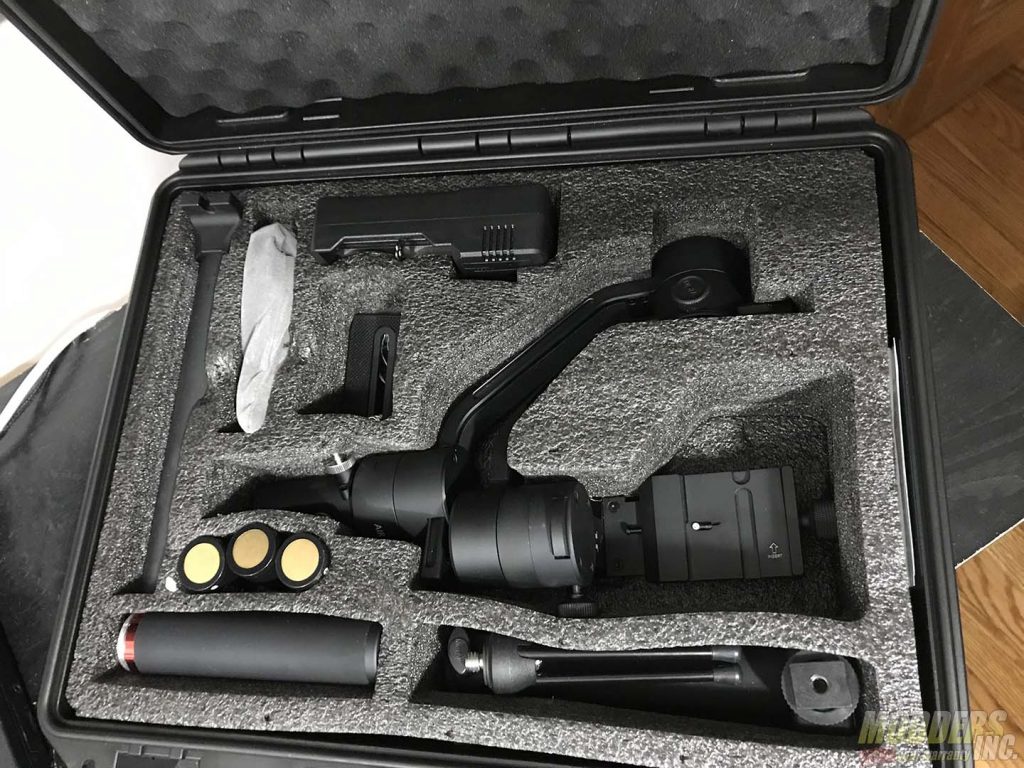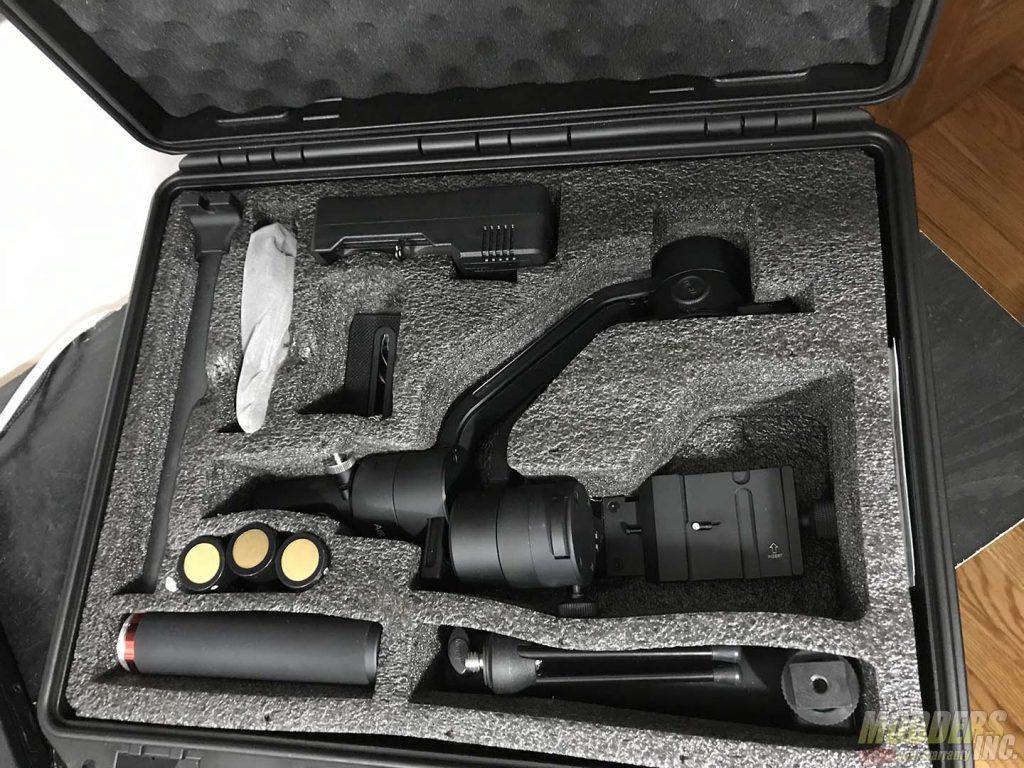 Then I came across a video featuring the Moza Air. I looked into other brands as well but there were a few specific features of the Moza Air that really stuck out to me. The first being that it came with its own carrying case, which was a huge plus. The case for the Moza Air comes with soft foam. Each part for the Moza Air has individual cutouts in the case. This keeps the parts from bouncing around and getting damaged. The Moza Air also came with a set of cross bars, So, you can use the Moza Air one or two-handed.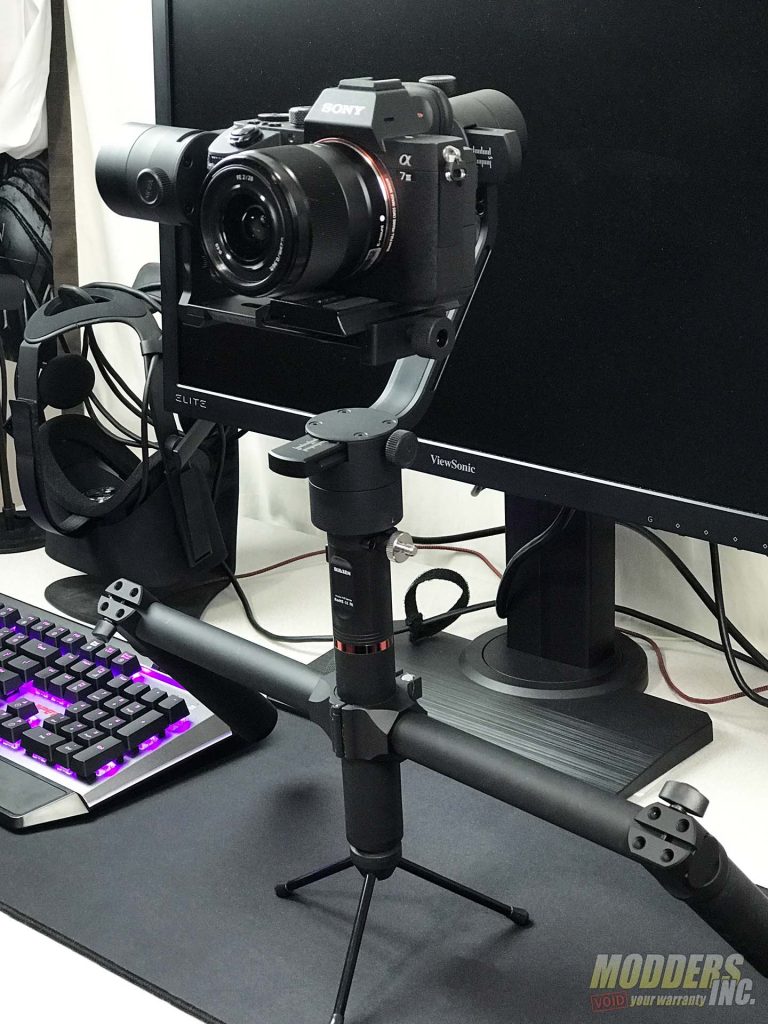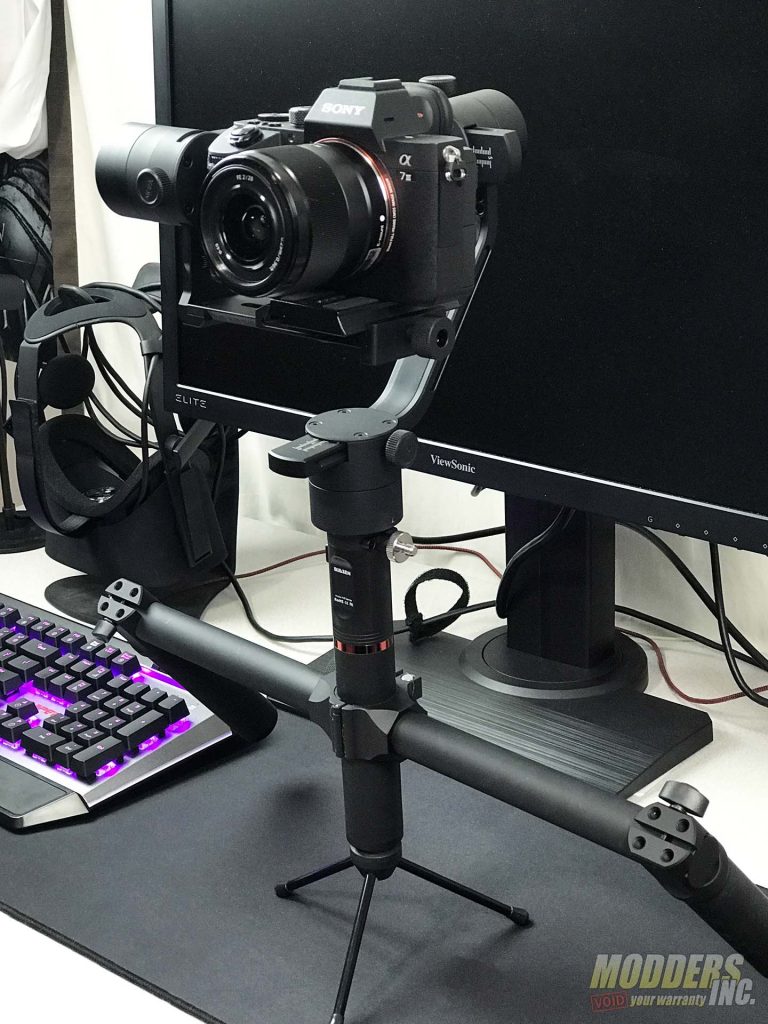 Since PAX East was my first time operating a gimbal, I decided to have it running the entire time we were at PAX. This was just to get a feel for the gimbal and try to learn it as fast as possible. The Moza Air is a far different set up than the Ronin-M I've used previously. It's much lighter and can be operated with one hand.