Intel Expert Mode: Rig Wars is a battle royal of three case modders going all out to see who is the overall best at the challenges given. This new competition series from Intel where three elite PC modders slug it out across five challenges testing their computer building skill, speed, and creativity to see who reigns supreme as King of the Rig.
Who are these case modders …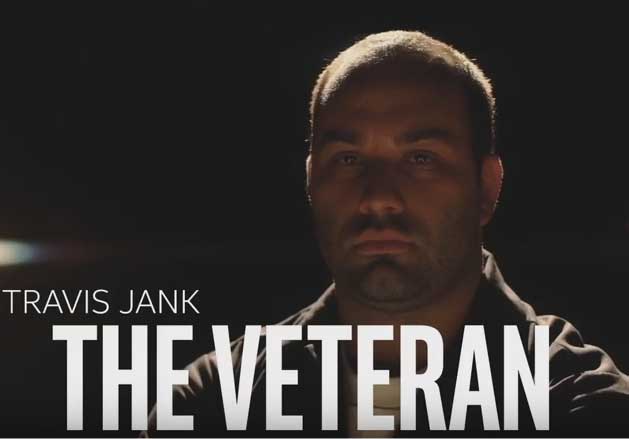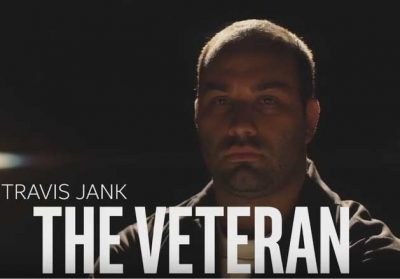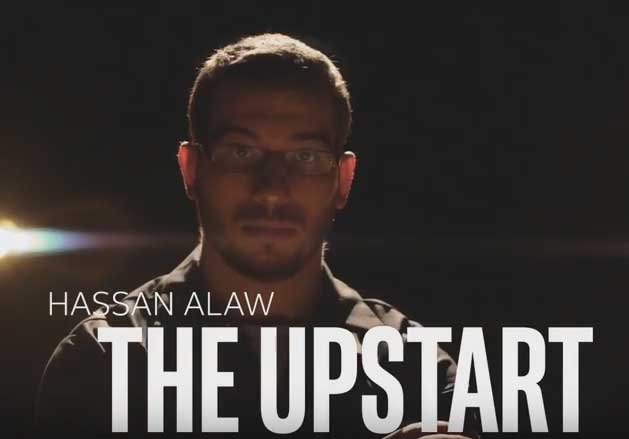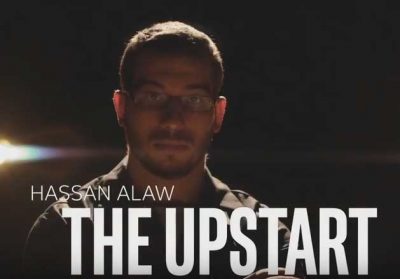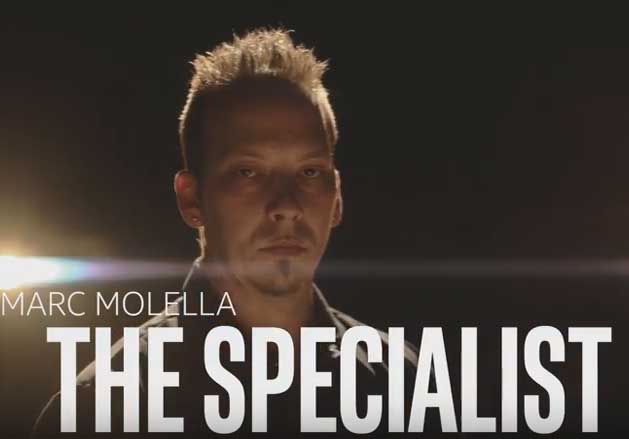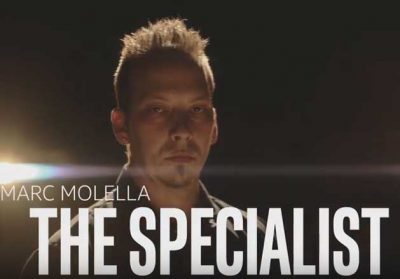 Through a series of challenges only one case modders will be victorious. The first battle is a timed race to see who can take all the pieces and hardware need to make a fully functional PC, install them correectly and boot the system into the BIOS. If you have ever tired this you know it can take hours, but these three competitors have just minutes. Check out the Intel Expert Mode Quick Build Challenge video and see how long it takes the three experts to do this challenge.