No longer content with the restrictions imposed by tower-style form factors, renowned aluminum chassis manufacturer Lian Li has really been cranking up the out-of-the-box style chassis designs over the last few years with a table chassis, a curved chassis and even a mini-ITX train case. Their latest release is the gorgeous O-series wall-mountable case, an open-air concept with a prominent tempered glass window for a side-panel. Although wall-mountable, the case itself can also sit on a desktop and is available in four variants: PC-05, PC-O5S, PC-o6S and PC-o7S. For more information and photos, check out the official press release below.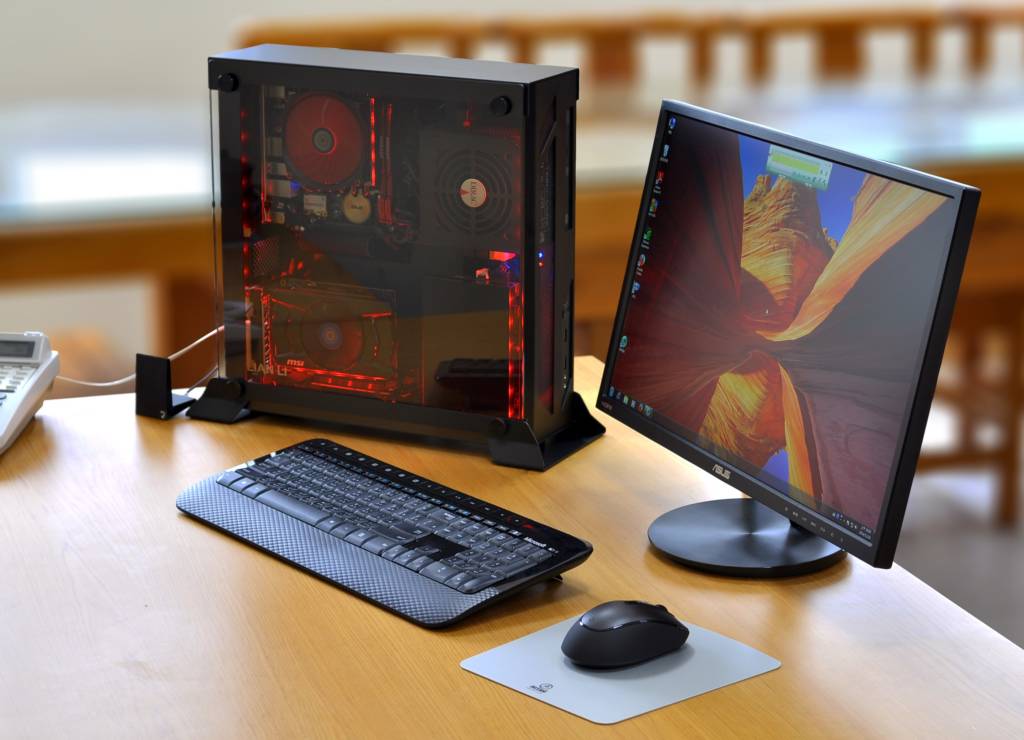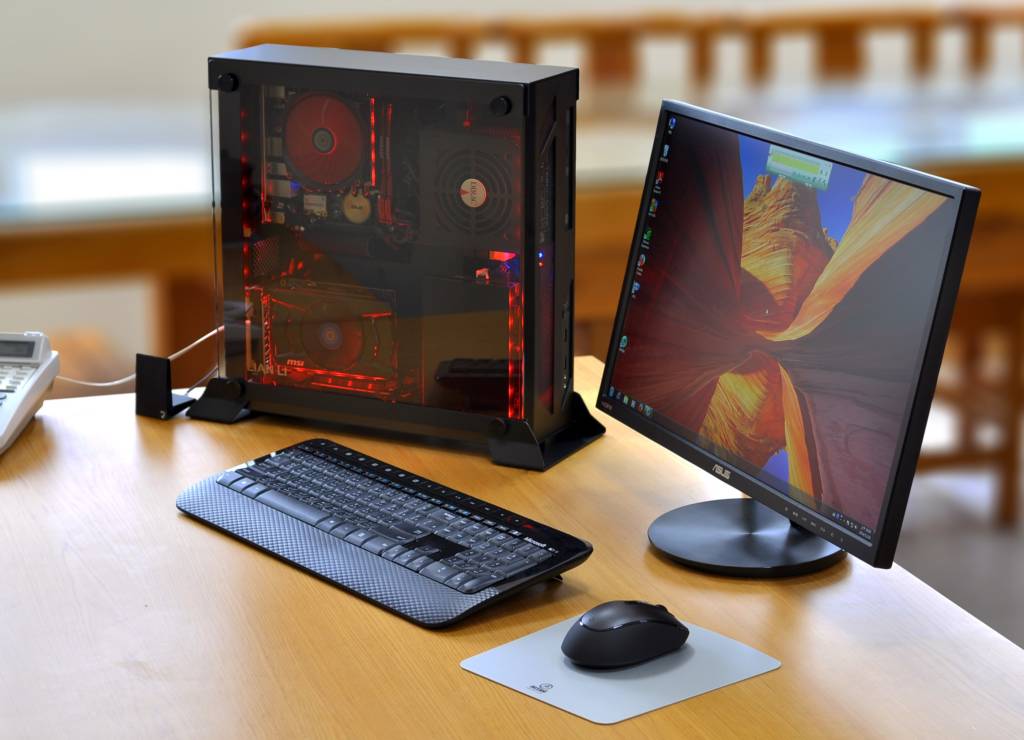 Lian Li Launches O Series Wall-Mountable Chassis
Four Sleek Open-Air Aluminum Chassis With Large Tempered Glass Windows
December 18, 2014, Keelung, Taiwan – Lian-Li Industrial Co. Ltd, today launches the O Series open-air, wall-mountable chassis: PC-O5, PC-O5S, PC-O6S and PC-O7S. Previewed to the worldwide technology community in its prototype stage, the O Series chassis final design reflect the feedback of the DIY community, and feature oversized tempered glass windows, a PCI riser cards, and sleek aluminum construction.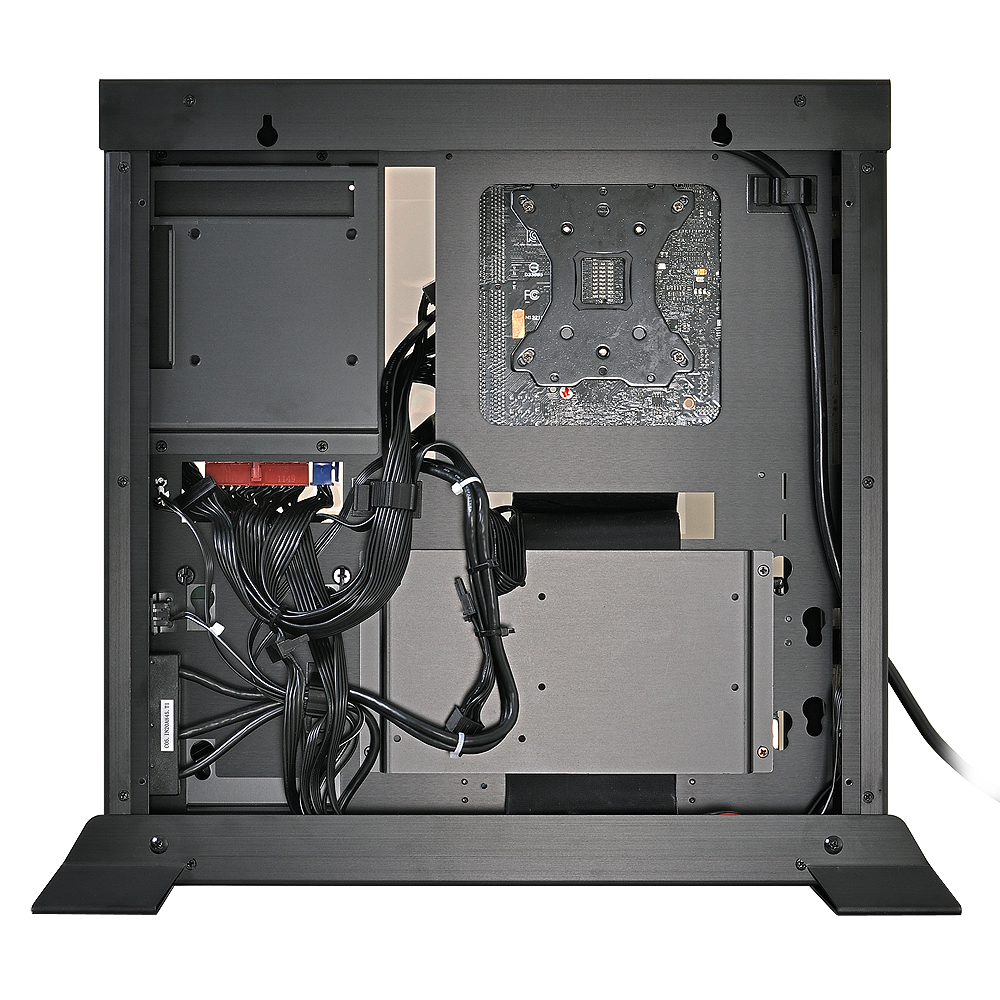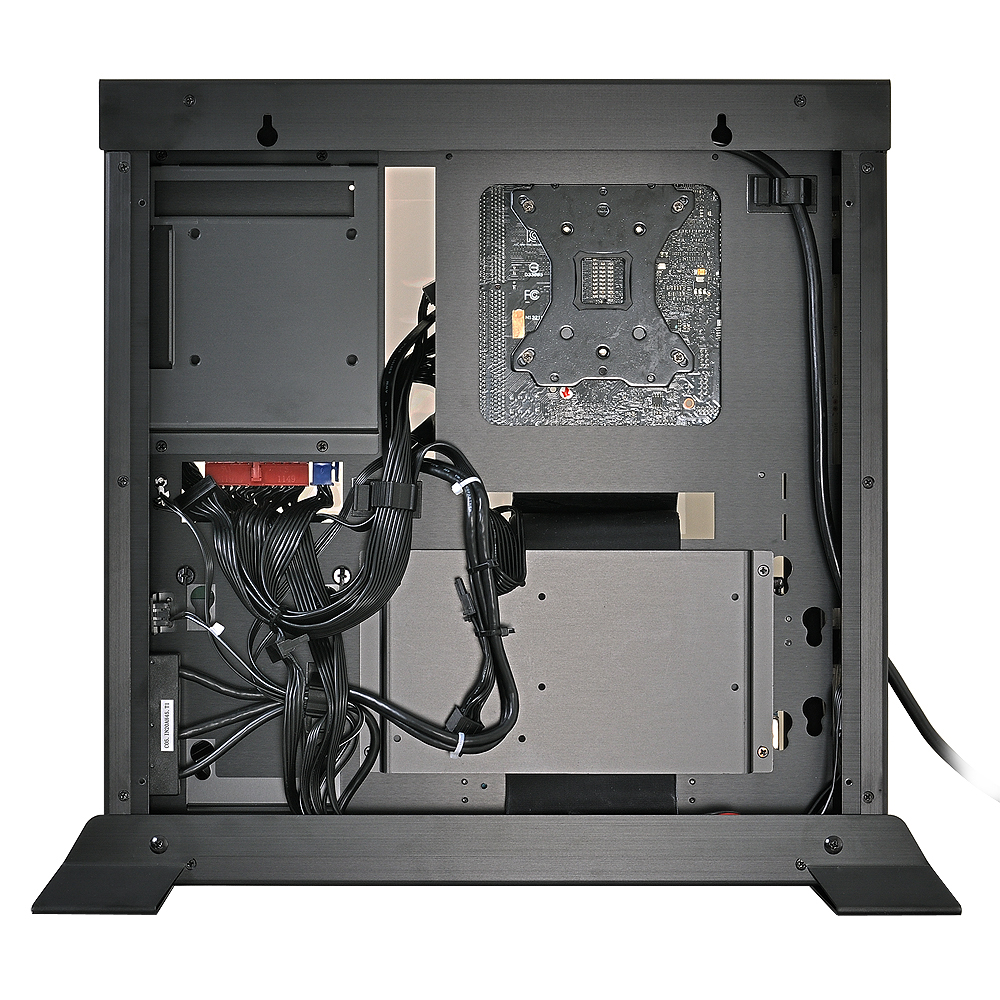 Four Open-Air, Wall-Mountable Aluminum Chassis
The new O series includes four chassis: the mini-ITX PC-O5, the mini-ITX PC-O5S, the micro-ATX PC-O6S, and the ATX PC-O7S. These aluminum constructed cases all feature a similar design and aesthetic differing in their hardware compatibility.
Show Off Your Hardware in Slim Profile Chassis
Through the oversized tempered glass window, onlookers can see the entire build unrestricted. Graphics cards are installed parallel to the motherboard, keeping the chassis slim, thanks to the included PCI riser card and extension. A black anodized aluminum shield covers the hard drive cage to keep a super clean look.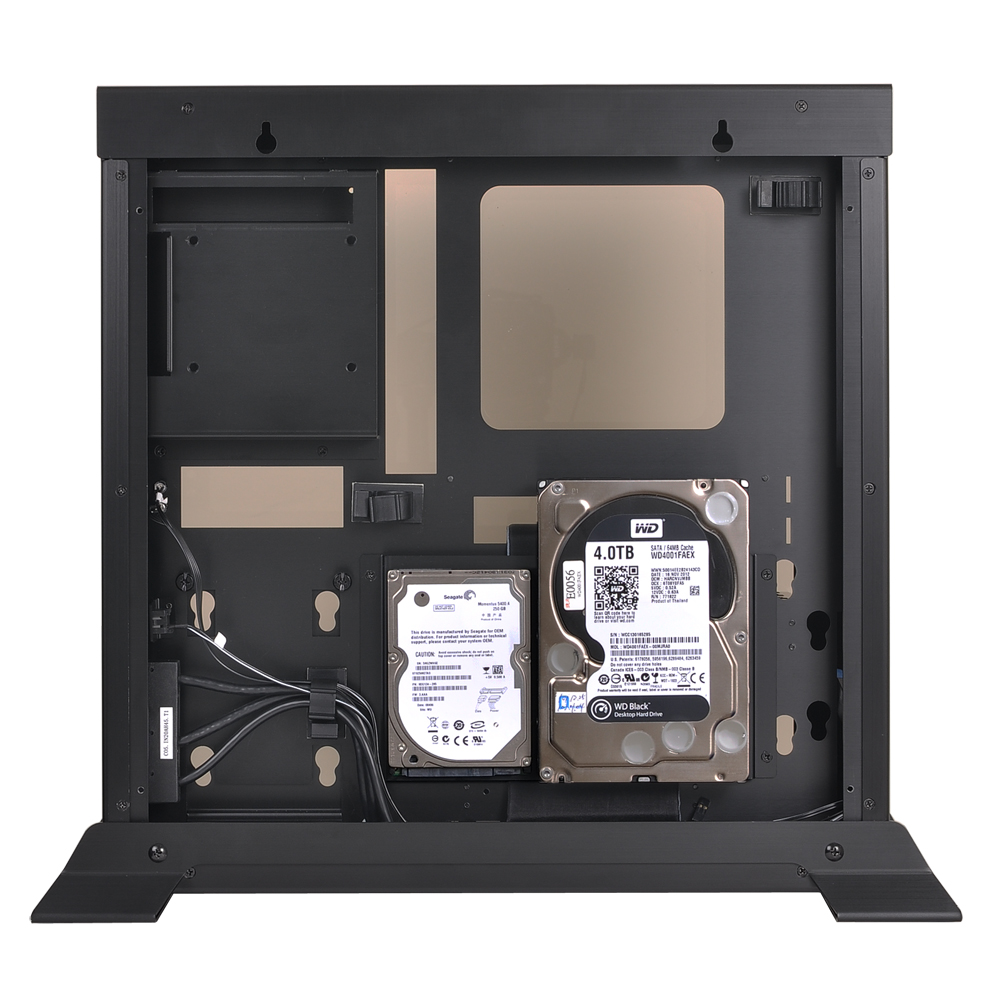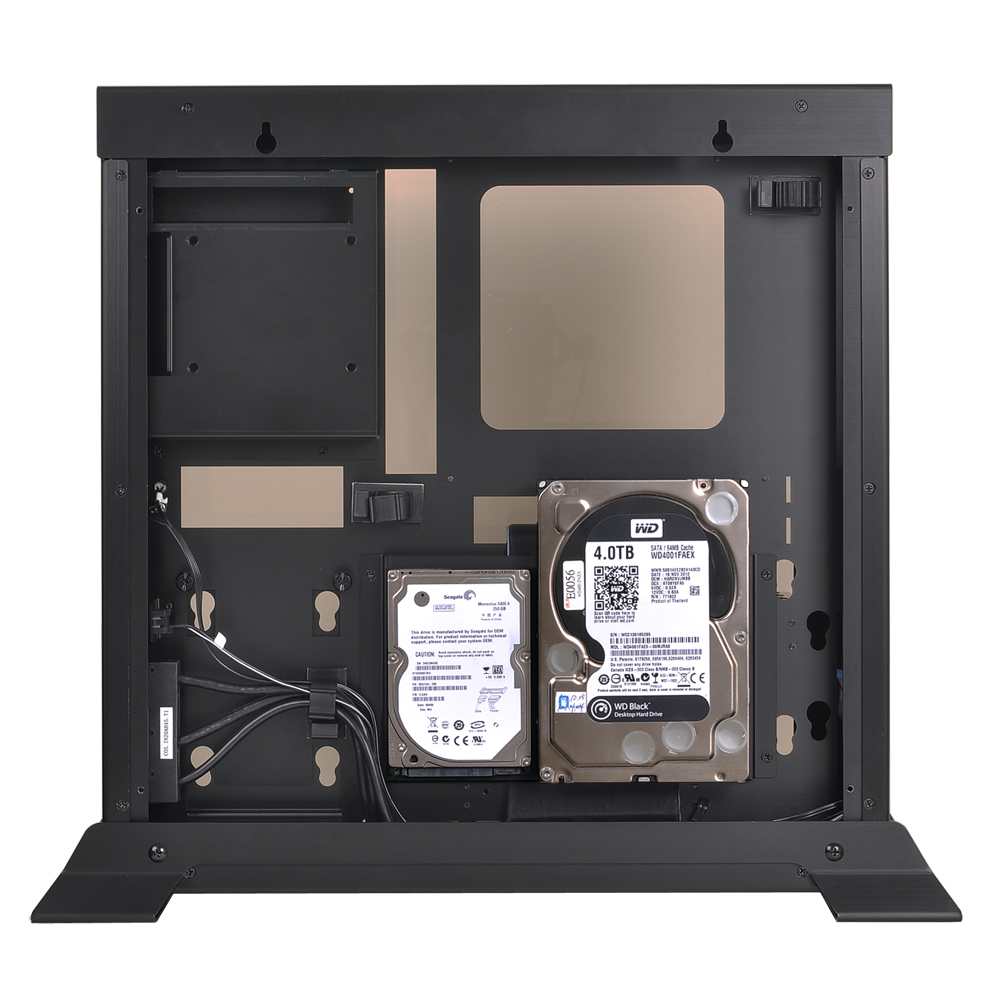 Customizable Storage Options
The O Series chassis give builders several options for storage installation. Hard drives can be mounted in the hard drive cage, hidden by an anodized aluminum shield, directly mounted on the motherboard tray, or installed on a removable bracket behind the motherboard.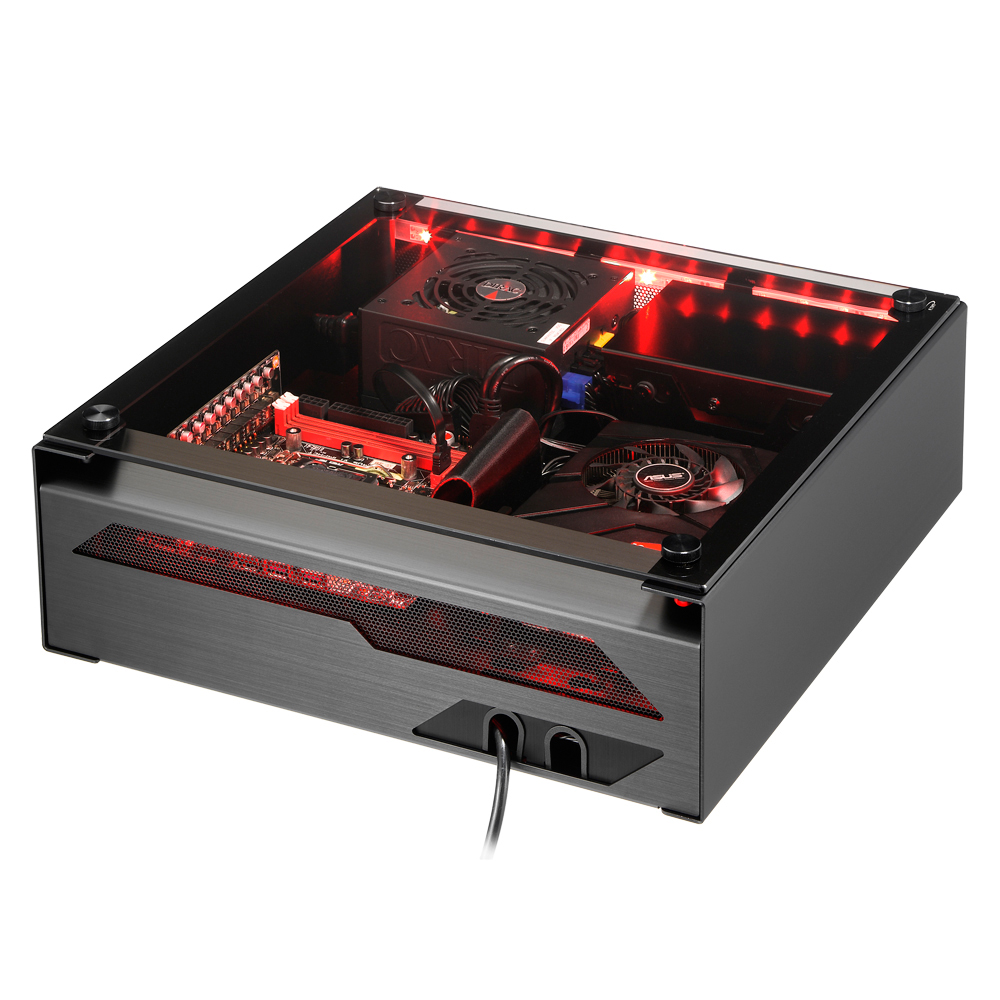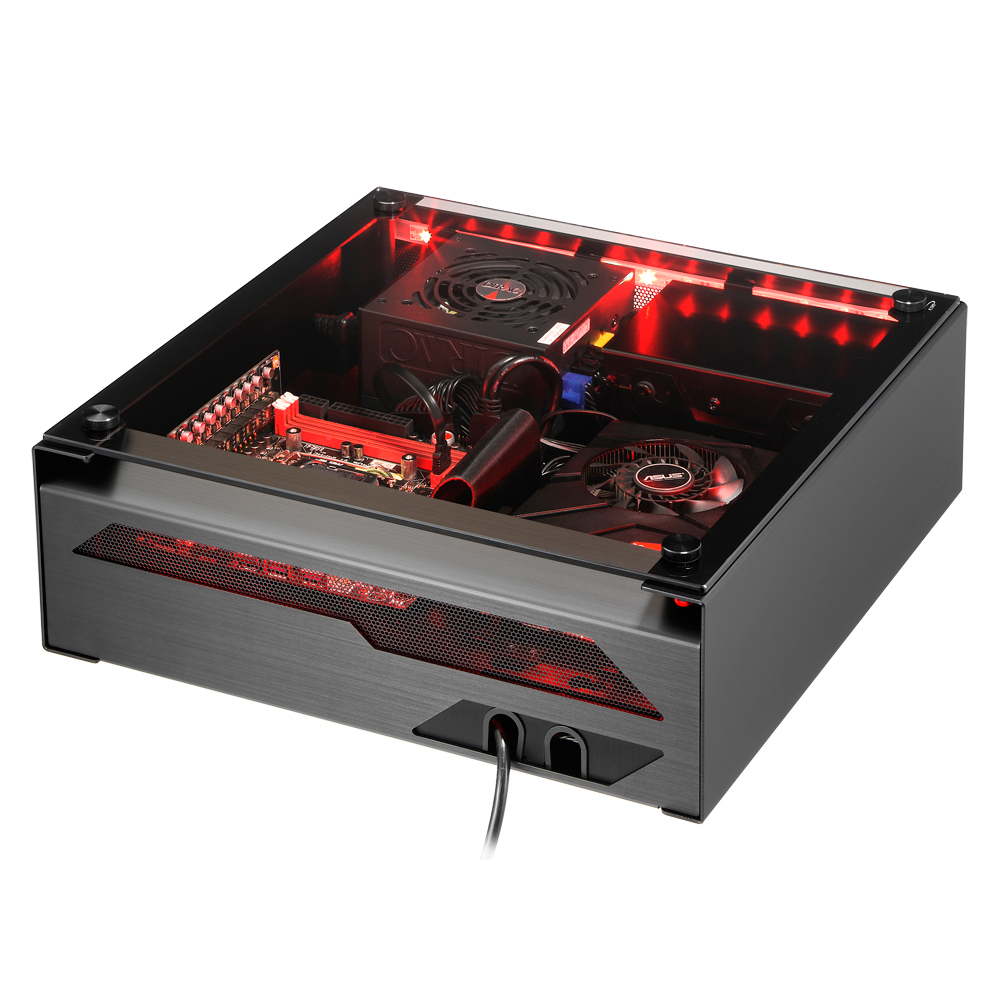 Water Cooling Support
The PC-O5S, PC-O6S, and PC-O7S support AIO water cooling systems. The "S" suffix in the aforementioned models denotes water cooling compatibility. The PC-O5S supports radiators up to 240mm, while the PC-O6S and PC-O7S supports 360mm radiators.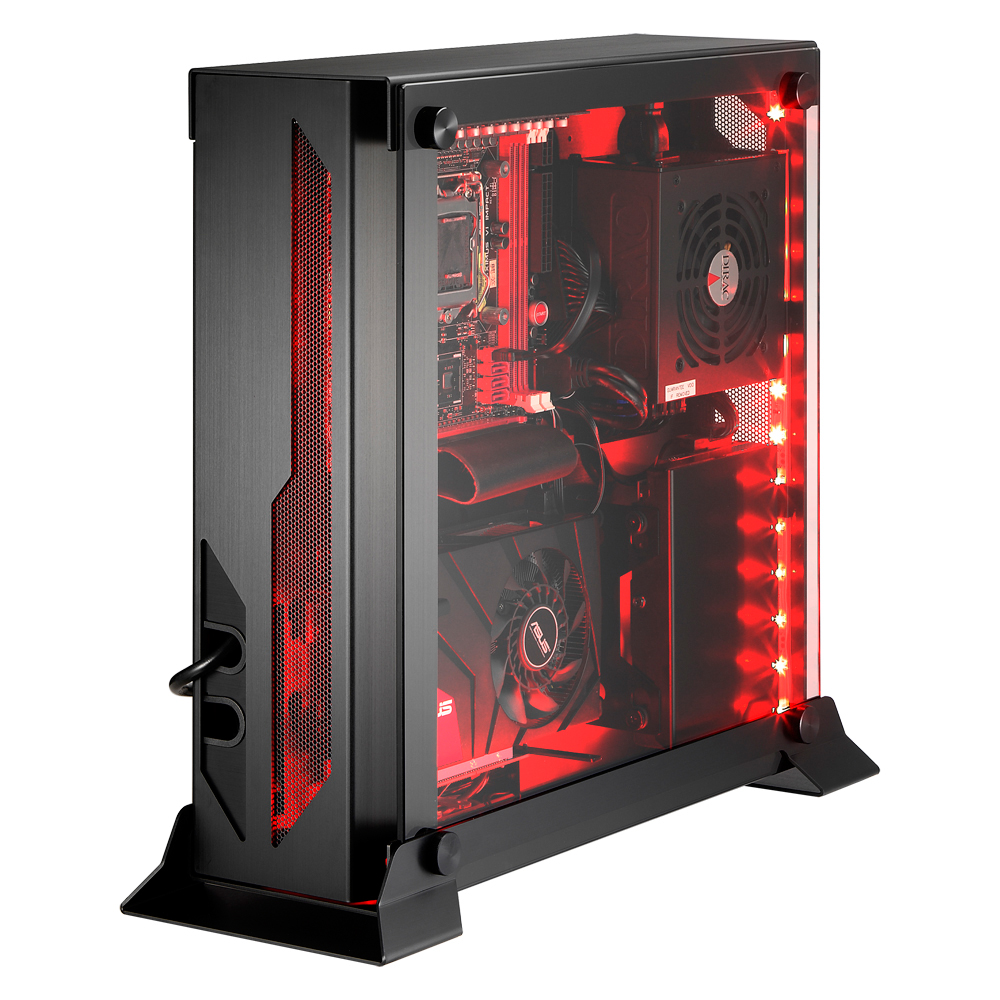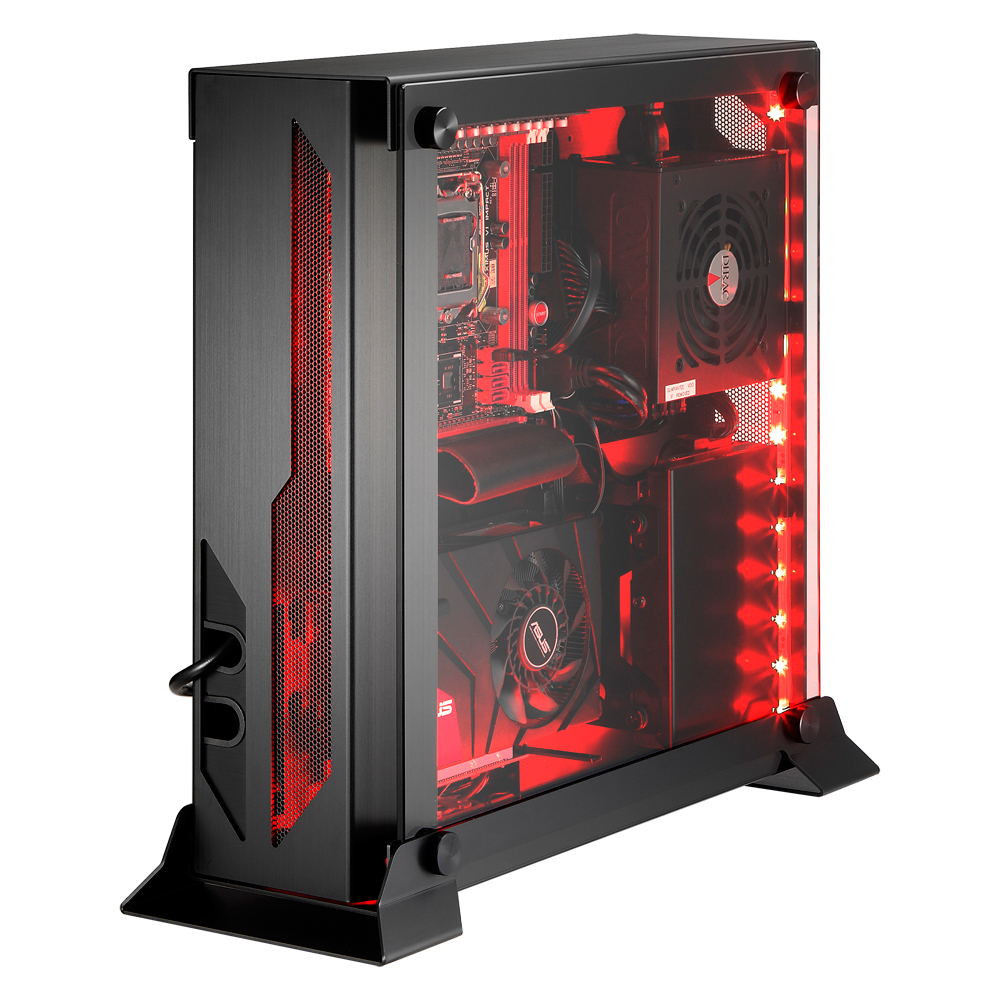 Versatile Placement
The O Series cases can be mounted to the wall, placed on a desk in the vertical position using the included aluminum stand with rubber grip, or arranged horizontally on four attachable feet with rubber padding.
Video product overview of the O Series Chassis:
https://www.youtube.com/watch?v=ucNne8-yc5w
Product information and detailed specifications:
PC-O5: http://www.lian-li.com/en/dt_portfolio/pc-o5/
PC-O5S: http://www.lian-li.com/en/dt_portfolio/pc-o5s/
PC-O6S: http://www.lian-li.com/en/dt_portfolio/pc-o6s/
PC-O7S: http://www.lian-li.com/en/dt_portfolio/pc-o7s/
Check out Lian Li's Facebook page here: http://www.facebook.com/LianLiHQ
About Lian Li
Lian Li Industrial Co. Ltd is an Aluminum Chassis and Chassis peripheral manufacturer and provider of industrial wholesale as well as OEM & ODM service for the PC industry as required. With over 20 years of service excellence, ISO 9001 certification and a team of professional staff willing to do the utmost to deliver durable, superior quality products, all backed by a *2 year guarantee; your satisfaction is guaranteed (*conditions apply). To learn more about Lian Li, please visit their websites at www.Lian-Li.com