Podcast
Modders-Inc Podcast #16 – Socket it to Me!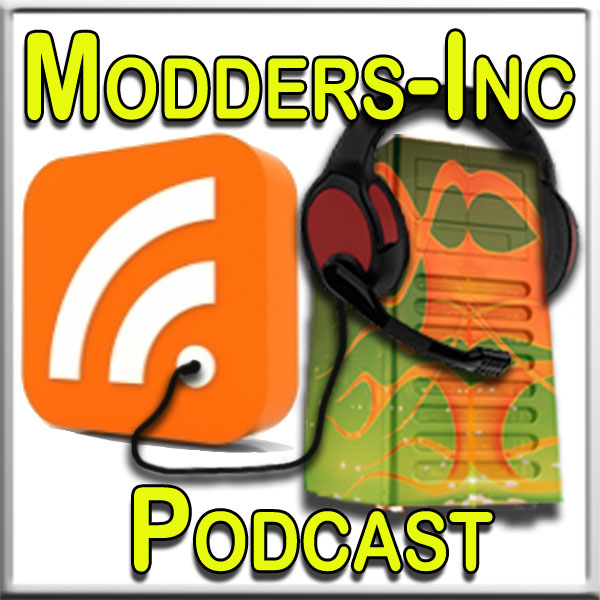 Topics:
– During this podcast we welcome Andrew from CPU Magazine
– We talk about the every changing Intel CPU socket (a Tech-Daddy Rant)
– What do you do after picking the case to mod
– Product reviews on the site
Jetway JNC96FL-510-LF Mini ITX
ASUS Blu-ray BC-08B1ST Combo Internal Drive
ASUS Xonar DX Dolby Home Theater Gaming Sound Card
– We ask Andrew questions that people probably wonder about magazine publishing. Things like time lines, technology leads, NDA's, most hideous piece of hardware he has ever had the displeasure to review.
– You get the inside scoop on the Modders-Inc Hot Rod Mod Off Sponsored by Thermaltake
Podcast Members–
Craig – Tech-Daddy
Tony – Tazz
Vic – XcaliburFX
Dewayne – Americanfreak
Guest-
 Andrew Leibman  – CPU Mag
[powerpress]
Leave comments and talk about our podcast in the forums.
Email Podcast Suggestions or Comments to podcast@modders-inc.com