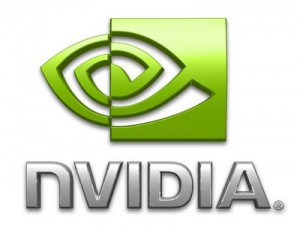 New NVIDIA drivers have been released , version 385.50, to ensure that you get the most out of your hardware while playing the Star Wars Battlefront Beta. The new driver also brings to the table the latest support for OpenGL ARB extensions as well as OpenGL 3.2. NVIDIA also included updated driver support for the GameWorks VR SDK with VR SLI enhancements and bug fixes.
NVIDIA has this to say…
Based on our own testing, Electronic Arts' recommendation of a GeForce GTX 970 will give gamers 60 frames per second and above at 1920×1080, with High detail settings, in the Walker Assault's 40-player battles. Ultra detail levels will require more powerful GPUs, such as the GeForce GTX 980 and 980 Ti, as will higher resolutions.
Whichever system you're taking into battle in the Star Wars Battlefront Open Beta you'll want to upgrade to the Star Wars Battlefront Open Beta GeForce Game Ready Driver for the best possible experience. Download now through GeForce Experience, or from GeForce.com.
And don't forget, if you want to share every win in Star Wars Battlefront, and those cool "did you see that?!" moments, you can capture and share them all with GeForce Experience.