PAX
PAX EAST 2019
Seeing things you wont believe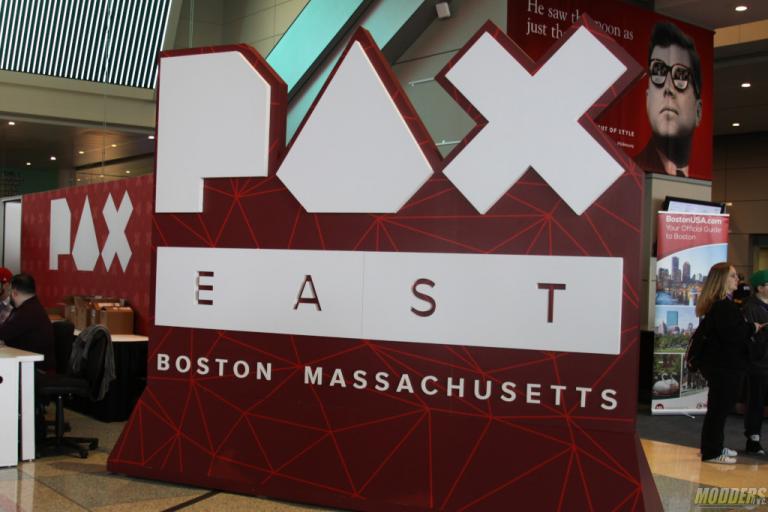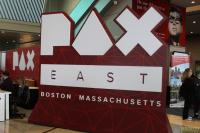 Every year we try to attend PAX East with only one thought on our minds, to see something new and groundbreaking.  This year we took our time and explored each corner of PAX East and saw some of the craziest games that are out now and that are to be released in the near future.  With our modders schedule it is tough to commit to a game nowadays however when we do play, we go all in and give our 100%.  So, when we do see that "OOOOoooo" game we just like you can't wait to get our hands on it!
This year biggest players in the streaming industry pitched their gigantic signs and attracted majority of the crowd.  Some of the popular games which were advertised were Mortal Kombat 11, Division 2 and of course Yoshi's Crafted World.  We also saw Rage 2 and The Outer Worlds. Rage 2 is set to be released on May 14th and The Outer Worlds some time in August.  I have already pre ordered my Rage 2 copy
If you attended this event consider yourself lucky however, for the less fortunate ones here is a small gallery to show what you missed ?