Be quiet!, the people that bring you great cooling products and power supplies will be bringing their very first case to the market in just a few short months. We were lucky enough to get some "behind the scenes" photo's of what the case will look like.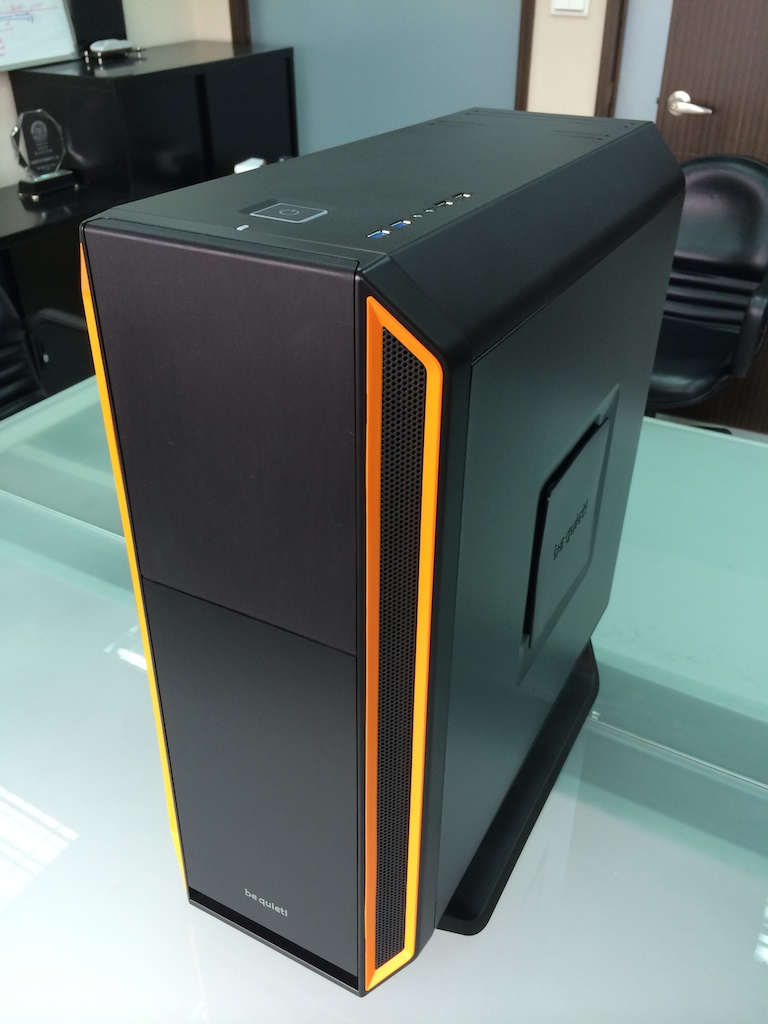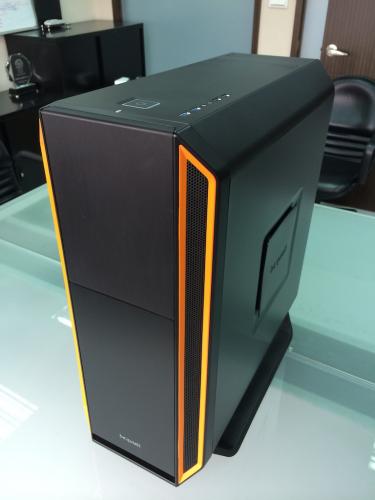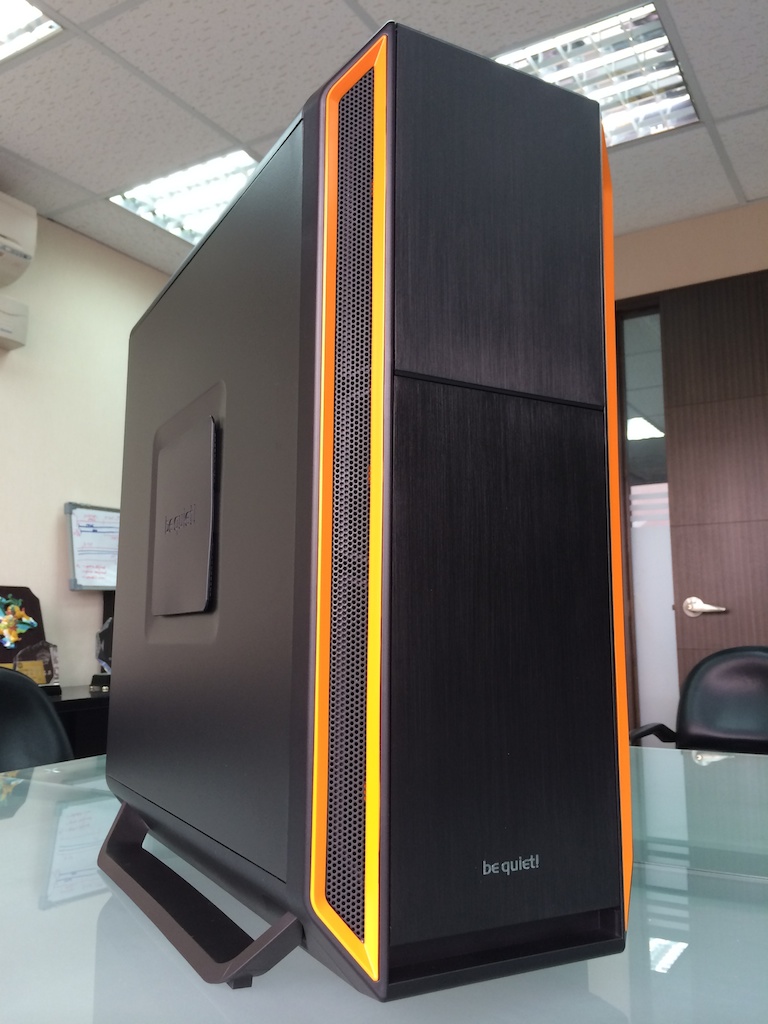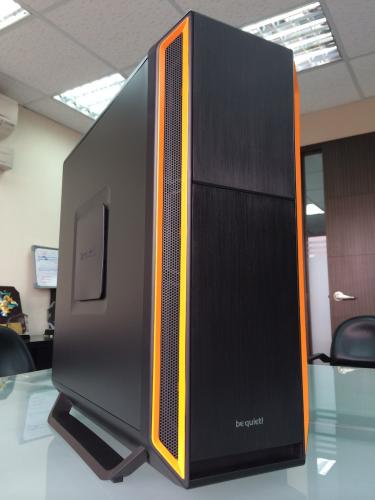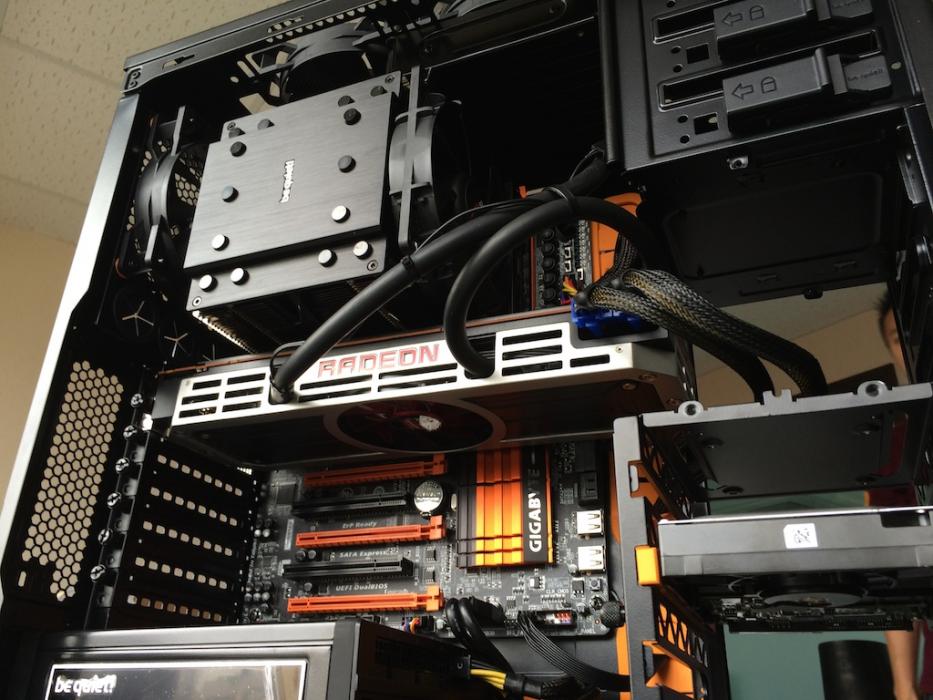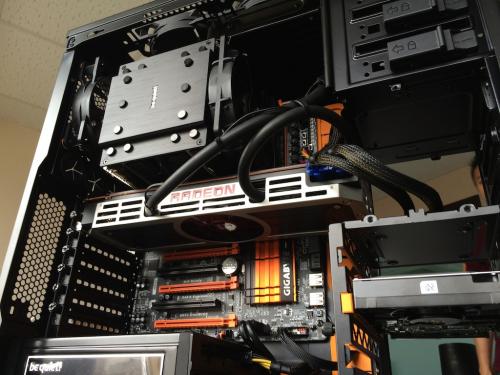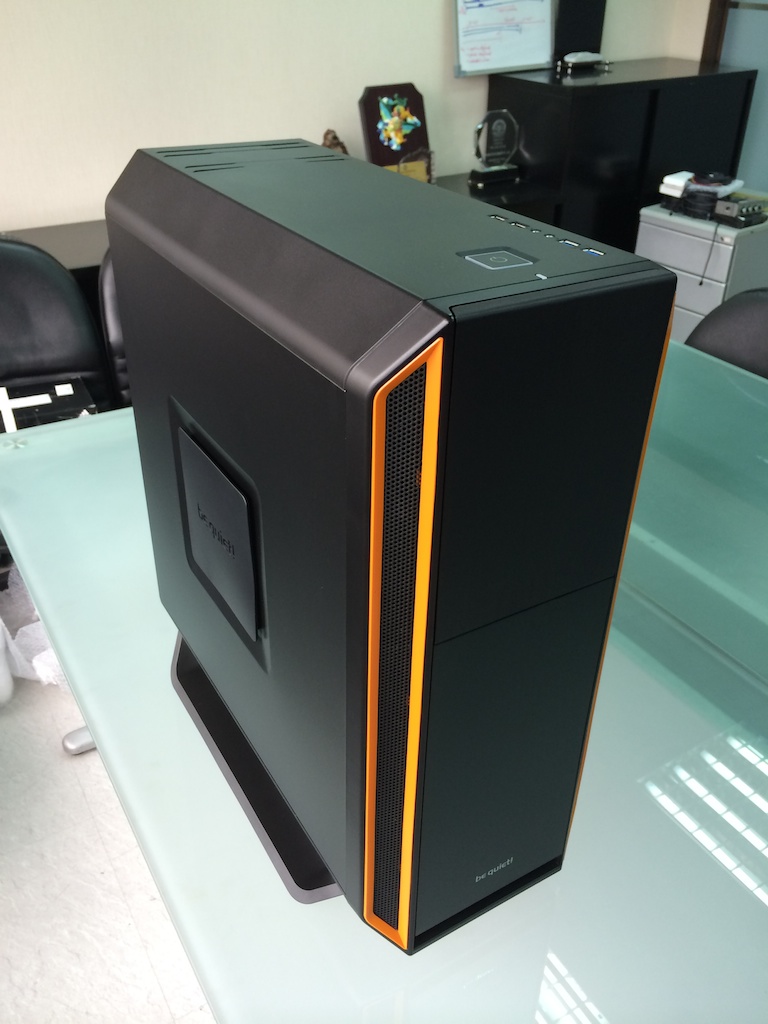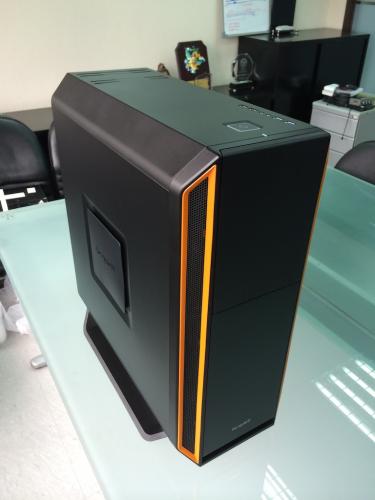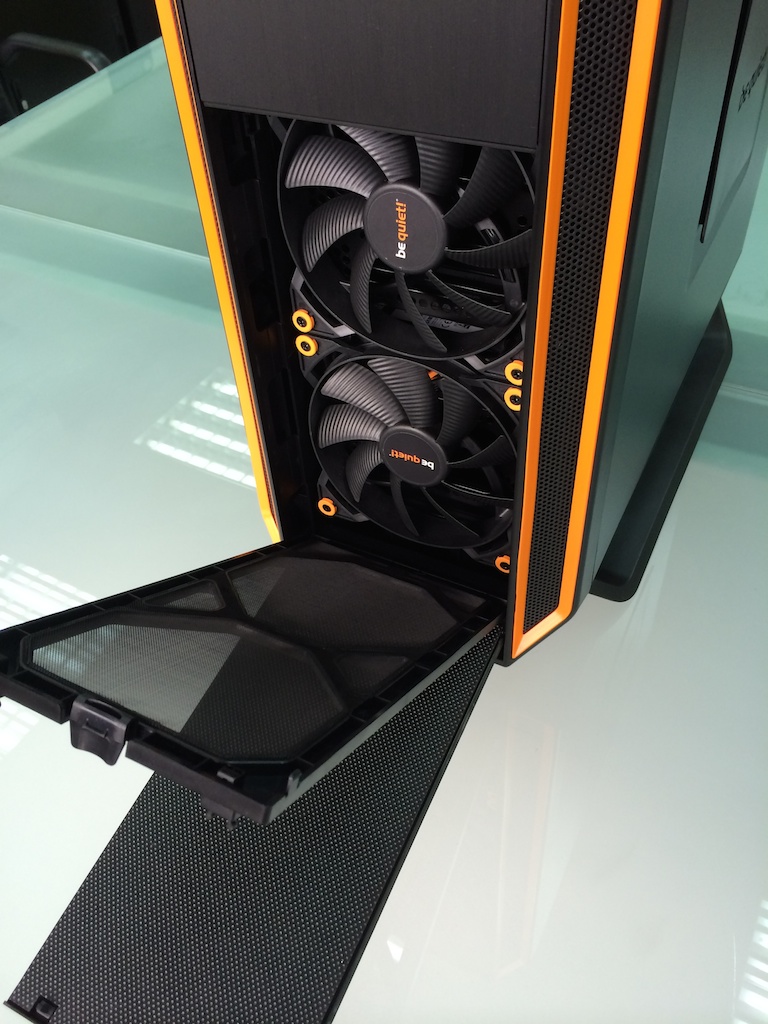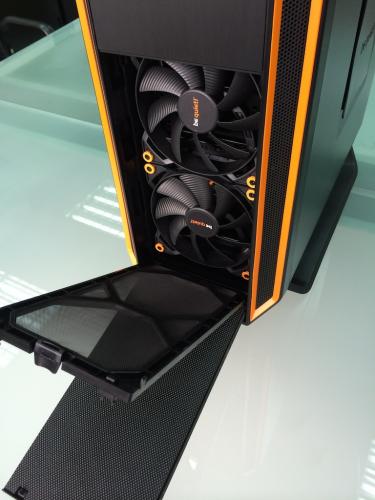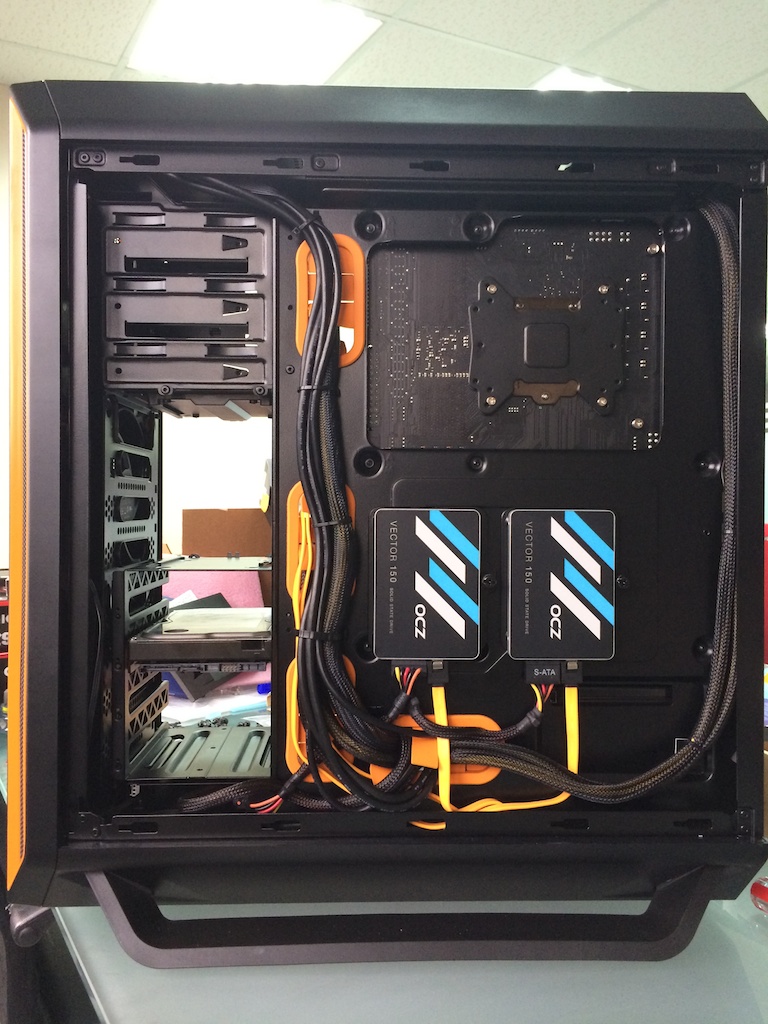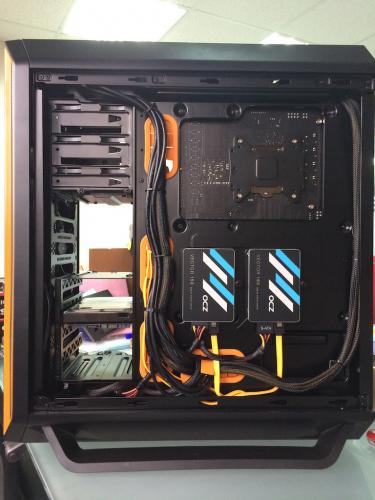 Besides cases Be quiet! will also introduce a new PSU series to North America, the Straight Power 10. Straight Power is currently only sold in Europe and the Straight Power 10 is the successor that will also
be
sold finally in NA. Be quiet! will also
be
bringing an entry level cooler called Pure Rock to the market, it is made for customers that want to spend a small budget on the cooler but don't want to skimp on quality and looks. I think the MSRP of just 35 USD speaks for itself.
About the  Case
– Form follow function
– ATX, μATX, mini ITX
– Pre-installed Pure Wings 2
– Optional
– Radiators
– Top mounted access
Straight Power 10
– Due to SilentWings 3 even quieter than before
– Active Clamp + SR (Synchronous Rectifier) and DC-to-DC for more stability on minor rails of 3.3V & 5V
– Fixed Cables: 400, 500, 600, 700W
– Cable Management: 500, 600, 700, 800W
– Connectors all black on backside
– Longer P4/8 connector
– Price on level (or less) than E9
– Launch September
Pure Rock
– Compact design
– Pure Wings 2 120mm PWM fan pre-installed
– Four 6mm heatpipes
– Max 26dB(A) at full load
– 130W TDP
– New mounting kit, cooler can be mounted from top
– MSRP 29,90 EUR or US$ 34.90
– Launch September
– Maximum install capabilities
– Material 0,7mm SEC
– Color options:
– Anti-noise
o 3x 5.25" optical drive bays
o 7x 3.5" HDD bays
o 2x SSD behind motherboard
o 2x SSD inside HDD tray
o 2x 140mm front
o 1x 120mm back
o 2x 120/140mm top
o 1x 120/140mm bottom
o 1x 120mm side panel
o Front 120/140mm
o Rear 120mm
o Top 120/140 or 240/280mm
o 2x USB2.0
o 2x USB3.0
o Mic & Headphone
o CPU cooler max height 170mm
o PSU max length 290mm
o VGA max length standard (with HDD cage) 290mm
o VGA max length (without HDD cage) 400mm
o Black chassis, silver inserts
o Black chassis, orange inserts
o Black chassis, black inserts
o Noise dampening mats
o HDD mounting
o Fan mounting
– All air intakes have filters
– MSRP 119 EUR or US$ 129