« A Closer Look at Thermaltake ToughPower GF1 1000W
Final Thoughts
Toughpower GF1 1000W is designed to provide stable output for pretty much anything you can throw at it. This power supply is not RGB so if you are a fan of RGB power supplies this is not the right one for you. If you are looking for just a power supply with modular cables, then this would be a good fit. The standard size of GF1 makes it a good fit in any case. Smart Zero Fan is a nice feature to have as well. When the output power of the PSU is low the fan will not turn on. The fan kicks in at about 30% and has a maximum fan noise of 28.2dB.
Modular cables come in handy as well. If you do not want to have a mess in your case you can use only the cables you need.
GF1 1000W also has less than 30 mV Low Ripple Noise on +12,+5, and +3.3V. This feature ensures the stable operation of the components. This power supply also has less than 2% voltage regulation for that stable flow of power when needed.
Right now Toughpower GF1 1000W from Thermaltake is being sold for 219$ which is a little bit over what I would expect to pay for a reliable 1000W power supply. You can find similar power supplies for under 200 that have similar features and carry 80 Gold Certifications. But if you really want to stick with the Thermaltake brand then Toughpower GF1 1000W would be a great pick for the long run. With a 10-year warranty and affordable price, it's hard to say no to Toughpower GF1 1000W.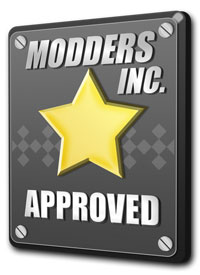 See more about Thermaltake Products we have reviewed