Valve's Steam Box specs revealed | ExtremeTech
First and foremost, there isn't a single static spec — even for the Valve-made beta units. The prototype units will ship with an Intel Core i7-4770, an Intel Core i5-4570, or an unidentified Core i3 CPU. As far as GPUs go, there will be a mix of Nvidia Titan, Nvidia GTX780, Nvidia GTX760, and Nvidia GTX660 models — all with 3GB of GDDR5. All units will ship with 16GB of DDR3-1600 RAM, hybrid 1TB/8GB SSHDs, and a 450w power supply. Impressively, all of this equipment is designed to fit inside a 12-inch x 12.4-inch x 2.9-inch case. Really sleek stuff.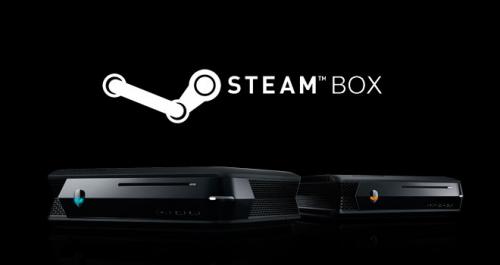 via Valve's Steam Box specs revealed, seems like a letdown | ExtremeTech.