White Version of Func HS-260 Headset Now Available
Gaming peripheral brand Func has increased options for their KB-460 offering with the addition of alternate Cherry MX switch options recently and they have now also introduced a white version of their popular HS-260 gaming headset. The Func HS-260 is equipped with 50mm drivers for fuller sound, deeper bass and more immersive gameplay. It has a built-in volume control right on the unit for quick level changes and it features a braided detachable cable for LAN party portability. More information is available at the HS-260 product landing page and the white HS-260 has an MSRP of $79.96.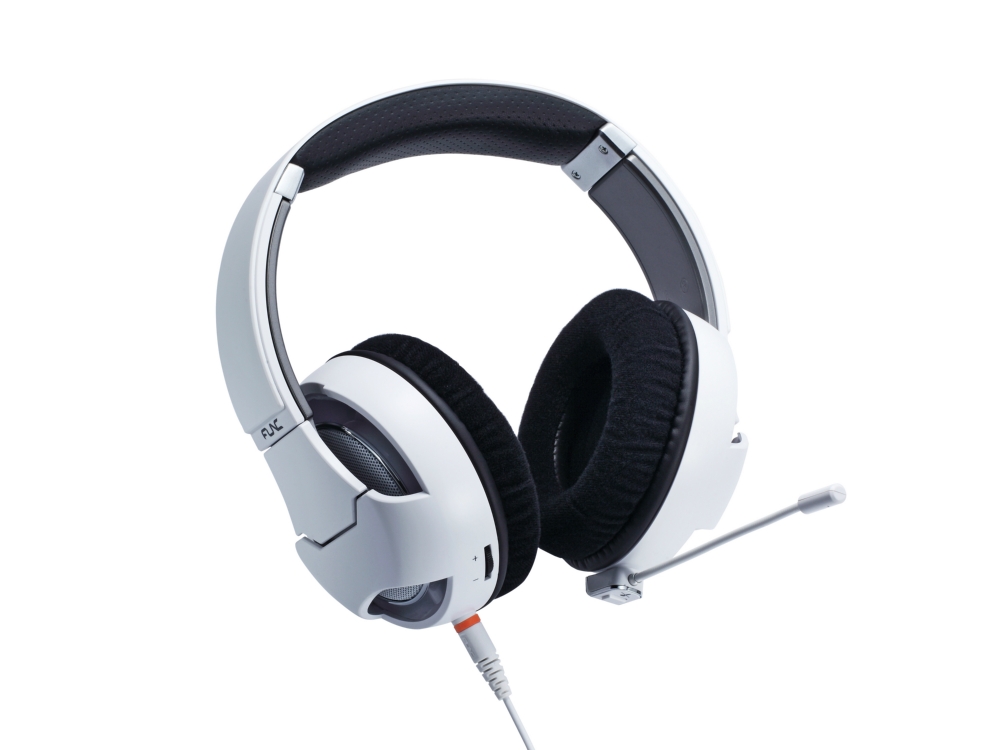 December 15th, 2014- Func is excited to announce an additional version of the popular Func HS-260 analogue stereo headset.
The extremely popular Func HS-260 analogue stereo headset is now being offered with a white edition due to customer demand. The Func HS-260 White Edition continues to feature the same comfortable design, extremely accurate sound image and added features of the removable microphone / detachable cord solution to ensure you have a well-rounded, multi-functional gaming headset. The MSRP for the Func HS-260 White is $79.95 USD / €69,95