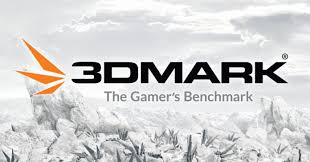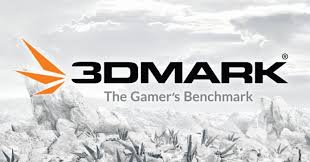 On October 26. 1998, one of the first 3D benchmarks was released with 3DMARK99. The graphics test used an early version of the MAX-FX Engine by Remedy Entertainment. It was released for Windows 95 and 98 and used DirectX 6.0. Over the years, there were many iterations of the software including 3DMARK Vantage and 3DMARK 11. However, in early 2013, the version we're all so familiar with was released and named just 3DMARK. 3DMARK featured an array of DirectX 11 benchmarks for everything from Ice Storm for smartphones and tablets phones to Sky Diver designed for gaming laptops and Firestrike for high-end gaming systems.  In July of 2016, 3DMARK added their first ever DirectX 12 benchmark with Tim Spy. Now, 3DMARK is adding two new tests that will take the benchmark to new areas.
The first of the two is 3DMARK Night Raid. Night Raid is a DirectX 12 benchmark for PCs with integrated graphics. It is the ideal test for laptops, notebooks, tablets, and other mobile computing devices. You will also be able to use it to benchmark the latest low-power, Always Connected PCs powered by Windows 10 on ARM. Night Raid will come to 3DMark in early October.
The second is the new 3DMARK Ray Tracing benchmark. This is a working title and we're sure they'll come up with something catchy. Sometime in late 2018, they will release a new 3DMark benchmark test that combines real-time ray tracing with existing techniques to enhance reflections and other effects. The benchmark will run on any system that supports the DirectX Ray Tracing API.
The new ray tracing benchmark is being developed with input from their Benchmark Development Program partners including AMD, Intel, NVIDIA, and other leading technology companies. They're working very closely with Microsoft to create a first-class implementation of the DirectX Ray Tracing API. The new ray tracing benchmark is expected to release sometime in Q4 2018