A Closer Look at GeForce RTX™ 2060 GAMING OC 6G »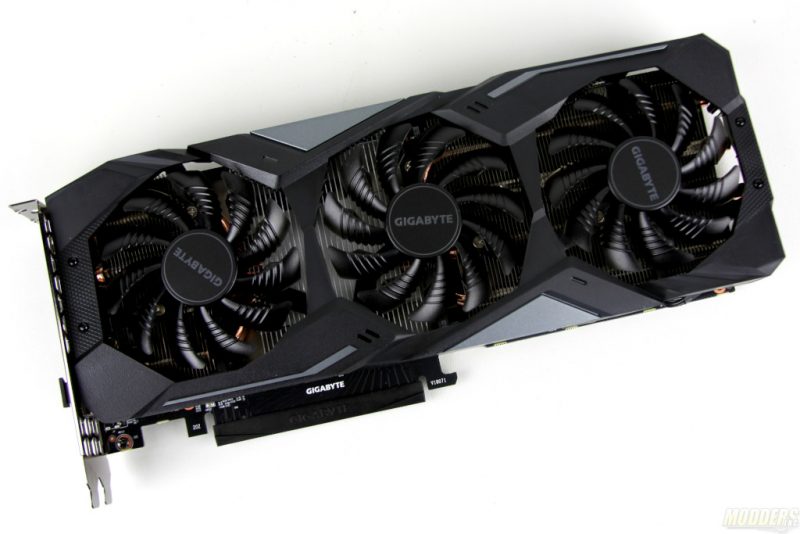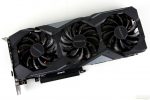 Since the announcement of the Ray Tracing in the new RTX cards, there really has been no way to take advantage of the technology. Developers slowly adapting Ray Tracing into their games however that takes time. Currently, the only games that support Ray Tracing and Deep Learning Super Sampling are Battlefield 5 and Final Fantasy XV. We can talk about RT and DLSS all day but without hard facts, it is tough to realize if your card is going to be able to handle everything on Ultra settings. Gigabyte has Enormous line up of 20 Series cards. We all know that higher and lower end RTX cards support RT and DLSS but to what extent? Can you play on Ultra Settings with 2060 card and still experience full submergence in the game with no lag or distortion? Our latest test subject is the Gigabyte RTX 2060 Gaming OC 6G GPU. This card is slightly overclocked from the reference card so we should get some boost in load times and overall performance.
Review Sample Provided by: Gigabyte
Product Name: GeForce RTX™ 2060 GAMING OC 6G
Price at time of review: $ 379.99 USD
Product was given in exchange for work done to produce this review.
Specifications
Graphics Processing
GeForce RTX™ 2060
Core Clock
1830 MHz (Reference card: 1680 MHz)
RTX-OPS
39
CUDA® Cores
1920
Memory Clock
14000 MHz
Memory Size
6 GB
Memory Type
192 bit
Memory Bandwidth (GB/sec)
336 GB/s
Card Bus
PCI-E 3.0 x 16
Digital max resolution
7680×4320@60Hz
Multi-view
4
Card size
L=280 W=116.7 H=40.4 mm
PCB Form
ATX
DirectX
12
OpenGL
4.5
Recommended PSU
500 W
Power Connectors
8 Pin*1
Output
DisplayPort 1.4 *3
HDMI 2.0b *1
SLI support
No
Accessories
1. Quick guide
2. Driver CD
Geforce RTX 2060 comes in an impressive but standard packaging by Gigabyte. Geforce RTX color scheme is Orange, Green, and Black and Gigabyte does a good job matching that. On both sides of the packaging, we can see that this card has a triple fan design and offers RGB Fusion 2.0 LEDs. It also easy to see all of the features that this card offers such as Ray Tracing and DirectX 12.