Our newest reviews and articles from the week, straight to your inbox!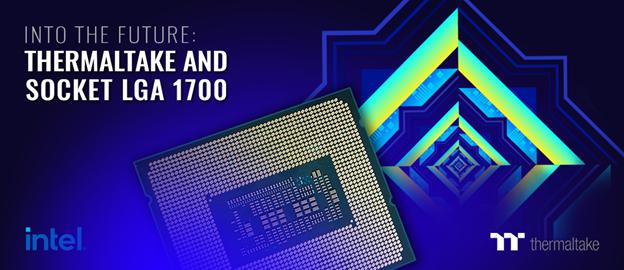 All Thermaltake TOUGHAIR and TOUGHLIQUID coolers come bundled with the LGA 1700 socket bracket and fully support users upgrading to the new platform. Thermaltake also provides free upgrade kits for existing CPU cooler customers on qualifying products.


Author: Dewayne Carel
Category: PC News, Hardware, Software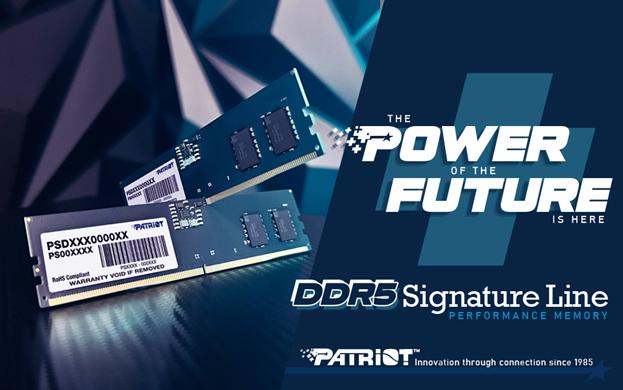 PATRIOT Signature DDR5 memory will be available on the market in November 2021. The Signature DDR5 memory is approximately 75% faster performance over similar high-end and overclocked DDR4 memory right out of the gate.


Author: Dewayne Carel
Category: PC News, Hardware, Software