Cooler Master Announces the Release of the their new Gaming Keyboard with Aimpad™: MK850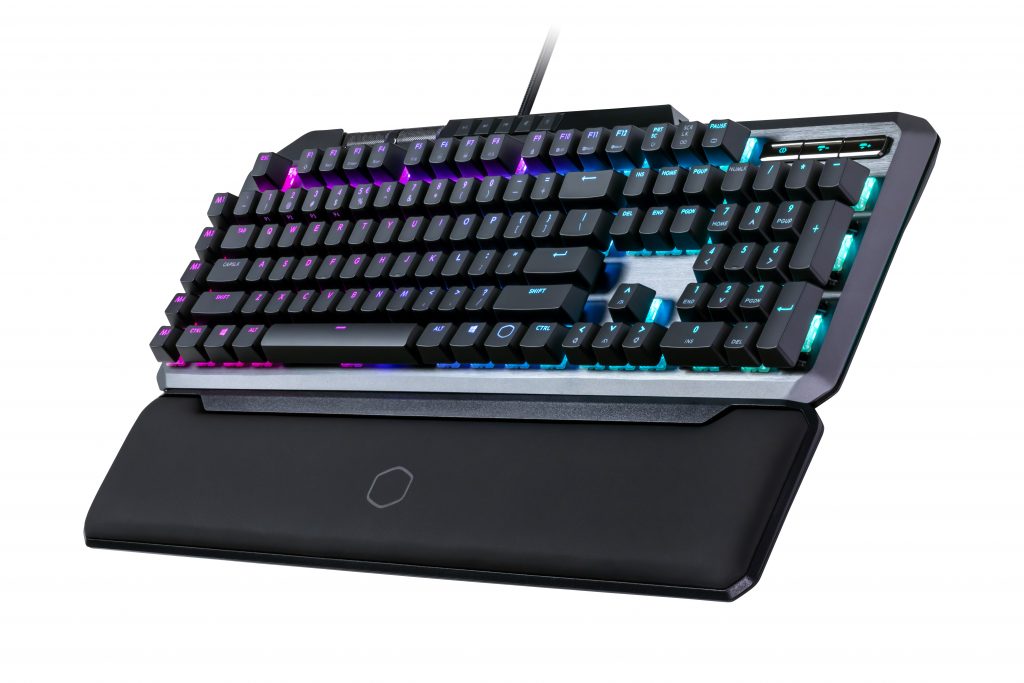 Cooler Master Releases Gaming Keyboard with Aimpad™: MK850 Cooler Master, one of the most well known names in PC peripherals announces the release of their new analog keyboard, the MK850!  This feature packed keyboard sounds like a hardcore gamers dream.  Equipped with Cherry MX switches, the MK850 is further enhanced by being the first mechanical keyboard to have the new …
ADATA XPG SPECTRIX D41 3000MHz RGB Memory Review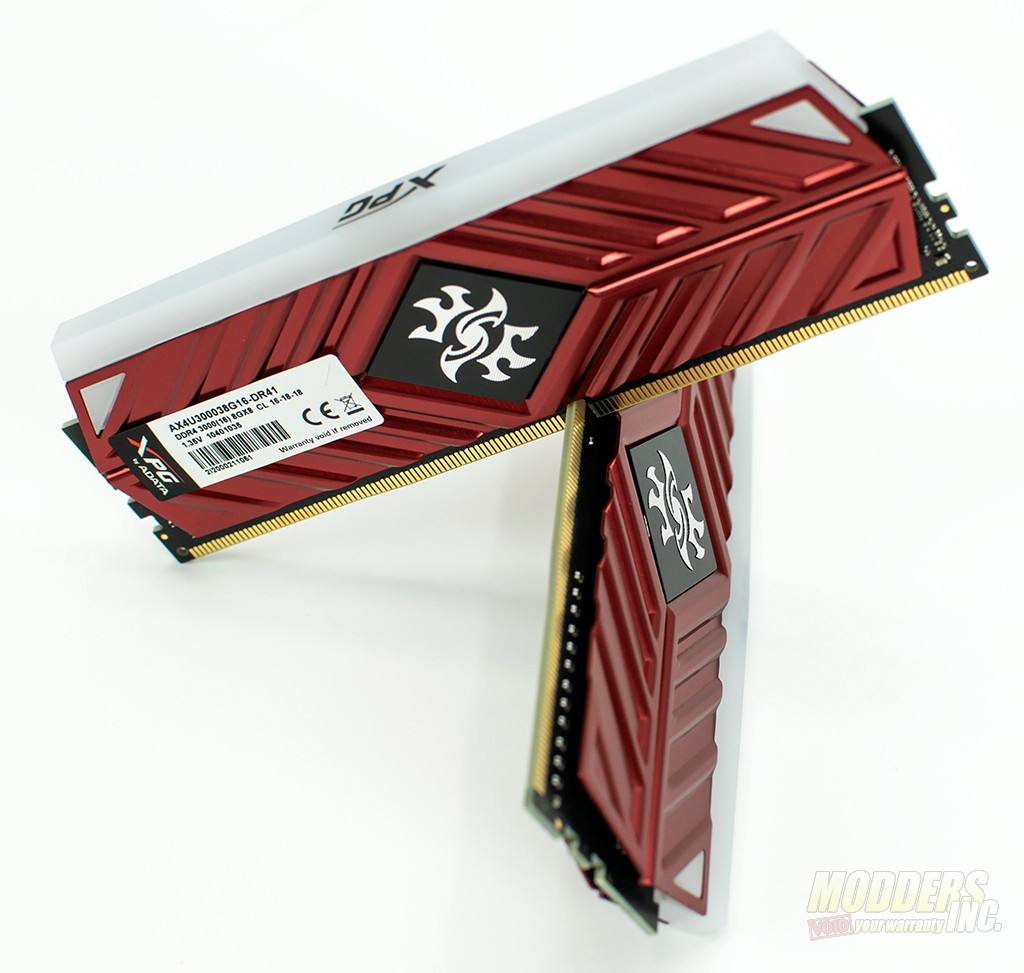 Most if not all memory manufacturers have some form of RGB RAM. However, not all deliver well-diffused lighting, multiple motherboard compatibility for lighting control, or blazing fast speeds. The ADATA XPG Spectrix D41 DDR4 RGB Memory claims to check those boxes. Spectrix is the part of the XPG family of products from ADATA; XPG is ADATA's enthusiast line of products …
BIOSTAR Launches Gaming-Ready A10N-8800E SoC Motherboard!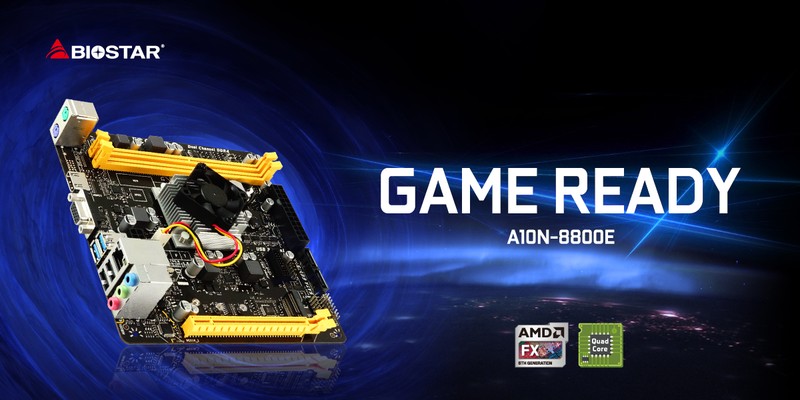 Need a small compact portable LAN gaming rig?  Something you can almost carry around in your back pocket?  Something powerful enough to keep up with the big boys yet turn heads when you hook up?  This new BIOSTAR Gaming-Ready SoC Motherboard may be just what your looking for?  BIOSTAR has launched its new mini-ITX form-factor Motherboard.  At 17cm (6.69") imagine …
be quiet announces the Silent Base 801 & 601 Window Side Panel: New accessory for the Silent Base series!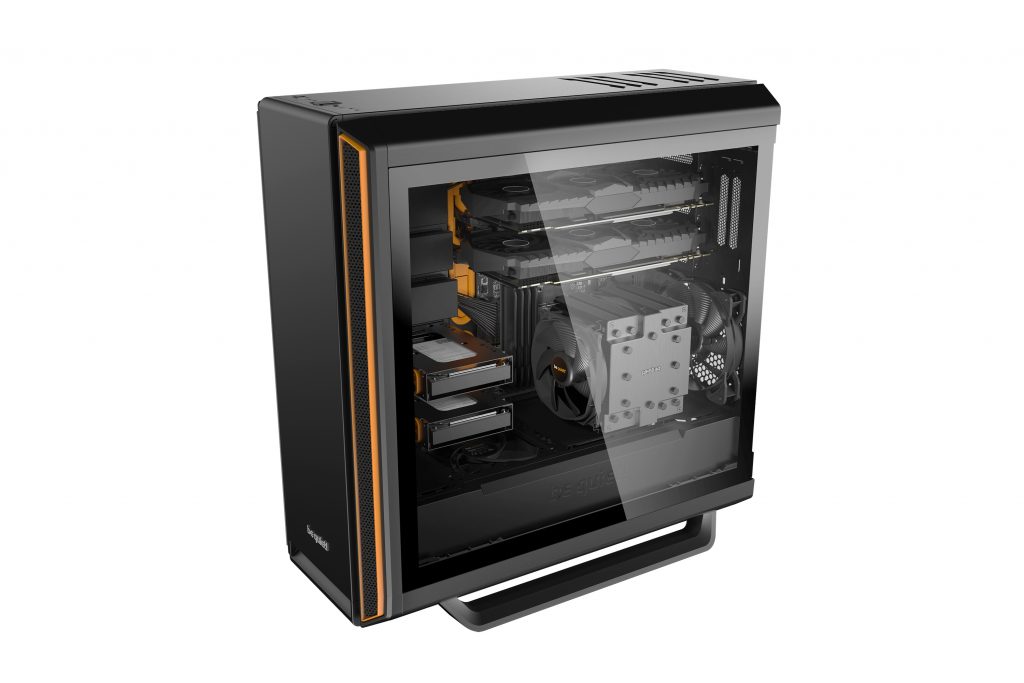 Are you the proud owner of a be quiet Silent Base 801 or 601 case?  Do you wish it had a window side panel instead of the stock solid panel it came with?  Well here is your chance to upgrade to a Tinted Tempered glass panel at a reasonable cost!  be quiet has announced the availability of a high-quality …
Fractal Design introduces Prisma fan series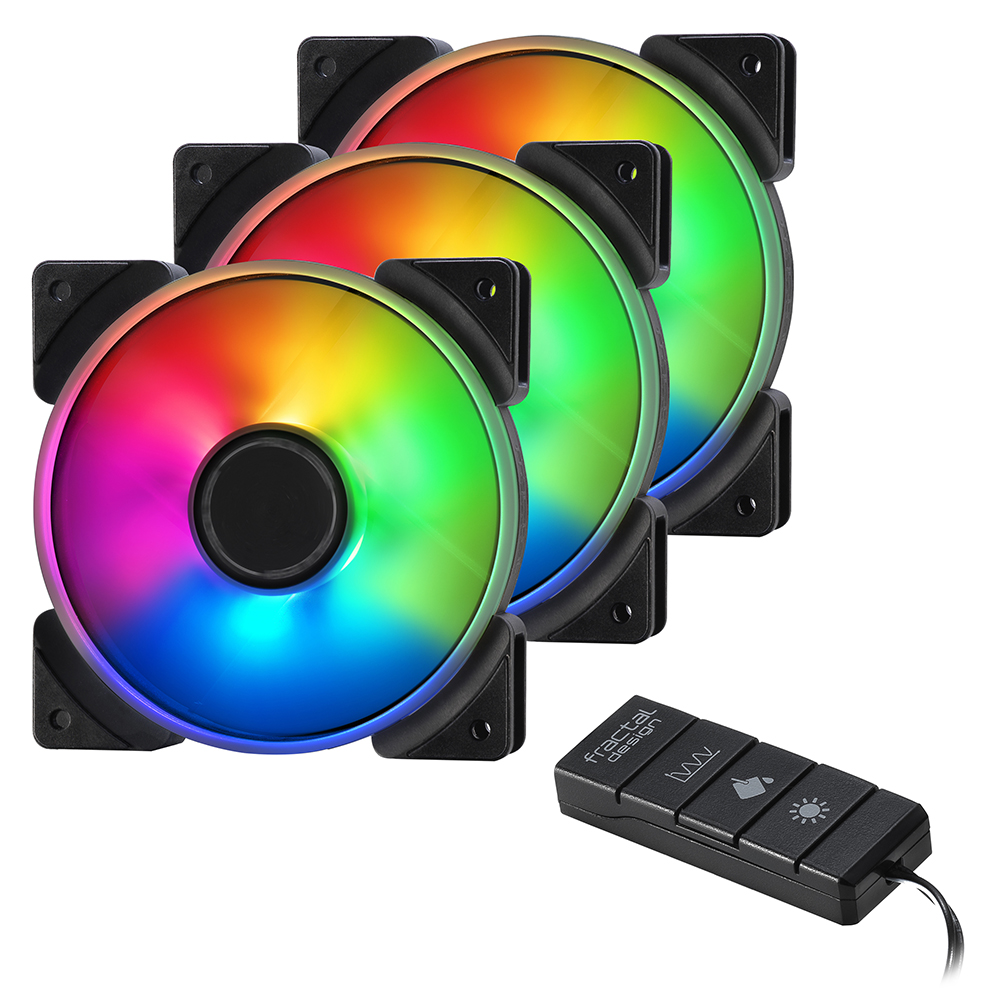 Fractal has joined the RGB club. Until now, Fractal's products have been RGBless. Fractal is releasing two new series of fans that feature RGB as well as a lighting controller. The Prisma AL series of fans feature 6 addressable RGB LEDs on the fan and they are compatible with motherboard lighting controls from Asus, MSI, Gigabyte and ASRock. The AL …
Zotac RTX 2060 AMP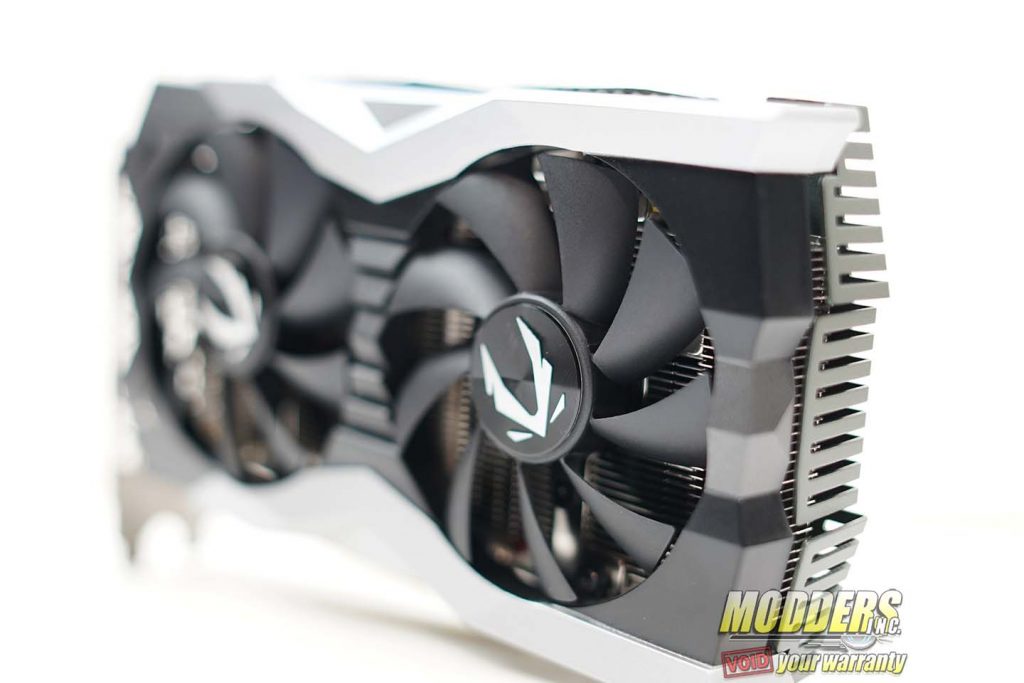 It had been well over 2 years since the launch of Pascal when Nvidia finally dropped its successor to their very popular 10 series. Rumors lingered for months about the potential launch of Volta. We all got our hopes up when Nvidia announced the Titan V. However, it turned out to be a $3000 GPU designed for professional use …
Announcing the ZOTAC GAMING GeForce GTX 1660 Ti series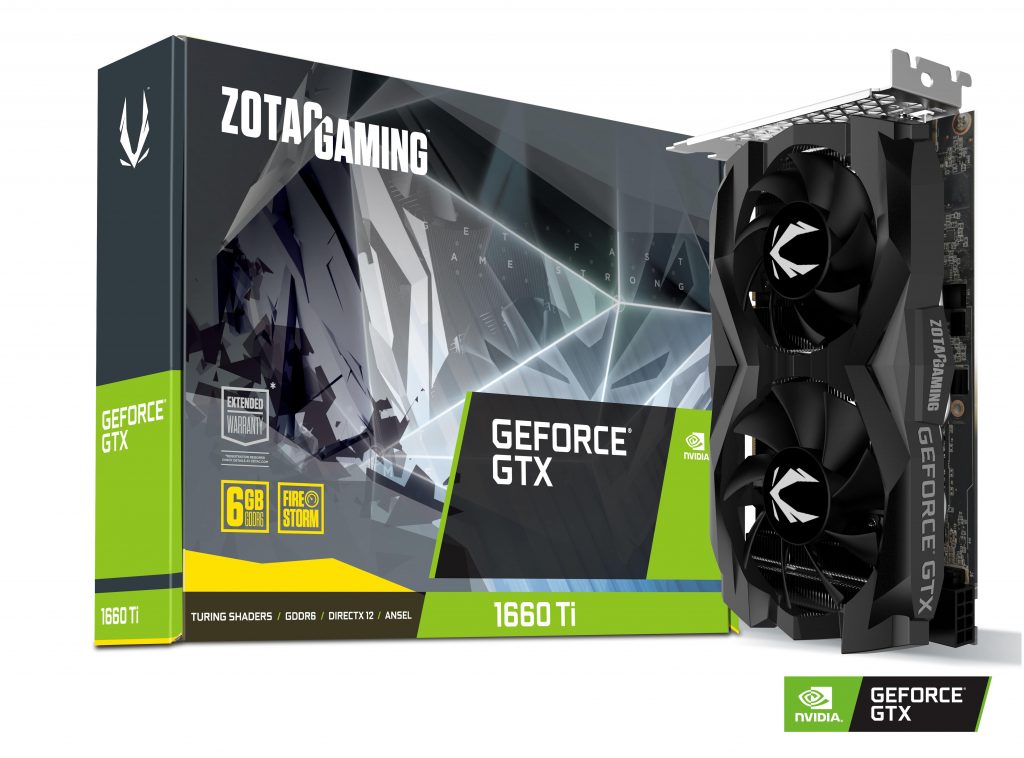 Zotac Gaming introduces their expanded line of GeForce GTX graphic cards with the Zotac Gaming GeForce GTX 1660 Ti Series!  The 1660 is built using NVIDIA's Turing Architecture.  This compact card is all new with a full body aluminum heatsink and dual offset fans.  This high-powered card only uses 120 watts while delivering the rendering you demand.  the 1660 series …
EK and MSI partner up to bring you the MSI Geforce RTX Sea Hawk EK X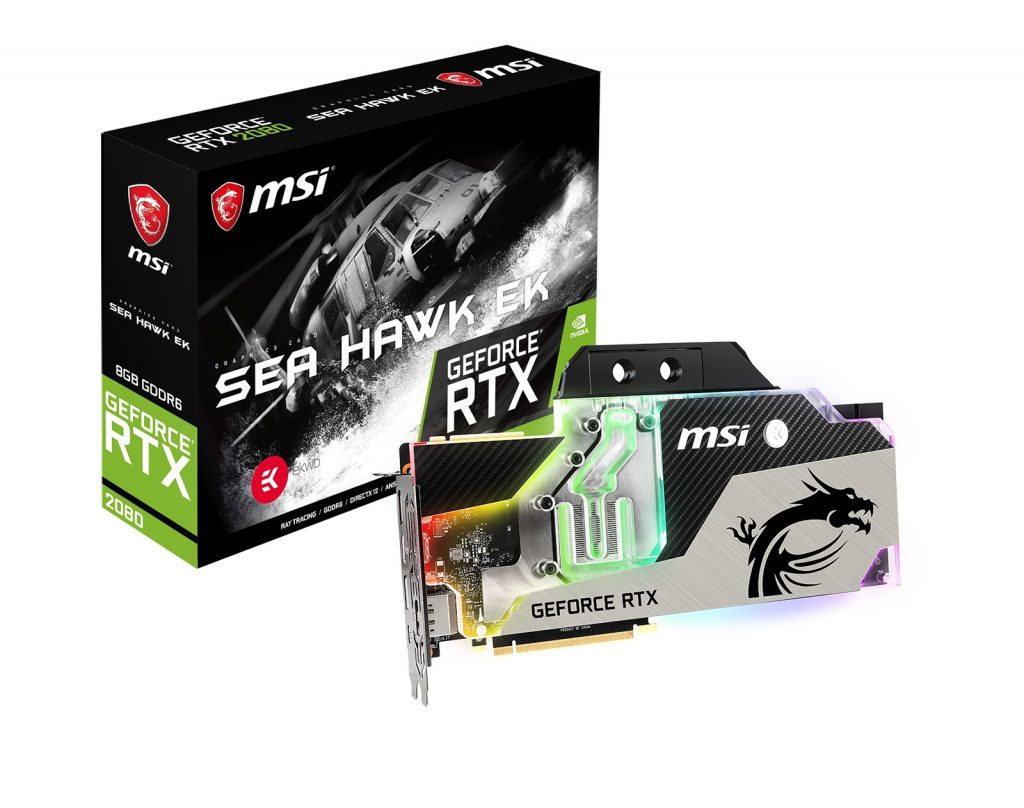 Two giants in the industry have teamed up to bring you a combination whose time has come!  EK and MSI have partnered up to factory fit a water block to the MSI Geforce RTX Seahawk.  An awesome video card is now equipped with a factory installed, perfectly aligned, CNC machined copper plate water block.  Aluminum plates top and bottom with …