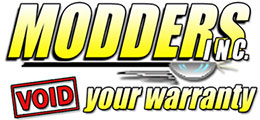 The latest information from Modders-Inc
XPG Precog Gaming Headset Review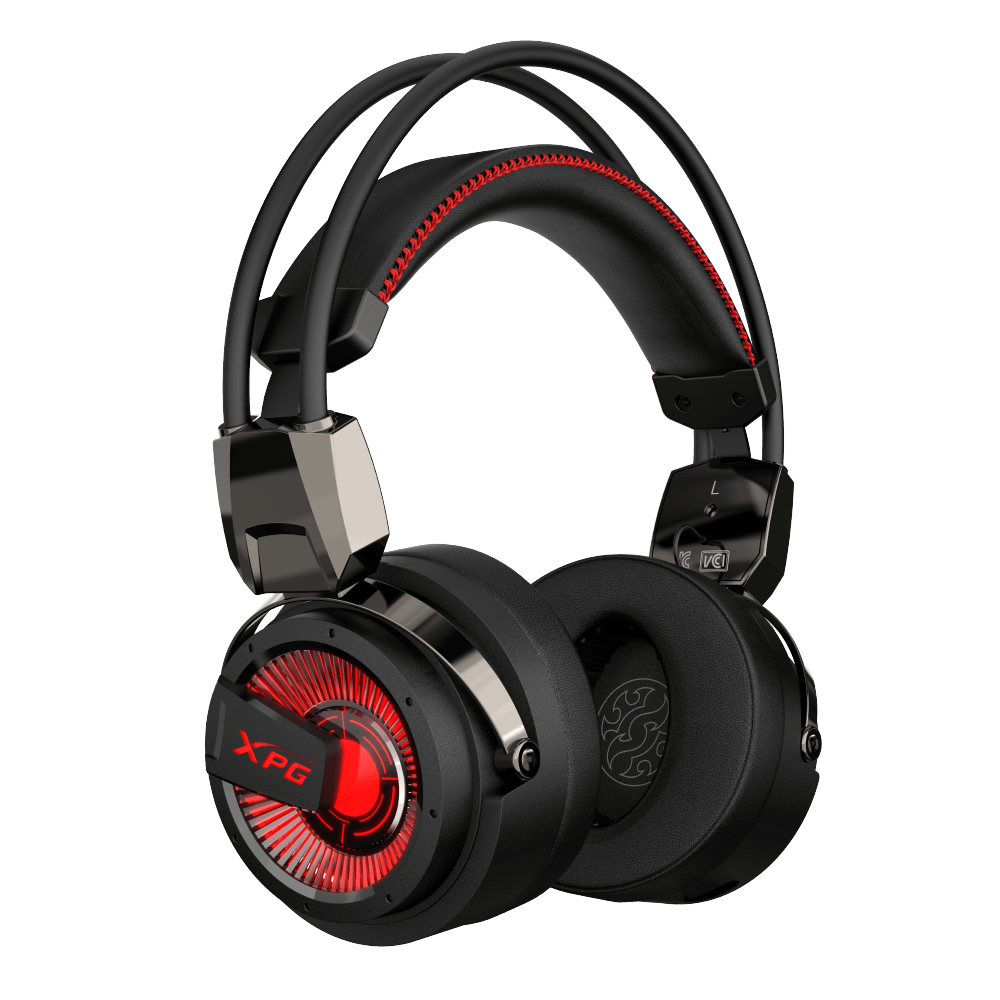 I'm quite particular about my headsets.  They have to fit right, they have to be comfortable, they have to sound great, and most of all they have to be durable.  I own headsets that fit those criteria.  But that's not why you're here.  You're here to find out how XPG's eye-catching new Precog gaming headset stacks up against those incumbents.  …
Cherry's all new Viola Switches!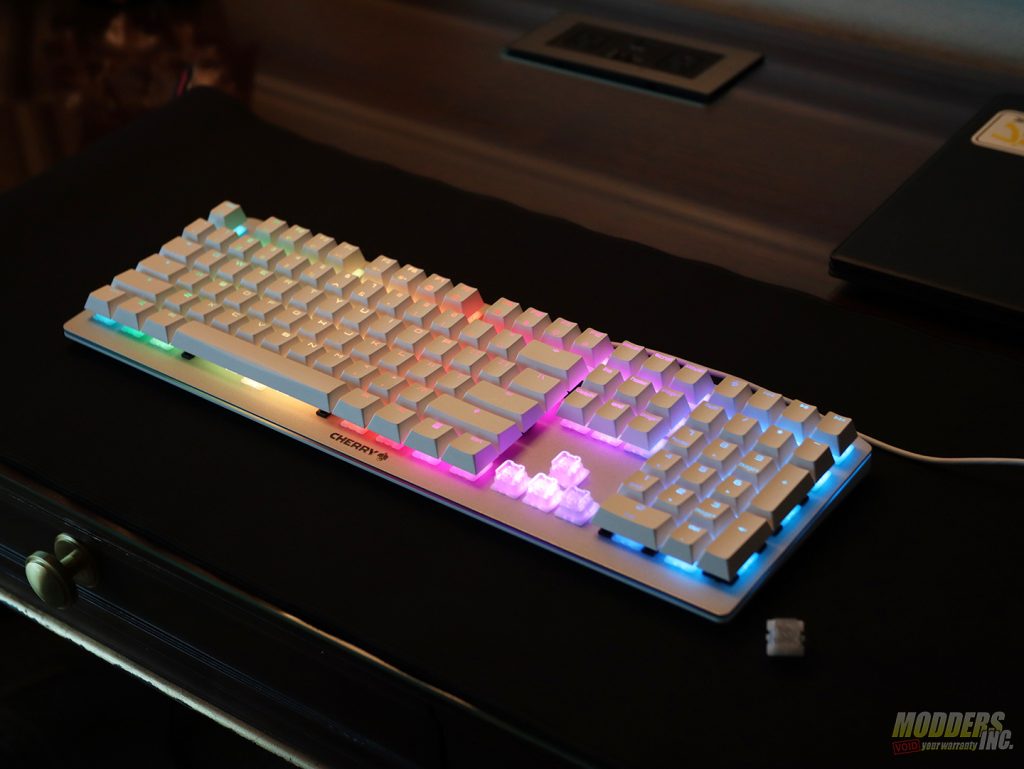 When putting together a new system, many people often overlook their keyboard and often just use whatever they have laying around. But, when people are looking at a new keyboard, regardless of the brand, it most likely uses Cherry MX switches. Having been in business since 1953, Cherry is synonymous with quality keyboards. Where there line up of Cherry MX …
Aorus Z390 Waterforce CES 2020 Build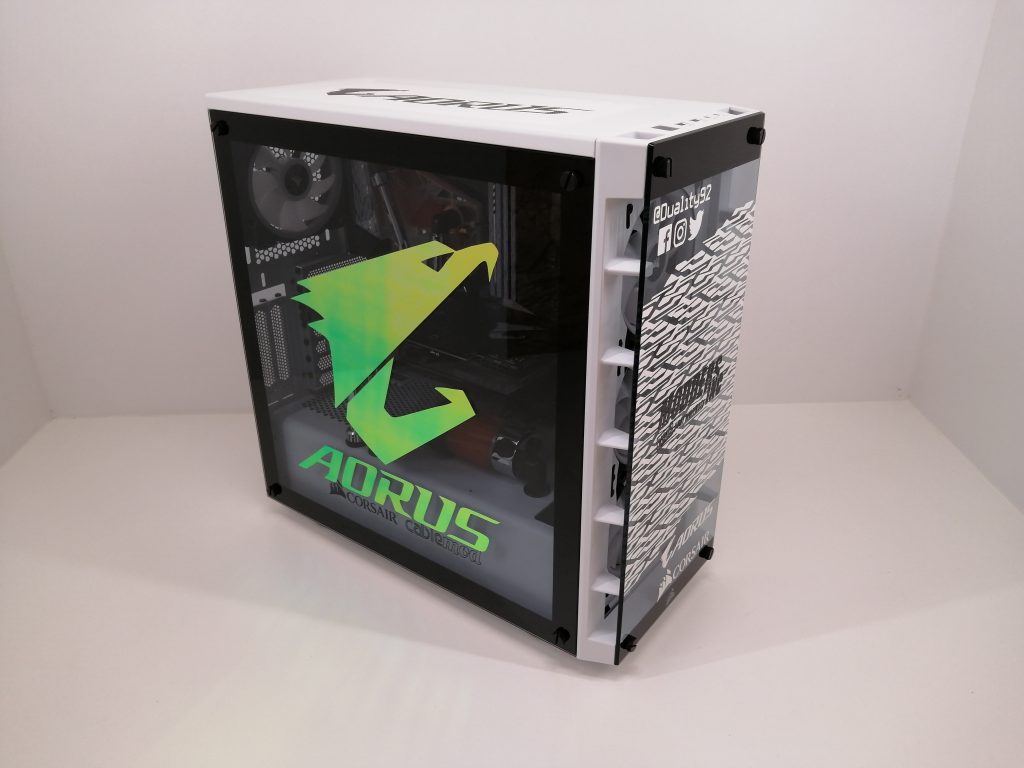 Welcome to the build log of my Corsair 465X iCue RGB build featuring sponsored parts from Aorus, CableMod, and ModMyMods. In my modding career, I've thrived at doing mods that I didn't have experience yet. I've recently acquired a vinyl cutter and to gain experience using one and seeing the extent of the use I can make out of it, …
Corsair iCUE 465X RGB Mid-Tower Case Review.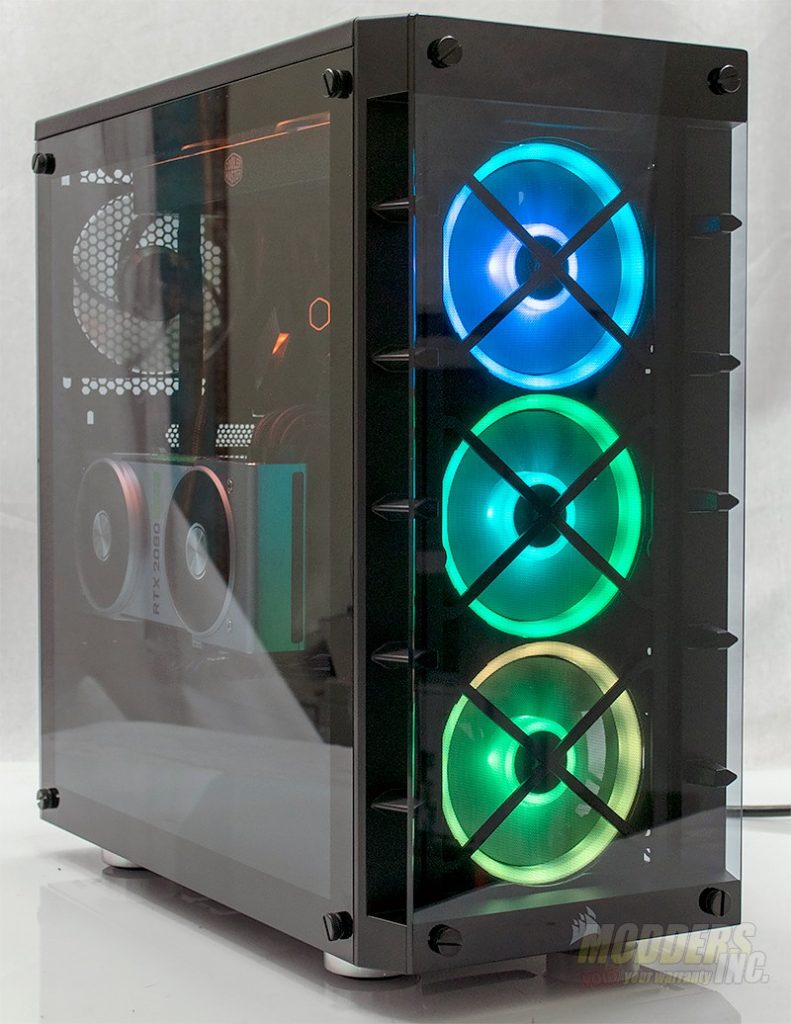 Corsair labels the iCUE 465X as a mid-tower case that features two tempered glass panels. The case is offered in both white and black variants. Corsair labels this case as "smart". What makes it smart? The iCUE 465X includes Corsair's iCUE Lighting Node CORE which enables RBG lighting control from the get-go. The included LL120 features 16 LEDs per fan …