« Benchmarking
Final Thoughts
The ADATA XPG SX6000 PRO is a fine NVMe SSD. It has all of the features to compete with some of the other NVMe manufacturers on the market. A thing to keep in mind is the performance level of this SSD. In my testing, I saw sequential Read speeds of up to ~2100MB/s and Write speeds of ~1500MB/s. How does this compare with SX8200 PRO you may ask? Our benchmarks showed us that maximum sequential Read speed of SX8200 PRO was ~3400MB/s and ~2300MB/s in Write speeds. Just comparing apples to apples, it is obvious which SSD was faster.
Sustainability of SX600 PRO is very good. The SSD performed well whether the drive was nearly empty or nearly full (75%).
Pricing of these two SSD modules is very close to each other. At the time of the review, XPG SX6000 PRO 512 GB sells for about $67.99 USD and SX8200 PRO 512 GB sells for $74.99 USD. So, the question you really need to ask yourself is, "Do I spend a few more dollars and get a faster SSD? or Do I go with a cheaper model and save a few bucks?"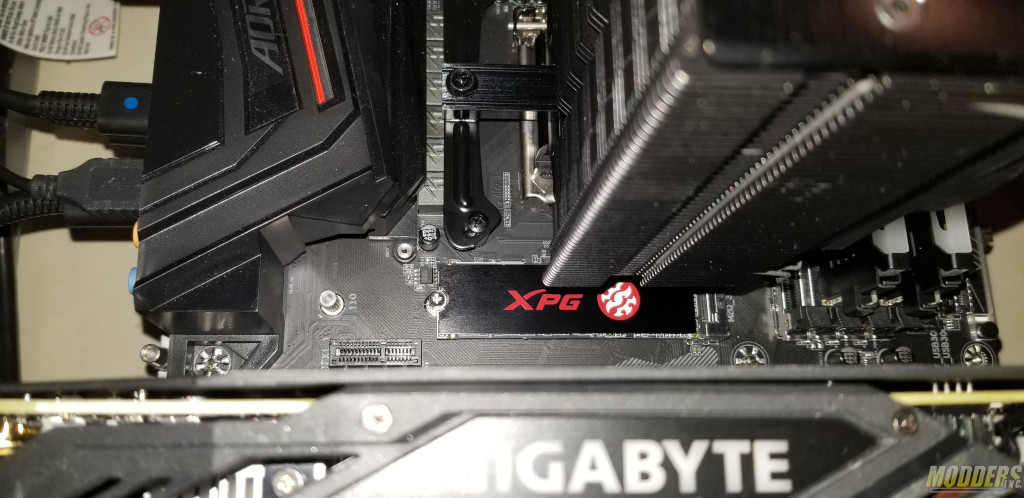 If you still have your data on spinning disk and looking for a quick and inexpensive way to get some extra boost in speed then this is a good choice.