Closer Look at the ADATA XPG SX6000 PRO 512GB »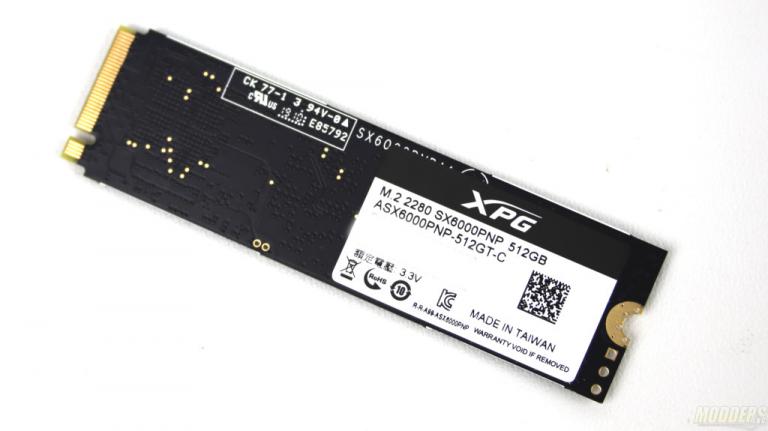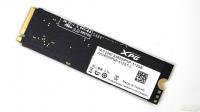 With prices on NVMe drives in a declining state, consumers really have a wide variety of NVMe SSDs to choose from. The hardest part about buying a new SSD is the difficulty of choosing between performance and price. The difference between higher performing SSDs and lower end SSDs is only a few dollars more but still, the question stands, "Do you need the fastest Read/Write performance out of your storage or can you manage with mid-range speeds?" ADATA XPG SX6000 PRO NVMe SSD is an alternative to higher throughput NVMEs SSD like SX8200 PRO. A few months ago, ADATA released the SX8200 PRO based on the Silicon Motion 1.3 SSD controller. We reviewed this unit and based on the benchmarks the SX8200 PRO was one of the best we have seen. The SX6000 PRO uses a Realtek Controller which is oriented towards Mainstream demands.
Review Sample Provided by: ADATA XPG
Product Name: XPG SX6000 PRO
Price at time of review: $ 67.99 USD MSRP
Product was given in exchange for work done to produce this review.
Product Specifications
Capacity
256GB / 512GB / 1TB
Form Factor
M.2 2280
NAND Flash
2nd generation 3D TLC
Controller
Realtek
Dimensions (L x W x H)
22 x 80 x 2.15mm
Weight
8g / 0.28oz
Interface
PCIe Gen3x4
Performance(Max)
Read 2100MB/s , Write 1500MB/s
Maximum 4K random read/write IOPS : up to 250K/240K
* Performance may vary based on SSD capacity, host hardware and software, operating system, and other system variables.
Operating temperature
0°C – 70°C
Storage temperature
– 40°C – 85°C
Shock resistance
1500G/0.5ms
MTBF
2,000,000 hours
Warranty
5 years
The XPG SX6000 PRO comes in 256GB, 512GB, and 1TB capacities. My review unit is the 512GB version. This model is based on M.2 2280 socket and just like SX8200 PRO and supports Gen3 x 4 PCIe interface. The packaging of SX6000 PRO is very much standard to XPG NVMe packaging. The black and red theme stands out and catches the eye in an appealing manner.
Both sides of the packaging have plenty of information for consumers to be able to read and understand its features and specifications as they are listed on the back of the box in multiple languages.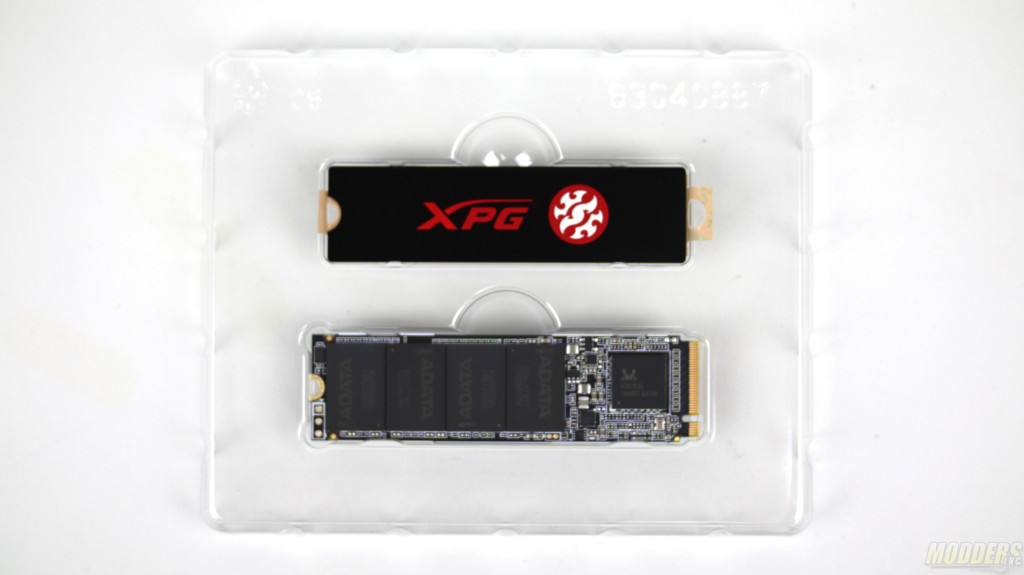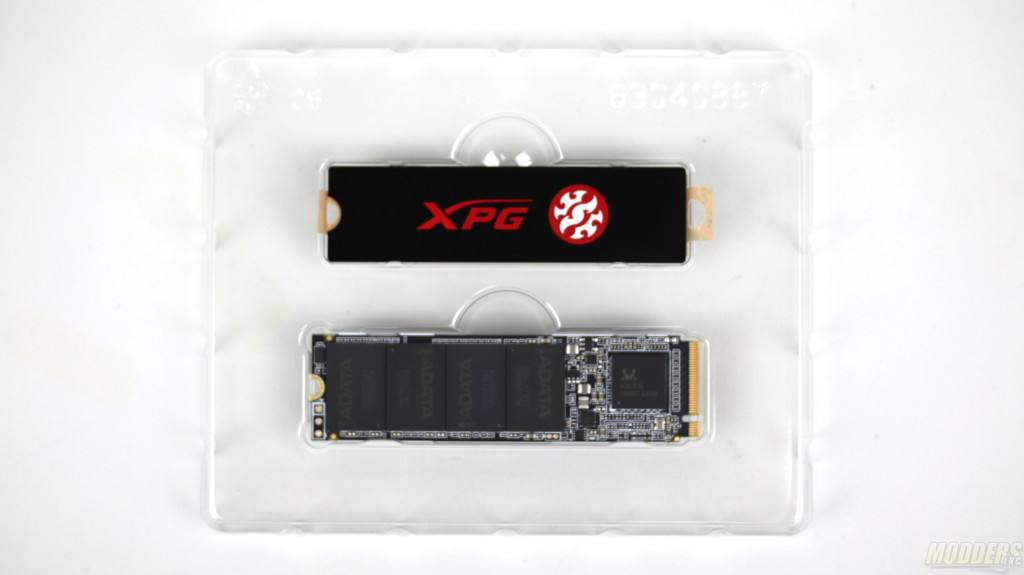 Internal packaging is nothing more than a plastic insert with XPG heat-shield and NVMe module housed within.
As I have mentioned, the form factor of SX6000 PRO is M.2 2280 however, ADATA claims that the size of this module is actually slimmer. It is true. SX6000 PRO has a single side design. This result of the actual module being 2.15mm thick. Warranty of this module is pretty much just like any other NVMe by ADATA which covers any issues with the module for 5 years.