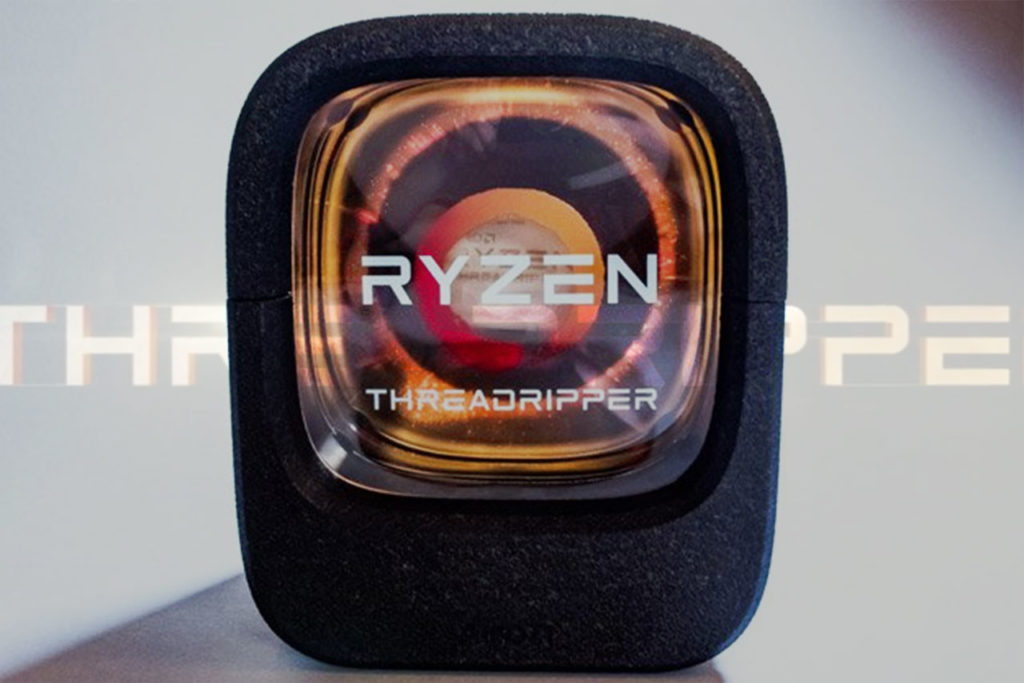 AMD had several announcements during their Capsaicin event at Siggraph 2017. One of these is about the official launch of their much awaited high-end desktop Ryzen Threadripper processors. These will feature a new LGA TR4 socket unlike AM4.
Three Ryzen Threadripper CPUs have been officially announced so far: Ryzen Threadripper 1950X, 1920X and 1900X. The best part is that AMD is pricing these to be highly competitive against Intel's Core i9 Skylake-X processors. Similar to Intel's HEDT X299 platform, AMD's Ryzen Threadripper X399 platform supports quad-channel memory, but one-ups the other by offering full access to 64-PCIe 3.0 lanes. In comparison, Only Intel's high-end desktop CPUs from $999 or higher offer the full 44-PCIe 3.0 lane access. And even that is short compared to AMD's 64.
AMD Ryzen Threadripper CPU Specifications

All three CPUs have a 180W TDP and share a 4.0GHz boost clock with 4.2GHz XFR. There are minor differences in the base clocks, but the majority of the difference lies in the Core/Thread count and the pricing. The 1950X is the flagship with 16-cores and 32-threads operating at a 3.4GHz base. The 1920X which costs $200 less at $799 is the 12-core/24-thread option at a slightly higher 3.5GHz base clock. The 1900X is the most affordable at only $549, although it is releasing much later on August 31. This CPU has 8-cores and 16-threads so it lines up with Intel's i9-7820X which retails for almost twice as much at $999.
X399 Motherboards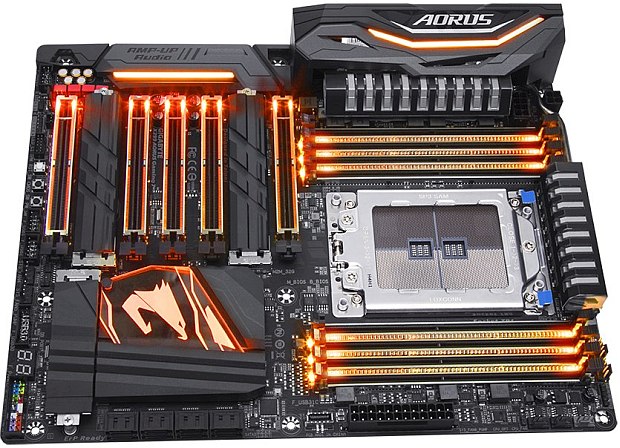 At the same time, motherboard manufacturers have also announced their X399 offerings. Gigabyte for example is sweetening the deal by offering an Xperience Pack with purchase of their X399 AORUS Gaming  7 motherboard. It carries a $389.99 retail price tag and up for pre-order. MSI and ASUS have announced similar high-end boards as well, promising to add more options to the lineup.