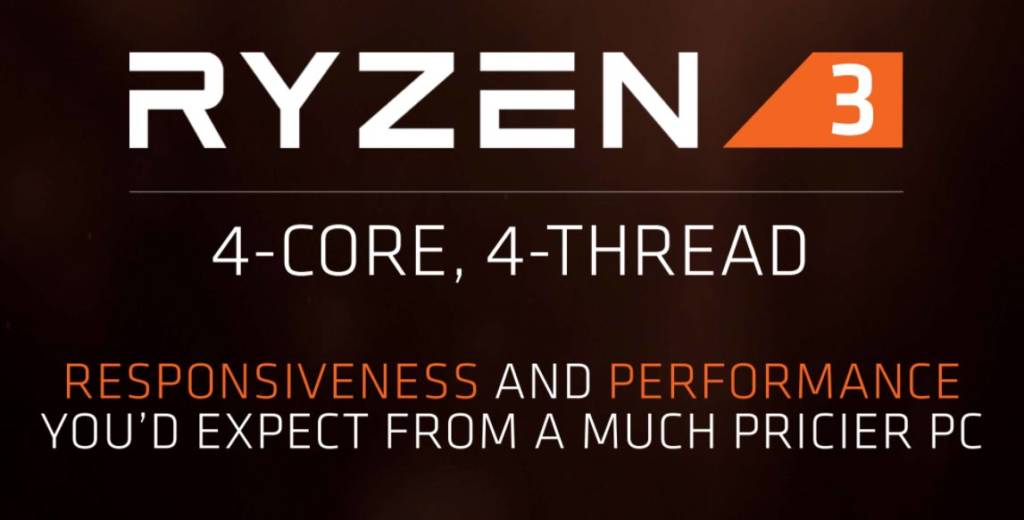 AMD is announcing the release of the Ryzen 3 series of processors, completing their new AM4 Ryzen family. The Ryzen 3 lineup includes two models: 1300X and the 1200. Both are 4-core, 4-thread units with a 65W TDP. The 1300X has the XFR headroom for additional performance, although both CPUs are fully unlocked and overclockable on supporting platforms. This includes the X370, B350 and X300 chipset mainboards.
Ryzen 3 Performance and Availability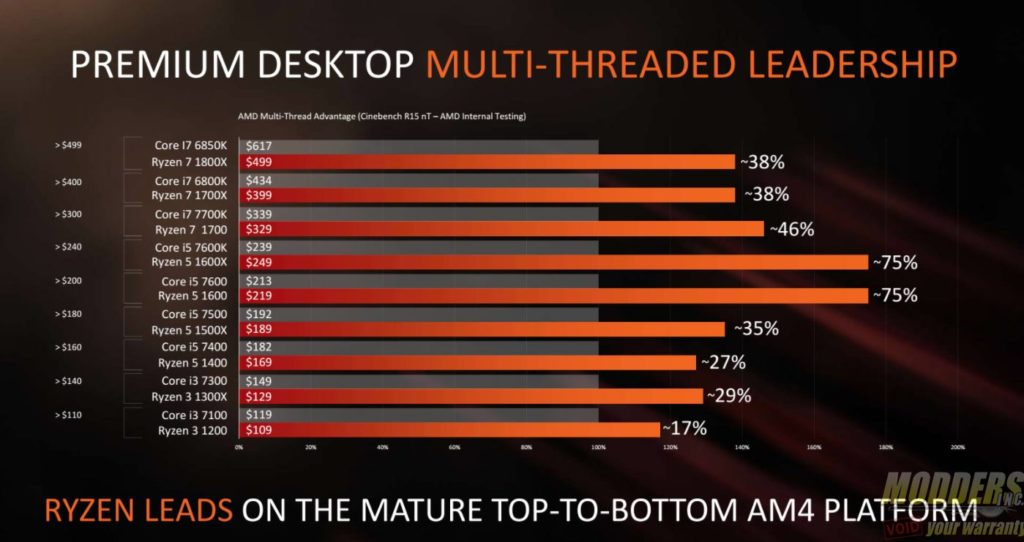 Product

Line

Model
Cores
Threads
Base Clock (GHz)
Boost Clock (GHz)
TDP (Watts)
PRICE SEP (USD)
AMD Ryzen 3
1300X
4
4
3.5
3.7
65
$129
AMD Ryzen 3
1200
4
4
3.1
3.4
65
$109
Wraith Stealth & Max Thermal Solutions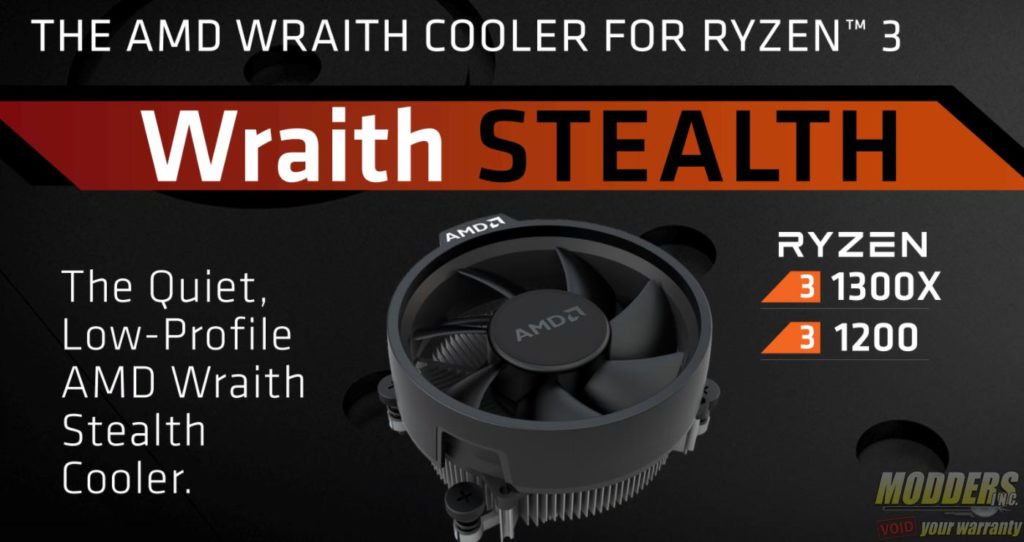 Both processors come with the Stealth Wraith CPU cooler in the package. This is a quiet low-profile round cooler that has a downward blowing airflow, able to keep both the CPU and the surrounding VRM thermally in check. Instead of using a push-pin mechanism, it utilizes spring-loaded screws which attach to the included AM4 motherboard backplate.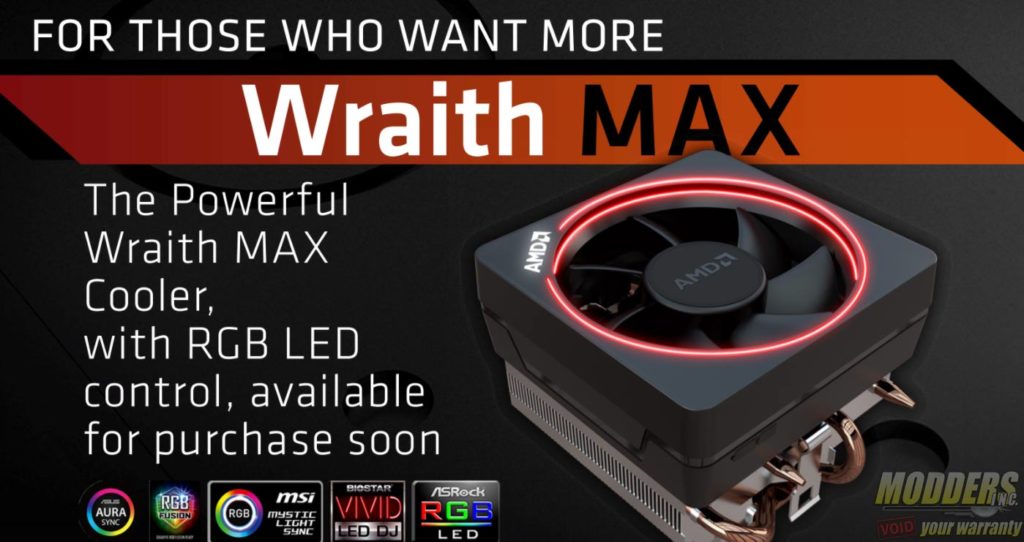 For additional cooling headroom, the Wraith MAX is also going to be available separately soon. This comes with RGB LEDs that connect via USB or via motherboard LED headers.
7th Generation A-Series & Athlon Processors for Socket AM4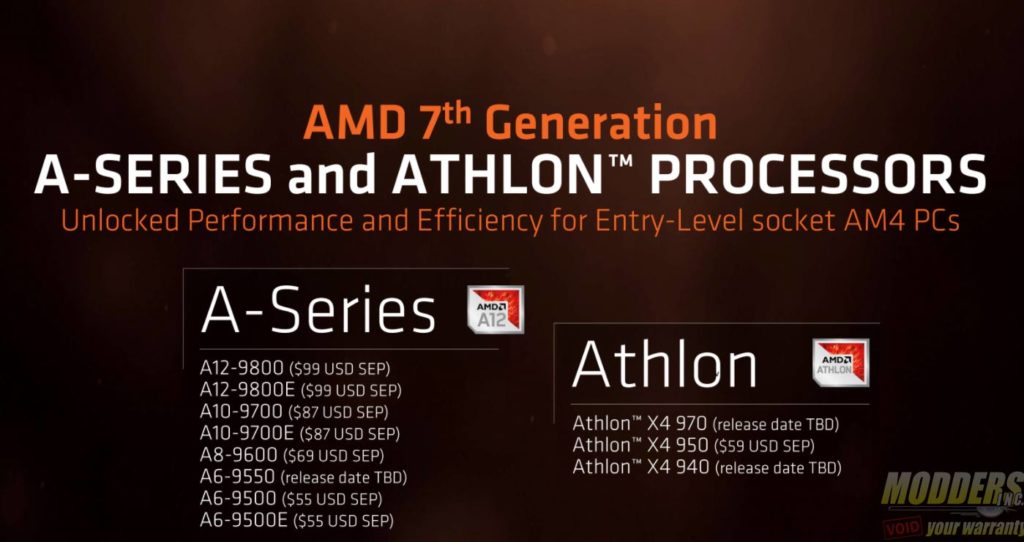 In addition to the Ryzen 3 processors, AMD is also announcing the availability of their 7th generation A-series and Athlon processors for under $100 in various configurations.  These are going to be available by September 2017, with additional units out before the end of the year. However, these A-series APUs are based on Bristol Ridge and not on the upcoming Raven Ridge Ryzen APUs yet, which should be coming out later.