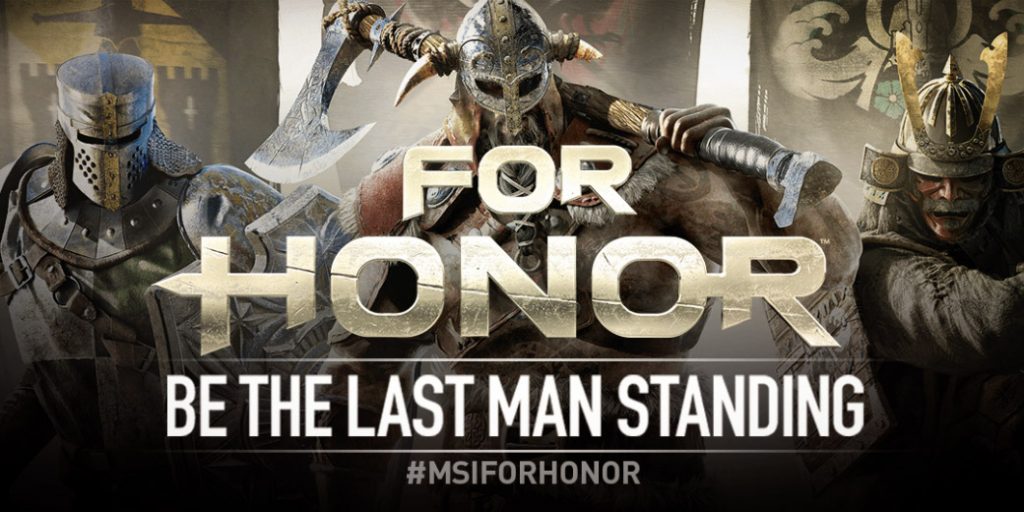 Cooler Master and MSI are feeling mighty generous giving away several For Honor game codes for the next two weeks. What makes this giveaway even sweeter is the fact that they are also giving away some sweet hardware with it including a Cooler Master MasterMouse S as well as an MSI Z270 Gaming Pro Carbon motherboard.
Twenty lucky winners will be selected to receive game codes for Ubisoft's latest game. Five of these For Honor game codes are allocated for US based winners while the remaining 15 is up for grabs for anyone worldwide (with the exception of Japan, Russia and the People's Republic of China). The giveaway provides 10 ways to enter including Twitter, facebook, Instagram, YouTube and referrals. The more entries of course, the greater ones chances are to win. Currently there are over 13,500 total entries with 12 days left to go so you will need all the entries you can get to increase your odds.
To enter, simply visit http://makerhub.coolermaster.com/for-honor and follow the directions.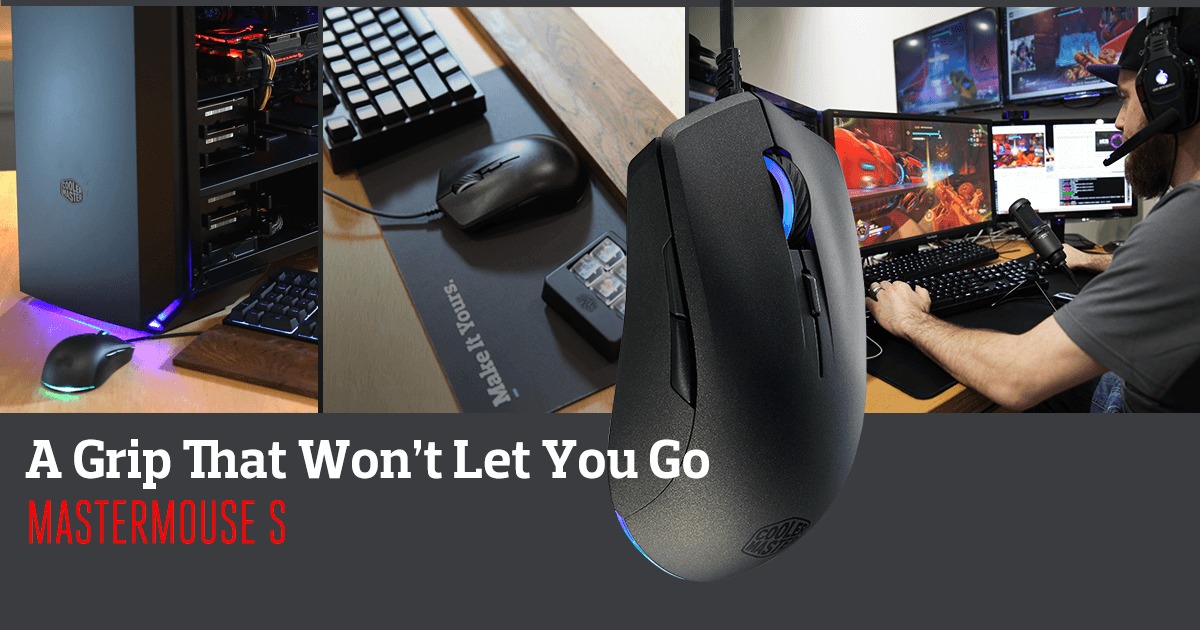 Cooler Master's MasterMouse S uses a PixArt PMW3330 optical sensor capable of up to 7200DPI. It also features RGB LED lighting and Omron microswitches with a 20M lifetime rating. It has an MSRP of $42 and comes with a 2-year warranty. To learn more about this mouse, visit: http://www.coolermaster.com/peripheral/mice/mastermouse-s/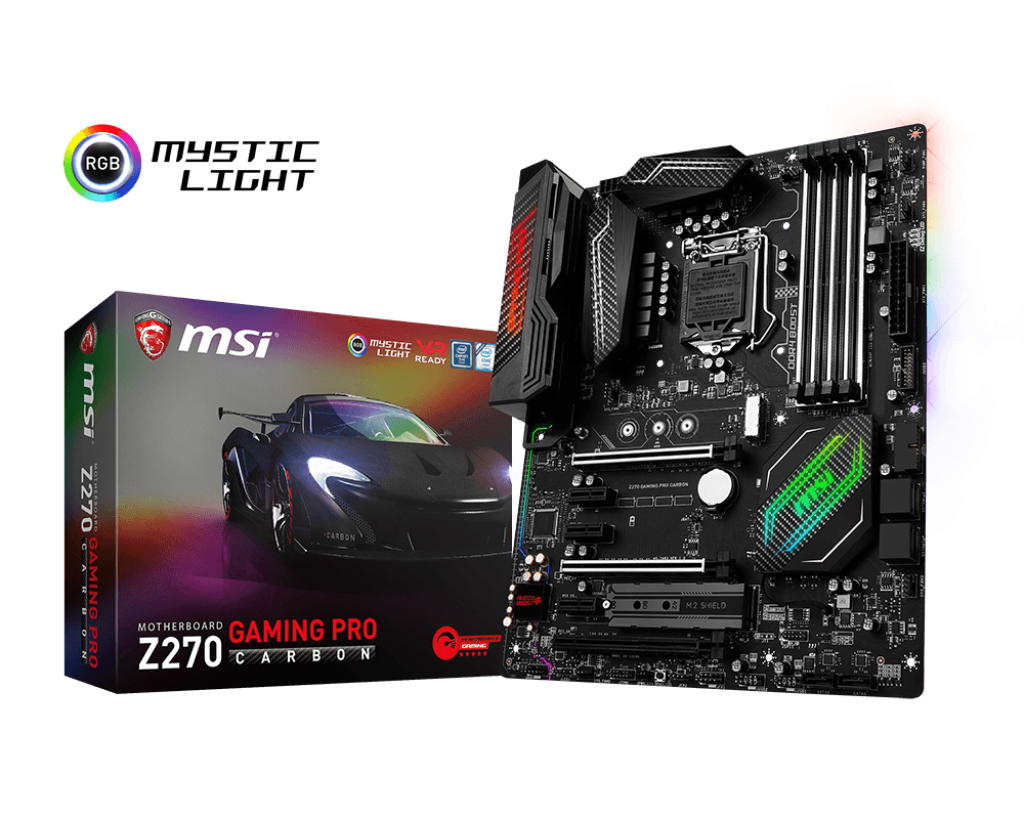 MSI's Z270 Gaming Pro Carbon supports the latest Intel Kaby Lake as well as Skylake processors and is equipped with the latest Intel Gigabit i219V controller and Realtek ALC1220 HD audio codec. It also features RGB LED lighting via MSI's integrated Mystic Light and Mystic Light sync extension. It comes with a 3-year warranty and is currently available for $174.99 via most online retail stores such as NewEgg.com. To learn more about this motherboard, visit: https://www.msi.com/Motherboard/Z270-GAMING-PRO-CARBON.html#productFeature-section