Building a smaller PC meant you had to sacrifice some items, like high wattage power supplies. Not anymore. How about an 850w 80 Gold SFX PSU that can handle the 3080, 3090, 6800, 6900 graphics cards and that it fits into the palm of your hand and the smallest of small form factor cases. The Cooler Master V850 SFX just might be the power supply you are looking for.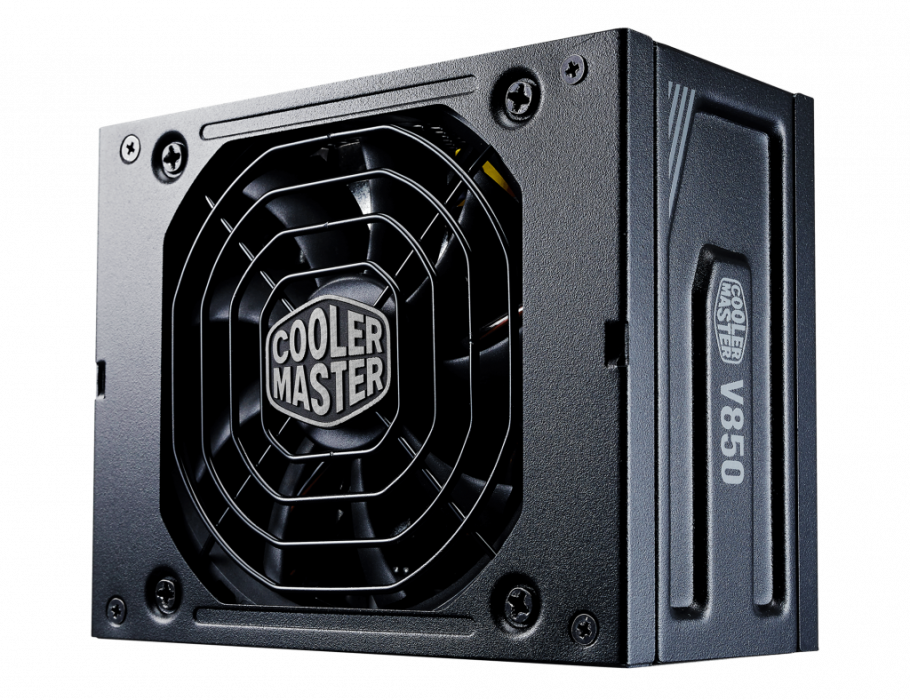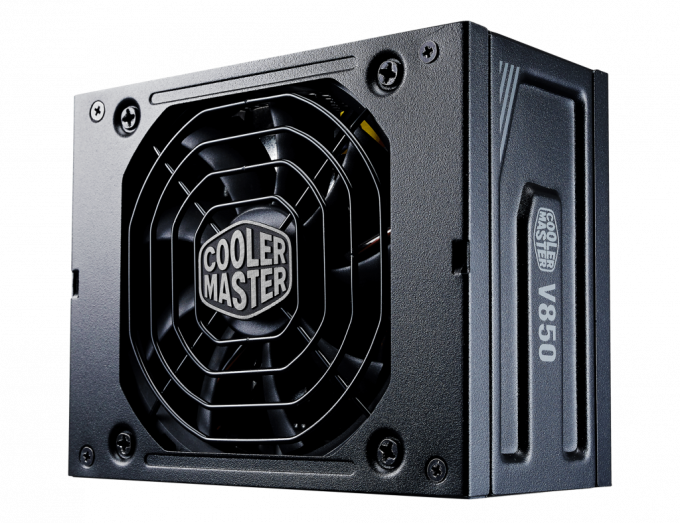 Power Supply Overview Reviews:
Our power supply reviews are intended to only cover the features of the power supply, thus we call them a Power Supply Overview Review. This is due to the fact of not having the appropriate equipment to test them to our and your standards. Because of this, you will not see any load or performance testing sections, but we will give you our best thoughts about the product. Thank you~ Modders-Inc
The V850 SFX power supply has the features of larger ATX PSUs. The rough and rugged matted black color and design kind of gives you a feel of security. That is ready to take on all power-hunger challengers. The Cooler Master V850 SFX has an 80 PLUS Gold efficiency rating, full-modular cabling, a 92mm FDB fan, 16AWG PCIe high-efficiency cables, 100% Japanese capacitors, and a 10-year warranty.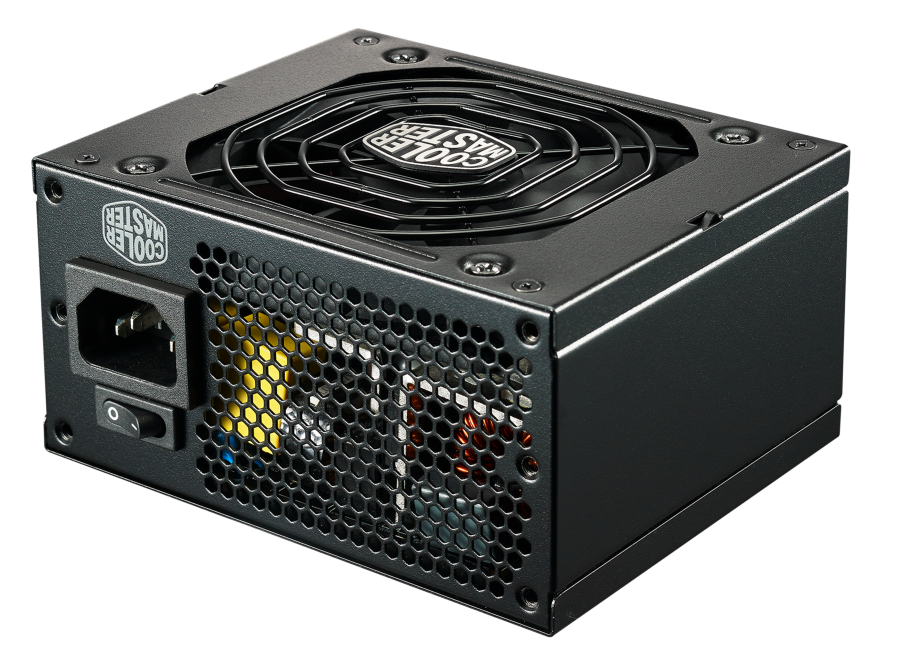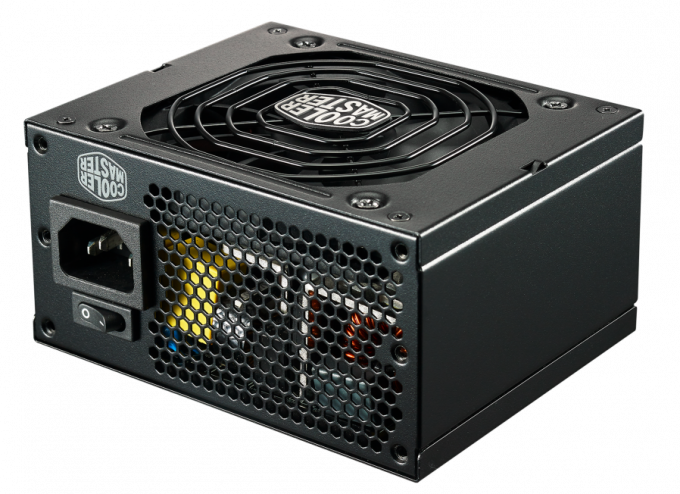 One of the reasons you got to a smaller PC is that you are wanting to cut down on noise. The V850 SFX and all the other V series power supplies use a specially designed low-noise 92mm fan that moves plenty of air to keep the PSU cool. The V850 SFX PSU is what Cooler Master says "It's also 15% semi-fanless". This means that the fan will not turn on until there is a 15%+ on the power supply for even more noise reduction. The V850 SFX Gold is a 120/220-volt incoming power supply that has been certified to be a highly efficient PSU.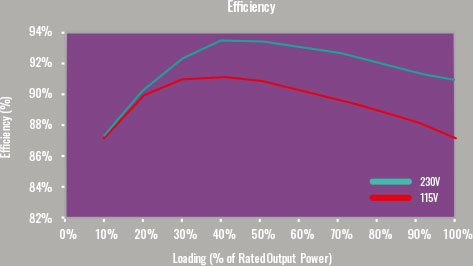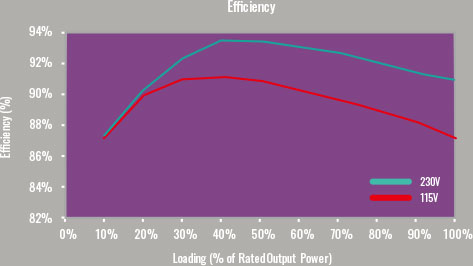 The efficiency of any power supply you buy is very important because it directly affects your system's performance.. uh, and your power bill too. One thing to keep in mind is that an efficiency rating does not reflect the quality or reliability of a PSU. It only reflects the unit's ability to move power from the wall to your components. The higher a PSU's efficiency is, the lower the total amount of power it needs to power your system. The Cooler Master V850 SFX has an 80 PLUS Gold efficiency rating which means that it has a guaranteed typical efficiency of 90%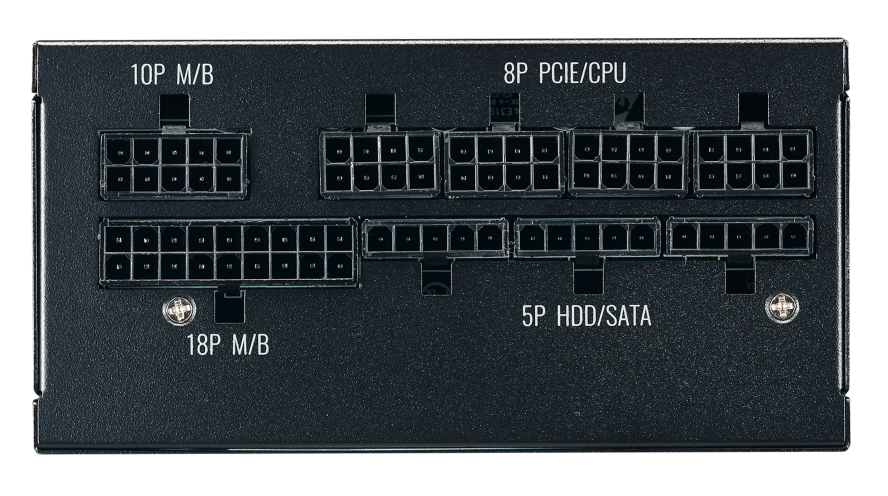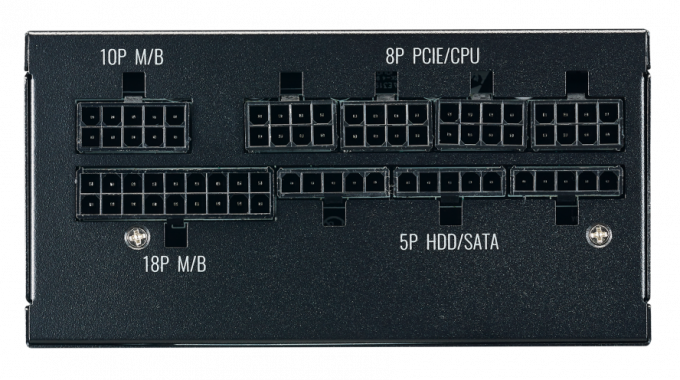 When dealing with a small case you know that space is at a premium and trying to figure out how to route and hide all the cable can be a real pain. This is where modular cables can save you a whole bunch of aggravation. The V850 SFX is a fully modular PSU which means you only need to install the cables that you need to make your system work.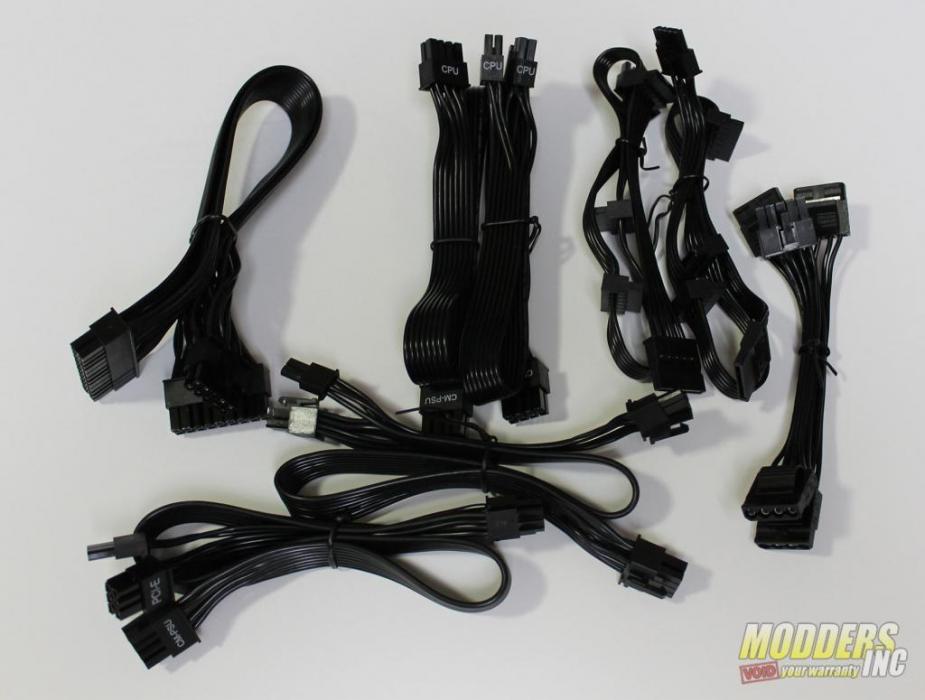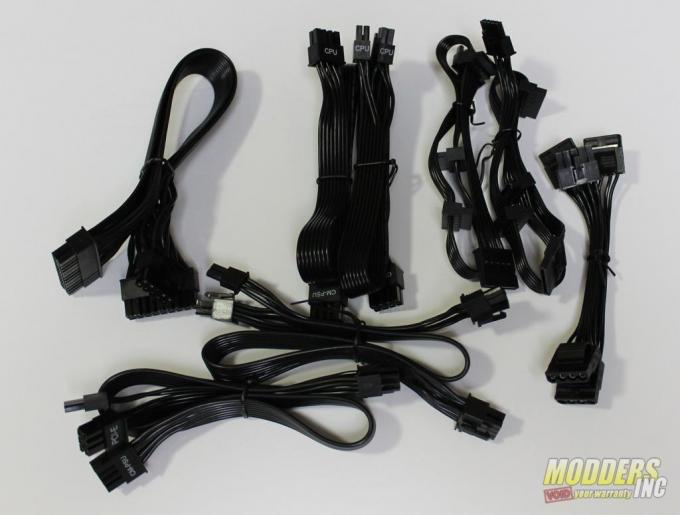 No need to worry if about getting the right cables you need as you get the following power cable in the box.
1 x ATX 24 Pin
1 x EPS 4+4 Pin
1 x EPS 8 Pin
4 x PCI-e 6+2 Pin
8 x SATA
4 x Peripheral 4 Pin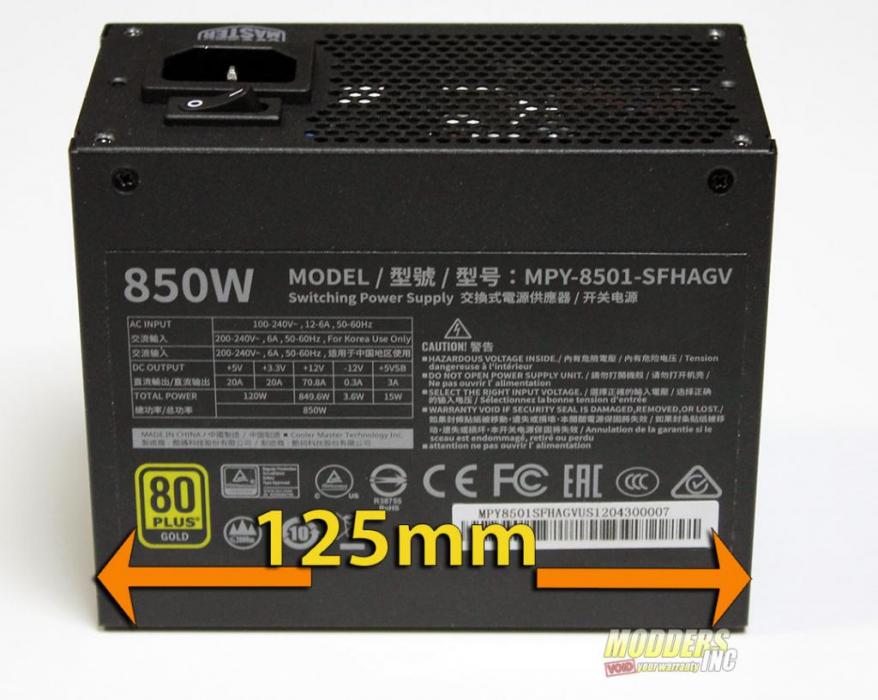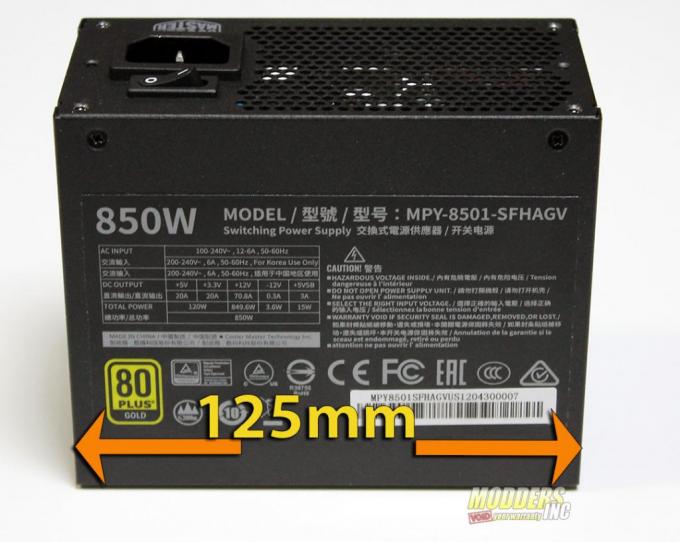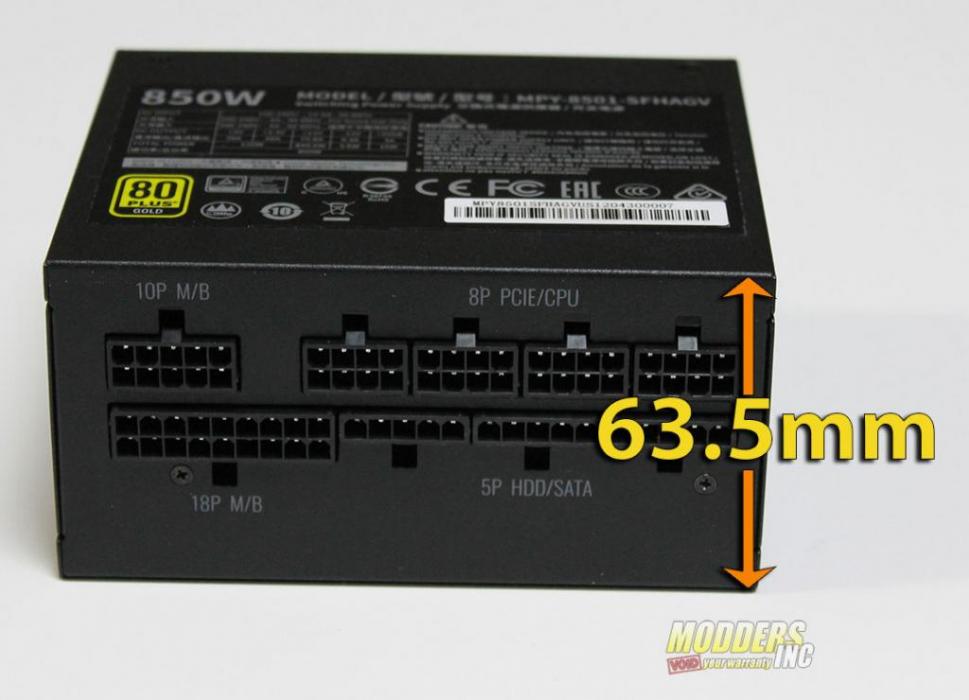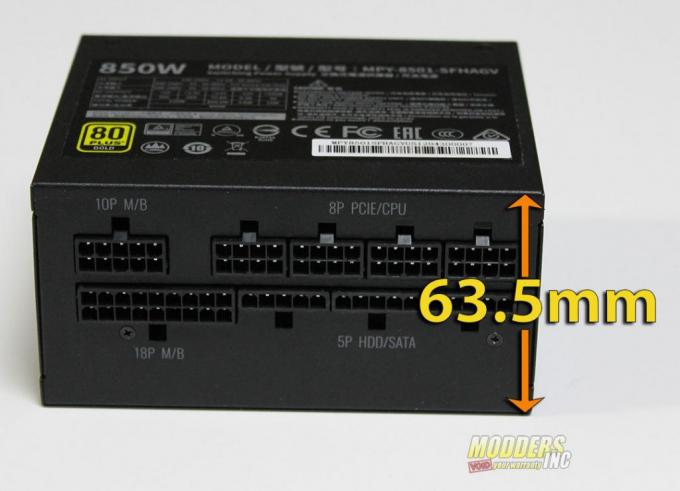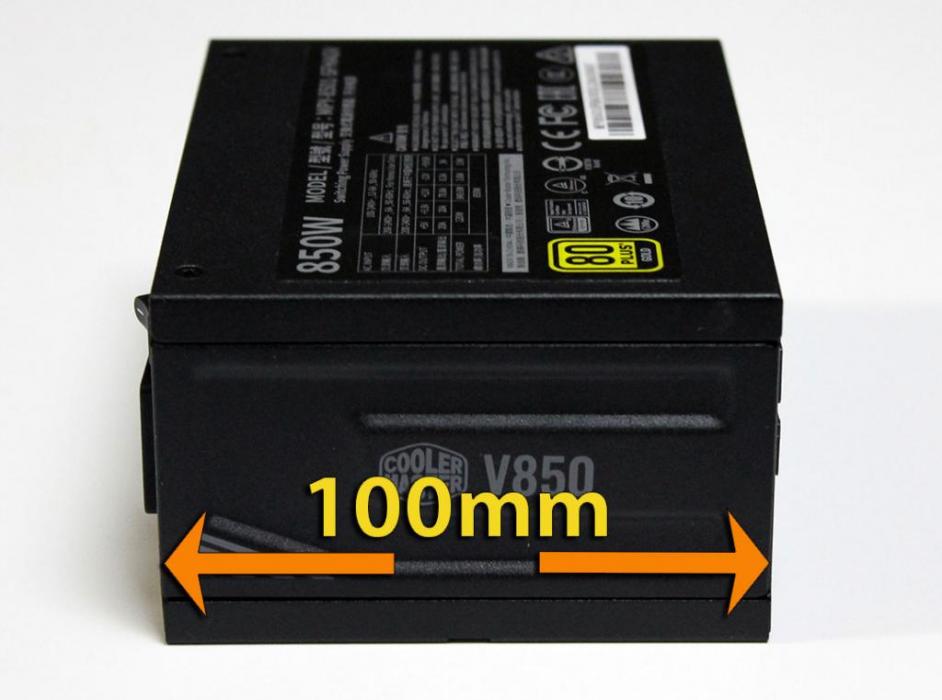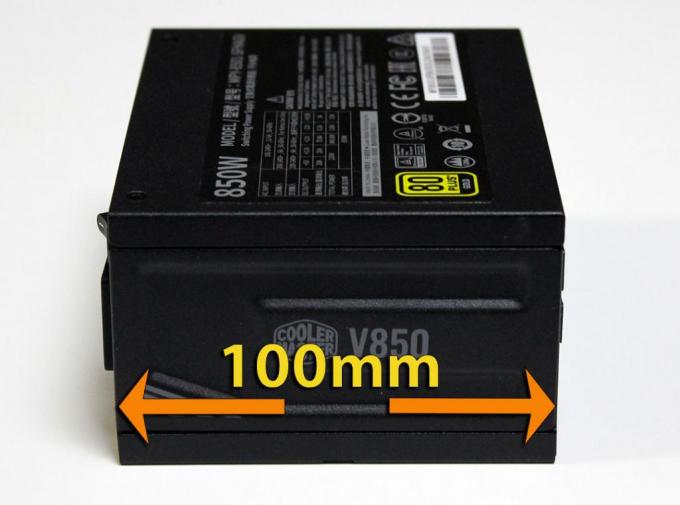 201.2 x 150 x 86 mm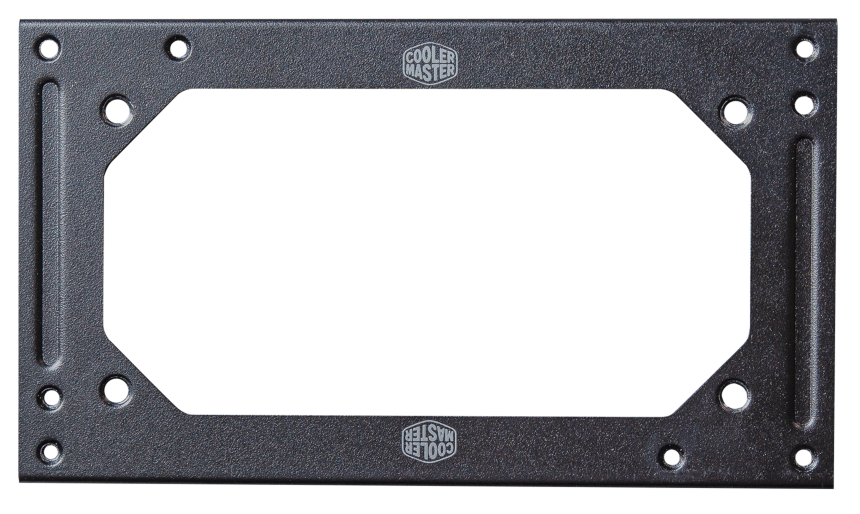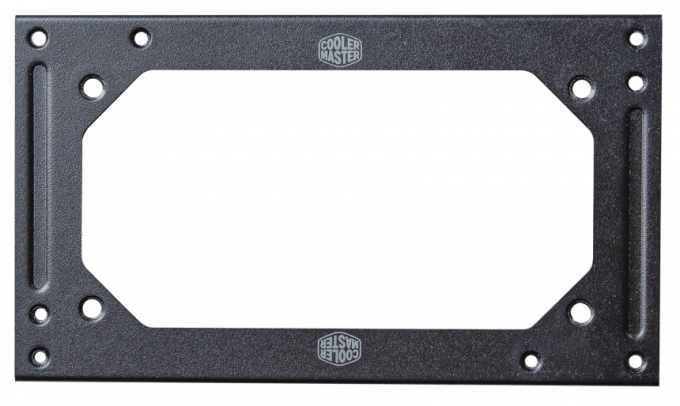 What if you are using a larger case but want to save some space for water cooling and such. Well, you are in luck and you can use the included SFX-ATX mounting bracket and install it into any case you want to.
Specs:
Type:
SFX 12V Ver. 3.42
Maximum Power :
850W
Fans :
92mm FDB
PFC :
Active
Main Connector:
20+4Pin
+12V Rails :
Single
PCI-Express Connector :
 4 x 6+2-Pin
SATA Power Connector :
8
Modular:
Full Modular
Power Good Signal:
100-500ms
Hold-up Time:
16ms min.
Efficiency :
 90% @ Typical Load
Energy-Efficient:
80 PLUS GOLD Certified
Protection:
OVP / OPP / SCP / OCP / UVP / OTP / Surge and Inrush
Input Voltage:
100 – 240 V
Input Frequency Range:
50/60 Hz
Input Current :
12 – 6A
Output:
+3.3V@20V, +5V@20A, +12V@70.4A, -12V@0.3A, +5VSB@3A
MTBF :
>100,000 Hours
Approvals:
TUV, cTUVus, CE, BSMI, FCC, CCC, EAC, RCM, KCC, CB
Dimensions :
2.50″ x 4.92″ x 3.93″
Max PSU Length:
100 mm
Weight:
3.97 lbs.
Connectors:
1 x ATX 24 Pin

 

1 x EPS 4+4 Pin

1 x EPS 8 Pin

4 x PCI-e 6+2 Pin

8 x SATA

4 x Peripheral 4 Pin

Package Content :
V850 SFX Gold

 

SFX-to-ATX Bracket

Connectors

Power Cord

4x screws

Manuel
Final Thoughts
I tested the Cooler Master V850 SFX on my test bench which is a full-size motherboard, 16BG of DDR4, i7-8700k boosted to 4.3, and a 2080 MSI GPU. I also tossed in my Nvidia 3070 Founders Edition to see how much power I could pull. I pushed both the CPU and the GPU to 100% load at the same time and the largest power draw I saw was 417w. This is well within the power requirements. Overall the Cooler Master 850w SFX Power Supply was easy to install into a SFX case and it performed without a problem, it even seemed like it was laughing at me stating "This all you got?".
If you have not watched the Cooler Master 850w SFX Power Supply video I urge you to do as there is a lot more information and installation into the Cooler Master NR200