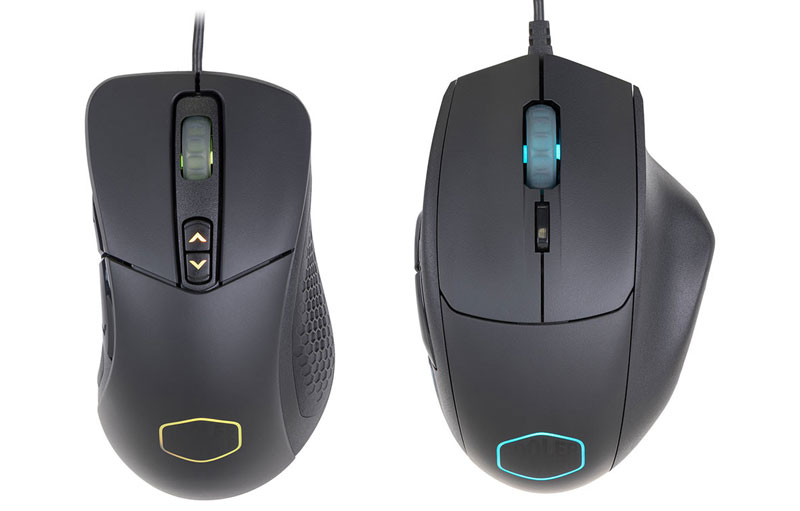 Cooler Master is adding two gaming mice to their peripheral line up called the MM520 and MM530. The "MM" is short for "Master Mouse". These two debuted at Computex earlier this year but they are finally available for just $49.99 USD.
"We created two new mice for gamers that are looking for comfortable, right-handed grips. One designed for palm grip and the other for claw grip, but both fully packed with quality features and performance to step up your game," says Bram Rongen, Peripheral Product Marketing Manager.
Same Internals, Different Body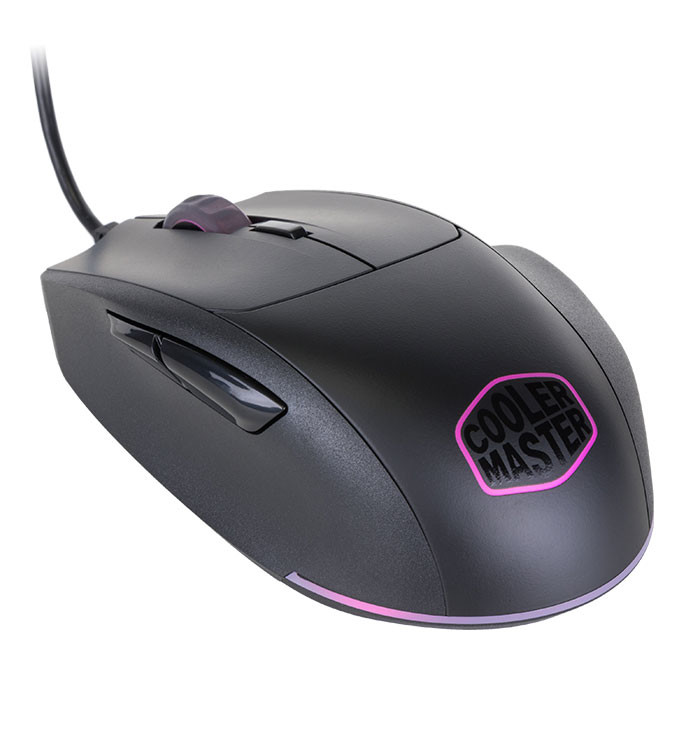 Inside, both use a PixArt 3360 optical sensor which has lag-free 1:1 input up to 12,000 DPI. They are also both equipped with Omron microswitches rated for over 20 million clicks. Externally however, the MM520 is inspired by the CM Storm Spawn and Xornet, having a wider body. Meanwhile the MM520 takes cues from the CM Storm Mizar and Alcor, ideal for first-person-shooter games.
Both mice also feature 3-zone RGB LED lighting, internal memory and software customizability. To combat sweaty hands, the sides of the mice are also made from high-quality PBT instead of typical ABS. Those Cheetos stains will not linger on these.
Cooler Master MM520 and MM530 Availability
They will be available starting August 22 worldwide from retailers such as NewEgg or Amazon.com.