Showing their dedication to the spirit of innovation, Cooler Master will be showcasing their latest MasterCase 5 enclosure at PAX Prime as part of their "Make it Yours" campaign, featuring top modders and YouTube personalities such as Ron Lee Christianson of Blue Horse Studios, Richard Surroz and Travis Jank of Team Nerdy Ninjas, Jerry Berg aka Barnacules and Lee Harrington of PCJunkeMods sharing their passion for PC building live on August 28th through the 31st at the Seattle Convention Center.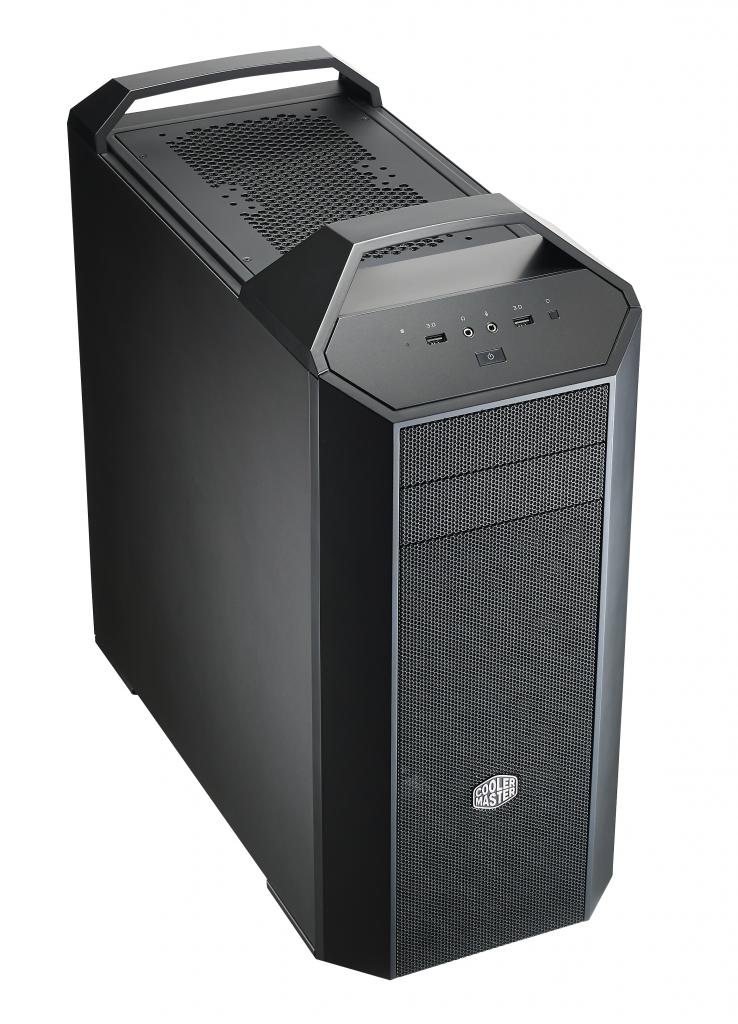 Chino, CA- Cooler Master, a leading computer component manufacturer and technology innovator, will be bringing its MasterCase 5 to PAX Prime in Seattle with an invitation to "Make It Yours." You can find the Cooler Master booth on the 4th floor, Booth #1042 of the Seattle Convention Center from August 28th to the 31st.
On-Site Workshops with Renowned Makers
As part of a drive to share the maker spirit, Cooler Master has invited a team of renowned PC industry veterans to help share their passion in PC building through various workshops available on-site. Here, visitors will be able to tap into the resources of these experts to learn best practices on PC building and modding. All of these makers will be utilizing the MasterCase 5 and MasterCase Pro 5 to display their skills and highlight the ease-of-use and design features implemented to create effortless, unique, computer builds. Observe and discuss your own personal build ideas with these experts for a unique perspective on how you can continue to Make It Yours.
Richard Surroz (OutOfTheBoxMods.com)
Lee Harrington (PCJunkieMods.com)
Ron Lee Christianson (Blue Horse Studios)
Travis Jank (NexGen Computers)
Jerry Berg (BarnaculesNerdgasm).
For more information on their stories and how Cooler Master has assisted them in achieving their goals, as well as stories from other makers we are supporting around the world, please visitwww.CoolerMaster.com.

MasterCase 5 – Make Of It What You Will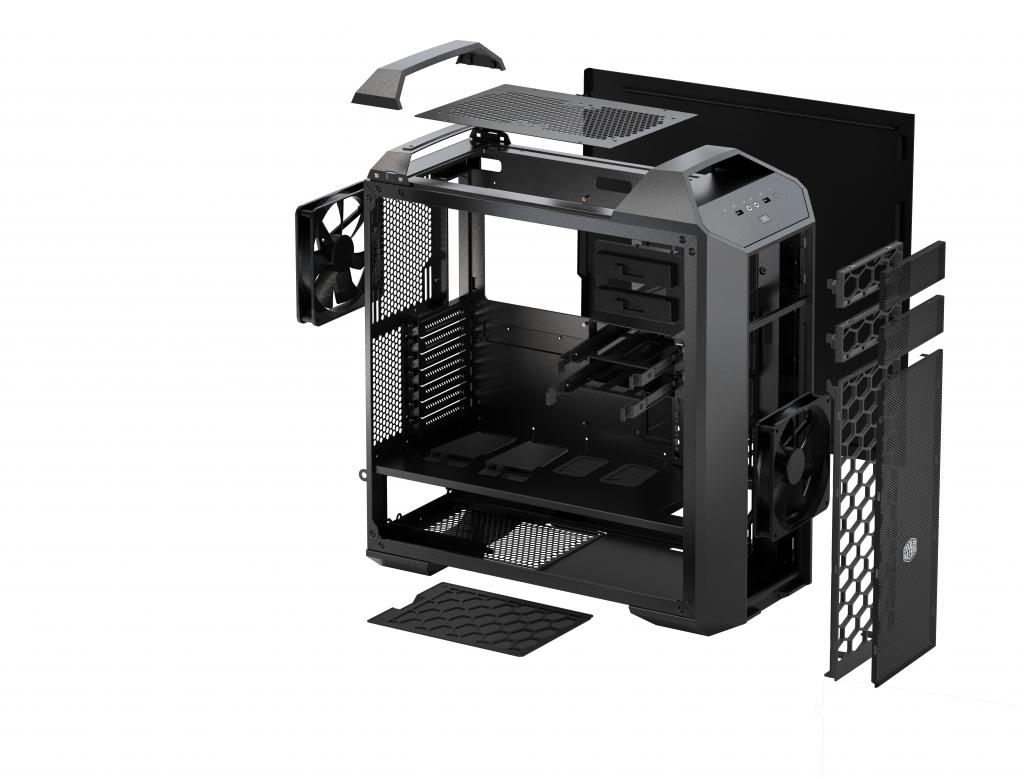 Cooler Master's new drive to harness "the Maker Spirit" within the PC enthusiast community has finally arrived through the recent launch of the MasterCase 5 family. PAX Prime will be the first expo in the United States that the product will be readily available to tinker with and see the unique features of the added FreeForm™ modular system.
Come join the Cooler Master team in various demos and on-site activities – from PC building to social media contests. You'll even have an opportunity to win a brand new MasterCase Pro 5.
Follow Cooler Master on Twitter (@CoolerMasterUSA) or Facebook (fb.com/CoolerMasterNA) for more info.
To learn more about the MasterCase, visit http://www.coolermaster.com/MasterCase5
About CoolerMaster: Cooler Master is a Taipei-based, global computer components company with more than 20-year track record in releasing innovative products that truly advance the industry. We are driven by a passion for the things that make building a PC such a unique rewarding experience, and sustained by a vision that we can reinvent the way these machines are designed, made, and used. From our landmark release of the first ever aluminum PC case, to our groundbreaking switch to the modular format, Cooler Master is committed to bringing our customers and fans the utmost in choice and control.  www.coolermaster.com