We have reviewed ECS' mini-PC's before and noted it for its efficiency and compact size, ideal as an HTPC or kiosk unit. That was more than a year ago so now ECS has something new up their sleeve: the LIVA Z Mini-PC. Inside is Intel's next-generation Apollo Lake SoC, a significant upgrade compared to the hardware found inside the previous LIVA X in terms of efficiency, performance and multimedia handling.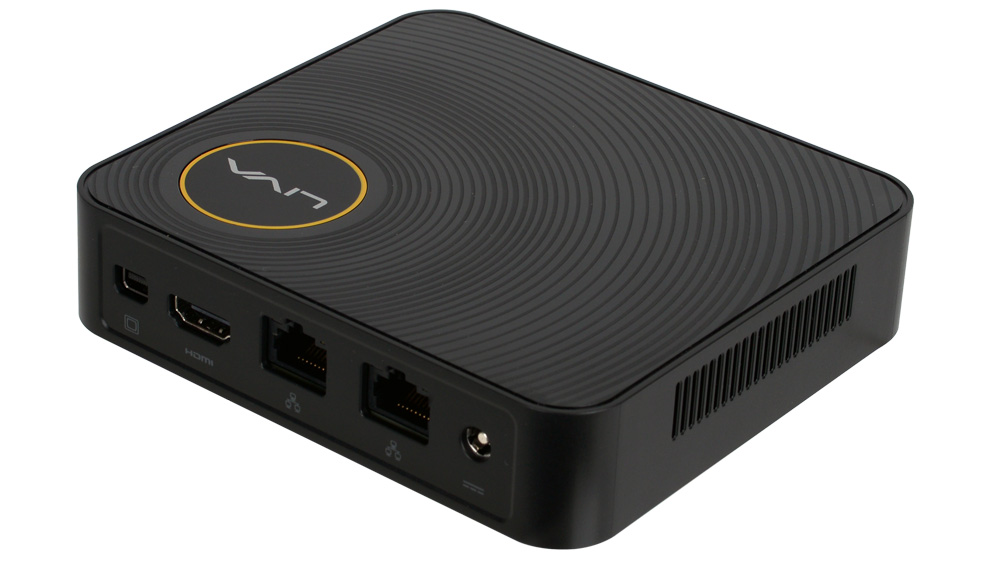 The Apollo Lake System-on-chip now natively supports H.265/HEVC Ultra-HD 4K hardware-accelerated decoding and playback. A very stressful feat for older generation units, even powerful desktop Intel i5 and i7's but Apollo Lake can handle these handily without using up too much resources. As with previous LIVA mini-PCs, the LIVA Z is passively cooled and quite compact, but it packs a lot of features as well.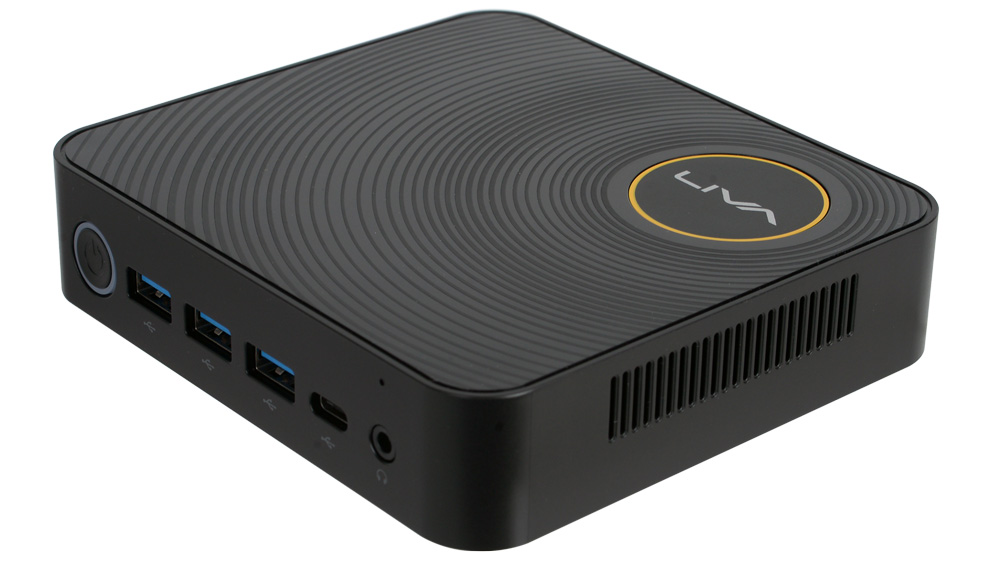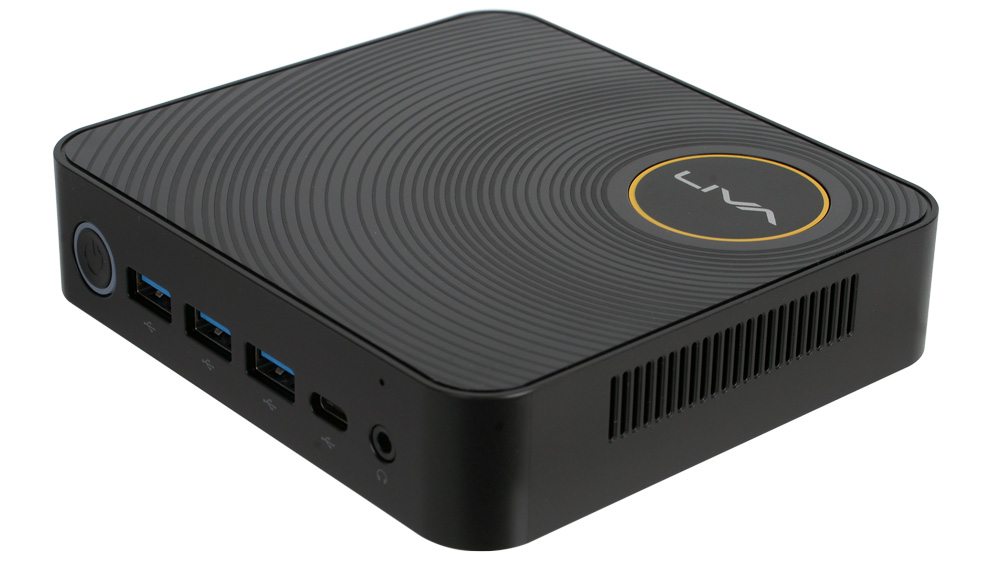 Users have the option of dual-Intel Gigabit LAN, four USB 3.0 ports, three of which are Type-A and one is Type-C on the front, and internal storage can be upgraded with M.2 connectivity or a pair of SATA SSDs. Display output provided includes HDMI and mini-DisplayPort out but a kiosk version dubbed the LIVA ZE is also available which has RS-232 VGA connectors.
Specifications:
LIVA Z

Specifications

LIVA ZE

Intel® Apollo Lake SOC

Platform

Intel® Apollo Lake SoC

2 x SO-DIMM Memory
DDRR3L Up to 8GB

Memory

2 x SO-DIMM Memory
DDRR3L Up to 8GB

1 x m.2 for SSD

Expansion Slot

1 x m.2 for SSD

Support 1 x eMMC 32GB/64GB
Support 1 x M.2 2242 SSD

Storage

Support 1 x eMMC 32GB/64GB
Support 1 x M.2 2242 SSD

Support 1x 2.5"HDD

1 x Combo Jack

Audio

1 x Combo Jack

1 x D-Mic

D-Mic

N/A

2 x Gigabit LAN

LAN

2 x Gigabit LAN

3 x USB3.0 Port

1 x USB3.0 Type-C port

USB

3 x USB3.0 Port

1 x USB3.0 Type-C port

1 x HDMI Port

1 x mDP Port

Video Output

1 x HDMI Port

1 x mDP Port

4 x RS232

Intel® WiFi 802.11ac & Bluetooth 4.0

Connectivity

Intel® WiFi 802.11ac & Bluetooth 4.0

117 x 128 x 33 mm

Dimension

117 x 128 x 33 mm

Supports 75mm / 100mm

VESA

Supports 75mm / 100mm

Linux based OS (UEFI mode)

Windows 10

OS Support

Linux based OS (UEFI mode)

Windows 10