A Closer Look »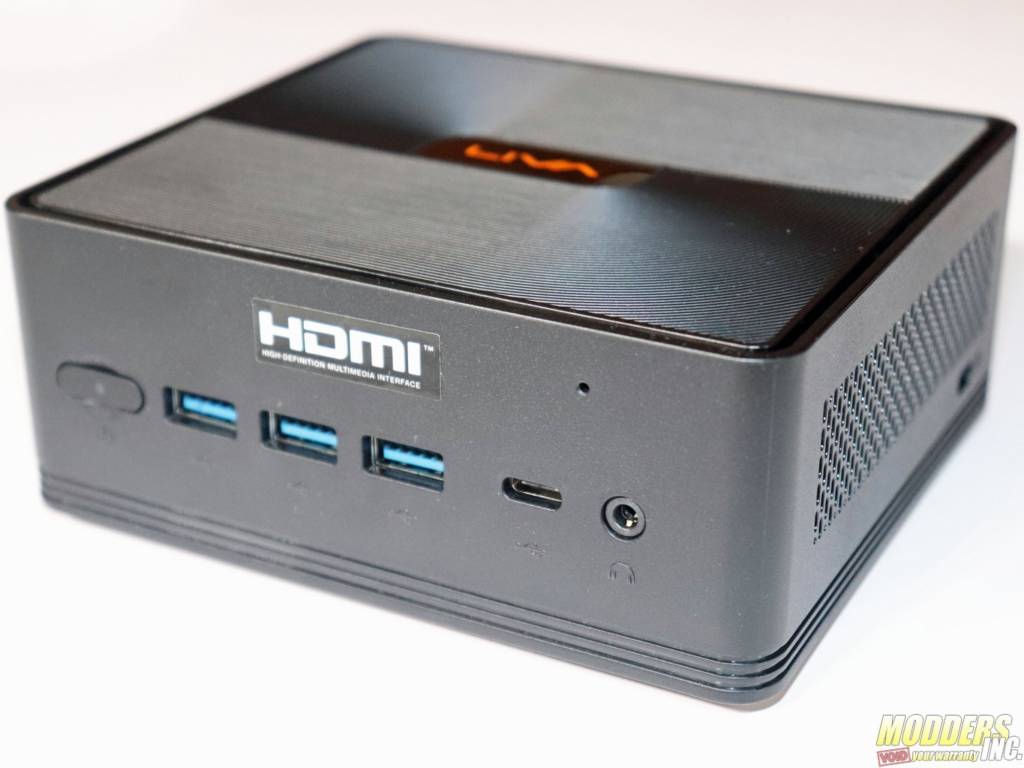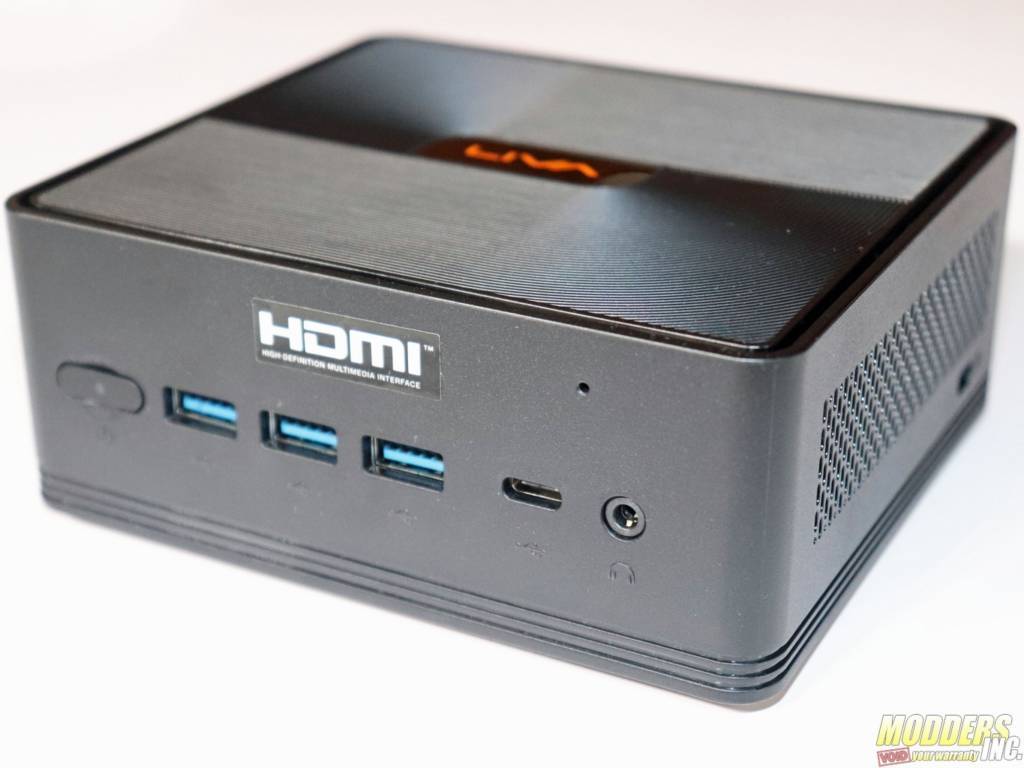 ECS (Elitegroup) is no stranger to the mini PC biz. My first experience with an ECS mini PC was the Intel Bay Trail SoC-based LIVA Bat-Mini, which was called "the world's smallest mini PC kit" when it launched in mid-2014. It boasts a passively-cooled dual-core Intel Celeron processor (1.58GHz base, 2.16GHz Turbo), 2GB DDR3L memory, up to 64GB eMMC (embedded multi-media card), and support for Linux or Windows 8.1. That first generation LIVA was notable for being smaller than the power brick for a typical laptop and low-power enough that you could run it off of a power bank. Sadly, it was about as responsive as a plain old brick. In 2015, we also reviewed the ECS LIVA X, and came away pleased in the direction the mini PC platform seemed to be headed. Although the potential applications for such a device were rather niche, the LIVA lineup grew, and the company added features and performance to meet customer demand.
With the launch of the Z Series LIVA machines, ECS has chosen to prioritize form factor, silence, and versatility. Now, the second generation Z2 represents the latest ECS has to offer from its signature mini PC platform. The Z2 is a 0.48-liter system that's very close in size to Intel's NUC systems, at 5.2 x 4.6 x 2.2-inches. Although the Z2 is significantly larger than the original LIVA, there's a very good reason for that. This machine adds support for a 2.5-inch SATA HDD or SSD, numerous USB ports, and a pair of SO-DIMM slots.

Review Sample Provided by: ECS
Product Name/Link to Website: LIVA Z2 Mini PC
Product was given in exchange for work done to produce this review.
A Look Back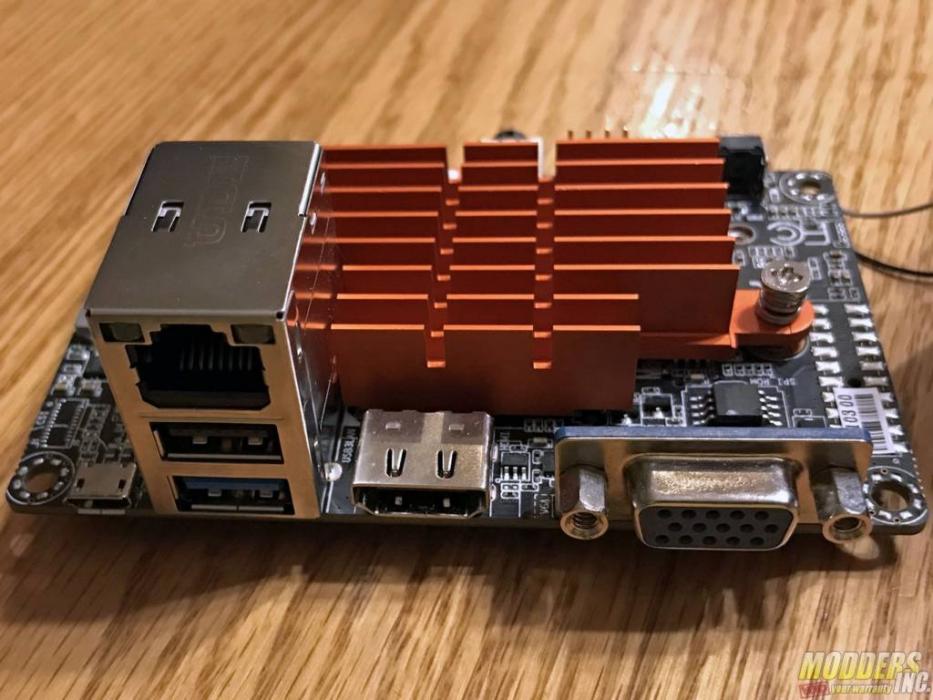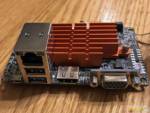 For the first generation LIVA, ECS made more than a couple of compromises to create a device that truly fits into your pocket, yet still fulfills the largely unspoken minimum requirements to be considered a computer. One of the most glaring weaknesses of the original LIVA was the storage. It was effectively an embedded SD card, and just about everything you did with the LIVA was bottlenecked by this sluggish component. That's one of the reasons we're so glad to see the support for a standard PC storage devices, even if it's not NVMe. But before we delve too deeply into the upsides and drawbacks, let's show you what's inside the Z2's sleek black plastic shell.
Specifications
LIVA Z2V Mini PC
CPU
Intel Pentium N5000
Intel Celeron N4100
Intel Celeron N4000
Memory
DDR4 2x SO-DIMM
Storage
eMMC 32G / 64G
2.5" HDD (Optional)
Networking
1 x Gigabit LAN
Wi-Fi 802.11ac + Bluetooth 4.2
Expansion Slot
1 x M.2 for WiFi
Display Output
1 x HDMI 2.0 + 1x HDMI 1.4
Audio
1 x Combo Jack
USB
3 x USB 3.1 Gen1 Ports (Type A)
2 x USB 2.0 Ports (Type A)
1 x USB 3.1 Gen1 Ports (Type C)
Dimensions
5.19 X 4.64 X 2.22 inches
OS Support
Windows 10
Power Supply
Input : AC 100-240V
Output : DC 19V
What's In The Box
ECS doesn't include many extras, but you'll have just about everything you need to plug the system in and get it running. Just add a keyboard, mouse, and HDMI-capable monitor.
In the box, you'll find the LIVA Z2 Mini PC, the system's petite external power brick, a power cable appropriate for your region, a VESA mounting bracket, and a baggie of screws for securing that VESA bracket to the underside of the Z2 Mini PC.