ENERMAX announces the launch of new Platinum-rated power supply series, Platimax D.F. 1200W / 1050W / 850W / 750W. The new lineup is 80 PLUS Platinum certified power supply with fully modular cable design. In addition to the DFR (Dust Free Rotation) self-cleaning technology, new Platimax D.F. incorporates a D.F. switch for users to manually activate the self-cleaning function anytime during operation. Moreover, the series features smart semi-fanless control which ensures absolute quiet operation at lower loads. With rock-solid stability and superior performance, Platimax D.F. is without doubt a perfect solution for high-resolution gaming rigs or multi-GPU systems.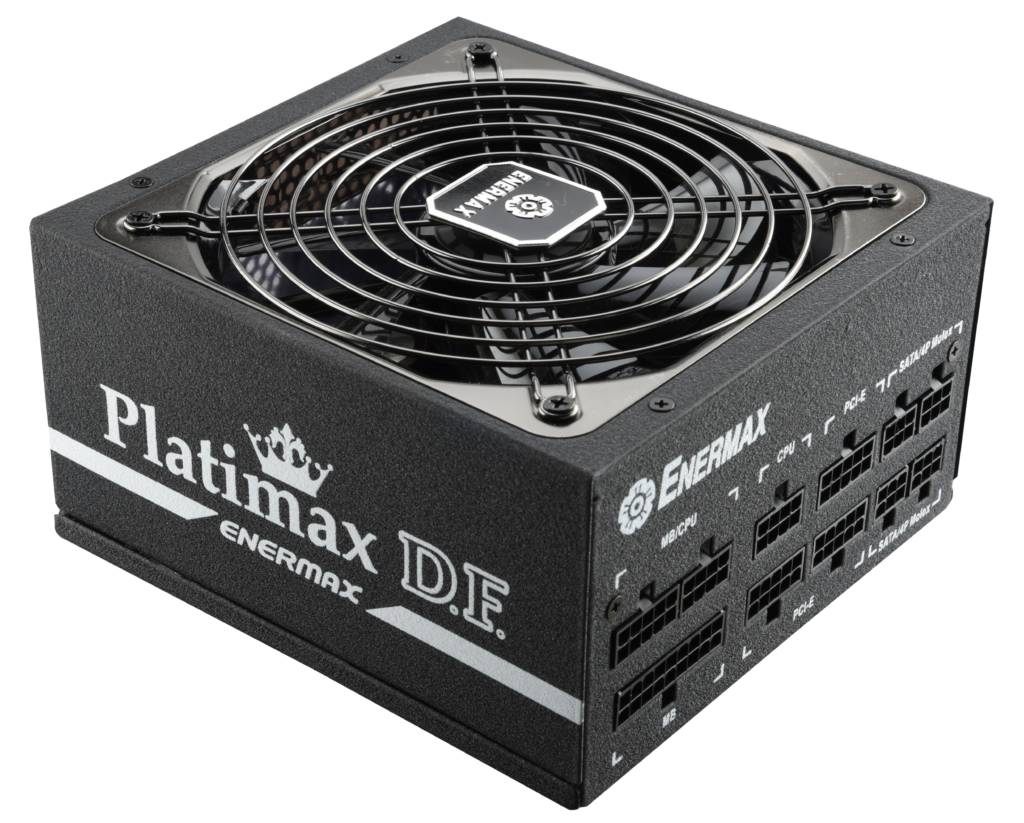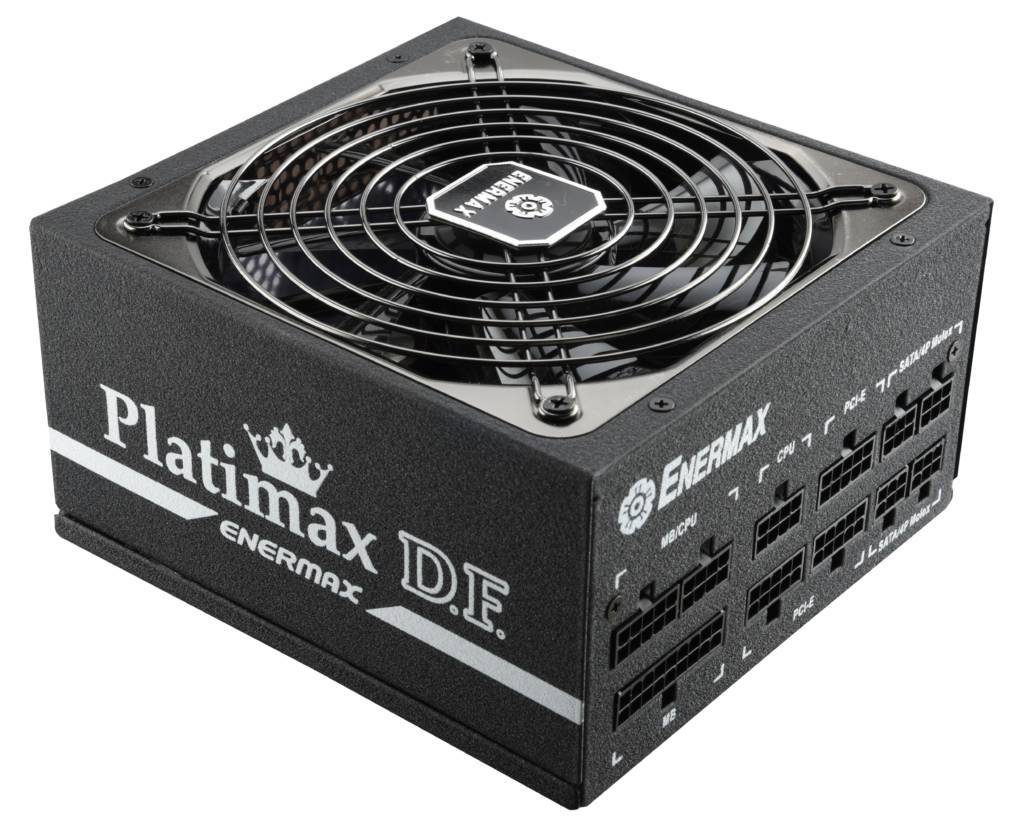 Small in Size, Big on Power
Built with high-density PCB design, Platimax D.F. supports maximum 1200W with only 160mm in depth gives enthusiasts greater flexibility in case selection. Current power supplies over 1000W on the market are generally larger, many of them measuring 180mm to 225mm in depth. The larger dimensions necessitate a PC case with a lot of interior space, which decreases a builder's freedom in selecting a chassis. Platimax D.F. 1200W is the smallest of its kind.
DFR Tech. & Unique D.F. Switch Design
A standard PSU fan would cause dust build up on intake and fan blades. ENERMAX DFR Tech. is able to make the PSU fan spin in reverse to reduce accumulated dust. With D.F. switch design, users can activate DFR Tech. to blow away dust at any time during operation, even in the normal operation.
Smart Semi-fanless Control for Quieter Cooling Performance
Platimax D.F. is engineered with fanless mode before 30%~40% of system load for silent operation. On the other hand, when system load exceeds 30%~40%, the fan starts to spin and the fan speed is automatically regulated according to the system load.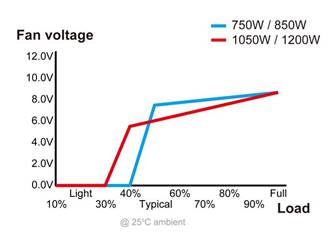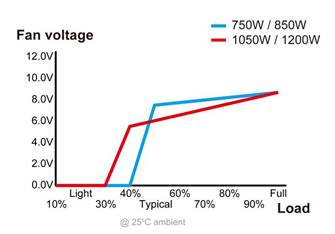 Twister Bearing Fan
13.9cm fan with patented Twister Bearing Technology ensures ultra silent cooling and long lifetime of fan (160,000 hours MTBF).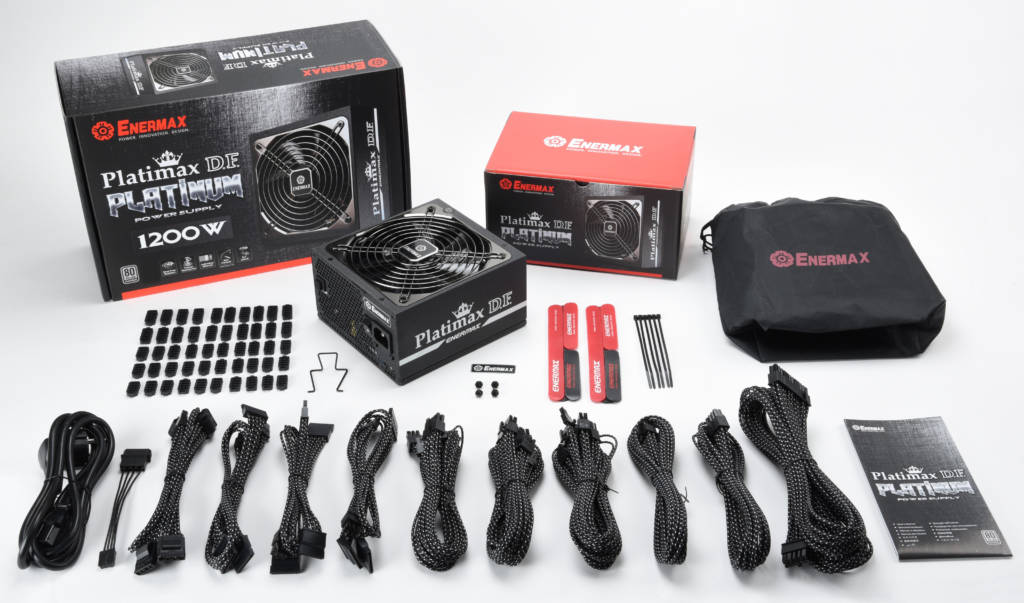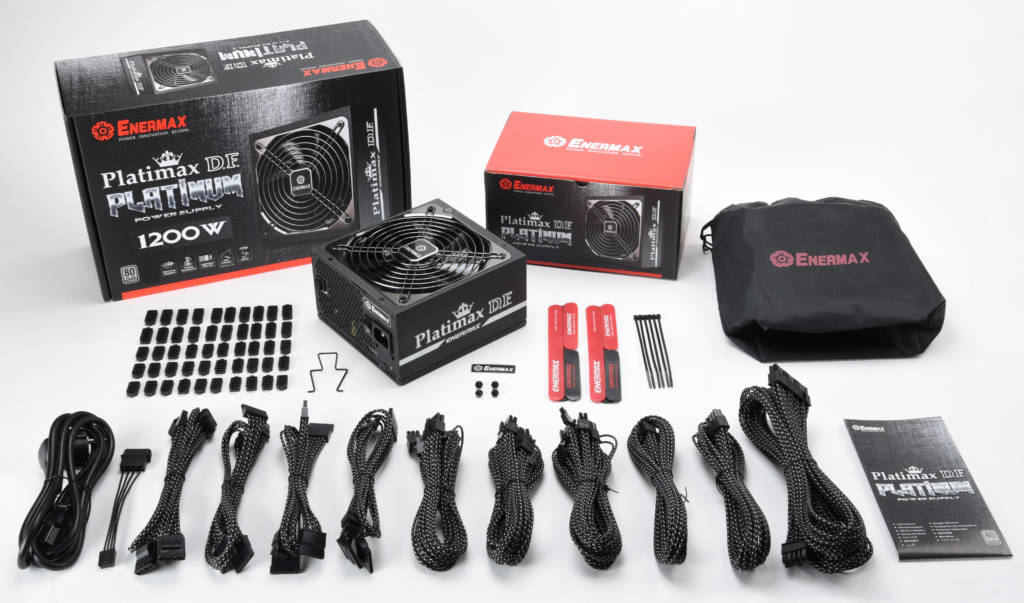 Platimax D.F. Warranty and Availability
Platimax D.F. 850W-1200W will come with 5 years global warranty and additional 5 years warranty for US and Canada only. It is the first 10 years warranty product in LEPATEK Corporation.
Platimax D.F. will be available with 3 models in US and Canada:  850W, 1050W and 1200W. MSRP starts from $209.99 for 850W, $249.99 for 1050W and $269.99 for 1200W.