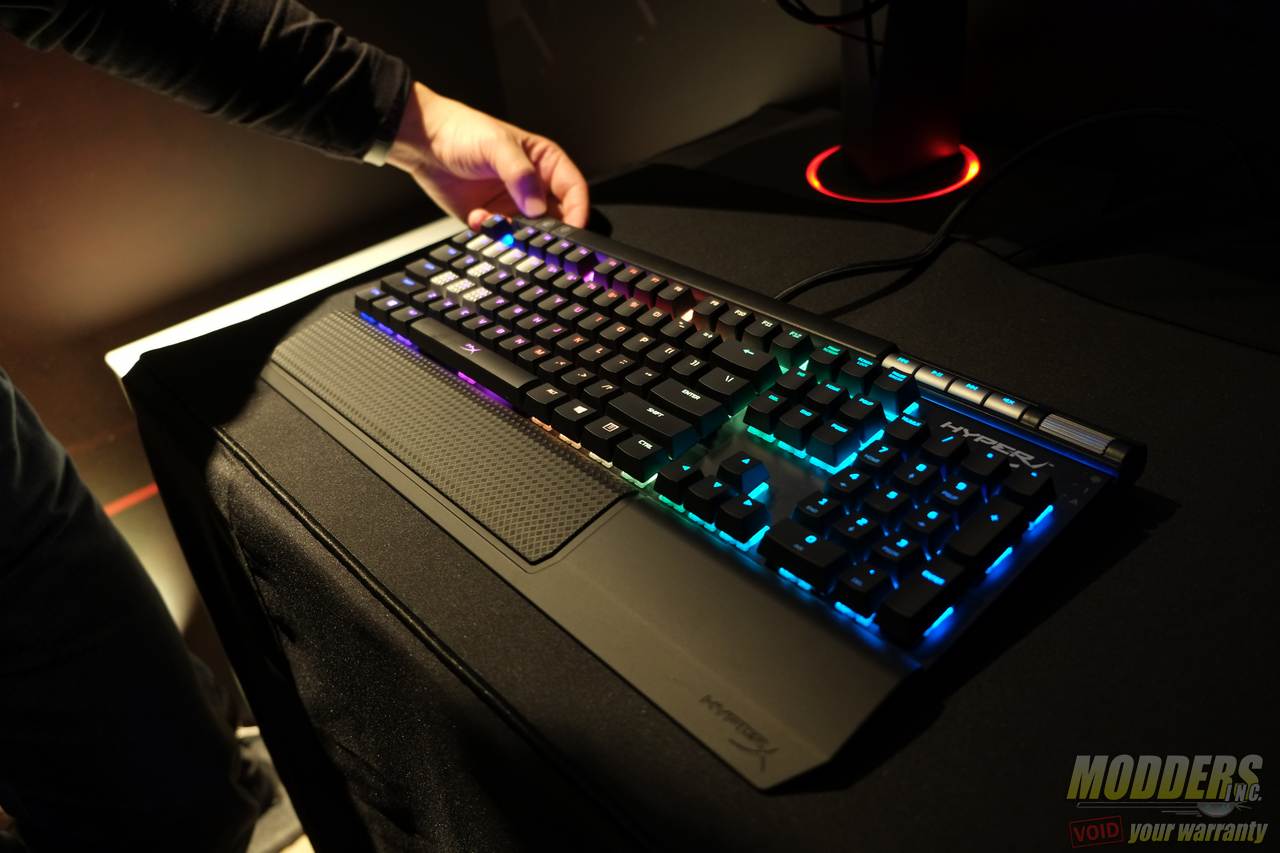 While Kingston is proud of their 30-year legacy, proudly showing off several milestone products at their Computex 2017 suite, they also have new HyperX products on display. HyperX is Kingston's gaming brand which has since established itself well in the eSports world. The company currently sponsors over 25 eSports teams and signed notable players such as Daigo "The Beast" Umehara, probably the best Street Fighter player in history.
HyperX Predator DDR4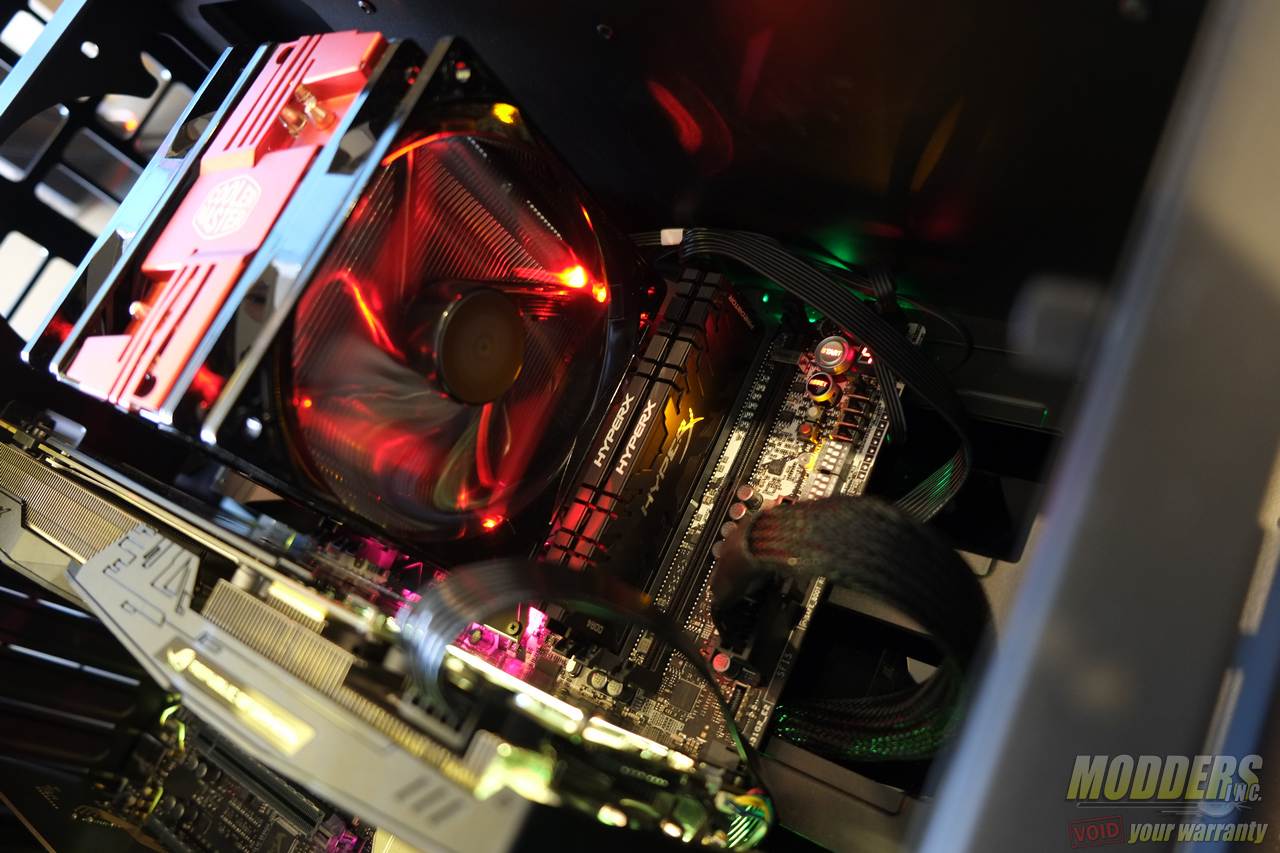 The company's establishment as a dominant eSports brand came fast but they have not forgotten their roots. At Computex 2017, HyperX Predator DDR4 memory modules which are now available in speeds up to 4000MHz. HyperX also offers the Predator DDR4 in kits of 128GB @ 3000MHz, ideal for quad-channel setups such as the upcoming Intel X299. Naturally, these all come with XMP 2.0 support for instant rated overclocks and lifetime warranty.
HyperX eSports Keyboards
Since HyperX is an eSports brand, they focus on gaming peripherals tailored specifically for gaming performance. HyperX consulted several Pro players who mostly play CS:GO to produce the Alloy FPS and keyboards. All of the HyperX keyboards use Cherry MX switches and have a solid steel frame. The housing on these keyboards is otherwise compact and very efficient. It is not needlessly large like most gaming keyboards in the market. Even the base is very slim, so as to give players extra room to move the mouse around.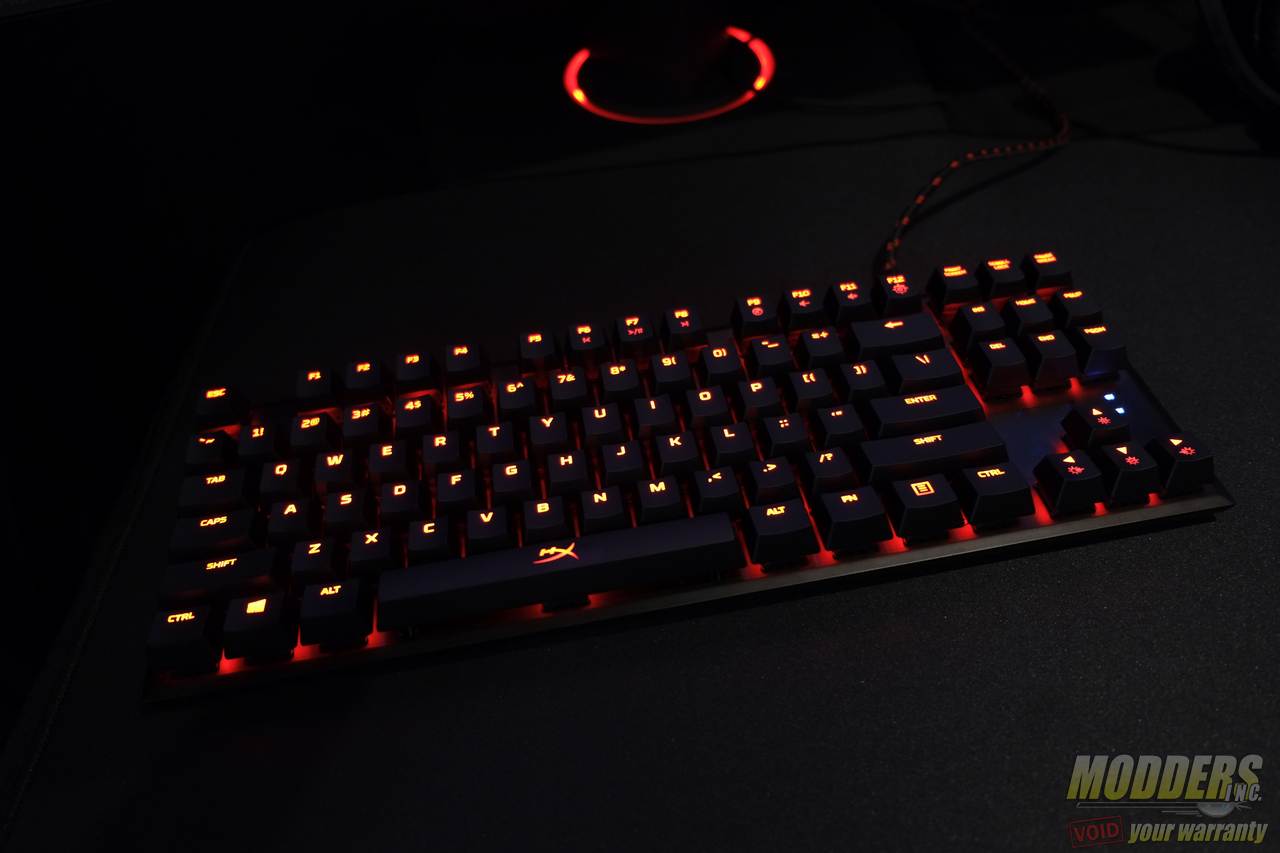 The new HyperX Alloy FPS Pro keyboard is a tenkeyless variant of the previously released Alloy FPS. It features a low-profile frame design and a detachable cable for optimal portability.
For those looking for a full-size keyboard, HyperX also has the new Alloy Elite RGB keyboard. We saw an earlier prototype of this keyboard at CES 2017 and it looks like it retains most of the same features. Unlike the Alloy FPS, the Alloy Elite RGB is designed to cater to all gamer types. This includes FPS, MOBA or MMO players. The styling is similar to the HyperX Alloy FPS, but adds dedicated media keys, a detachable wrist-rest, USB pass-through and a lightbar across it. Users can choose between CherryMX blue, brown, or red switches. There are also special gunmetal textured optional keycaps for the often used WASD cluster.