PC News, Hardware, Software
Intel Announces New X-Series Processors and an Unlocked 28 Core Xeon
Will the Skylake-X Refresh be Re-freshening Enough?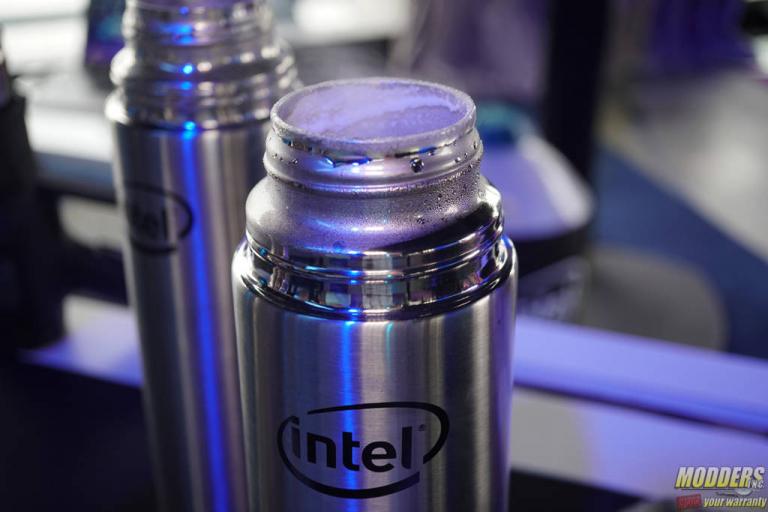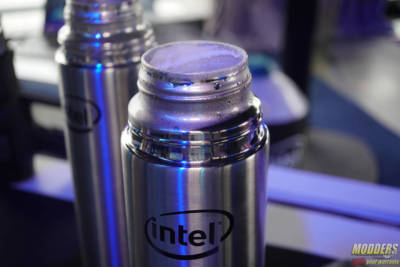 Although the launch of the first consumer 8 core processor from Intel, I9 9900K was the main focus of their Fall Desktop Launch Event, it was far from the only big announcement from the event. Not only did they announce a refresh to their HEDT line up with new X-Series processors for the X299 platform, but they announced something that I personally wasn't expecting. A 28 core, 56 thread Xeon W-3175X. The W-3175X is based on the Skylake/Cascade Lake microarchitecture and slots in the LGAA3647 server socket and uses the C621 chipset. The W-3175X advertises a boost clock speed of up to 4.3 GHz and 38.5 MB of Intel Smart Cache. But this isn't your average Xeon. For the first time in a very long time, Intel has announced a fully unlocked Xeon processor. However, this is not a processor meant for gaming at all. Most games wouldn't know what to do with all those cores. This chip is purely meant for servers. The W-3175X has a TDP of 265 watts, up to 68 PCIe lanes, 44 lanes on the CPU and 24 on the chipset. The W-3175X supports 6-channel DDR4, up to 512 GB at 2666 MHz. The W-3175X supports both ECC and standard RAS support. This chip comes at a pretty hefty premium with a price tag in the area of $10,000 USD. Needless to say, we won't be testing Crysis on this anytime soon.
Even more exciting than the W-3175X and almost as exciting as the I9 9900k was the announcement of their HEDT refresh to Skylake X. Intel announced seven new processors supported by the X299 chipset and LGA2066 socket. These processors range from 8 cores up to 18 cores and are all 165-watt processors. All X-Series processors are unlocked and have hyperthreading. Base clocks range from 3.8 GHz on their 8-core, 16 thread chip, the I7-9800x to 3.0 on their 18-core, 36 thread chip, the 9980XE. Intel Turbo Boost Technology 3.0 allows for boost clocks of up to 4.5 GHz. This is achieved by all but one of the seven processors. The one exception being the 10-core, 20 thread I7 9820X which has a boost clock of 4.2 GHz. Smart cache on these chips range from 16.5 MB on the I7 9800x and I7 9820x to 24.75 MB on the I9 9980XE. All X-Series processors have support for Intel Optane technology. The chart below has the spec of all the X-Series processors. X-Series processors will be available sometime in November 2018.