News and Articles
Intel Ice Lake U and Y Series Mobile Processors Launched
Intel Announces Their 10th Generations of Core Series Mobile Processors


In today's world, we all seem to be constantly on the go and laptops have become somewhat of a necessity. More and more these days, I find myself doing most of my work on my laptop. However, the majority of the work I do can't be done on a Chrome Book. Intel understands this and has designed its next generation of mobile processors for workload-optimized platforms.  Today, Intel has announced the first processors in their Ice Lake family of Core Processors. This launch includes 11 processors in both their Y and U series of mobile processors and are the first processors on Intel 10nm process.
Intel's Ice Lake Family of Core Processors is based on their Sunny Cove Architecture. Three of the eleven processors are dual core I3 processors with hyperthreading and 4MB of cache. The other eight processors in the Ice Lake Family are all quad-core processors with hyperthreading. The Ice Lake I7 processors have 8MB of cache and the I5 processors have 6MB of cache. The Y-Series of Ice Lake processors has a nominal TPD of 9 watts and a configurable TPD (cTPD UP).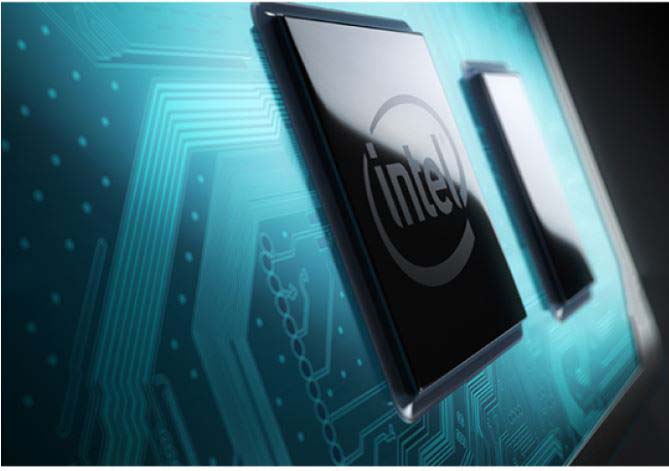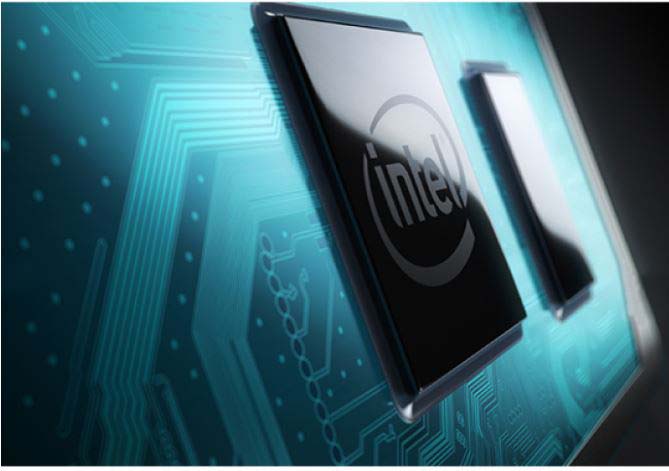 On the U-Series, all but one processor, the I7-1068G7, have a nominal TDP of 15 watts and a cTDP of 25 watts. The I7-1068G7 has a TDP of 28 watts. Base frequencies range from .7-2.3 GHz. Single core boost frequencies range from 3.2-4.1 GHz where all core boost frequencies range from 3.2-3.6 GHz. Intel's 10th generations of Ice Lake processors offer support for LP4/x-3733 and DDR4-3200.
All but three of Intel's Ice Lake Family of mobile processors use Intel Iris Plus integrated graphics. Intel's Iris Plus graphics come with up to 64EUs and is based on an all-new graphics engine. The Iris Plus graphics features the benefits of 4k HDR streaming and performance for an excellent experience in 1080p gaming. We're not talking just in Rocket League either. Intel claims that even games such as Battlefield V are playable at 1080p with smoother frame rates.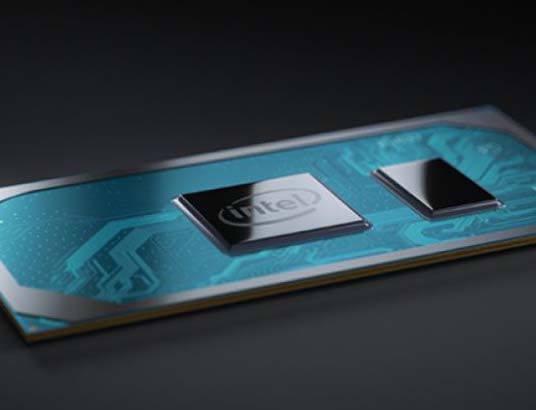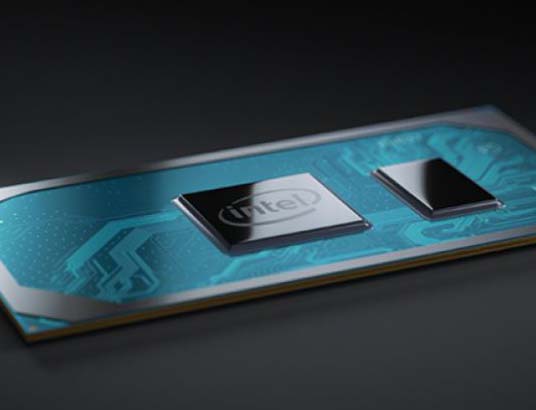 Intel's Ice Lake Family of processors offer amazing connectivity in the forms of WiFi 6 (Gig+). In theory, WiFi 6 can offer speeds of up to 2402 Mbps. Ice Lake also supports Thunderbolt 3 and 5G Mobile networks. Ice Lake processors support up to four Thunderbolt ports with speeds 4 times faster than USB 3.1. Ice Lake processors also have the added benefit of built-in AI instructions. Essentially, if you have a laptop with a 10th gen mobile processor, it will allow you to work faster by learning how you work and adapting to allow for a better experience. Overall, Intel has me very much excited to see what their Ice Lake Family of Core processors has in store for the future.