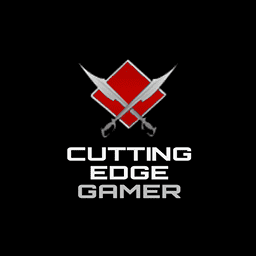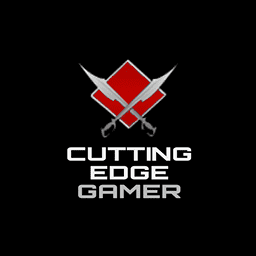 Near the end of 2014, it came time for me to do a complete overhaul on my main system. My old 3770k was wasn't enough for what I did at the time. My decision came down to Haswell, Z97 or Haswell-E, X99. Needless to say, it wasn't the easiest decision. However, I originally decided to go Z97 with a 4790k. Staying with the consumer platform was a bit cheaper and with Maxwell and the GTX 980 having recently launched, I really wanted to upgrade my graphics card as well. Then, in searching the web for the deals I could find on hardware, I came across the site for Cutting Edge Gamer, a company that leases high-end graphics cards.  So, after doing some research into the company and their leasing program, I decided to pull the trigger on leasing a GTX 980 reference card, sine at the time, my credit wasn't the best. By leasing the graphics card, I was able to sink more cash into the rest of my build. This allowed me to go with an X99 build, as opposed to the Z97. I had no idea at the time, but that one lease was not only the start of an excellent, mutually beneficial relationship, but also the start of my career as a reviewer. By taking advantage of Cutting Edge Gamer Infinite Upgrades Program, I was able top start doing unboxings of the latest and greatest cards, as well as doing written reviews. It was one of those reviews that got me noticed, and eventually hired at my first job as a hardware reviewer.


Now, four years later I still have a working relationship with Cutting Edge Gamer, and I'm still a customer. Even after all these years, I still get people knocking me for not only using the service, but for supporting it as well. So, rather than try to explain it myself, I recently sat down with James Walsh, the owner and CEO of Cutting Edge Gamer to have him answer some of the questions that I get from the community on a regular basis. He gave us a brief history of the company and listed the benefits of their Infinite Upgrades Program. Which doesn't just apply to card that they lease, but also to the hardware they sell on their site. So, if you're a gamer on a budget who's looking to do an entire new build, check out Cutting Edge Gamer. Tell them Paul form Modders-Inc. sent you and save $5.00 on your first months payment. For pricing and availability go to https://cuttingedgegamer.com.
Check out our video card reviews to pick out your next card from Cutting Edge Gamer.