BitFenix Fury PSU Series
Top quality components and impressive design combine for the ultimate PSU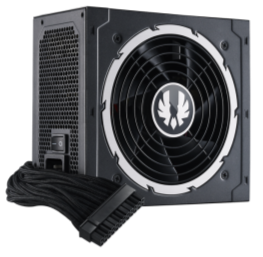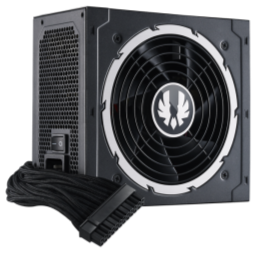 (BitFenix Design Lab, April 30, 2014) – For a long time, the power supply is one part of the PC that users prefer to remain unseen. These dull, lifeless boxes were made to perform in the background, away from sight. Challenging the status quo, BitFenix set out to make a power supply that not only delivered on a performance level, but also utilized enough design elements to let it stand out in a system build. To that end, BitFenix announces the Fury Power Supply Series. Featuring top quality components like all Japanese capacitors, a killer design aesthetic, and top-notch efficiency, Fury is set to become the new gold standard in semi-modular power supply units.
Killer Aesthetics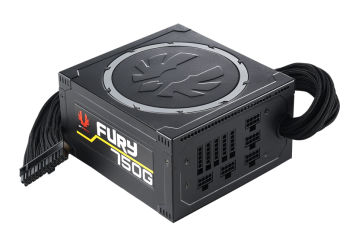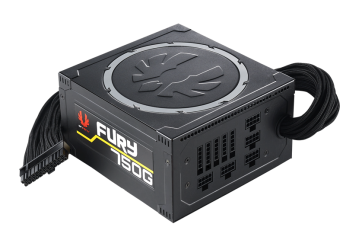 Starting with the chassis, Fury brings a bold yet sophisticated design to the realm of power supplies. Both top and bottom are adorned with a stamped BitFenix logo, along with a custom aluminum ring accent that exudes an aggressive look no matter which direction you install it. Combined with a quality matte powder-coat finish, Fury is the first PC power supply that's designed to enhance the look of your system
After taking the modding world by storm with the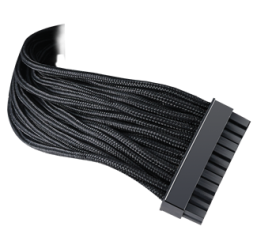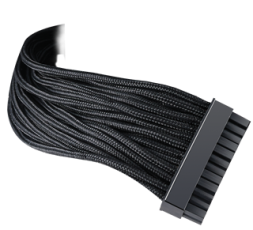 Alchemy lineup of sleeved cable extensions, BitFenix has brought its one of a kind Nanosleeve braiding to the Fury Power Supply. Each cable that comes with Fury is sleeved with Nanosleeve braiding for excellent flexibility and unsurpassed aesthetics. With Fury, modders will spare their warranties while saving hours of time sleeving their own PSU cables. Best of all, the semi-modular design allows builders to only use the cables they need, reducing cable clutter and improving airflow inside the system. For the boutique modded look with zero effort, look no further than BitFenix Fury.
Advanced Performance
But even a good looking power supply is no use if it doesn't deliver on a technical level.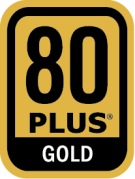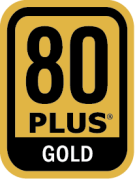 That's why Fury utilizes advanced features to meet the power needs of the modern PC. 80PLUS certification ensures up to 90% efficiency for maximum cost savings over time. Single rail power delivery provides optimum power to system components that need it most, while active power factor correction smooths out ripples for clean and steady power for the system.
Total Reliability
All of this power is harnessed via several key components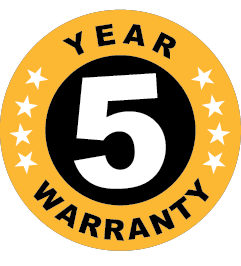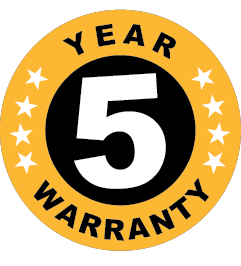 and technologies that make Fury a power supply users can rely on day in and day out. To ensure clean output and long life, Fury employs a design that utilizes all Japanese capacitors. Renowned for their quality and longevity, all Japanese capacitors puts Fury in a class above other PSU designs. A 135mm fluid dynamic bearing fan not only helps keep temperatures under control, but does so with minimal noise. Finally, Fury also comes equipped with BitShield Six-Point Protection, a series of safeguards that prevent damage to the PC caused by electrical anomalies, including under voltage, over voltage, short circuit and more. All of this is backed by a five-year warranty so users can use Fury with confidence
Available in 550W, 650W, and 750W models, BitFenix Fury delivers a trifecta of performance, reliability and aesthetics perfect for today's high octane PC builds.
Specifications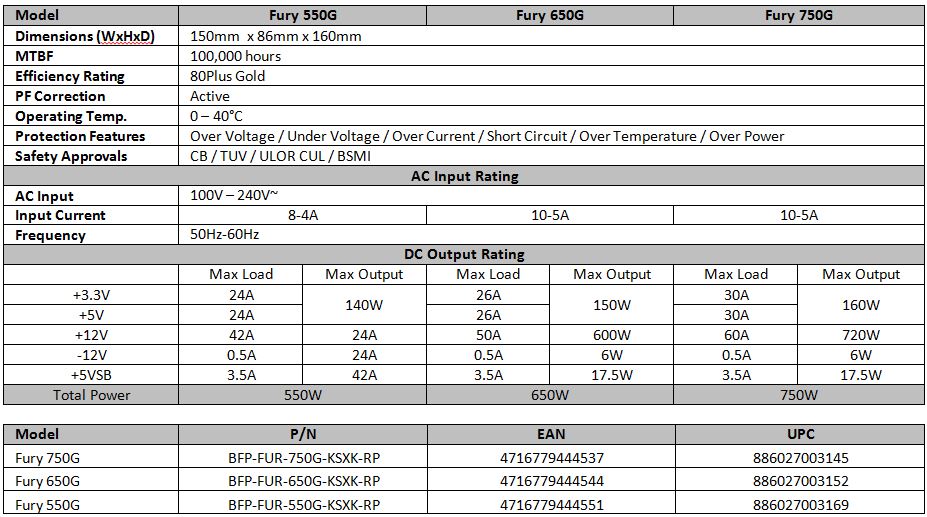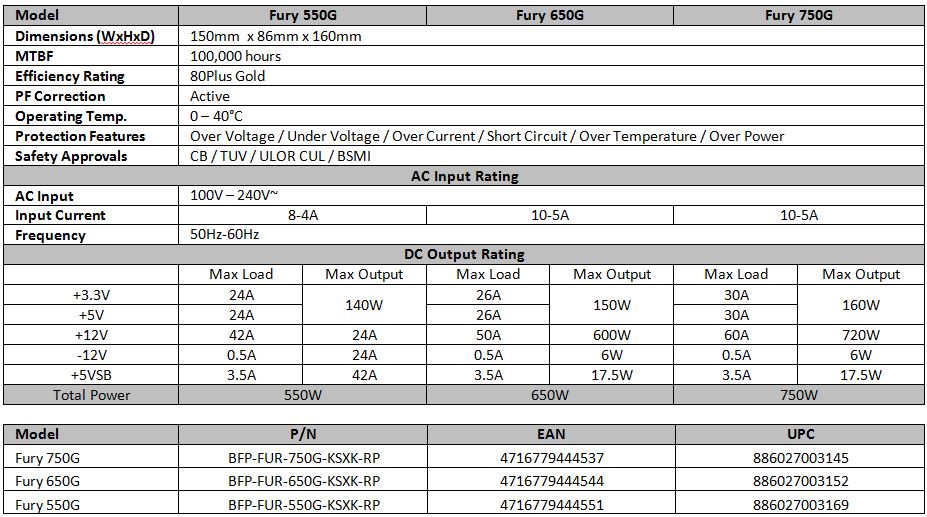 BitFenix Fury will be available on store shelves in May.
For more information on Fury, please visit: http://www.bitfenix.com:


About BitFenix
BitFenix is the result of the collaboration of several veterans in both the technology and gaming industries. From the same minds behind some of technology's most venerable products, BitFenix creates hardware and peripherals that grant the user the utmost control, strength, and performance to complete their computing tasks. Combining a deep understanding of gaming and other high-demand computing applications with superior engineering and design know-how, the BitFenix Team is dedicated to creating the go-to computing products and peripherals for those who refuse to quit.